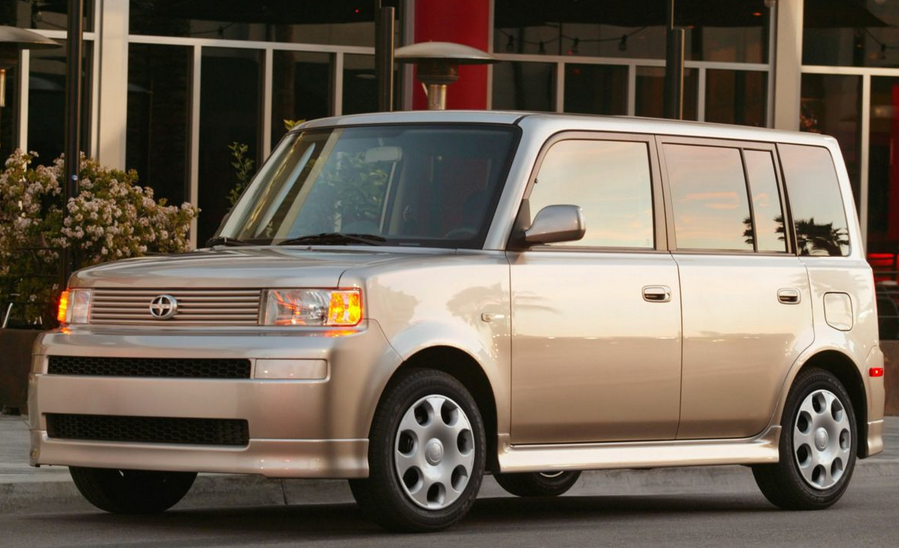 After 13 model years Toyota is pulling the plug on the Scion brand. Launched as a marketing ploy to lure young shoppers into new-car showrooms, Scion-brand vehicles were sold alongside Toyota cars and trucks at the same stores, but by staff trained to work with younger consumers.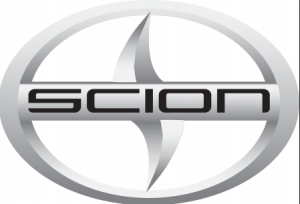 Toyota is treating the brand shutdown as a logical next step in the company's growth. From the official press release, "Scion, established as a separate brand in 2003 as a laboratory to explore new products and processes to attract youth customers, is now transitioning back to the Toyota brand. Scion achieved its goals of developing unique products and processes, and bringing in new, younger customers to Toyota."
Scion's demise comes as a shock to most industry observers as two new—and largely well-regarded—models were added to the brand roster for 2016.
Per Toyota, much of the current Scion lineup will transition to the Toyota brand after the 2016 model year.
Scheduled for brand reassignment are the FR-S and new-for-2016 Scion iA and iM. The long-running Scion tC sporty hatchback, however, will be discontinued after the 2016 model year.
Seen at the 2015 Los Angeles Auto Show was the Scion C-HR Concept. A production version of the subcompact crossover will enter production as a Toyota model for 2017.
Toyota dealers will continue to service Scion models, and warranties on existing models are unaffected by the brand shutdown.
FCA Just Killed the 200 and Dart. Is the Dodge Brand Next?
Scion xA: 2004-06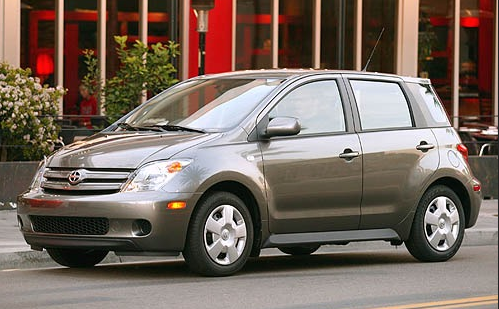 Status: Discontinued
Scion xA specs and original pricing
Scion xB: 2004-06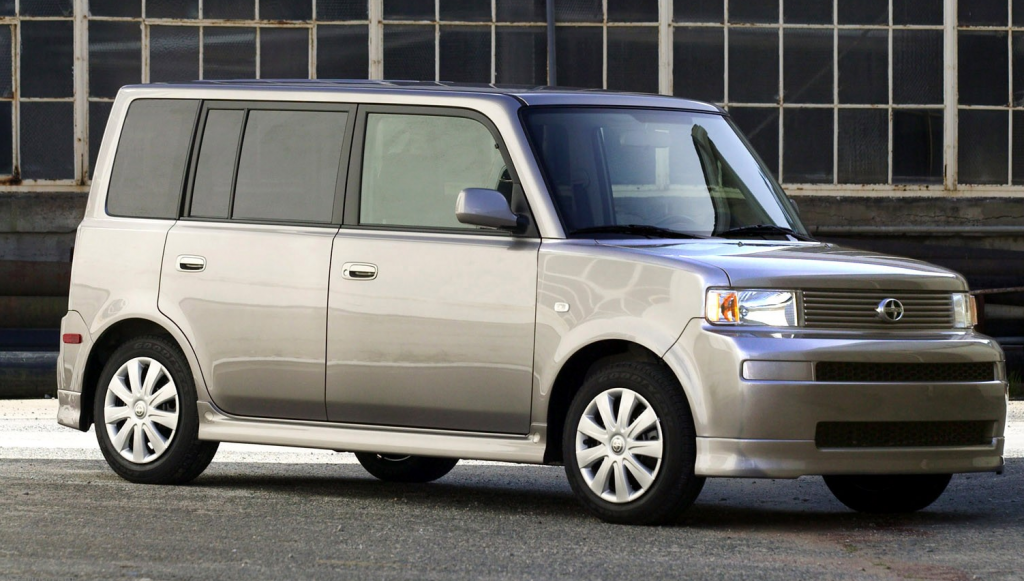 Status: Redesigned for 2008

Scion xB specs and original pricing
Scion xB 2008-14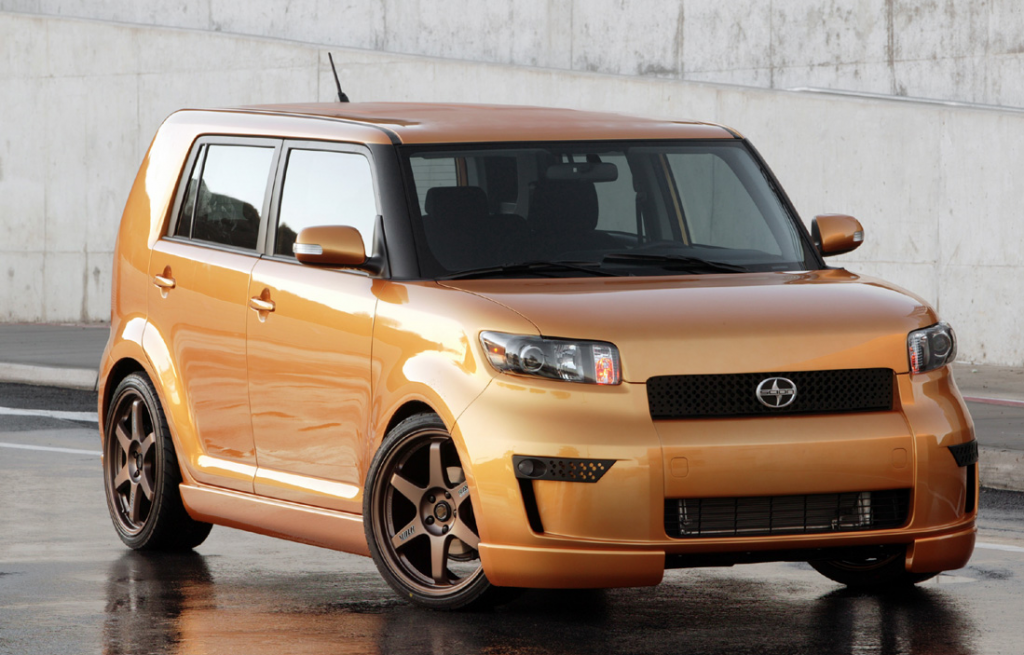 Status: Discontinued
Scion xB specs and original pricing
Scion xD: 2008-14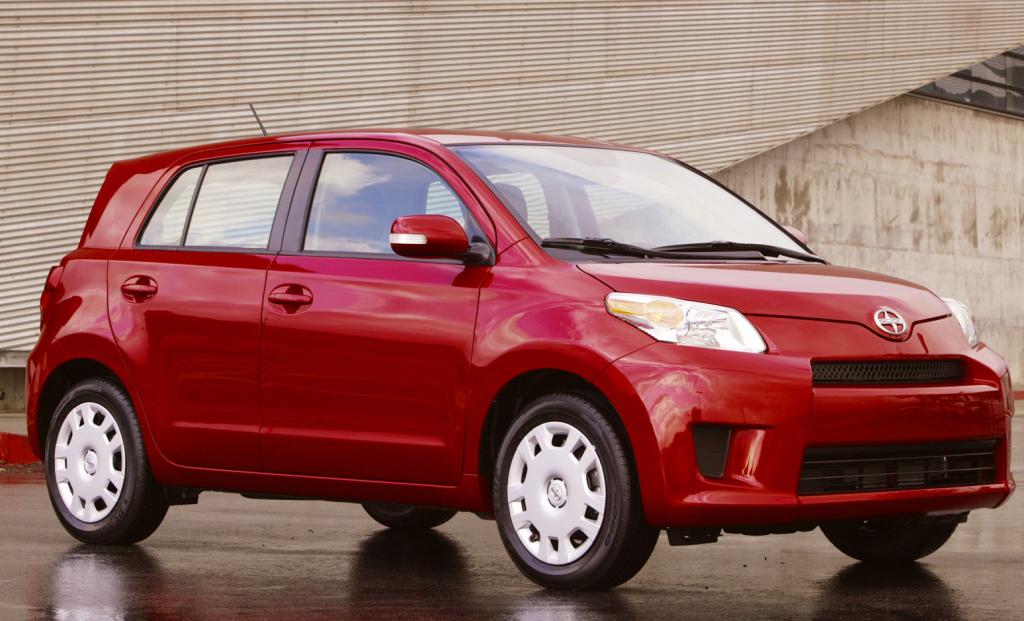 Status: Discontinued
Scion xD specs and original pricing
Scion tC: 2005-Present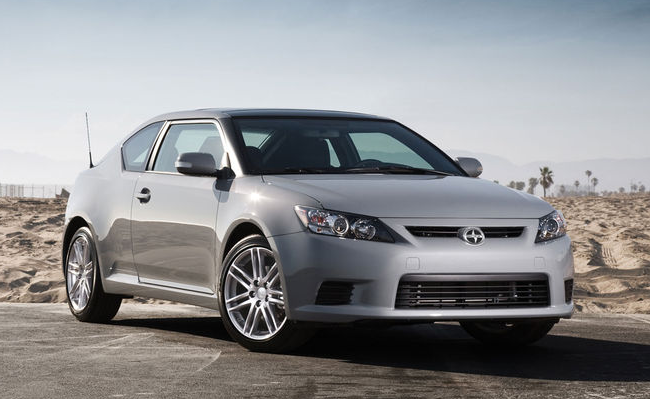 Status: Discontinued after 2016
Scion tc specs and original pricing
Scion iQ: 2012-2015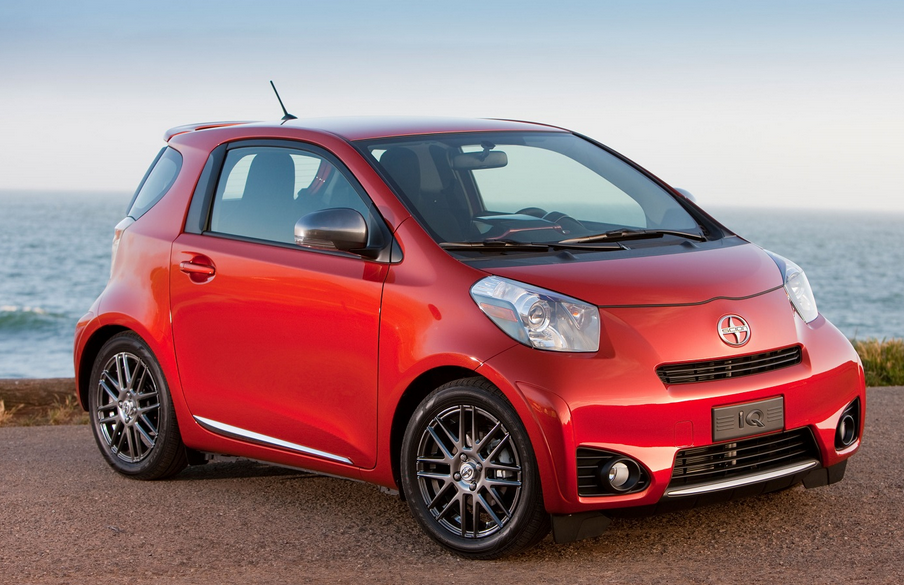 Status: Discontinued
Scion iQ specs and original pricing
Scion FR-S: 2013-Present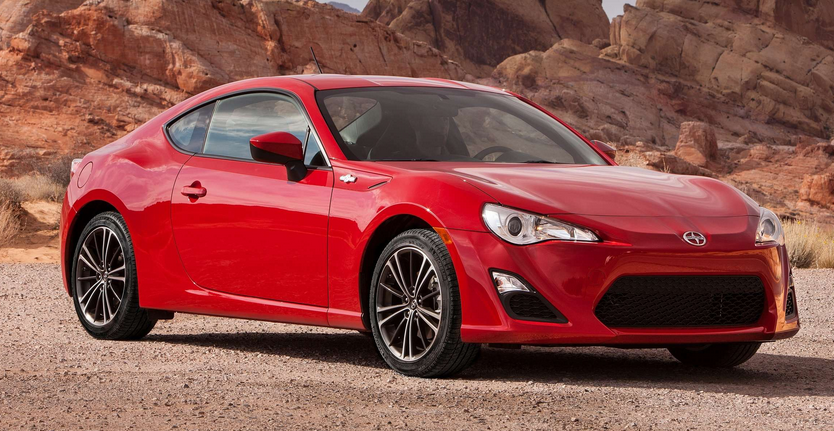 Status: Becomes the Toyota 86 for 2017
Scion iA: 2016-Present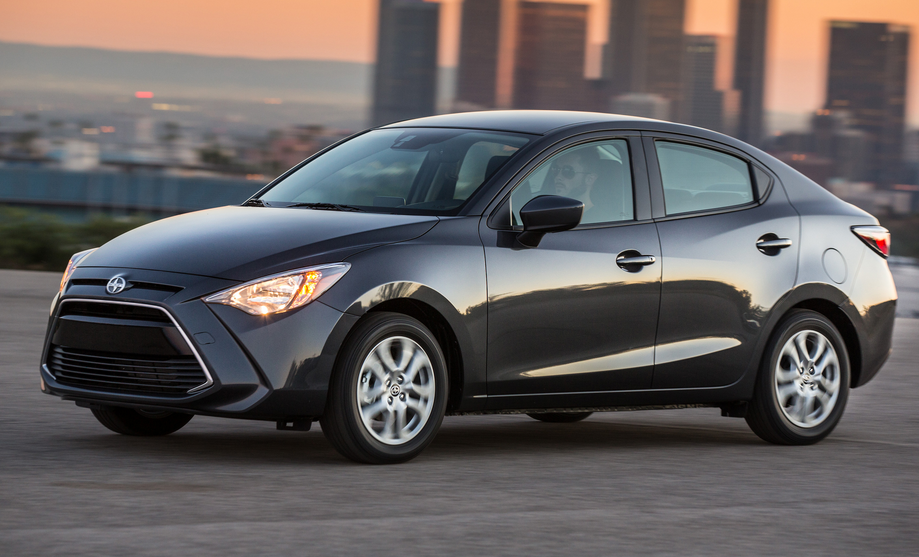 Status: Becomes the Toyota Yaris iA for 2017
Scion iM: 2016-Present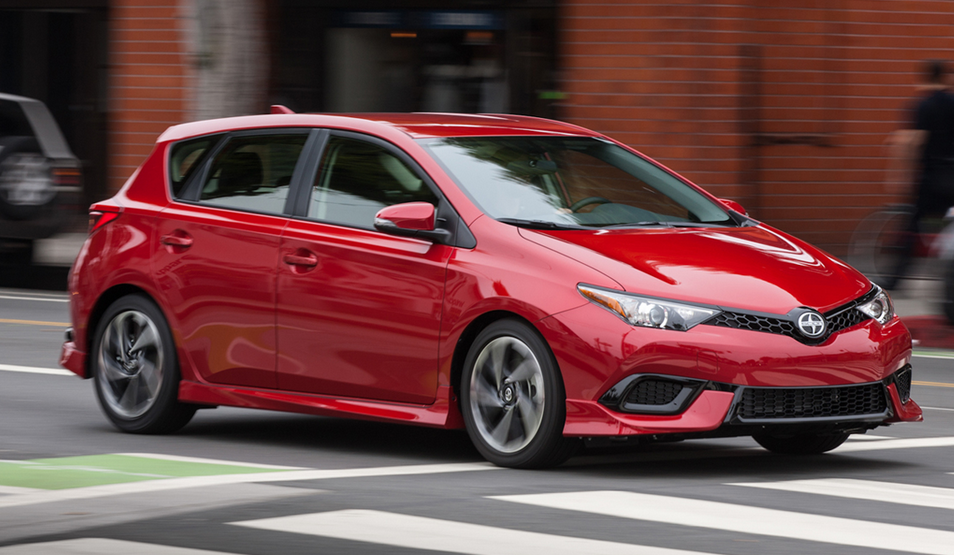 Status: Becomes Toyota Corolla iM for 2017
Scion C-HR Concept: 2015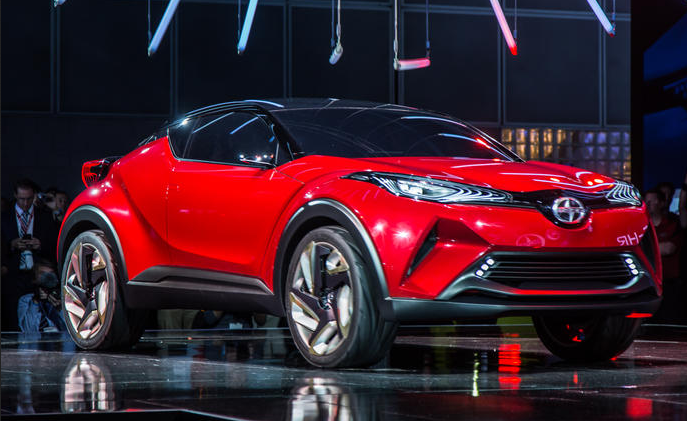 Status: Becomes the Toyota C-HR for 2017