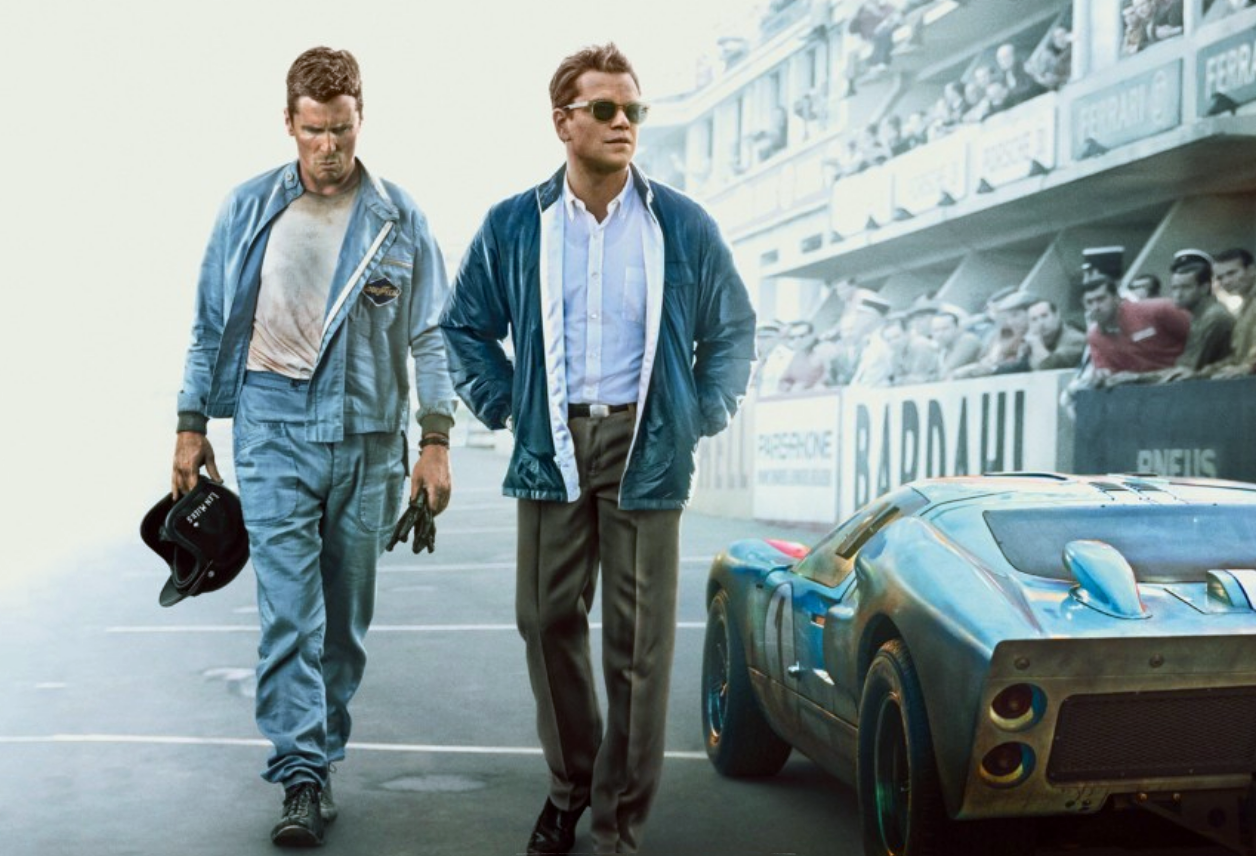 Film may have been born as a visual medium, but when the first "talkies" hit the silver screen more than 90 years ago, sound quite literally entered the picture. Should you go to see Ford v Ferrari, the new Hollywood movie about the quest to win the 24 Hours of Le Mans in 1966, you'll be glad it did.
Yes, there's exciting racing action portrayed on screen. Yes, actor Christian Bale breathes life into the memory of racer Ken Miles, whose name should become known to a whole new generation of gearheads as a result of this film. But it's the sounds of driving racing machines to their limits that fully put you in the cockpit of a Ford GT, a Shelby Cobra, or any of the other racing sports cars shown.
Farewell to Carroll Shelby, the Man Behind the Cobra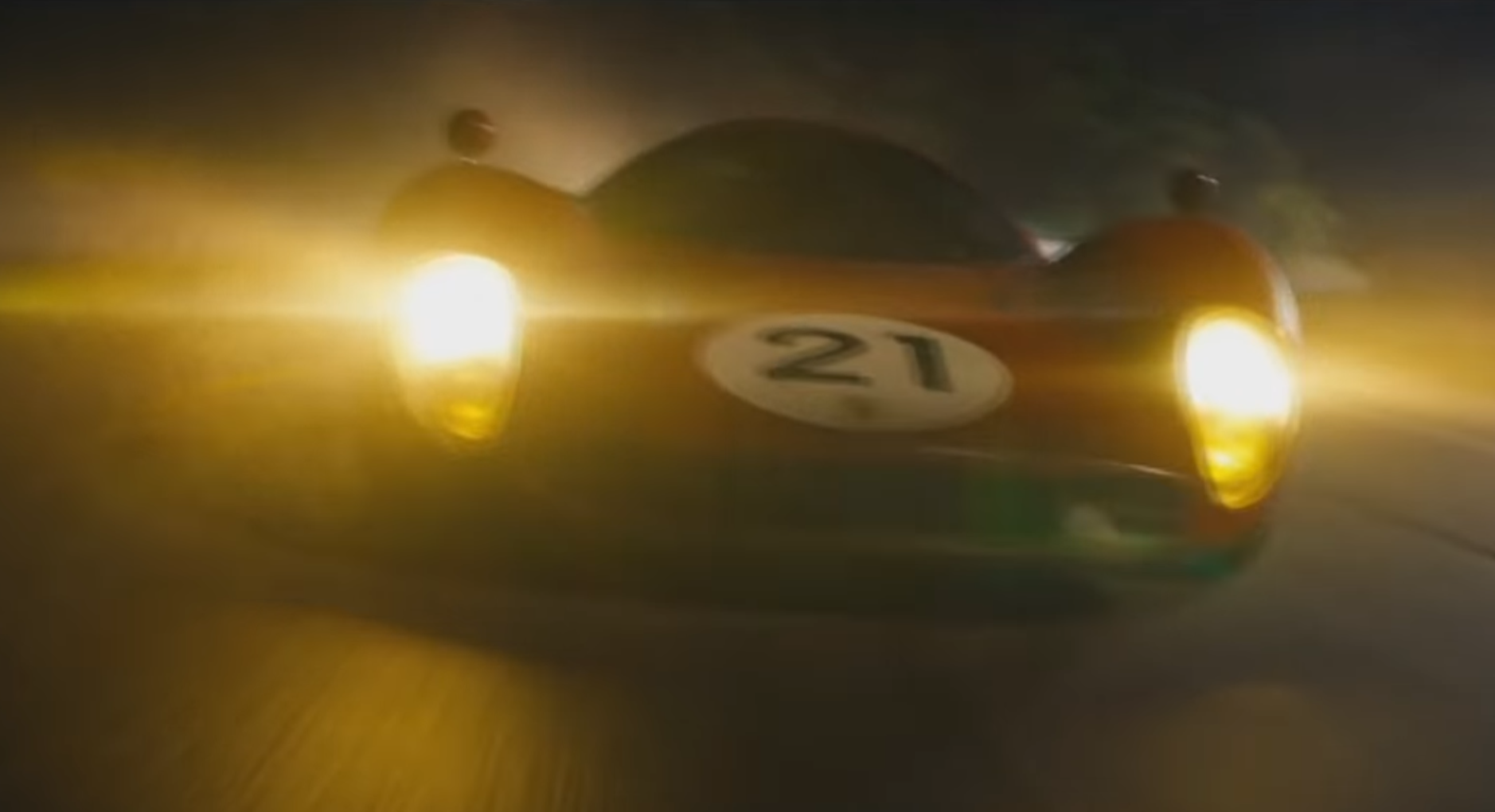 Supervising sound editor Donald Sylvester and sound designer Jay Wilkinson have certainly captured the whines and blaring exhaust notes of high-performance engines and the screeches of tires screaming for grip on curves or when leaving pit boxes. But there's further richness in the heavy clunk of clutch and accelerator pedals being depressed, or the metallic clink of a shifter notching a gate in an honest-to-God mechanical gearbox. With that in your head you can almost feel the controls in hand or under foot.
Whether for good or for bad, Ford v Ferrari, which opens across the U.S. on November 15, is something of a "buddy picture." Bale and Matt Damon, as legendary car preparer and team manager Carroll Shelby, team up to weave through a slalom course of challenges posed by the likes of Henry Ford II, the Ford Motor Company's racing management, Enzo Ferrari, and even time itself. It is their movie, though Miles seems to be the only one in the story who gets to go home after work to spend time with a family (wife Mollie, played by Caitriona Balfe, and son Peter, played by Noah Jupe). They have their disagreements, even a fistfight that also blows a hole in the Miles family grocery budget, but when pressure comes from the outside world, Shelby always trusts in Miles, and Miles always justifies Shelby's faith in him.
Practically every movie "based on the true story!" of anything has to modify the background facts. Actual processes can be laborious. The true number of people involved and their individual contributions can be too complicated for an audience to process. Finally, a film can only run so long. Ford v Ferrari is no different. Working from a screenplay by brothers Jez and John-Henry Butterworth and Jason Keller, director James Mangold uses his 152 minutes to hurry through Ford's motivation for getting into endurance racing, developing and testing a car, and then running wheel to wheel with—and finally ahead of—Ferrari. (We're not playing the spoiler to mention, 53 years after the fact, that Ford wins.)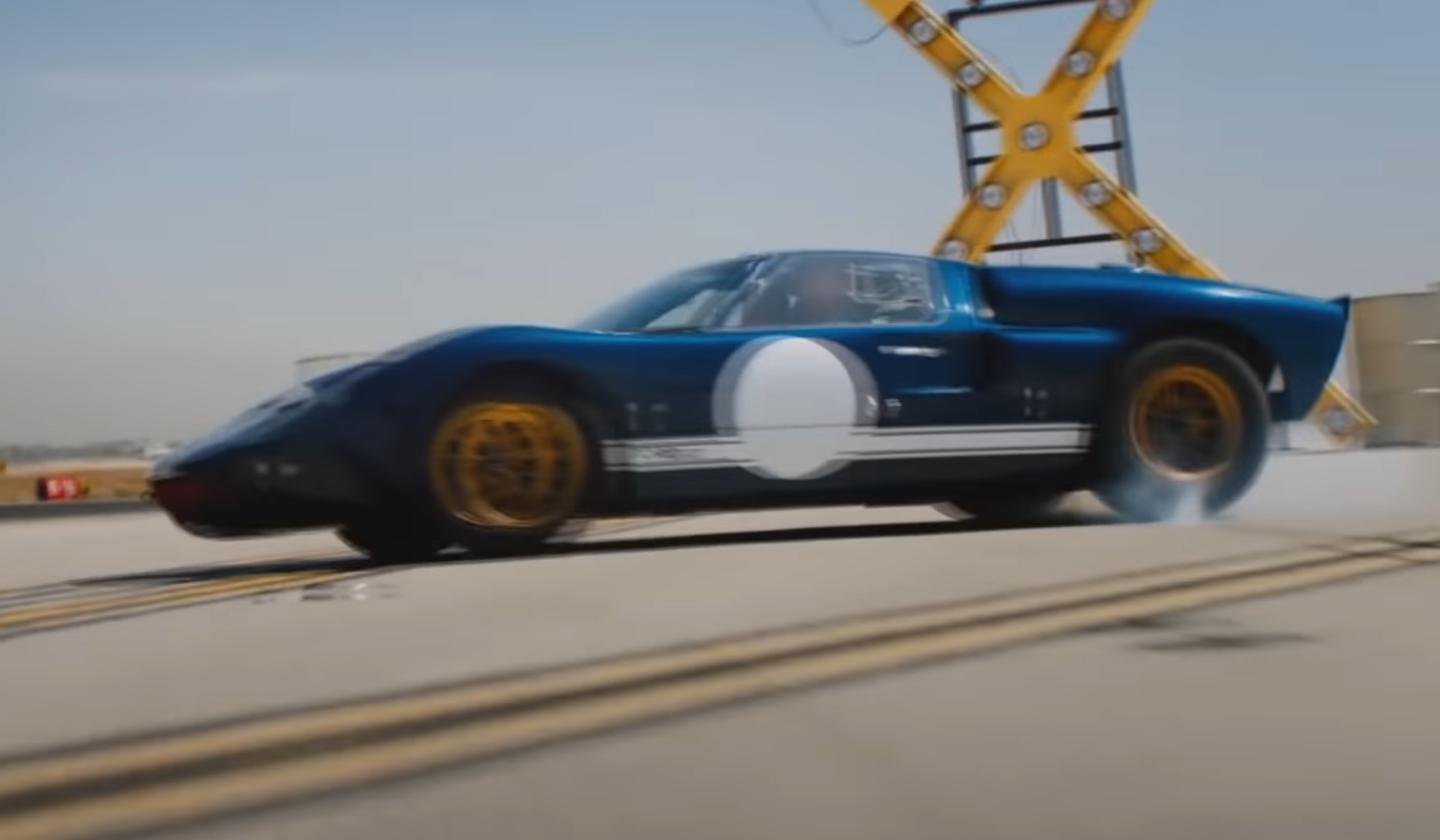 Along the way there are compressions and moments of trumped-up drama. Henry Ford II, expertly played here by Tracy Letts, decided to take on the Italian racing powerhouse when his 1963 overture to buy Ferrari was rebuffed—quite, um, vocally—by Enzo himself. Among the FoMoCo executives who were keen on the idea of acquiring Ferrari was Lee Iacocca, then general manager of the Ford Division. The film has Iacocca, played by Jon Bernthal with less of the swagger for which the actual future Ford president would be known, participating in the face-to-face negotiations with the stony Commendatore (Remo Girone). In reality, it was Donald Frey who was dispatched to Italy for 10 days of talks before the deal fell through, but more people have heard of Lee Iacocca (nobody ever suggested Don Frey should run for the U.S. presidency), so. . . . There are mere seconds of mention of a car being developed at Eric Broadley's Lola shop. The figure of Roy Lunn fares just slightly better. An expat Brit, like Miles, he is introduced as Ford's chief engineer for the GT-40 project, makes a comment or two, and then disappears. Josh Lucas plays the heavy as Ford Racing Director Leo Beebe who denies the "difficult" Miles a spot on the driving team for Ford's 1965 assault on Le Mans, when in fact he shared a car with Bruce McLaren in the unsuccessful effort.
The Cars of Once Upon a Time…in Hollywood
Ironically, the scene that most seems to be a gold-plated "Hollywood moment"—the conclusion of the '66 race—is one thing that is 100-percent factual. Before that, though, Mangold's film conjures up the look and feel of endurance sports car racing as it was then, with all its grit and danger. (Ford v Ferrari earns a PG-13 rating for some coarse language and "peril.") There are no air wrenches in the pits—instead, mallet blows on spinner hubs free wheels for tire changes. Drivers tug on open-face helmets, then plow through the French night and rain in fast cars without roll cages. Pit-to-car communication still relies on messages scrawled on a chalkboard.
Ford v Ferrari need not be a virtual documentary in order to properly convey the stunning swiftness of Ford's rise from nothing to champion in international racing, nor the humanity of its two protagonists. Plus, it doesn't have to rely on action-movie overkill and technical tricks for excitement in its excellent racing scenes—Mangold supposedly used very little CGI, preferring practical stunts whenever possible. From where we sit, it sounds like a winner.
Fast and Curious: 7 Unusual Star Cars from the "Fast and Furious" Series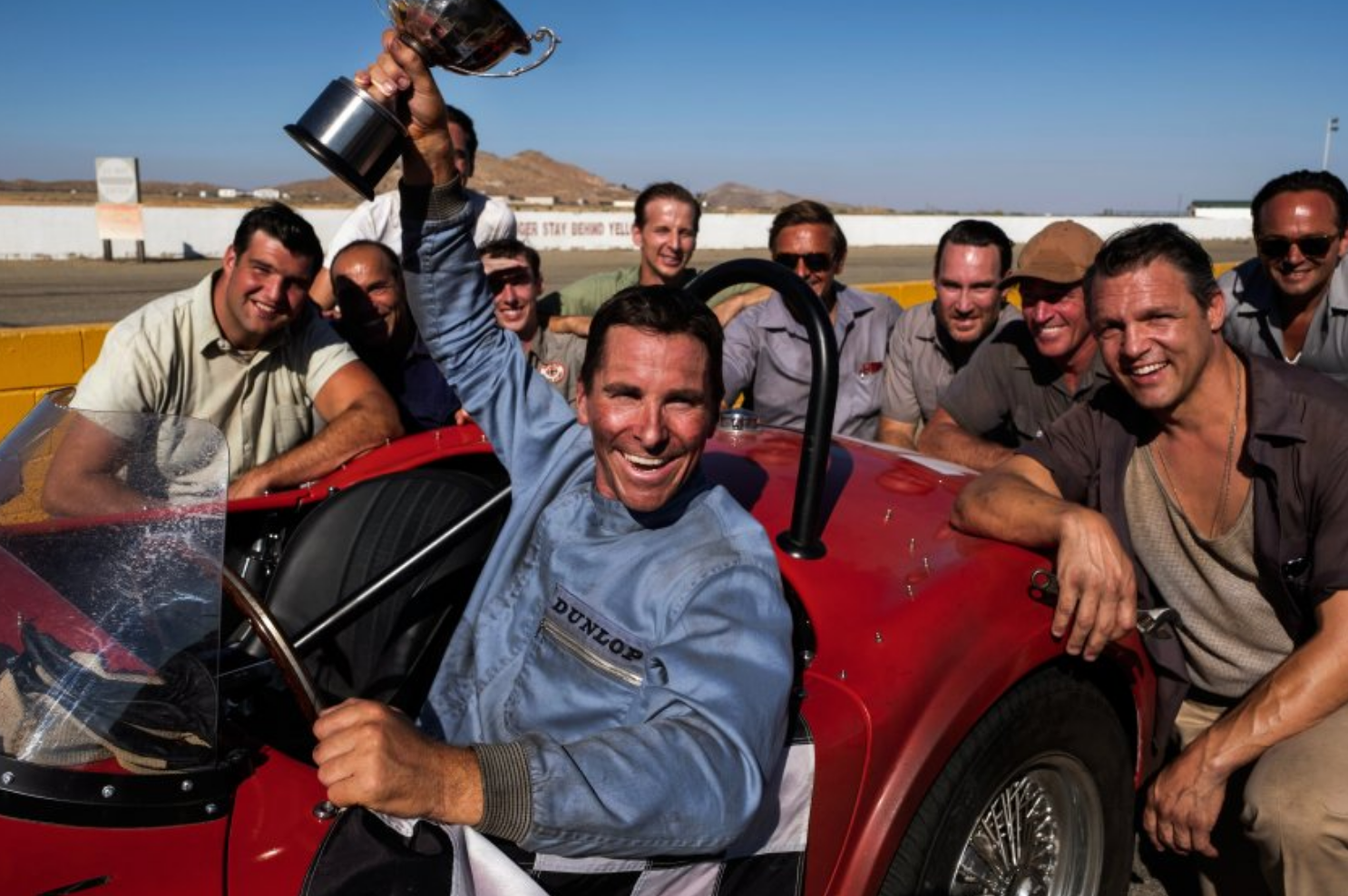 Review Flashback! 2006 Ford GT
Ford v Ferrari