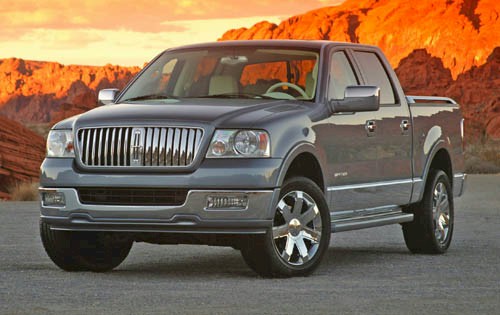 Hard as this may be to believe, Toyota has been selling the 4Runner Stateside for 30 years. Of course, that's nothing compared to what Ford can boast, having marketed some form of F-Series truck since 1948. Toss in nameplates like Blazer, Bronco, and Wrangler, and you have a collection of models that has stood the test of time, and is now firmly cast in the annals of American truck lore.
But for every enduring model there are several that arrive to muted applause and disappear with little if any fanfare. Here we pay tribute to five such short-lived truck models. These models came and went so discreetly it's a wonder we remember them at all. If you've seen one recently, let us know.
2004-2007 Buick Rainier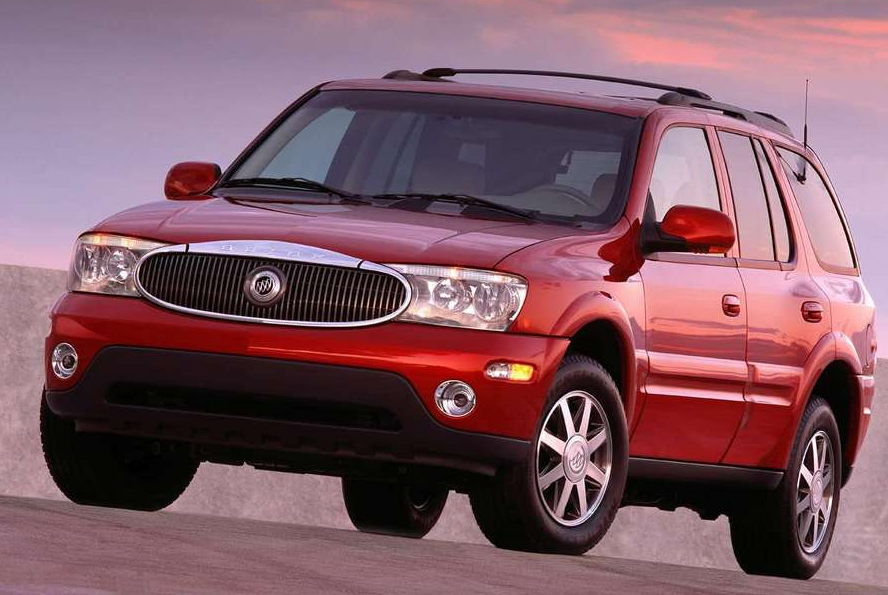 General Motors was late to the crossover game, doubling down instead on the traditional body-on-frame SUV, a segment that had proven a source of prodigious sales volume for the carmaker. The Buick Rainier was just one of six separate models based on the General's GMT360 midsize truck architecture, it was also one of the slowest selling. (You can see all six GMT360 models here.)
Unlike most of its platform cousins, the Rainier could not be had in long-wheelbase 7-passenger guise. Also unlike the other GMT360 trucks, the Rainier was treated to Buick's "QuietTuning" treatment, which included additional sound insulation and double-laminated side glass. All told, just over 60,000 Rainiers were sold before Buick replaced the out-of-step rig with the thoroughly modern Enclave crossover for the 2008 model year.
The "RainTrail Asscendavadavoy-X": Six General Motors Trucks in One
2007-2012 Dodge Nitro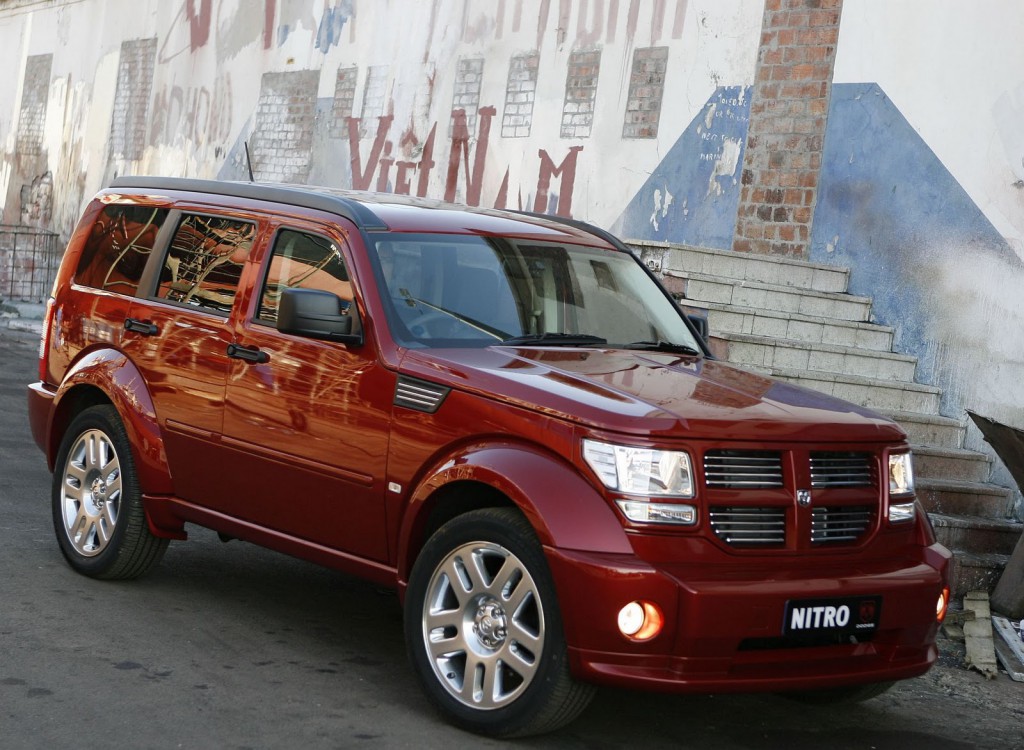 The name was explosive, but sales were anything but. Still without an entry in the growing midsize SUV/crossover segment (unless you count the odd-duck Chrysler Pacifica), the Chrysler folks did the only thing they could to rush something into showrooms. They took a Jeep Liberty, and slapped a Dodge grille on it.
With aggressive styling that the truck's drivetrains couldn't live up to, and without any of the host Jeep's off-road ability, Nitro proved a tough sell. Part of the problem was fuel economy. With city/highway EPA numbers as low as 15/20, the oddly cubic Nitro never caught on with shoppers. After decent first-year sales, buyers stayed away in droves. All told, just under 155,000 Nitros found homes before production ended in 2012.
2009 Kia Borrego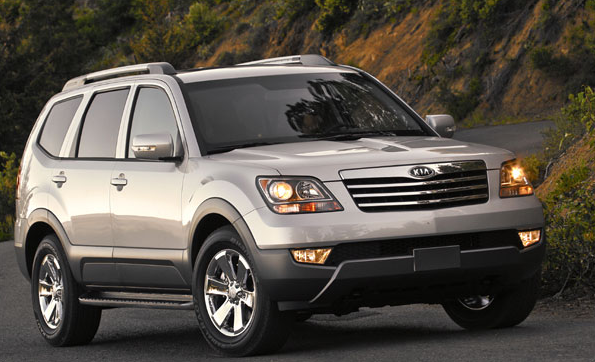 First seen as the Mesa concept at the 2005 Detroit Auto Show, the Borrego landed on U.S. shores in production trim for the 2009 model year. A seemingly odd product from a Korean carmaker, the largish SUV came ready to siphon off shoppers thinking of buying a Chevrolet Tahoe or Ford Expedition.
Unfortunately for Kia, the market for big trucks disappeared when the economy collapsed at the end of 2007, and gas spiked at around $4 per gallon for the first time a few months later. Making matters worse, the Borrego's cabin was serviceable at best, and a far cry from the classy confines of the recently redesigned Tahoe and related GMC Yukon. The first U.S.-market Kia with an available V8 survived just a single model year, though sales extended into 2010 in Canada.
2006-2008 Lincoln Mark LT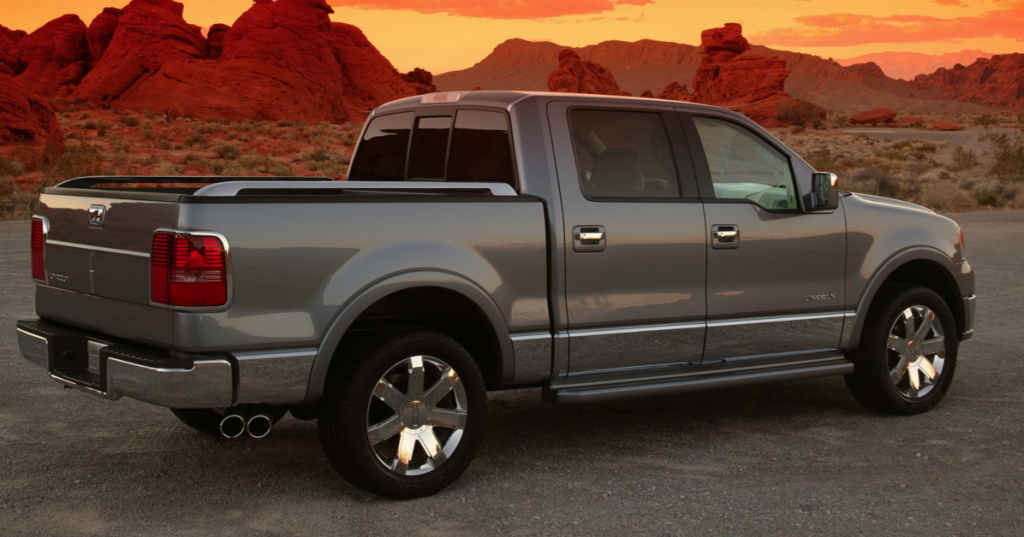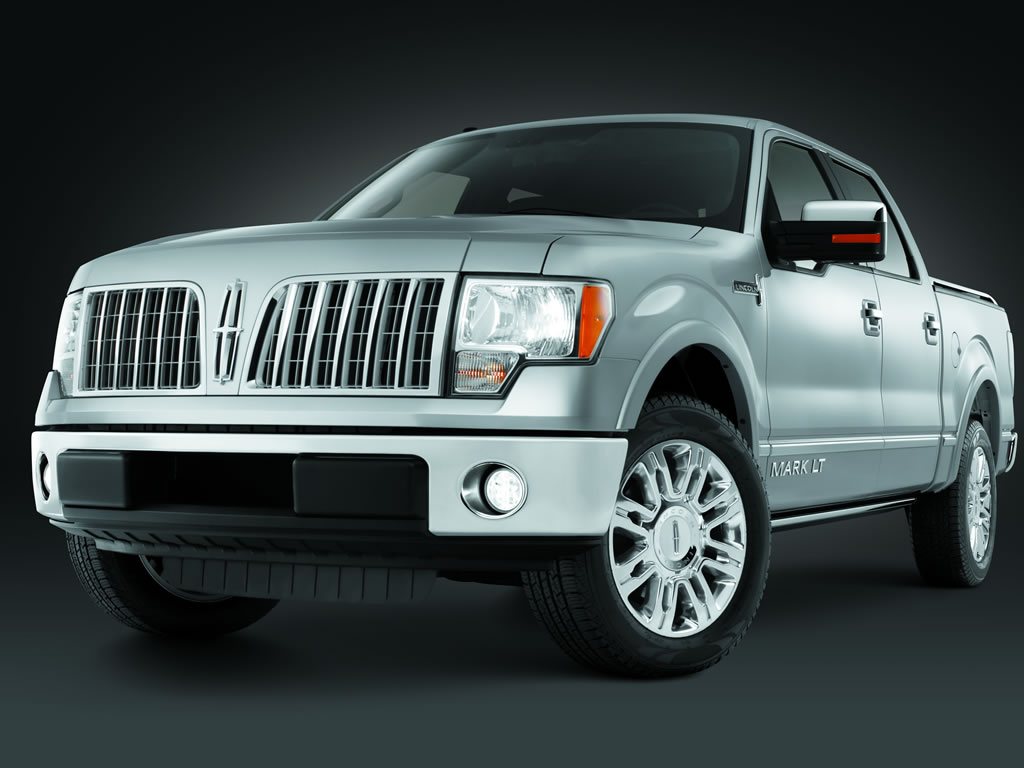 Funny thing: pickup buyers will gladly pay north of $50,000 for a Ford pickup, but want no part of a similar ride tagged with the Lincoln moniker. Truth be told, the Lincoln Mark LT was something of a half-hearted effort, featuring a cabin that fell somewhat short of being really luxurious. Subsequent Ford F-150 models in King Rand and Platinum guise boast vastly improved cabin materials and superior assembly quality.
Lincoln registered just over 35,000 Mark LT sales over the truck's three-year run, roughly the same number of F-150s Ford misplaces in a week. But, while Americans shunned the Mark, Mexican shoppers took a shine to the well-chromed pickup. The Mark LT lives on south of the border, featuring an updated look and equipment levels roughly on par with the U.S.-market F-150 Platinum.
5 Wagons You've Completely Forgotten
2006-2009 Pontiac Torrent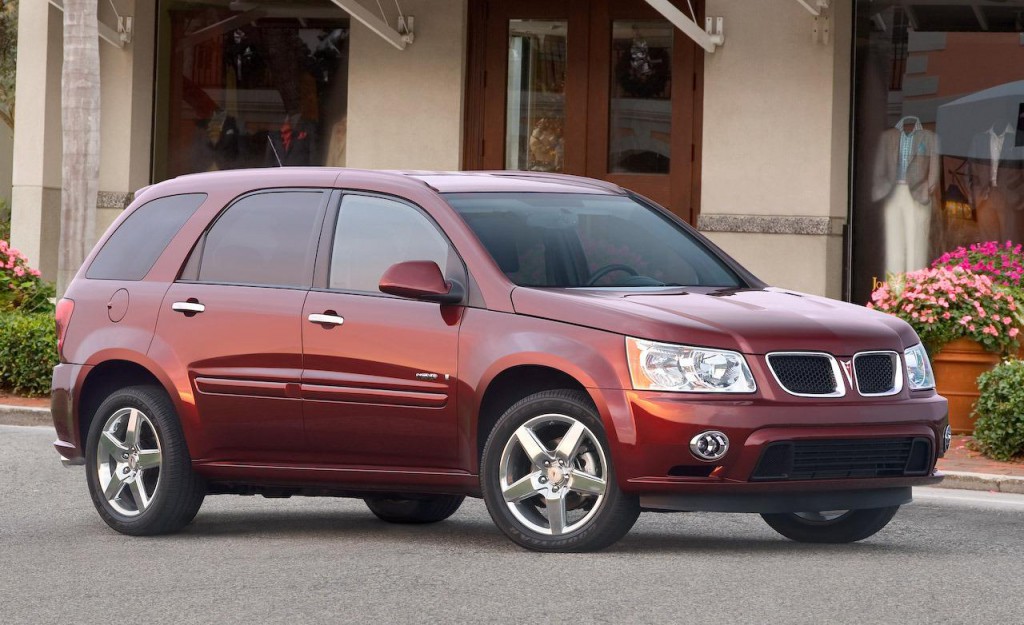 The Torrent represented General Motors platform engineering at its finest. Nothing more than a reskinned Chevrolet Equinox, Torrent gave Pontiac dealers something to show buyers thinking about the Honda CR-V and Toyota RAV4.
In truth, the Equinox wasn't a very good truck, and there was nothing about Pontiac design tweaking that was going to make this mediocre crossover appealing to an increasingly sophisticated small-truck audience. Pontiac moved just over 105,000 Torrents all told, killing the model off just before the brand wound down in 2010. Rather rare is the Torrent GXP, a pseudo-sporty variant of the crossover powered by an especially crude Japanese-built variant of GM's "High Feature" 3.6-liter V6.
5 Discontinue Trucks You've Totally Forgotten About