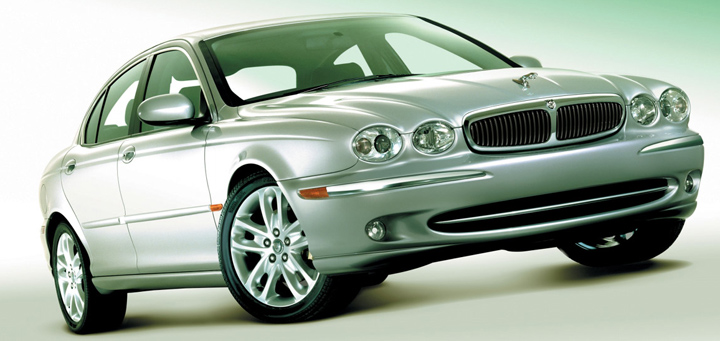 The automotive world is full of overpriced options. It's pretty easy to argue that paying $2,500 for an in-dash navigation system is absurd, especially in the face of mobile devices that cost less than $200.
Likewise, some folks cringe at the notion of paying $1,000 or more for a sunroof. I am not in that camp. I like a little extra breeziness on the rare temperate day our Chicago home grants us.
But every now and then, a truly absurdly priced upgrade comes around that can't be ignored. This one has bugged me since the day I became aware of it, and yet I am only venting my frustration now. Let me introduce you to the "$5,000 Half Liter."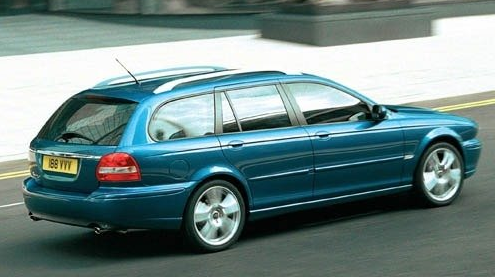 Half liter of what, you may ask? Well, of nothing actually. It's 500 cubic centimeters . . . of space. Well, space in an engine, to be exact. Let me explain.
In 2002, Jaguar introduced its ill-fated X-Type sedan to the U.S. The car was based on the European-market Ford Mondeo, and was thus understood to be something less than a real Jaguar. In fact, as the Mondeo was a front-driver, Jaguar was forced to slap an AWD system on the X-Type lest people figure out what was really going on.
The X-Type's base price was $30,595. For this sum, you got a base sedan with a rather dull 2.5-liter V6. With just 194 horsepower on tap, the entry X-Type was something of a disappointment. True, a much more livable 3.0-liter V6 was available, but, moving up to that engine added—wait for it—$6,000 to the price of the car. Six grand. Really.
Model-Year Madness! 10 Luxury Car Ads from 1984
Now, that cost included an automatic transmission, which Jaguar, optionally, expected $1,275 for. The upgrade included no other content. Thus, picking up just 500 cubic centimeters of engine displacement, just 29 cubic inches, cost Jaguar customers a cool $4,725. That's nearly five grand for just 35 horsepower.
What's galling about that price jump is just how necessary it was. The X-Type was little more than a leather-lined commuter car with the standard engine. With the 3.0-liter mill, the car came to life—well, sort of. But it was a much more convincing Jaguar.
But, what had been a $30,595 car suddenly became a $36,595 car, and this without a sunroof, premium audio, or xenon headlamps.
Jaguar closed the price gap a bit for 2003 by adding upgrade wheels and tires to the 3.0-liter model. For 2005, it killed the smaller engine altogether. The line was killed completely after the 2008 model year. It seemed that the luxury-shopping public couldn't accept this cramped commuter car as a true descendant of the legendary D-Type racer and slinky XKE.
Dying To Be Different: 10 Hearses That Aren't Cadillacs