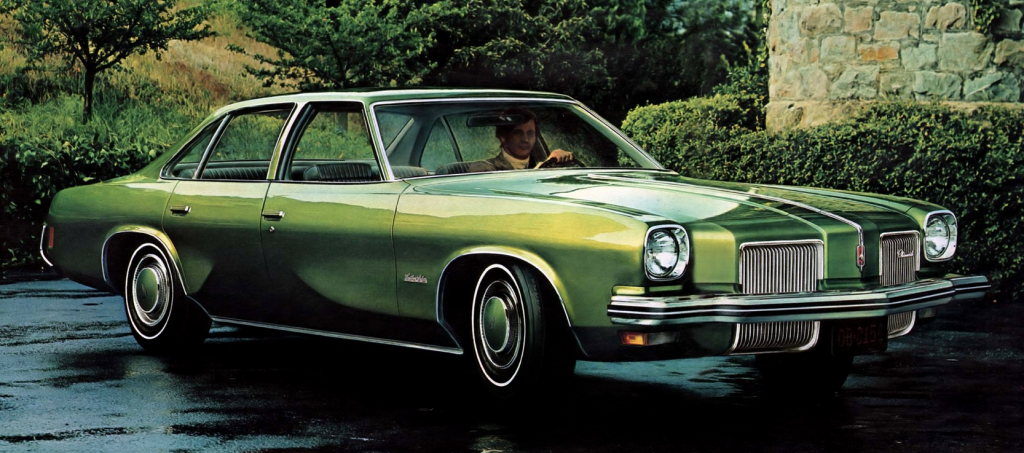 The last-ever Oldsmobile lineup was kind of a mess. The long-lived brand featured for 2004 a pricey V8-powered sedan, an anonymous minivan cloned from other General Motor's vans, and a thirsty SUV at a time when lighter, more efficient crossovers were taking hold.
By 2004, all of Oldsmobile's familiar model names had vanished. Time-honored monikers like Cutlass, 88, Ninety-Eight, and Cruiser had been jettisoned, replaced by seemingly random badges including Alero, Aurora, and Bravada.
Of course, it wasn't always like that in Oldsmobile dealerships. Any brand around for 100 years had to have its act together at some point. And, indeed, Olds had plenty of solid lineups through the years.
Here we will look at the Oldsmobiles of 1973. The Rocket Division was sporting a fine lineup for '73, with a car in every segment that was then worth being in.
Below please find a compact, midsize, large Olds, midsize and large wagons, as well as a personal-luxury coupe and even a convertible.
If you've spent time with one of these near-luxury Seventies staples, tell us about it—especially if you happen to have owned one.
Omega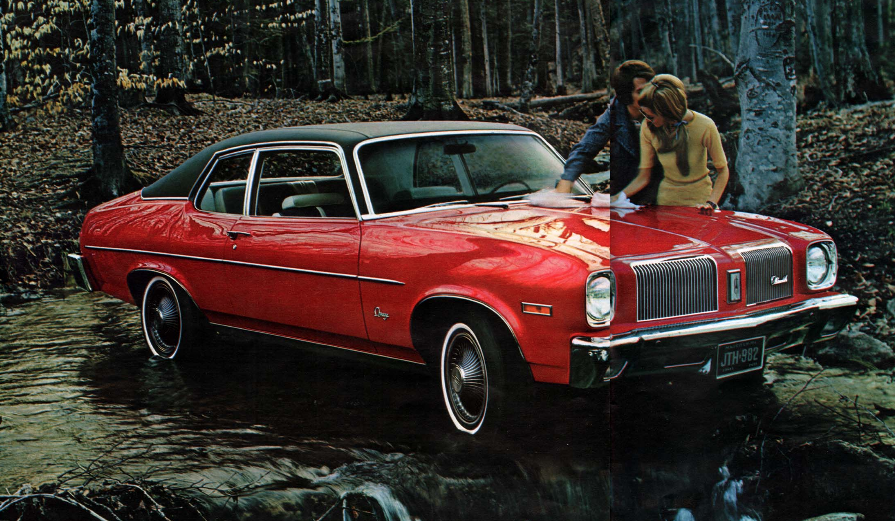 Models:
Hatchback: $2743
Coupe: $2585
Sedan: $2613
1973 Sales: 60,000
Cutlass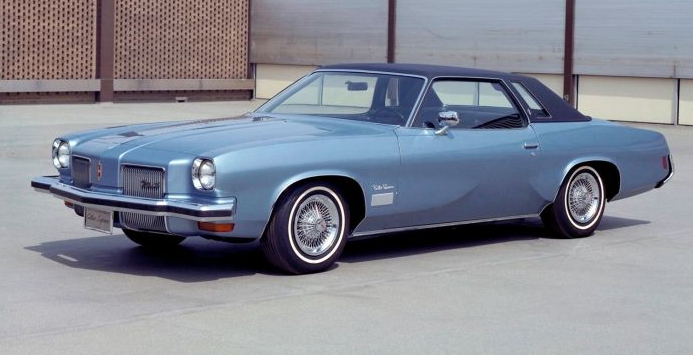 Models:
Coupe $3003
Coupe S $3180
Sedan: $3087
Supreme Coupe: $3266
Supreme Sedan: $3337
1973 Sales: 370,000
Delta 88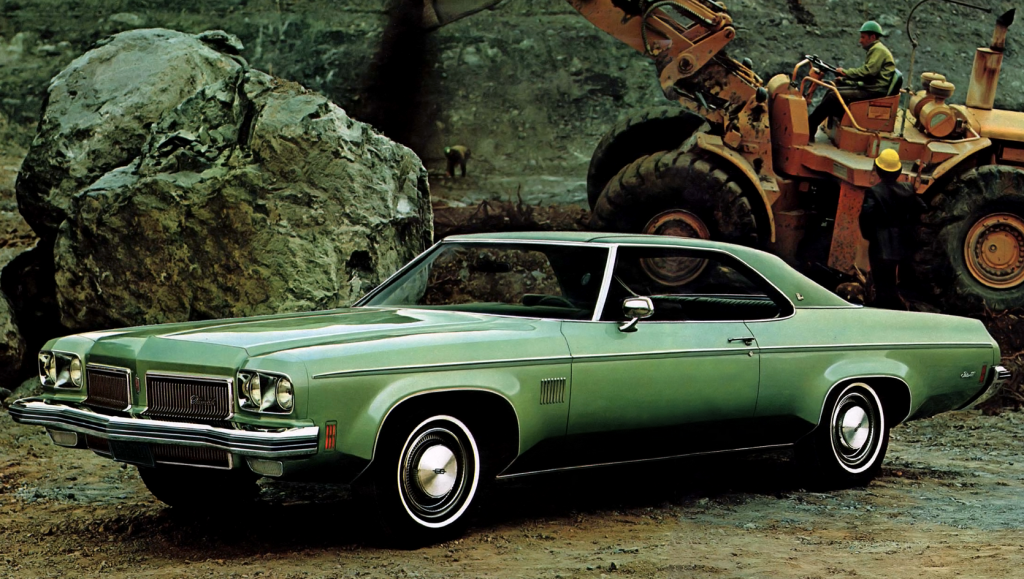 Models:
Coupe: $4001
Sedan $4060
Town Sedan $3948
Royale Coupe $4179
Royale Sedan $4238
Royale Town Sedan $4101
Convertible: $4387
1973 Sales: 195,000
Ninety-Eight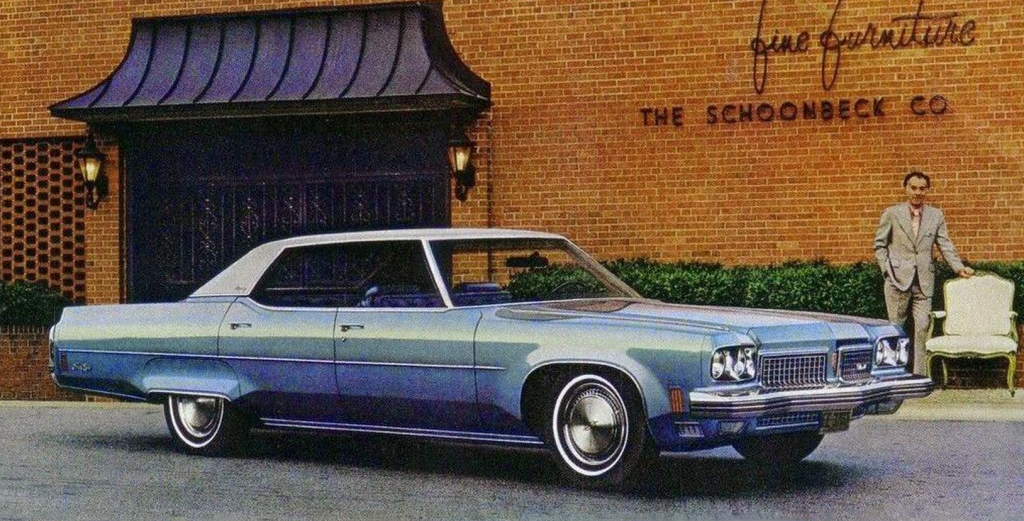 Models:
Coupe: $4748
Sedan: $4807
Luxury Coupe: $5009
Luxury Sedan: $5098
Regency Sedan: 5349
1973 Sales: 140,000
Toronado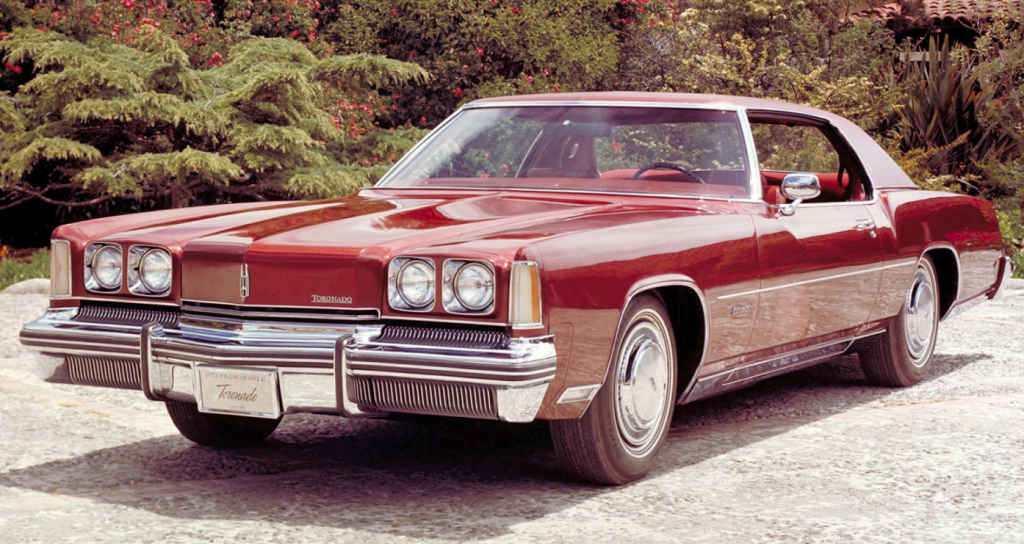 Models:
Custom: $5341
1973 Sales: 55,000
Vista Cruiser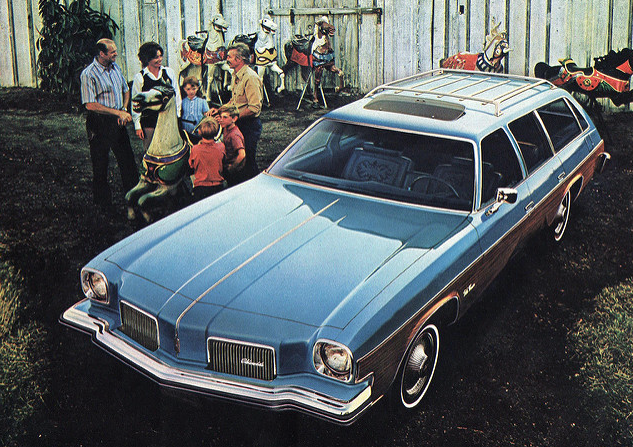 Models:
2-seat: $3724
3-seat: $3837
1973 Sales: 24,000
Custom Cruiser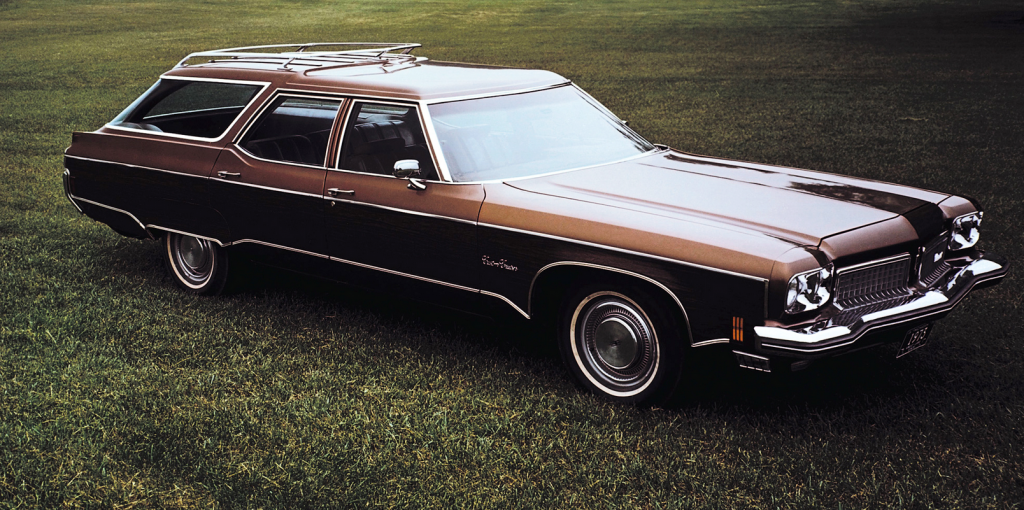 Models:
2-seat: $4557
3-seat: $4691
2-seat with wood trim: $4711
3-seat with wood trim: $4846
1973 Sales: 40,000
Senior-Year Lust: The 5 Grooviest Vehicles of 1965