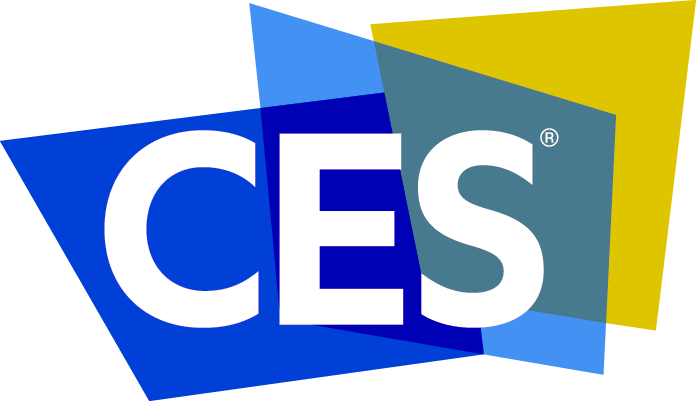 Chrysler officially unveiled its previously teased Airflow Concept pure-electric vehicle at CES 2022 in Las Vegas today. At the same time, the division announced a commitment to introduce the brand's first battery-electric production vehicle by 2025 and offer an all-electric lineup by 2028.
Chrysler's choice of the Airflow name for this concept certainly wasn't accidental. The moniker was first used by Chrysler for a radical appearing, technologically advanced car the division introduced in the 1930s. Most likely, Chrysler is hoping the name will subtly imbue its new concept with the same forward-looking, futuristic mojo of its Depression-era namesake, which featured revolutionary unitized construction and exterior styling that bordered on shocking for its time.
Streamline Madness! A Gallery of Automotive Aerodynamics in Print Ads
That said, Chrysler would have to hope this take on the Airflow enjoys a much better fate — the original Airflow proved to be perhaps too revolutionary, and it struggled to find buyers throughout its relatively short run. Accordingly, the Airflow Concept has crisp, contemporary styling that appears modern and advanced, but not wild enough to alienate its intended audience. Likewise, the compact crossover-SUV proportions are aimed right at the heart of the everyday American family-vehicle market
Under the skin, the Airflow Concept is powered by two 150 kW electric drive motors, one in front and one in back. The platform is designed to accommodate larger, more powerful motors, paving the way for potential high-performance versions down the road. Chrysler says the Airflow's battery is designed to deliver a driving range between 350 and 400 miles on a full charge.
Inside the Airflow Concept's cabin, passengers are given the full tech treatment with Chrysler's STLA SmartCockpit. The system utilizes screens throughout the interior, which can be extensively personalized, simplified, grouped, and shared, says Chrysler. Also included is the STLA AutoDrive system, which offers Level 3 autonomous driving capabilities and is upgradable via OTA (over-the-air) updates.
CG Says:
Although it lacks some of the striking verve of pre-Stellantis-era Chrysler concepts — a circa 1999 Chrysler "Airflow" concept would have been an art-deco masterpiece — the Airflow Concept is nonetheless a good move for the division. As the auto industry collectively races toward an all-electric future, Chrysler has so far gotten off to a slow start. The Airflow Concept makes a strong statement that the division intends to be a strong player in that future, and has tangible plans to do just that.
Chrysler didn't say for sure if the Airflow will go into production. They only said they'd offer a battery-electric vehicle by 2025, stopping short of saying it would be *this* particular EV. Nonetheless, the Airflow Concept appears nearly production-ready, and seems almost a shoo-in to have a spot in showrooms. We welcome that possibility, and look forward to seeing what Chrysler's electrified future will bring.
Check out the Consumer Guide Car Stuff Podcast
Chrysler Airflow Concept
(click below for enlarged images)
Chrysler Airflow Concept
Chrysler Airflow Concept