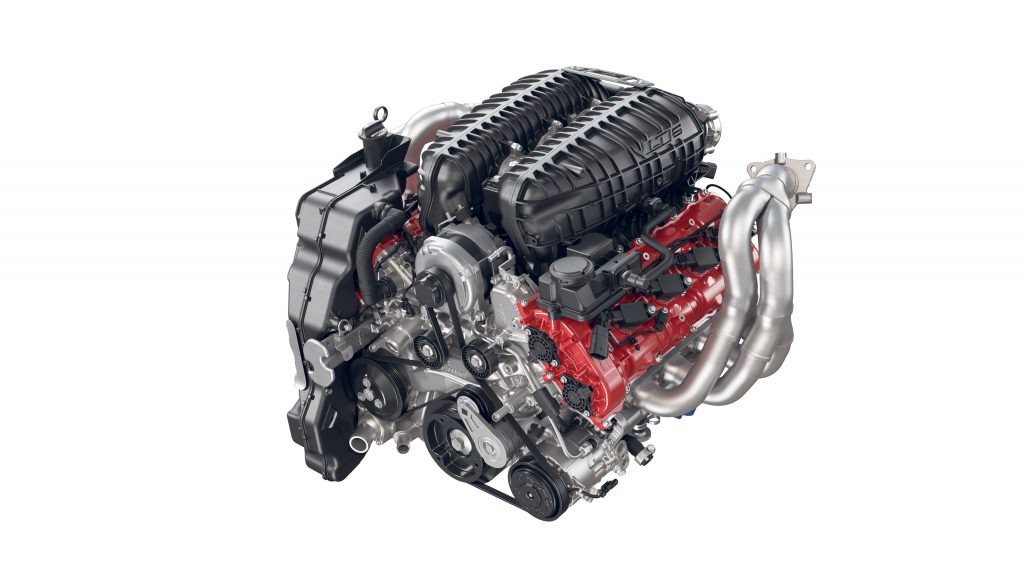 Save for the car's first three model years, a V8 has been the only engine configuration available in the Chevrolet Corvette. And, in the name of traditional design and in general defiance of technological "over-sophistication," the V8 engine found in the 'Vette has always been of an overhead-valve design. Well, almost always.
Corvette Goes DOHC
That tradition has served the Corvette well. Though they aren't as free-revving as other sports-car engines, or as volumetrically efficient, small-block and big-block "pushrod" Chevy engines have helped the Corvette earn a reputation as a serious performance car.
Still, there are limitations to the power that can be coaxed from a pushrod engine. And, back in the late Eighties, Chevrolet engineers found themselves contemplating those limitations while developing a powerplant for a high-performance version of the 'Vette: the ZR1.
More Corvette news and reviews
New for 1990, the Corvette ZR1, dubbed the "Corvette from Hell" by the editors of Car and Driver magazine, boasted a new, all-aluminum 5.7-liter V8 with double-overhead-cam heads. Dubbed LT5, the engine was developed with the help of England's Group Lotus and put out 375 horsepower—an impressive number at a time when the standard Corvette's 5.7-liter V8 made 245 horsepower. Also impressive for the day were the ZR1's performance numbers—including a Road & Track-observed 5.0-second 0-60-mph run.
The General Motors V6 Engines of 1991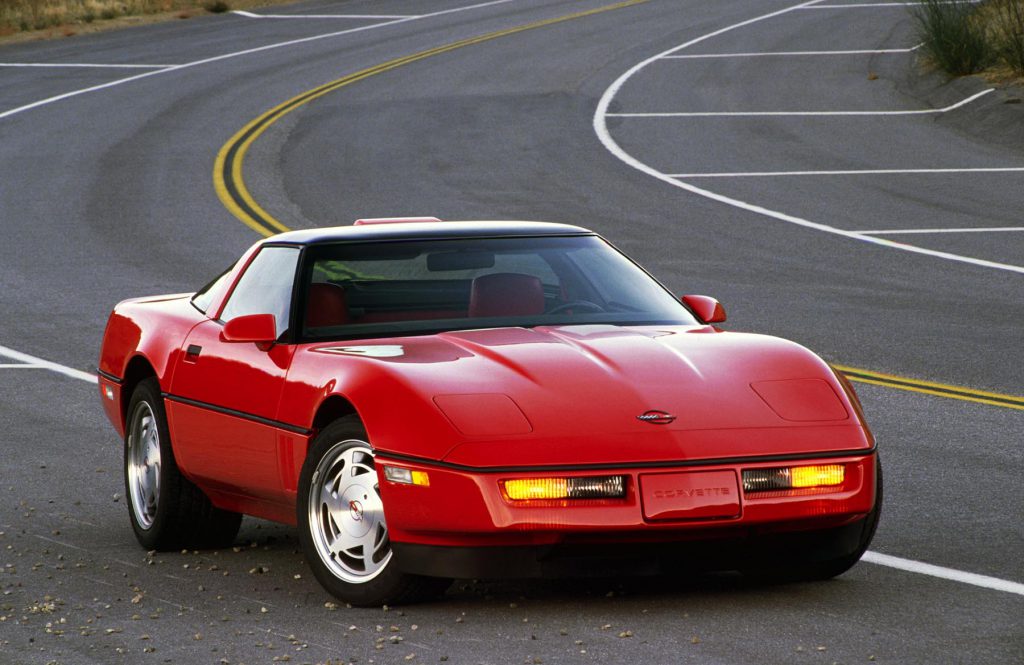 Ad General Motors lacked expertise in manufacturing multi-valve heads, it farmed production of the LT5 engine out to a Mercury Marine facility in Stillwater, Oklahoma. Upgrades to the LT5 engine raised its horsepower output to 405 for 1993, with commensurate improvements in performance. Reported 0-60 times dropped into the 4.5-second range.
Performance Madness! Engine Technology in Classic Ads
The ZR1 was dropped after the 1995 model year, as was the LT5 engine, thus ending the reign of a DOHC Corvette… until now.
Chevrolet revealed this week a new Z06 high-performance variant of its mid-engine C8 Corvette. Due to arrive for the 2023 model year, the Z06 features a host of upgrades—including an available Z07 track package—not the least of which is an all-new 5.5-liter DOHC V8 engine dubbed LT6.
2017 Los Angeles Auto Show: 2019 Chevrolet Corvette ZR1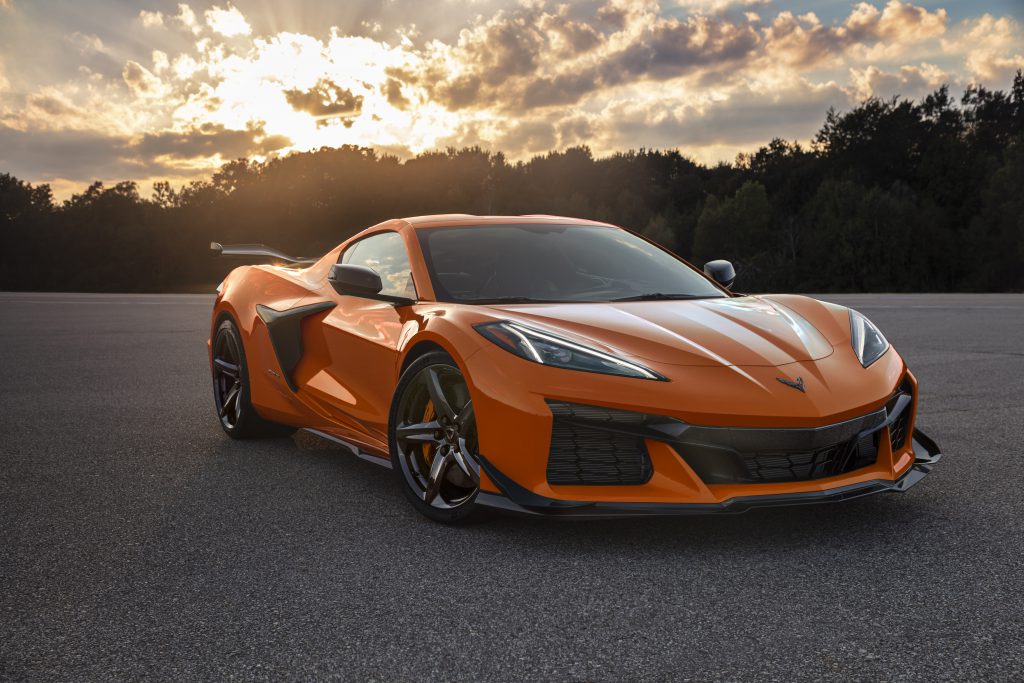 Borrowed for production from the Corvette C8.R GTLM endurance race car, the new naturally aspirated engine—no turbocharging or supercharging here—delivers a claimed 670 horsepower and a screaming 8600-rpm redline. That's 180 more horsepower than the standard Corvette. Chevrolet claims the LT6 engine will boast the highest output of any normally aspirated V8 in production. Interestingly, at 460 pound-feet, the LT6 actually produces 10-pound-feet less torque than the standard 'Vette's mill. So, all the action—and most of the fun—will come in the upper rev range, a somewhat non-traditional characteristic for a Corvette.
America's Last Manual Transmission Vehicles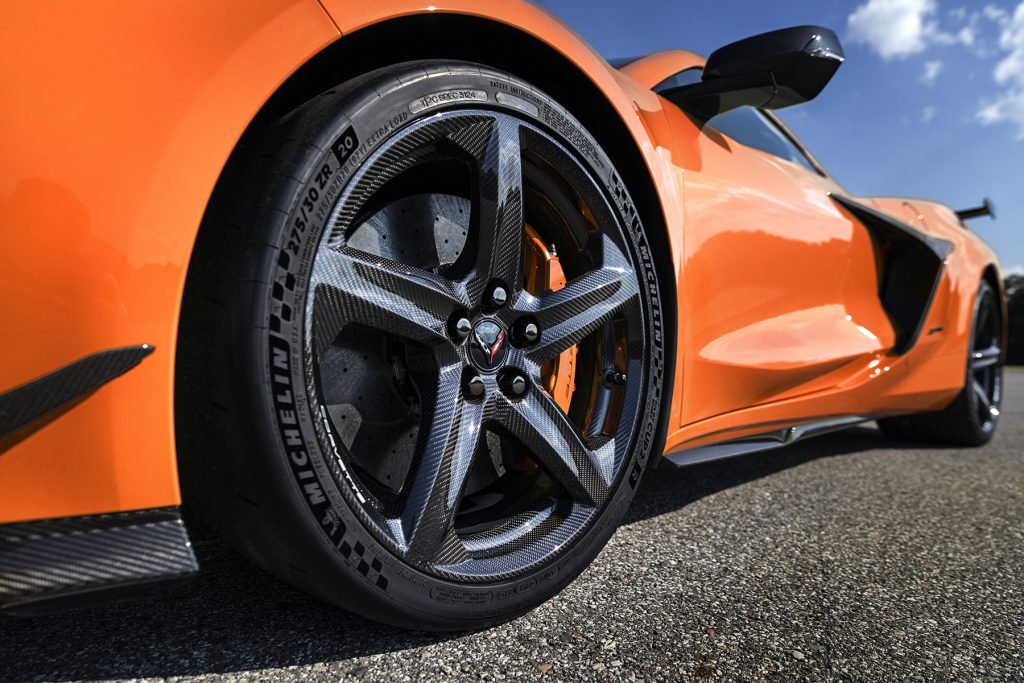 The LT6's willingness to rev comes in part from the engine's crankshaft. Known as a "flat-plane crank" to engineers and car guys in the know, the crankshaft boasts less mass and provides for better exhaust-gas evacuation thanks to its impact on valve timing.
No word yet on 2023 Corvette Z06 pricing, though we're not afraid to guess. This editor puts the base prices at around $90,000, with the available Z07 package bringing things to an even $100,000—or very close. Senior Editor Damon Bell thinks the Z06 will be priced at about $20,000 more than that. Available only for cars with the Z07 package are carbon-fiber wheels–which save 41 pounds compared to the standard Z06 wheel setup—that will likely add significantly to the bottom-line price.
There's a lot to think about here, but remember this: We're seen a dual-overhead-cam V8 before, but a fairly long time ago, and not for very long. Random thought: We've also seen a 6-cylinder Corvette before. Eh… forget I mentioned it.
(Oh, and for a taste of how the 2023 Corvette Z06 sounds, watch the video above. There's some real shrieking at around 24:00.)
First Spin: 2020 Ford Mustang Shelby GT500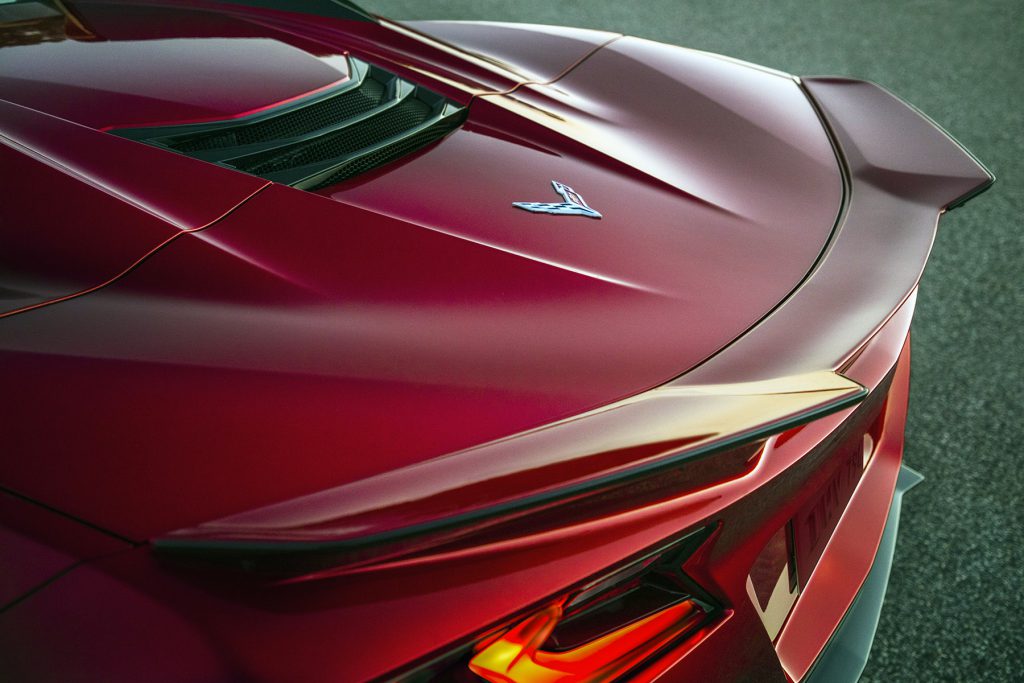 Listen to the Consumer Guide Car Stuff Podcast
Corvette Goes DOHC Gallery
(Click below for enlarged images)
Corvette Goes DOHC
Corvette Goes DOHC