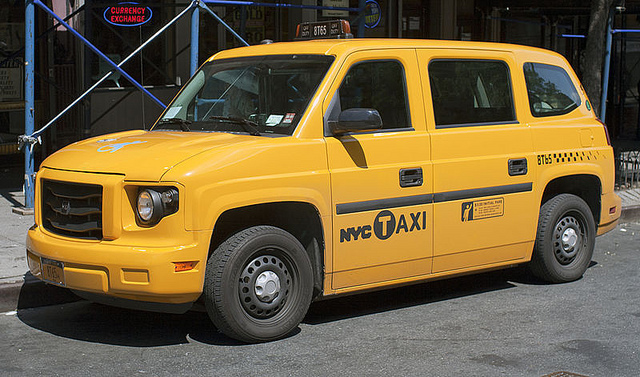 Happy holidays! If you're like most Americans you'll soon be packing up the family people-mover and heading off to Gramma Mary's or Uncle Vito's house for family fun and a serious bout of good-cheer gluttony. But, how will you fill the time during the long drive there?
Luckily, we've prepared a special holiday edition of the Car Spotter Challenge. With the youngsters in mind, the Holiday Car Spotter Challenge is comprised of oddly shaped vehicles that are easy to spot from a distance.
Be sure to print a copy of the Challenge for each youngster you'll be transporting. We're sure your kids would much rather look for strange vehicles than watch Despicable Me 2 for the seventh time.
You can make the game even more fun by awarding the tikes a bonus point for each Alfa Romeo, Daihatsu, and Isuzu they call out. In fact, nothing says holiday drive fun like having the kids scream "ISUZU" as loud as possible every time they spot one. Enjoy!
Looking for more Car Spotter fun?
Car Spotter list 2 (Chryslers)
Car Spotter list 3 (small pickups)
Car Spotter Challenge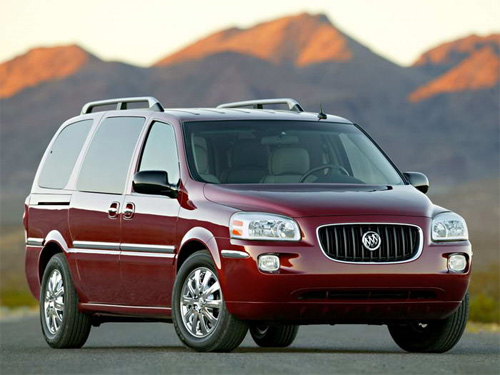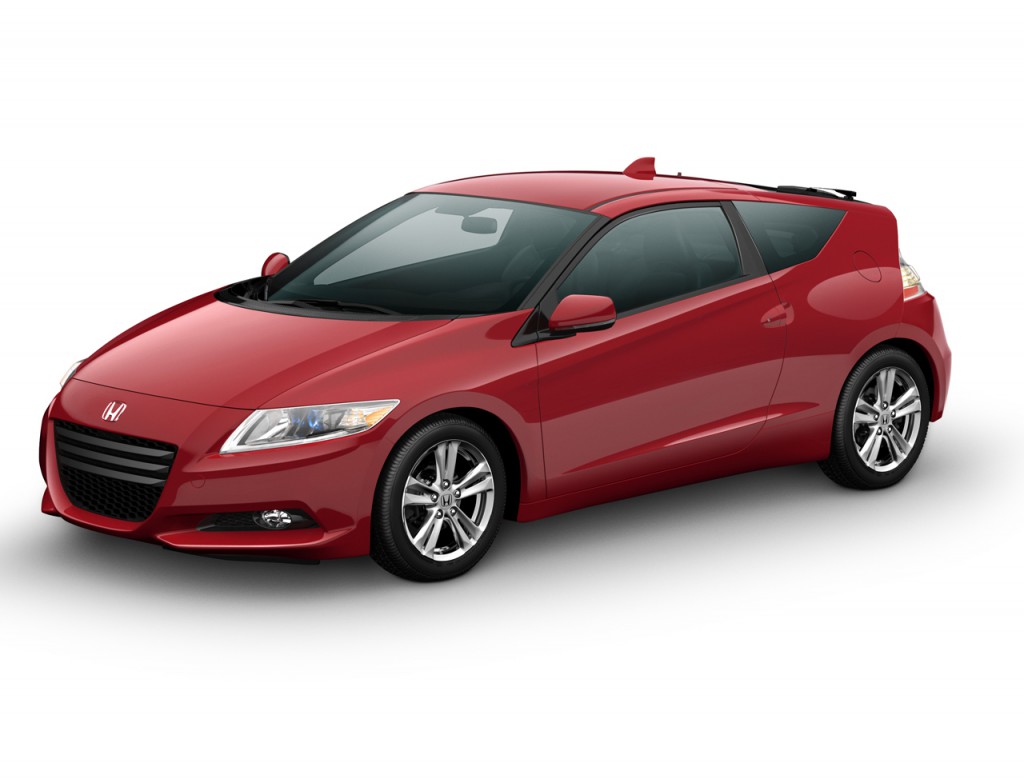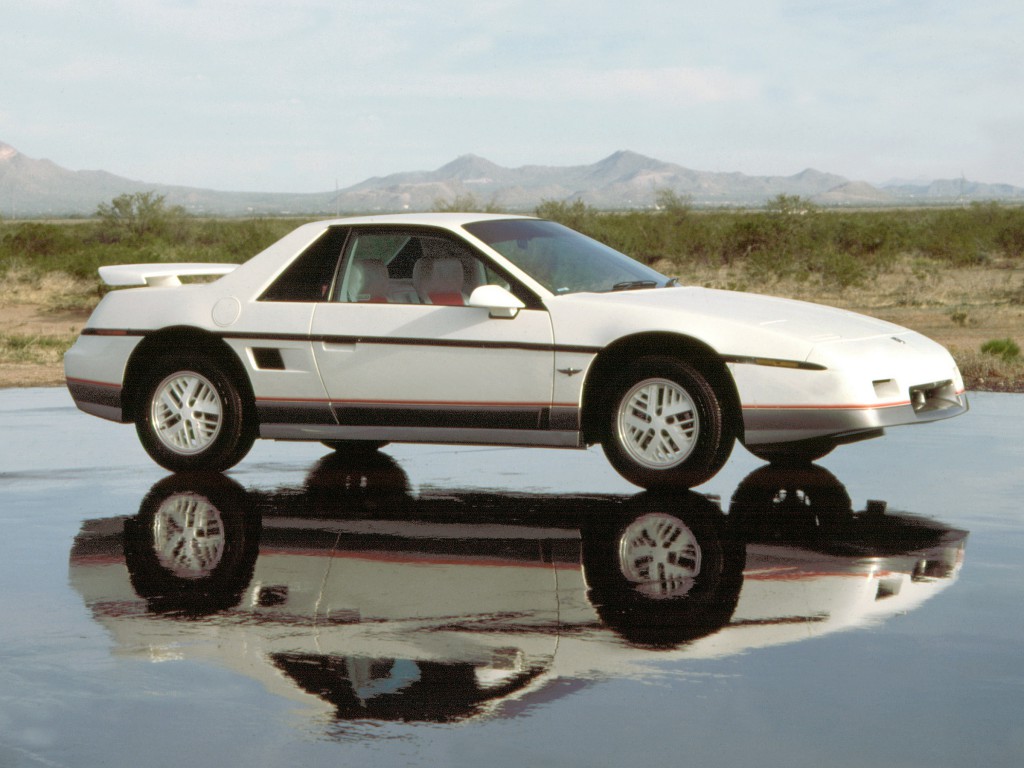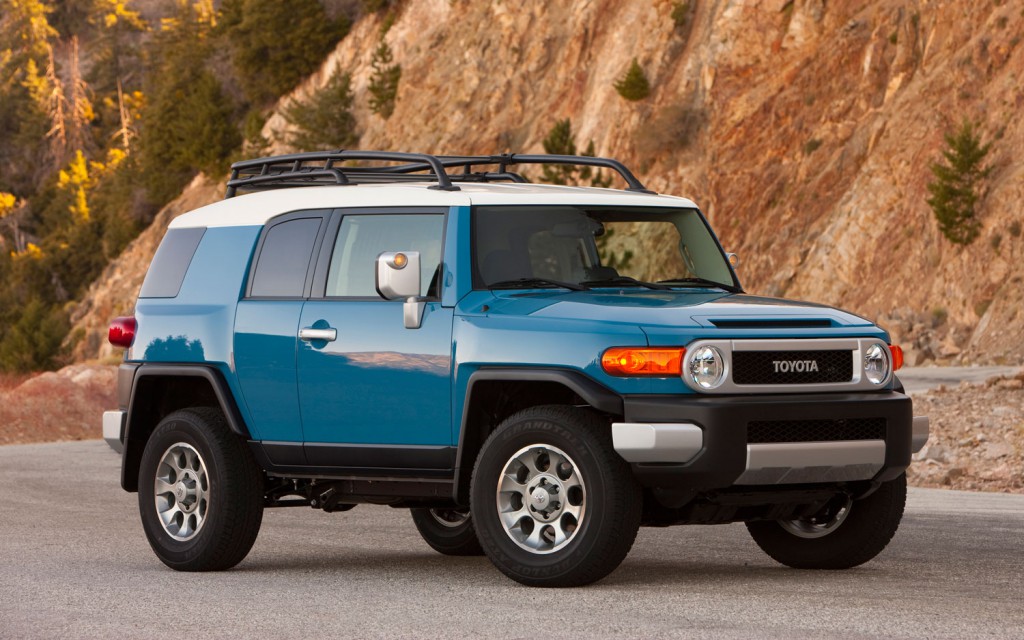 The Last Three Coupes of the Cigar-Wielding American Dealmakers