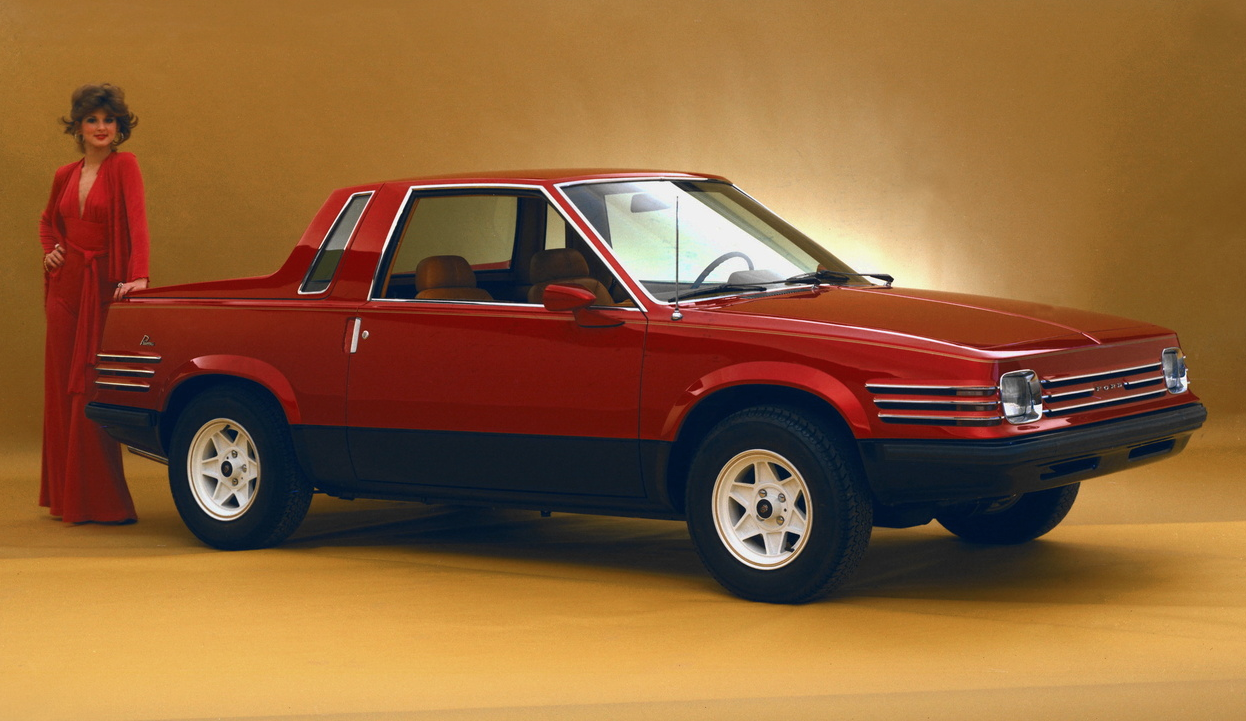 By Frank Peiler–Publisher, Collectible Automobile magazine  
I've picked my favorite concept cars from the Fifties and Sixties, so now it's time to move on to the Seventies. If you remember seeing any of these dream cars at an auto show, tell us about it. Be sure and let us know what you thought about the concept at the time.
1970 Chrysler Cordoba de Oro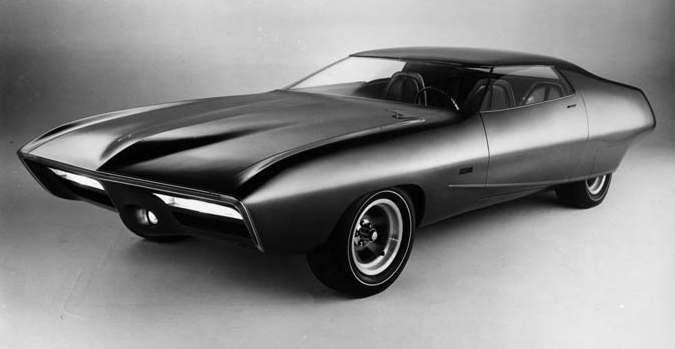 This personal-luxury concept predated the production Cordoba by five years. Low, long, and sleek, the Cordoba de Oro still looks terrific today.
1977 Pontiac Trans Am Type K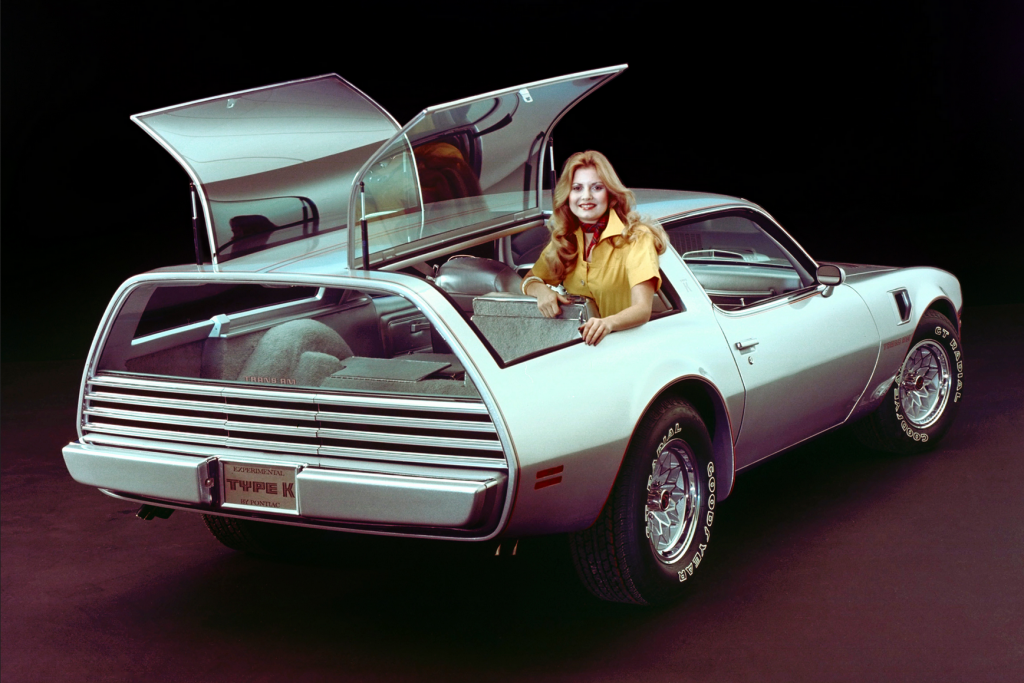 The Trans Am Type K is the sort of car enthusiasts dream about. The only thing that would have made it cooler would have been all-wheel drive. I still don't understand why Pontiac didn't put this car into production.
1977-78 Ford Megastar I and II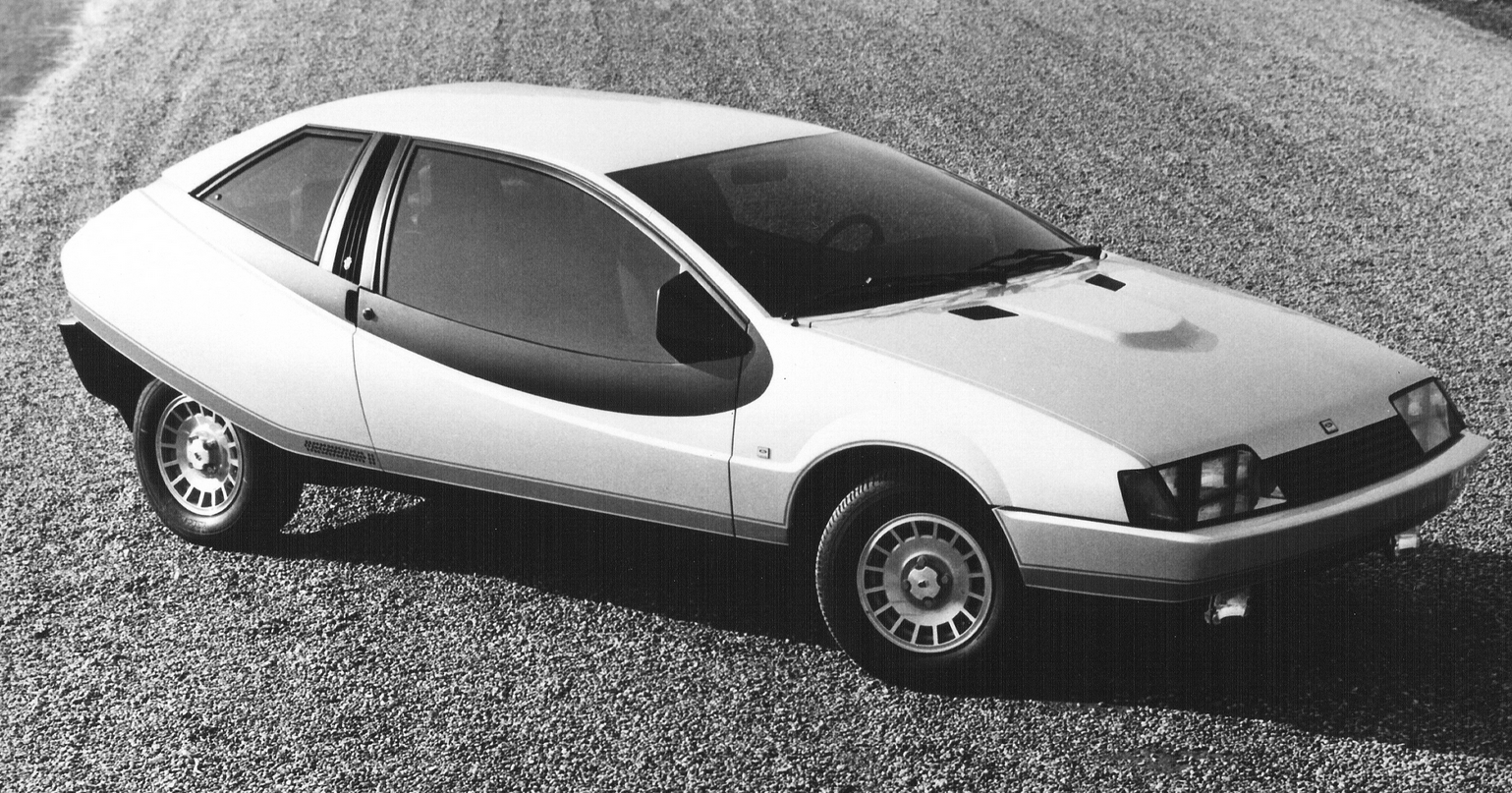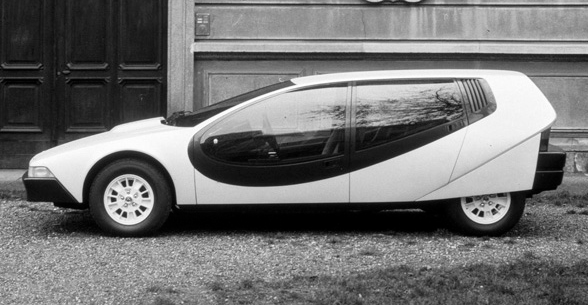 Though not exactly a pretty car, it's hard not to be impressed by the size of that door glass. One imagines that cooling these cars would have been pretty difficult. Note that the wheels on the Megastar II concept—or ones very similar to them—appeared on a number of Ford products around this time.
1978 AMC AM Van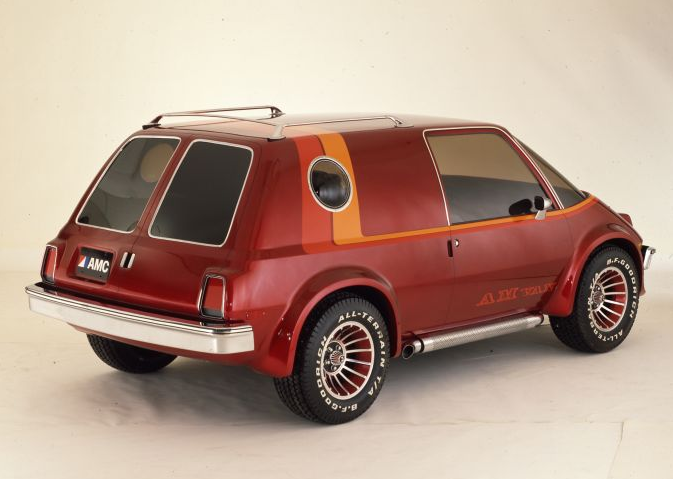 The AMC AM Van predates the production Dodge Caravan and Plymouth Voyager minivans by five full years–though sadly AMC did not follow up on the concept. The show car was equipped with 4WD, and featured swing-out rear doors instead of a top-hinged hatch.
Around 20 Grand: The American Near-Luxury Sedans of 1990
1978 Ford Prima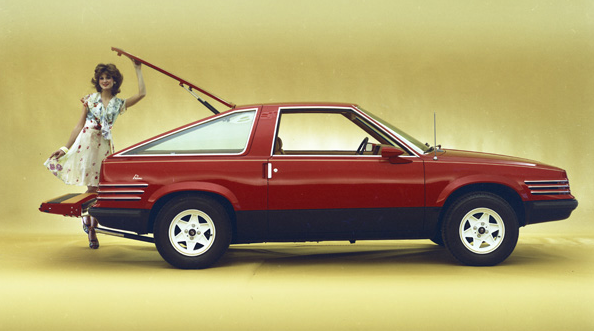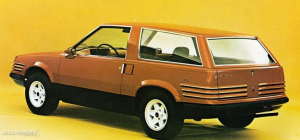 The Prima Concept was both cute and versatile. Three different roof designs allowed the Prima to be configured as a small pickup, a station wagon, or a hatchback. Though Ford never seriously considered the Prima for production, it's easy to argue that Nissan picked up and ran with the concept for its 1987-88 Pulsar NX.
The 3 Strangest-Looking Vehicles of 1986