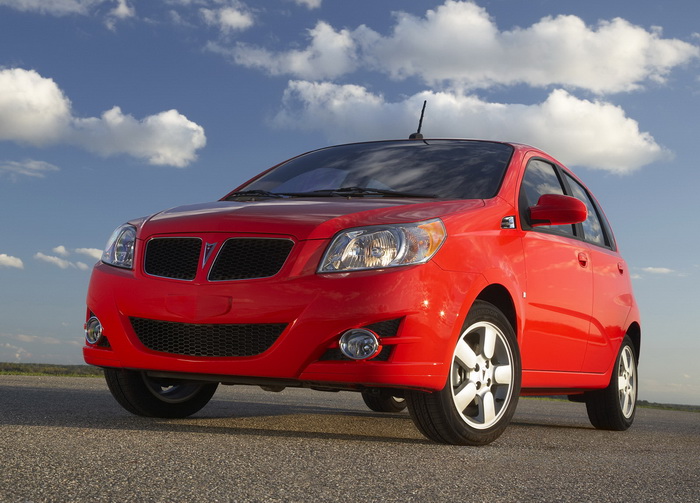 First seen in 2005, the GM Daewoo-developed T250 architecture played host to more models than you can shake a stick shift at. The humble subcompact platform's global family included the Daewoo General and Kalos, Holden Barina, Suzuki Swift, and the ever popular, produced under license, ZAZ Vida.
An update of Daewoo's T200 architecture, which dated back as far as 1999, the T250 was also known as the Chevrolet Aveo in a number of markets, including right here in the U.S. While never especially popular, the Aveo did well enough with American shoppers, and it kept General Motors in the subcompact game until the vastly superior Chevrolet Sonic appeared for 2012.
But while the venerable Aveo enjoyed a solid eight-year run, another T250 model survived but a single model year in the U.S. If you remember the Pontiac G3, you are among an elite group of car lovers with a strange fondness for obscure and mostly valueless vehicles.
One and Out: The 2009 Hummer H3T
The G3 was added to the Pontiac line for the 2009 model year, just in time to be on sale when Pontiac's death notice was posted.
About 7000 G3s were sold in the U.S., plus a few more in Canada, where the car's life was extended into the 2010 model year, which proved to be Pontiac's last.
Presented here is Consumer Guide's original overview of the 2009 G3: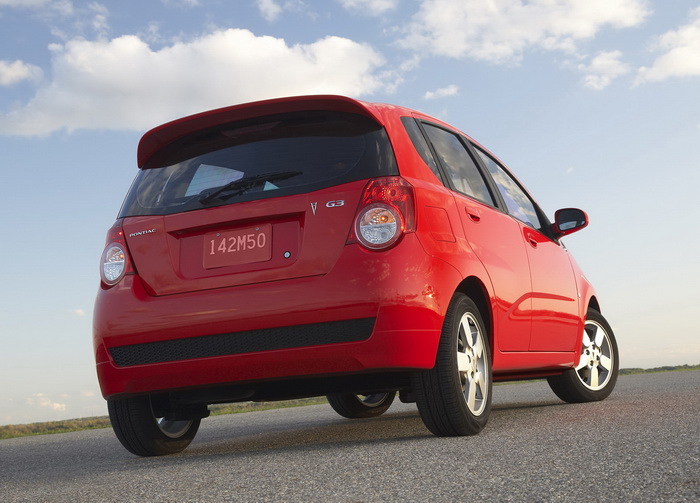 Presented here is Consumer Guide's original overview of the 2009 G3:
The 2009 Pontiac G3 is a new entry-level vehicle for the U.S. market from this General Motors division. This subcompact car slots below Pontiac's G5, sharing its basic design and powertrain with the Chevrolet Aveo. Like Aveo, the G3 is built in South Korea. G3 models slated for the U.S. are 4-door hatchbacks. The lone engine is a 106-hp 1.6-liter 4-cylinder that teams with a 5-speed manual or 4-speed automatic transmission. Available safety features include ABS and front side airbags. Standard features include air conditioning and a CD/MP3 audio system. Note that, prior to model-year 2009, the G3 was for sale in Canada as the Pontiac Wave (2009 Canadian models are called G3 Wave).
One and Out: The 2008 Saturn Astra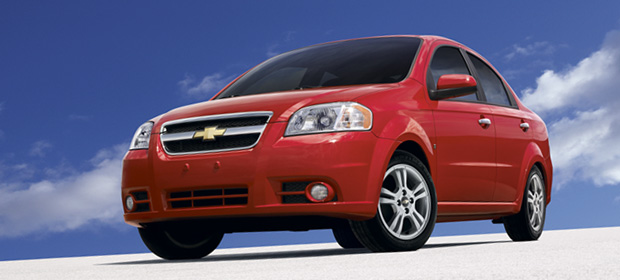 Bring Back the Chevette, Seriously