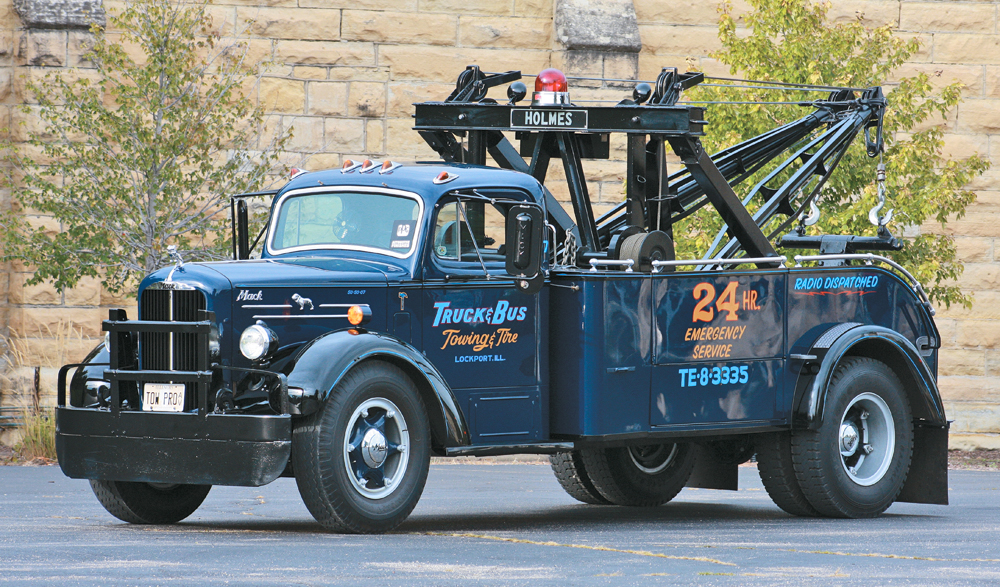 Note: The following story was excerpted from the August 2014 issue of Collectible Automobile magazine.
The B-series Mack trucks produced from 1953 to 1966 were one of the most familiar commercial-vehicle lines of the post-World War II era. However, this successful truck family begs the question: If that's the "B" model, then what was "A"?
More Collectible Automobile Photo Features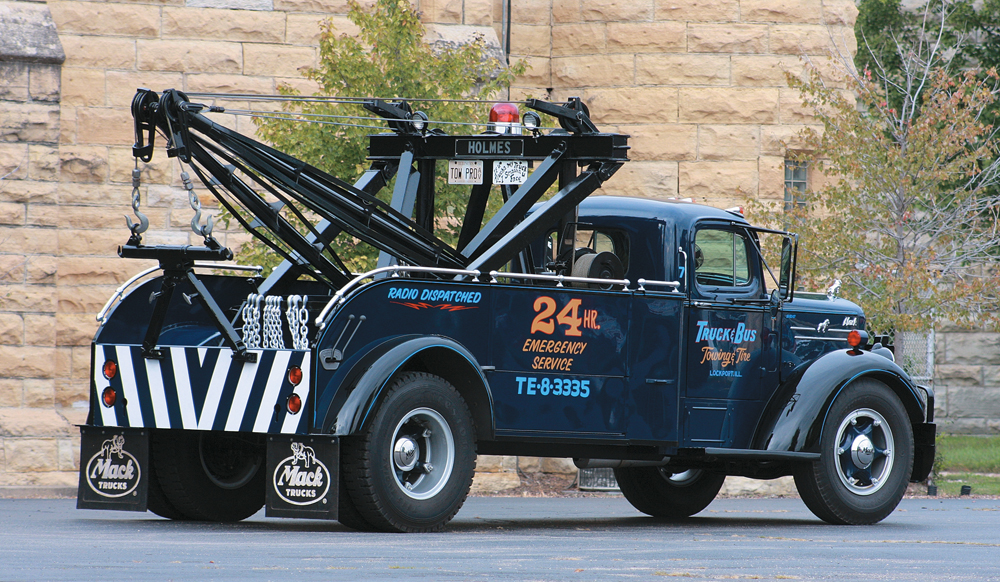 The A-series Mack had a far briefer lifespan than its durable successor, but it served a valuable purpose. When introduced in 1950, it allowed Mack to mark 50 years as a truck builder with a fresh-looking product as development progressed on the "B" series.
Photo Feature: 1937 Cadillac Series 75 Tour Bus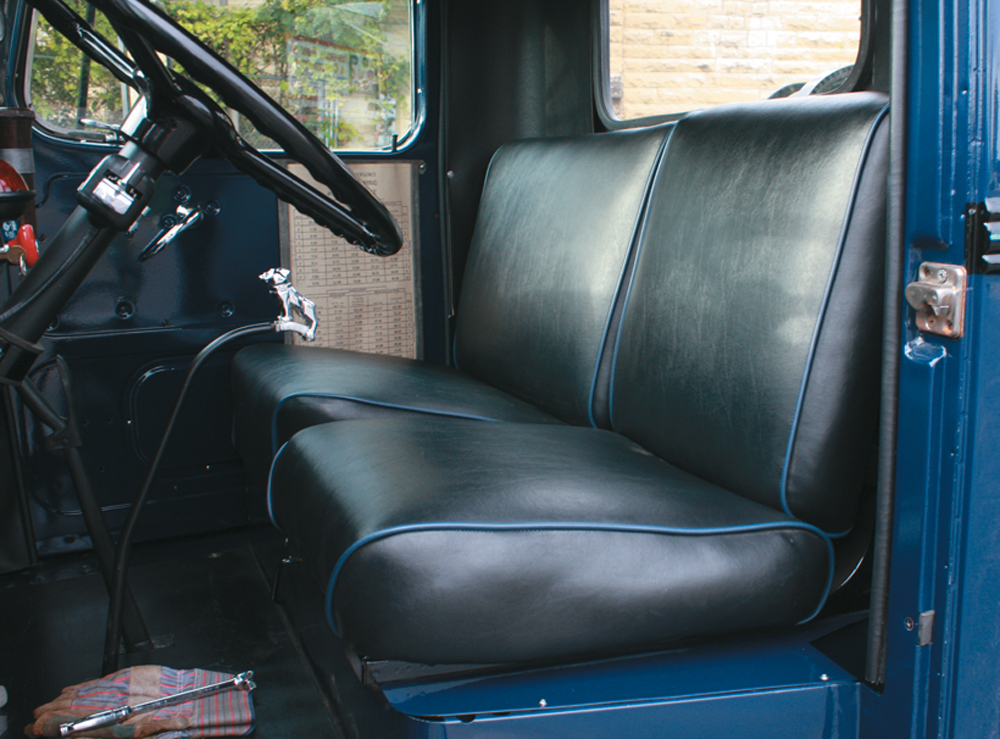 The cab design was essentially a resumption of the unit from the E-series medium- and heavy-duty models that had been around since the mid Thirties. However, the upright and stout-looking grille was a pickup from heavy-duty L-series Macks, and marked the establishment of a "family" look that would carry into the "B" models.
Photo Feature: 1960 Dodge D100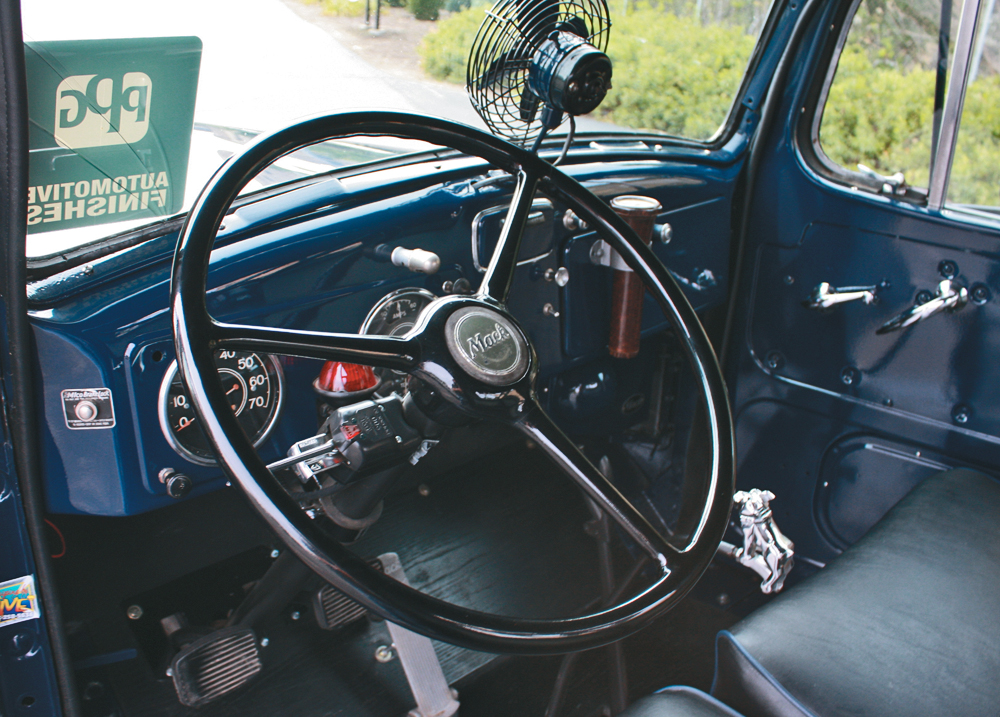 At introduction, there were four A-series models, the A20 with a 17,000-pound gross vehicle weight (GVW), A30 with a 21,000-pound GVW, A40 with a 24,000-pound GVW, and A50 with GVWs that ranged from 40,000 to 45,000 pounds. In 1951 and '52, Mack added larger-capacity models, including semi-tractor units suited to use in intercity hauling.
A Gallery of Trashed and Modified DeVilles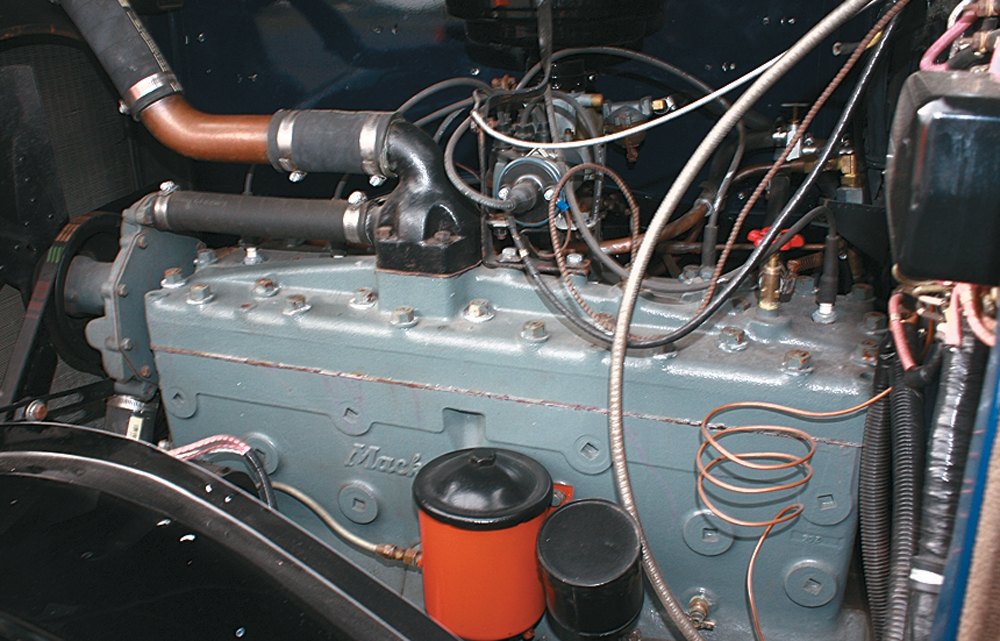 A-series power came from new six-cylinder L-head Mack Magnadyne gasoline engines in displacements of 291, 331, and 337 cubic inches. In advertising, the manufacturer stressed that the Magnadyne was, "Originated by Mack, designed by Mack—it is completely Mack-built in Mack's own engine factory." A 405-cube Magnadyne and an ohv Thermodyne engine were available for the heavier-duty models, as was a 510-cid diesel.
The A-series Macks were built on varying wheelbases and made an ideal platform to meet myriad commercial needs. Dump bodies, flatbeds, box bodies, and fire apparatus were among the things that might be found riding on the back of a Mack A-series truck.
Behind the Shop: 6 Cool Vehicles Waiting for Service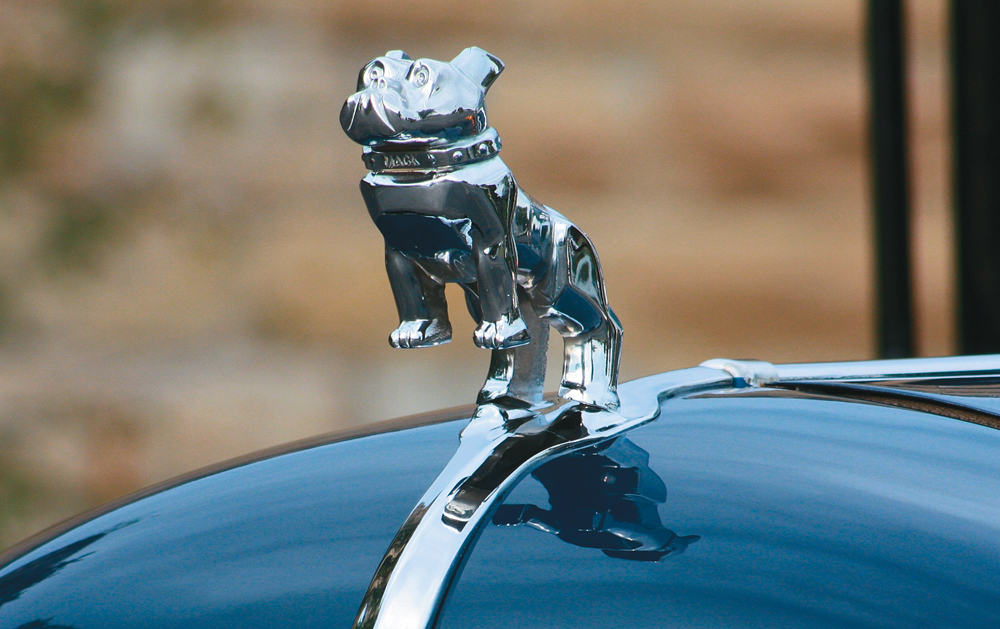 The 1950 Mack A20 seen here has since its earliest days been fitted with a Holmes W45 towing rig, according to owner Mark Hartney of Lockport, Illinois. As Hartney tells the truck's history, it was purchased new by Bower Electric and Brake in Ottawa, Illinois, which then had the towing body installed. The operators of Truck and Bus Towing & Tire in Lockport purchased the truck sometime around 1990. It was sitting in a yard there until 2006, when Hartney bought it. An off-frame restoration of the 291-powered truck was completed in 2011. A heater is one of the businesslike vehicle's few concessions to creature comfort, but it was probably much
appreciated on dead-of-winter calls.