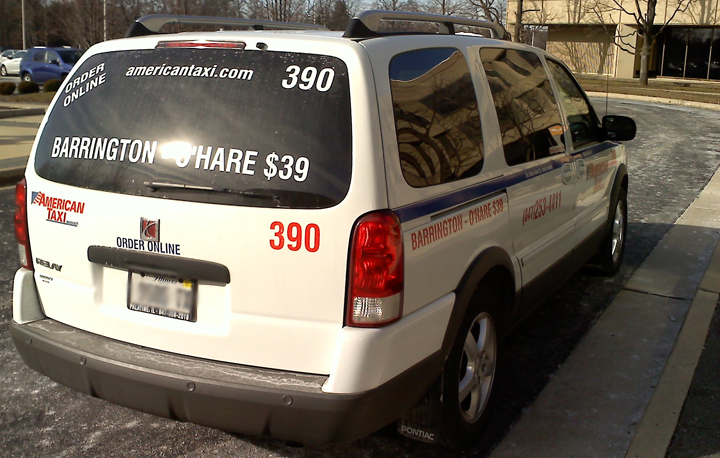 I haven't had a eureka moment in the car in years. You'd think that someone with a long commute would occasionally, when deep in thought, stumble upon a perfect solution or a brilliant plan—but not so much. Unless you consider remembering to pick up sriracha and Diet Pepsi brilliant, I'm not getting too much mental business done while in transit.
Things I've Noticed About Cars and Their Drivers
I do spend a lot of time looking at other cars, though. As my memory is still largely intact, I have slowly, over the years, picked up on a number of interesting patterns and truisms that can be applied to traffic and commuters in general. Here I have compiled a list of 10 things that I have found to be either completely true or darn near always true. These are things I've noticed during the 600 hours or so I spend each year getting to or from work. Sure you can argue that my time might have been better spent, but you can't say that I wasn't paying attention.
Do you have an automotive truism to share? We'd love to hear it.
The Frustrated Commuter's Creed: A 10-Point Pledge
Grand Ams, when you see them, are overwhelmingly being piloted by men between the ages of 25 and 35 wearing a hat on backward.

Any car holding up a line of other cars in traffic will be driven by a man over the age of 60 wearing a hat (again with the hat).

Why the Chevy and Ford hate? I have never seen a sticker depicting Calvin peeing on a Dodge or GMC logo.

Should you see a Peugeot in traffic, the odds are that the driver is a man with facial hair. He also will likely be wearing a hat (really).

Every Isuzu Axiom still on the road is spotlessly clean and in mint condition.
There are no yellow Hummer H2s that haven't been festooned with at least $15,000 worth of aftermarket wheels, running boards, brush bars, and chrome Hummer appliqué.
A surprising number of Saturn Relays have been pressed into taxi service.
I still see official U.S. Army Plymouth Breezes on the road, usually driven by guys in full dress. I have often wondered if the Pentagon realized when they ordered these cars that most of them came with pink and purple Breeze badges.

Red tape makes a pretty crappy substitute for a replacement brake light lens.

Ninety-nine percent of all Ford Tempos and Mercury Topazes have simply vanished. I'm not complaining, just saying. There were millions of these built but very few remain. If you see one, it will be red or white.
10 Essential Rules of Drive-Thru Etiquette
Things I've Noticed About Cars
Things I've Noticed About Cars
Things I've Noticed About Cars