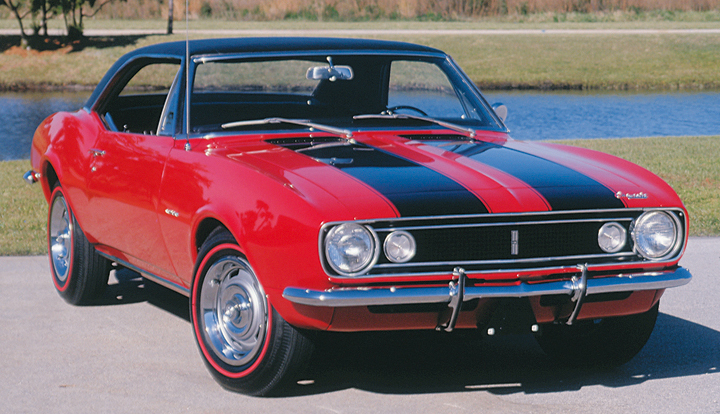 With the unveiling today of the 2014 Chevrolet Camaro Z/28, we thought it would be cool to look back at the Z/28s of yore. The first one dates back to the original Camaro, which first hit American streets in the autumn of 1966 as a 1967 model.
Camaro Z/28 Gallery
1967 Z/28
Introduced in early 1967, the Camaro Z/28 package was created for the Sports Car Club of America's year-old Trans-American road-race series. Included were dual stripes on the hood and trunk, wide red-stripe tires, "Rally" wheels, and an uprated suspension. The heart of the package was a special high-winding 302-cubic-inch V8 rated at 290 horsepower. Only 602 were built.
Power Play: Camaro Engines Through The Years
1969 Z/28
It was only the Camaro's third model year, but the Z/28 was already a legend. The basic styling was reworked, and it was a masterful job. Great actually, and it served as the inspiration for the 2010 Camaro. Z/28s still had the specific 302-cubic-inch small block and a mandatory 4-speed manual transmission. Chevy made 20,302 Z/28s in '69, a healthy increase over the 7,199 sold the year before.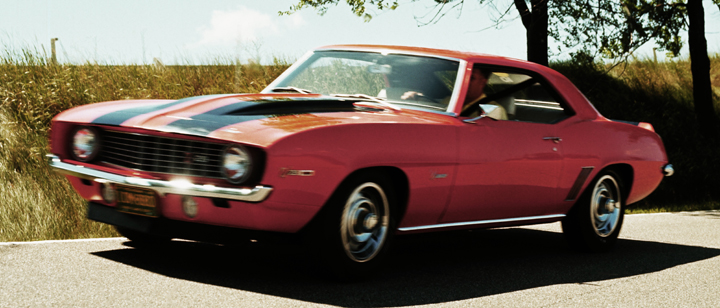 Shifting Rivalry: Camaro and Mustang to Share 10-Speed Transmission
1970 Z28
Camaro was completely redesigned for 1970, but it didn't go on sale until February 26 of that year. The new car looked great in Z28 trim with racy "mag-style" wheels, a discreet rear spoiler, and the traditional dual stripes. Power came from a solid-lifter 350 that made a strong 360 horsepower.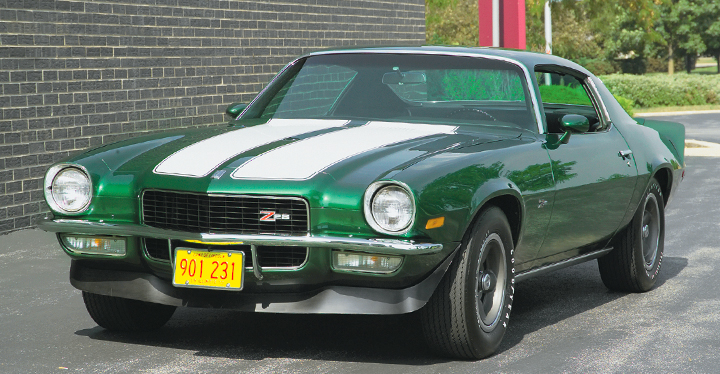 Early Risers: A Gallery of 1960s Camaros
1977 Z28
The Z28 was dropped after 1974, but enthusiasts applauded its return midway through the 1977 model year. This was the era of "tape-stripe" muscle, so the revived Z28 had to make due with a 185-horsepower 350.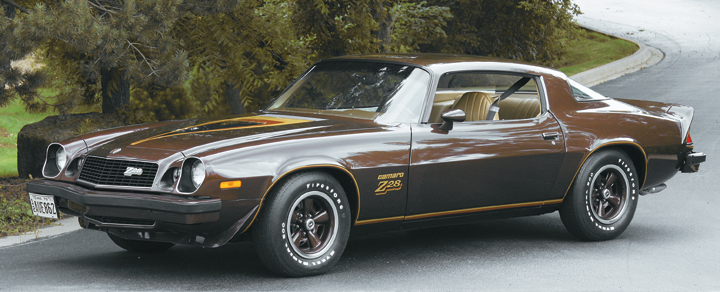 Review Flashback! 1982 Chevrolet Camaro
1980 Z28
The basic body was a decade old, but the 1980 Camaro Z28 was still a desirable car in its day. Changes for this year included new striping, a body-color vertical-bar grille, functional front-fender vents, and rear-wheel well flares. A new "air induction" rear-facing hood scoop used a solenoid-activated intake door that opened at full throttle to draw cool air to the carburetor.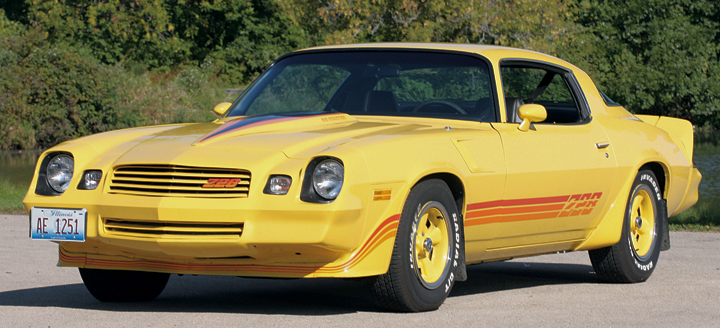 Why I Chose the Genesis Coupe over a Mustang, Challenger, and Camaro
1982 Z28
The all-new third-generation 1982 Camaro debuted with great fanfare. Though smaller and lighter than its predecessor (wheelbase was shorter by 7 inches and overall length was cut by almost 10 inches), this new Camaro lost little interior room. Other new features included a compound S-curve glass hatchback and a standard 2.5-liter 4-cylinder engine for base models. The Z28 shown here was V8 only, with the top engine a 305-cubic-inch small block with "Cross-Fire Injection."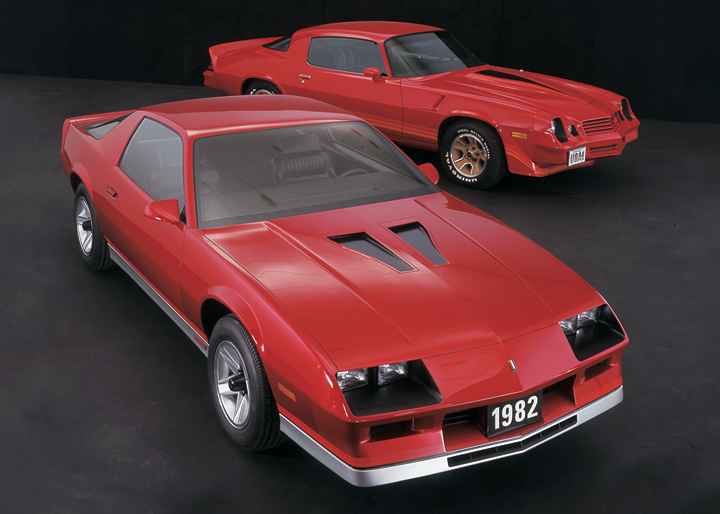 2013 Chevrolet Camaro Hot Wheels Edition
1993 Z28
An all-new fourth-generation Camaro debuted as a 1993 model. Two coupe models were available, base and Z28. The latter used a 275-horsepower version of the Corvette's 5.7-liter "LT1" engine. The new Camaro was a logical choice for 1993 Indianapolis 500 pace-car duty. Chevy offered 645 limited-edition replicas for retail sale. With a nod to Camaro's history at Indy, the 1993 pace car was posed with its '67, '69, and '82 forerunners. Like the Camaro itself, the Z28 faded away at the end of the 2002 model year.

The 5 Best-Looking Cars of 1970
2014 Z/28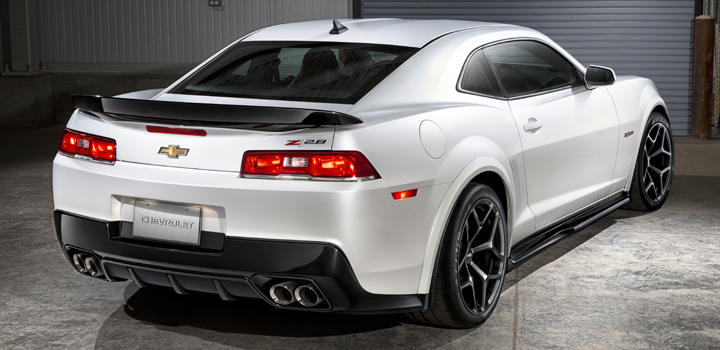 10 Worst Gas Guzzlers of 1988*
Camaro Z/28