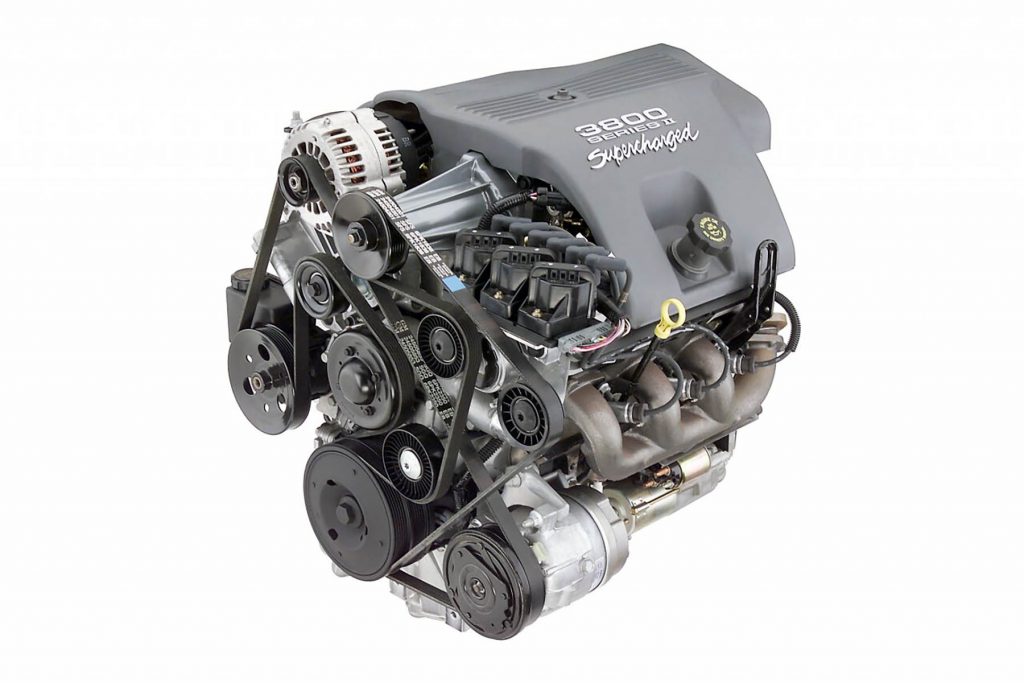 By Jim Flammang
Not many automobile engines warrant a biography. Ford's Model T four-cylinder is one of them. So is Volkswagen's air-cooled rear engine, which powered what once seemed like zillions of original Beetles.
Click here for more great classic engines
Remembering the Buick 3800
Among powerplants in more recent times, GM's renowned "3800" V6 stands above the crowd, out there with such notables as Oldsmobile's Rocket V8 of 1949, Chevrolet's small-block V8, and Studebaker's supercharged engines of the late 1950s and early '60s.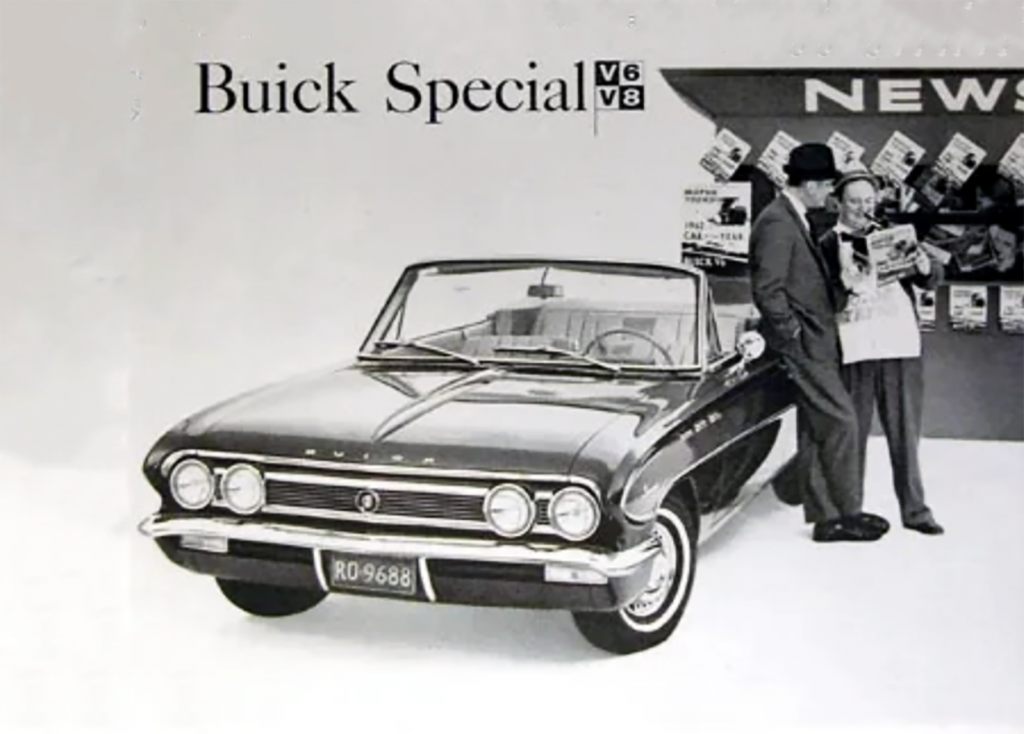 Unlike some memorable motors, there's nothing flamboyant, nothing flashy about the 3800. Instead, it might be declared subtly substantial. Dependable. Reliable. Even confidence-inspiring. Rather than possessing a personality of any sort, it might be viewed as an engine with "character," which is far more important.
Classic moviegoers might recall Paul Newman's character in the 1962 film The Hustler, being warned that even extraordinary talent at the pool table wasn't sufficient. He would have to develop "character," if he wanted to be Number One with a cue stick.
During its four-decade-plus production run (including predecessors), GM's venerable workhorse established industry benchmarks for quality, reliability, durability, performance, fuel economy – even manufacturing costs.
All told, about 25 million 3800s were built, with an ancestry dating back to 1962. Few engines even approach the Buick-developed V6's heritage, though it came to life in an offbeat, circuitous manner.
Inherent Imbalance: GM's Forgotten 5-Cylinder Engine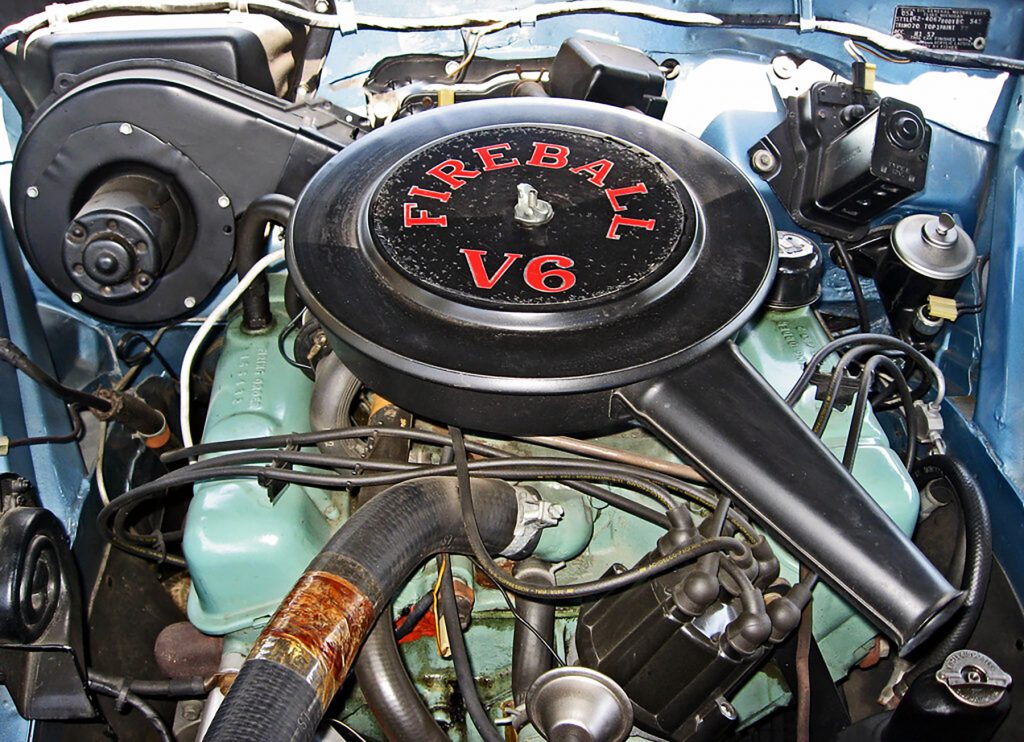 As the 1960s began, GM launched a small-displacement (215 cubic-inch) aluminum V8 engine for its new Buick, Oldsmobile, and Pontiac compact cars. Because casting aluminum blocks was a formidable task at the time, quality was inconsistent, and difficult to maintain.
After just two years, GM dropped that aluminum engine, but retained its basic design for an iron-block V6. Dubbed the Fireball, it powered 1962 Buick Specials.
2023 Z06: Corvette Goes DOHC…Again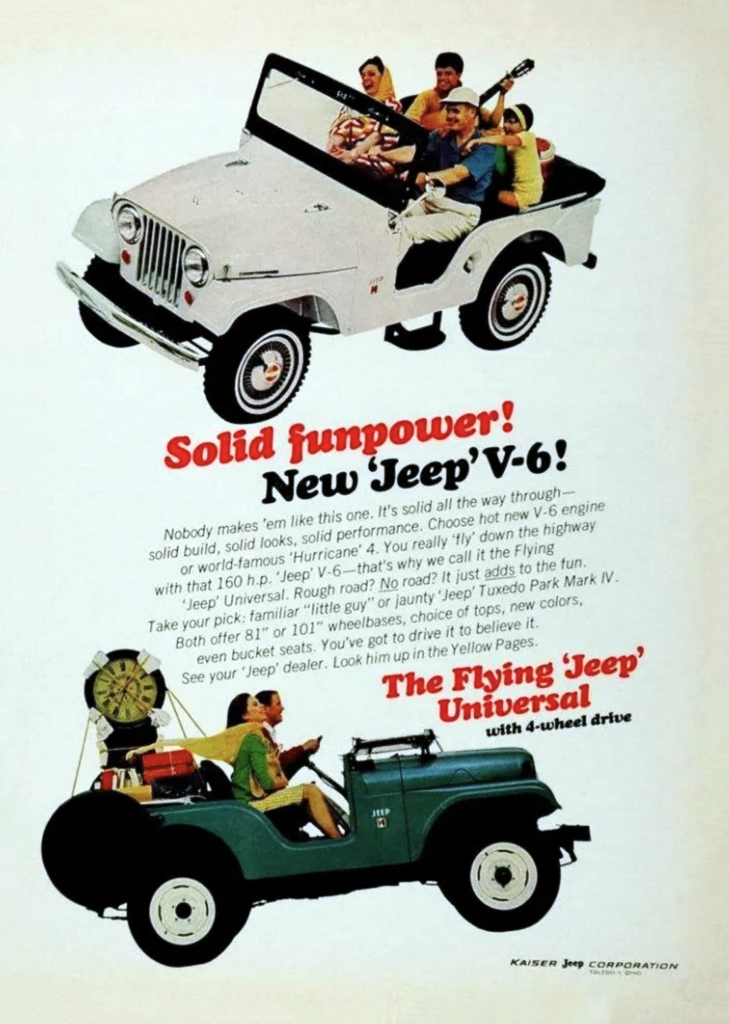 The new V6 was actually created from Buick's small-block (215-cid) V8. In fact, apart from two fewer cylinders and switching from an aluminum block to cast iron, the V6 differed little from the V8. Despite its cast-iron construction, the V6 was comparatively light in weight, because it was made using a thin-wall casting process.
The fact that General Motors turned to a V6 of any kind was something of a surprise. GM had used V6s for trucks, but few could be found under passenger-car hoods. Those that did offer V6 power were specific European models.
One oddity emerged, though. The new V6 engine wound up with an irregular firing pattern, due to unevenly-spaced impulses. This phenomenon occurred because the V6 engine block had a 90-degree cylinder bank angle, whereas its firing sequence followed a 120-degree pattern. A 90-degree V6 won't run smoothly unless a balance shaft is installed, to subdue vibrations. Rather than install such a balance shaft from the start, GM initially attempted to suppress roughness by using soft engine mounts.
This aberration resulted in a soon-to-be-familiar low rumble, which some might consider a distinctive quality – a benefit absent from too-quiet engines. Critics, however, tended to interpret it as rough idling.
Initially displacing 198 cubic inches, the new V6 grew to 225 cid in 1964. Three years later, GM sold the rights and tooling for that engine to Kaiser-Jeep Corp., for use in Jeep CJs. Renamed the Dauntless 225, the V6 fit neatly under the Jeep's hood – the CJ's tidy engine compartment couldn't accommodate an inline six.
In 1973-74, the OPEC-induced gasoline crisis prompted GM to focus on fuel efficiency, including a move to smaller engines. As part of that quest, GM asked American Motors (which had purchased the Jeep brand from Kaiser-Jeep in 1970) to resume production of its Dauntless 225, for use in 1974 GM cars. AMC demurred, but did agree to sell V6 rights back to GM.
Missing Pistons? A Gallery of 3-Cylinder Vehicles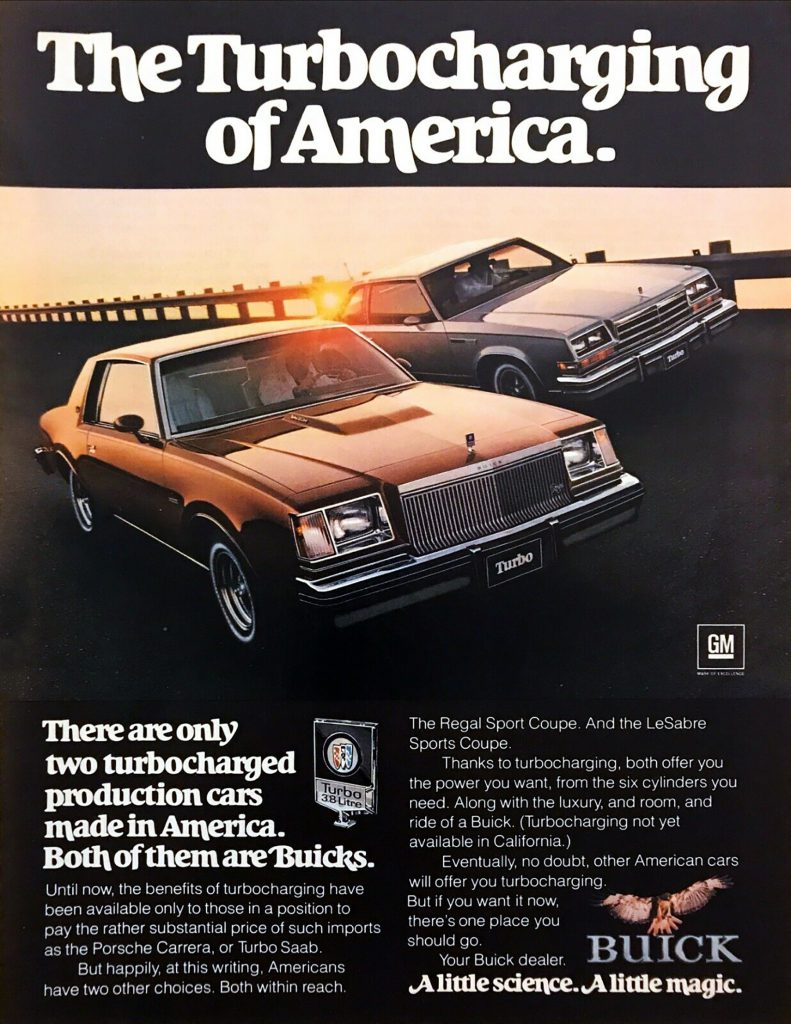 Then, in 1975, GM launched a revised version of that V6 in 231-cubic-inch form, installing it in Buick's Skyhawk, Skylark, Century and Regal models. Increasing displacement to 231 cubic inches (3.8 liters, or roughly 3800 cubic centimeters) meant a technological star was born, though new fuel-economy and emissions regulations kept horsepower at a modest 110.
Adopting a smoother, even-firing ignition system (using a split-pin crankshaft) in 1977 enhanced the 3800's credentials for service in Buick, Chevrolet, Oldsmobile, and Pontiac models.
A turbocharged 165-horsepower version debuted in 1978 for Buick Regal and LeSabre Sport Coupes. Before long, whether turbocharged or normally aspirated, the noteworthy 3800 V6 was earning a sterling reputation as a versatile workhorse. Turbocharging hit its high point in Buick's 1987 Regal GNX, which cranked out a conservatively rated 276 horsepower and 360 pound-feet of torque. Starting in 1991, GM even turned to supercharging of the 3800, installed in several production models.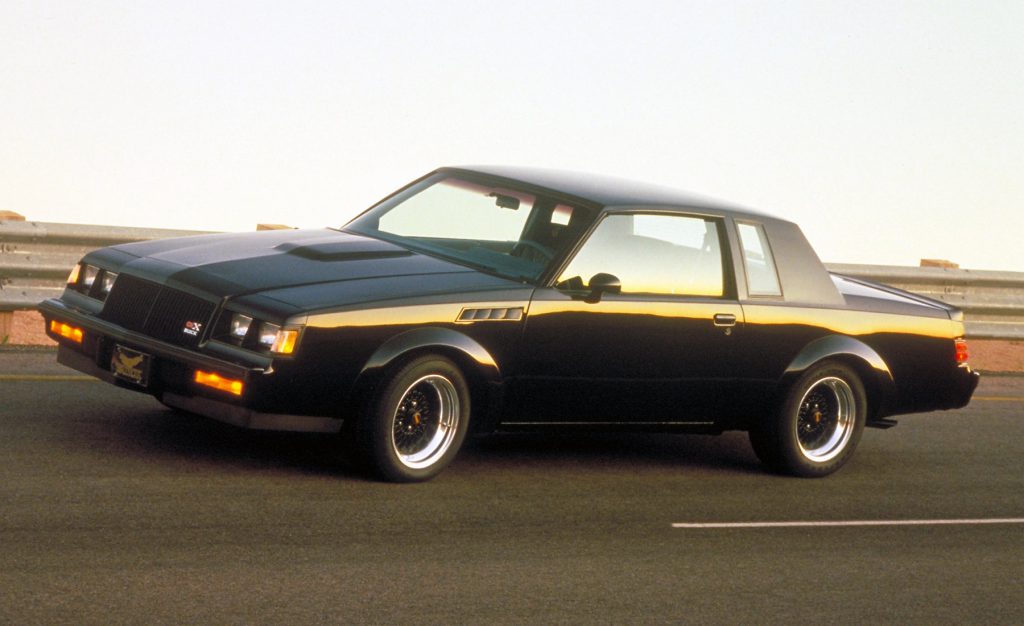 By 1981, GM was manufacturing more than a million 3800 V6s per year. Though used mainly for rear-wheel-drive cars, a variant powered front-drive models in 1984-88. Not only did the 231-cid V6 give various GM autos a welcome performance boost, the engine scored well under racing-car hoods. Throttle-body fuel injection arrived in 1984, followed in 1986 by multi-port fuel injection, as carburetors disappeared from American automobiles. Roller-type valve lifters also debuted in 1986.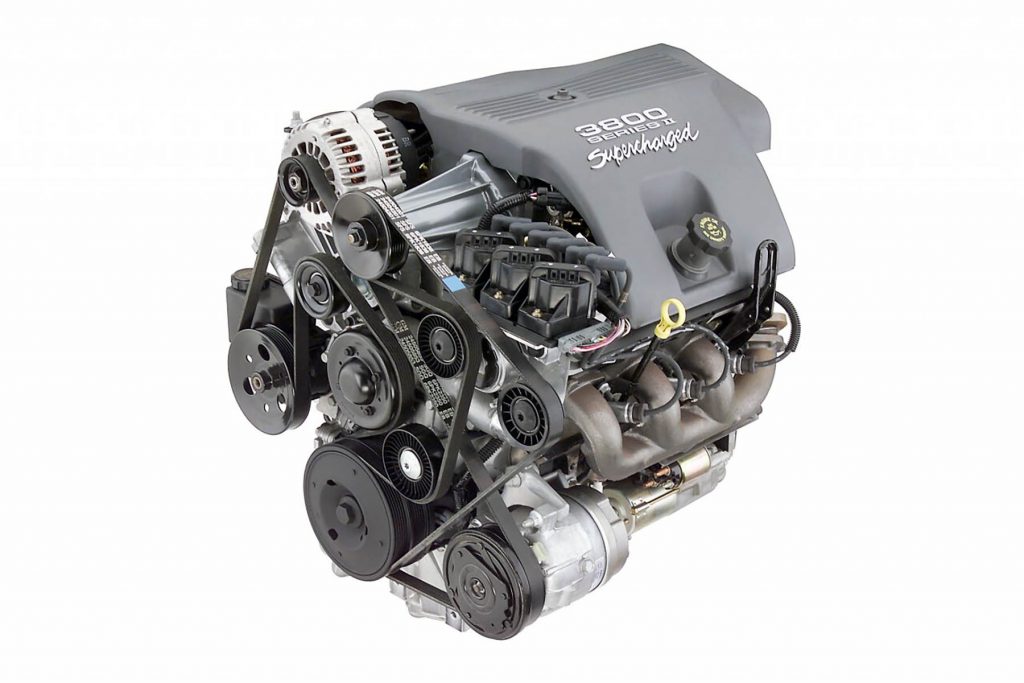 Substantial reworking in 1988 finally included installation of a balance shaft to squelch vibration. Internal components were reworked to close tolerances, like those found in top Japanese engines.
Dick Michalski, chief engineer for GM's overhead-valve engines, once attributed the 3800's longevity to its basic design. The esteemed V6 had what he called abundant "bandwidth," allowing engineers to tune it for a broad variety of applications. The 1988 revisions, he later declared, were "really the turning point in the engine's history."
Chevrolet introduced its own 3.8-liter V6, evolved from its 305-cid V8 and unrelated to the Buick engine, in 1980. That V6 lasted only into 1985.
Early in the 1990s, Buicks with the 3800 V6 might have either basic fuel injection or tuned-port injection, depending on the model, with a five-horsepower difference between the two. A new two-piece intake manifold for tuned-port systems featured "long tuned runners, which substantially boosts mid-range torque," according to Buick.
General Motors launched the 3800 Series II engine in 1995. Bore and stroke were unchanged, but the engine's integral architecture differed quite dramatically from that of its Series I predecessor.
Deck height was shortened on the Series II, reducing engine weight and size. Connecting rods also were shortened, and the crankshaft had to be redesigned. A new intake manifold improved engine "breathing." Larger valves permitted a higher compression ratio. Output rose to 205 horsepower and 230 pound-feet of torque, while yielding better fuel-economy estimates.
Review Flashback! 2007 Chevrolet Monte Carlo SS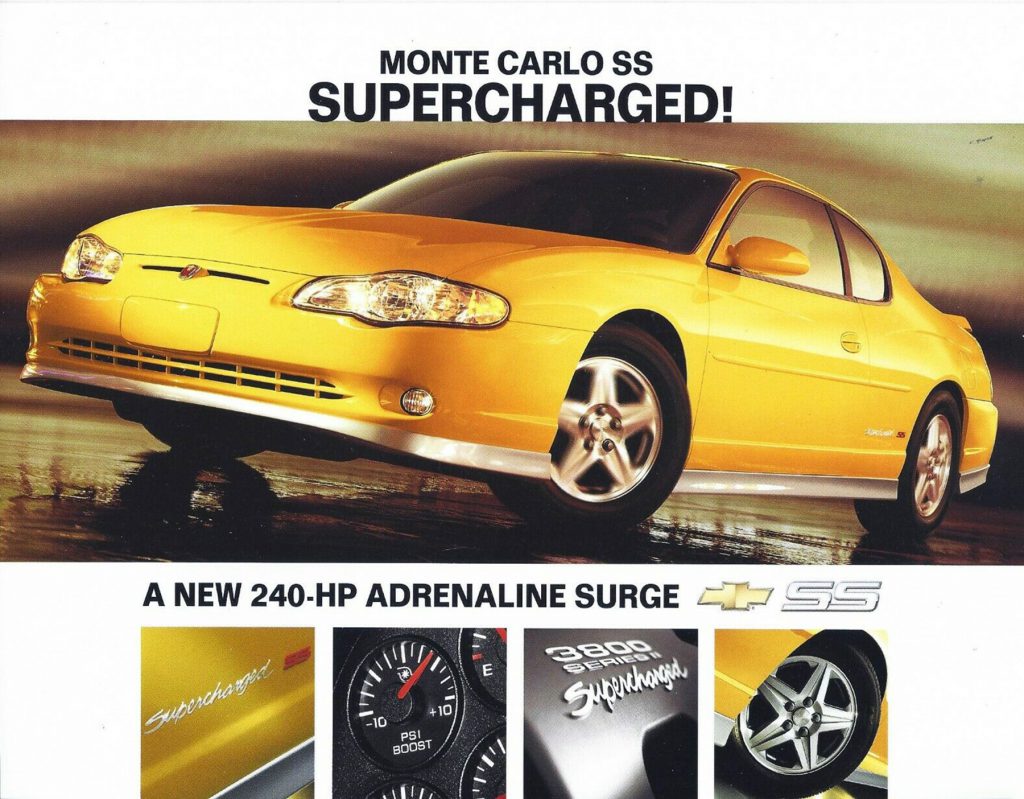 To meet emissions standards, an EGR (Exhaust Gas Recirculation) tube was positioned in the intake manifold to reduce combustion temperatures. This alone increased fuel mileage. Lighter and smoother than its predecessor, the 3800 Series II was named to Ward's 10 Best Engines list from 1995 through 1997.
On the downside, in 2015 GM issued a recall of 1.4 million cars with the 3.8-liter V6. Oil could leak past the valve cover gasket on one cylinder bank, especially during hard braking, and drip onto the hot exhaust manifold. This was the fourth recall for the oil-leaking issue on older vehicles with the 3800 V6. Earlier, GM had reported that 1345 vehicles with that engine had suffered from engine-compartment fires.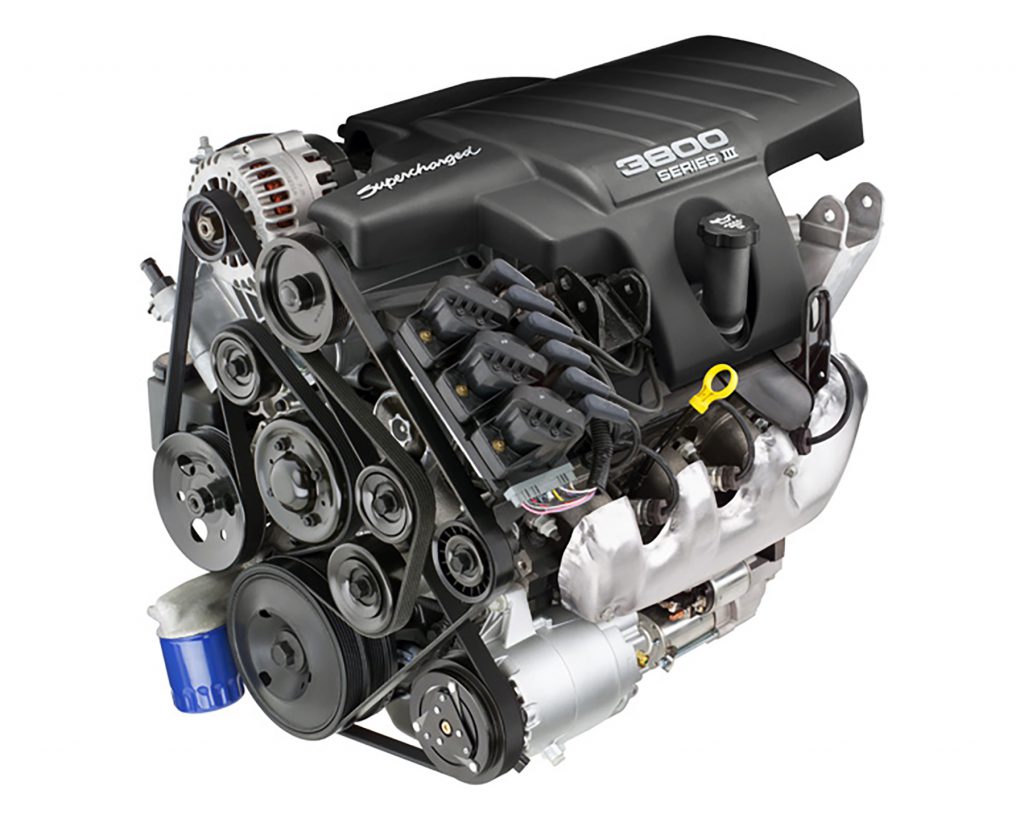 Technology enthusiasts were (and continue to be) well aware of the significance of the "3800" designation. Everyday drivers, maybe not. By 2005 or so, in any case, the once-adventurous V6 was regarded as an old-fashioned configuration.
Meant to be a lower-rpm torque producer, the 3800 V6 was employed in posh, "floaty" GM vehicles, including full-size Buicks, Chevrolets, and Pontiacs. Because of its antiquated, "old-school" design, it was never a high-revving engine.
When an engine is good, wrote Canadian auto journalist/historian Bill Vance during the final days of the 3800, its automaker "hangs onto it." Rather than attributing the 3800's excellence solely to its original basic design, Vance noted that it was the result of the "evolution of a sound concept." Among its virtues, Vance declared that the Series II version was "virtually as smooth and quiet as a V8."
Considering fuel economy, emissions and reliability, the 3800 remained world-class in its final seasons. Yet, the V6 was definitely showing its age in technology. Except for Chevrolet's small-block V8, no other domestically-produced engine was as old as the 3800.
Nothing lasts forever, and a few years into the turn of the 21st century, the revered 3800 finally faced extinction. For the 2006 model year, the engine was offered in only three GM vehicles: the Buick LaCrosse and Lucerne, and the Pontiac Grand Prix. GM dropped the supercharged version. A year earlier, the 3800 had been available in 11 GM models.
Still manufactured in GM's Flint, Michigan V6 engine plant, the 3800 had always used a heavy cast-iron block, with pushrods actuating the valves. GM's next-generation 2.8- and 3.6-liter V6s, ready to supplant the 3800, employed such modern-tech features as overhead cams, variable valve timing, and lighter-weight aluminum blocks.
For 2009, GM's more contemporary 3.9-liter V-6 replaced the 3800 in Buick's Lucerne, but it lasted a tad longer in the Buick LaCrosse and Pontiac Grand Prix.
Production of the renowned 3800 V6 engine officially ended in August 2008, nearly 10 years beyond the automaker's original plan to abandon it in 1999.
No doubt, some observers cheered the demise of GM's seemingly ancient, overhead-valve pushrod engine – coarsely inefficient for the new century. Purists might be wistful about its "bulletproof" reputation and recall its easy application of low-end torque. They will also fondly recall those celebrated supercharged and turbocharged versions offered along the way.
Modular Misfit: The Forgotten Ford V10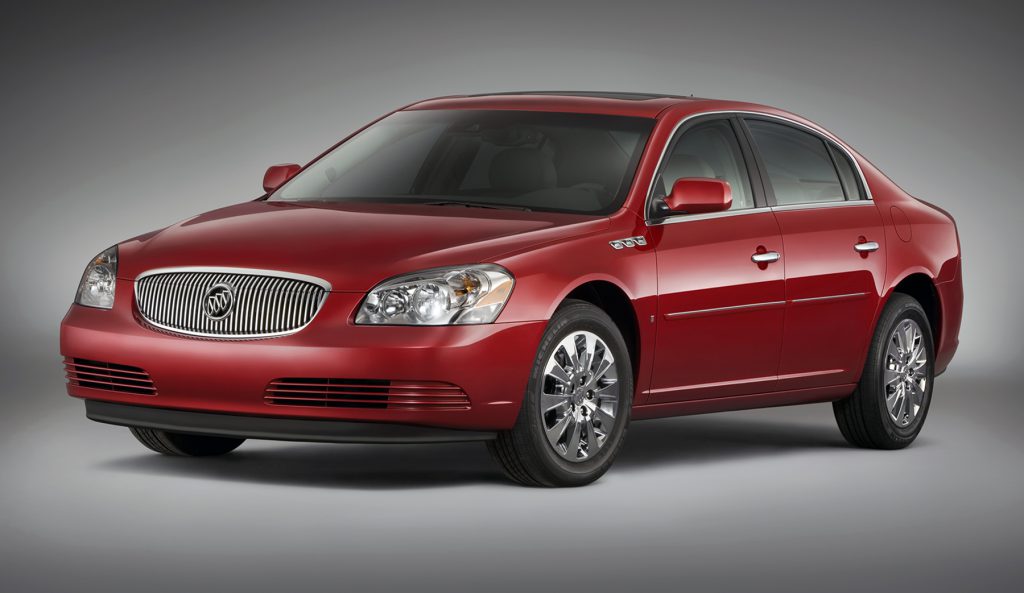 Check out the Consumer Guide Car Stuff Podcast
Buick 3800 V6 Gallery
(Click below for enlarged images)
Buick 3800
Buick 3800