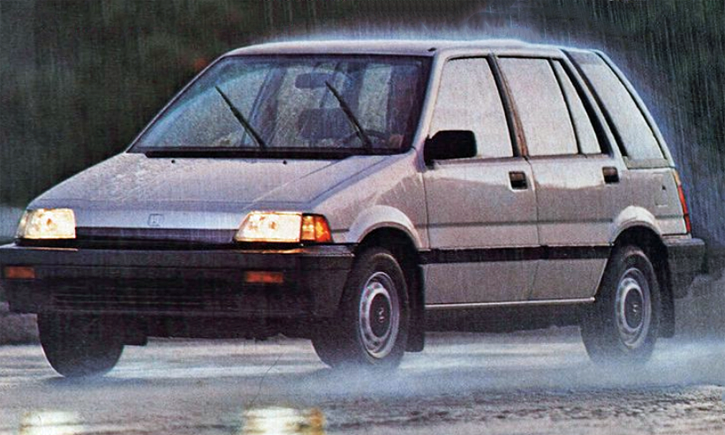 We're going back a bit now, but there was a time when small cars were generally offered as sedans, coupes and/or hatchbacks, and station wagons. The 1993 Ford Escort commercial below features a four-body-style lineup, including an arguably handsome wagon.
Sadly, not only is the small station wagon a thing of the past, the wagon itself is all but gone. Sure, Volvo still sells a few, including the dashingly handsome V60, but there are no mainstream wagons left, and certainly no wagons at all priced under $40,000.
Seen here is a collection of a dozen print ads featuring small station wagons. Each ad seems to focus on practicality, with an occasional suggestion that these tidy little cargo haulers were also, somehow, a little luxurious.
Note: At the request of Stan Milam, host of the The Stan Milam Show, heard daily on Janesville Wisconsin's WCLO Radio, the collection below includes not one, but two Ford Pinto ads. Enjoy!
Small Station Wagons
1963 Studebaker Lark Wagonaire
Classic Car Ads: Station Wagons of 1979
1964 Rambler Classic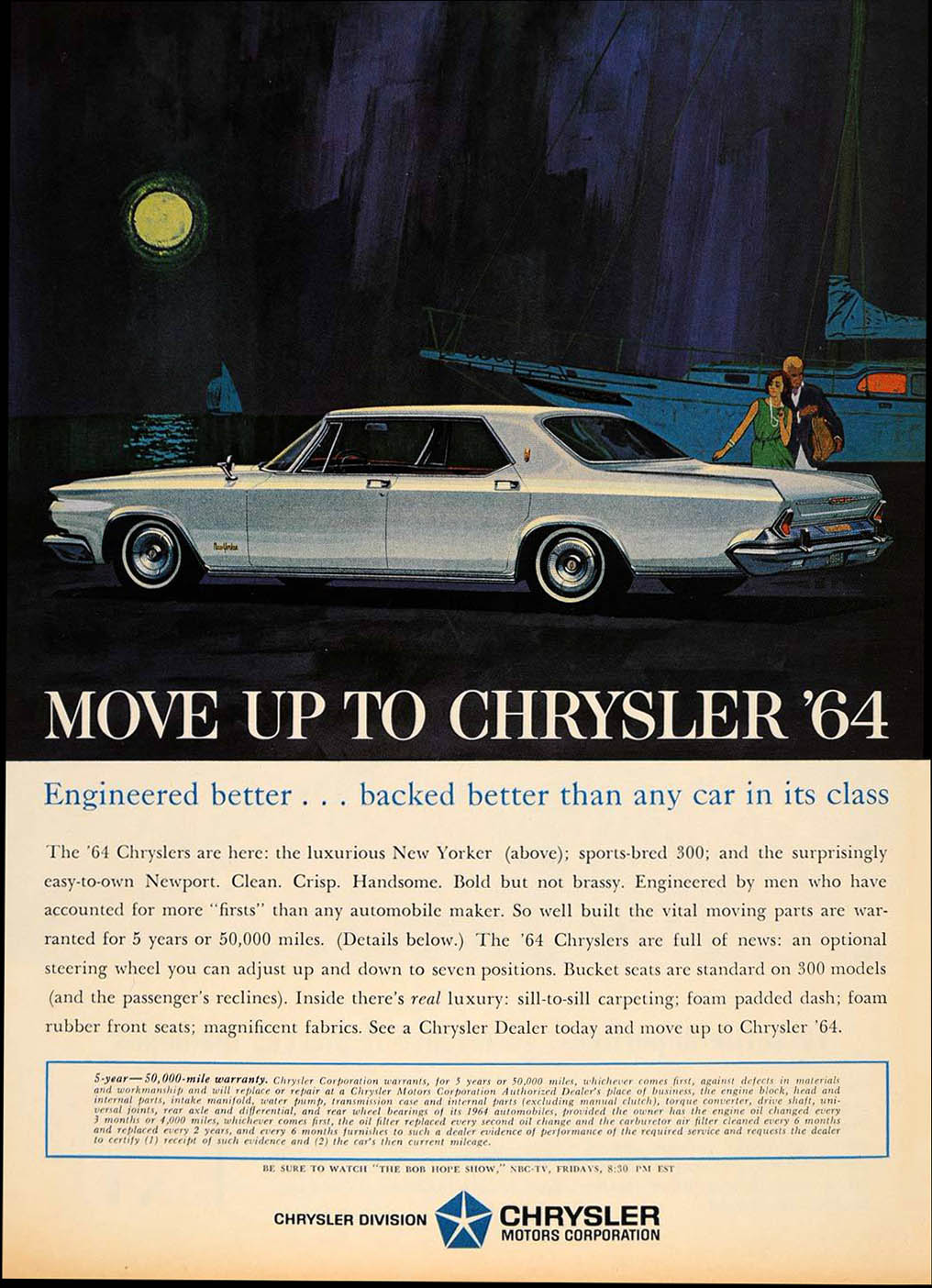 Photo Feature: 1965 Ford Falcon Squire
1968 Saab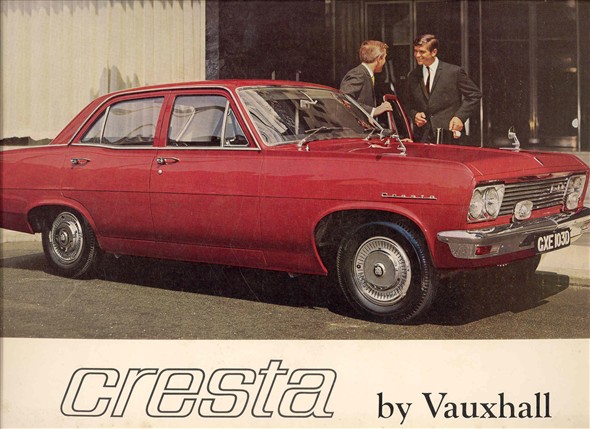 What if: A Gallery of Early 1950s Station Wagons That Never Were
1969 Renault 16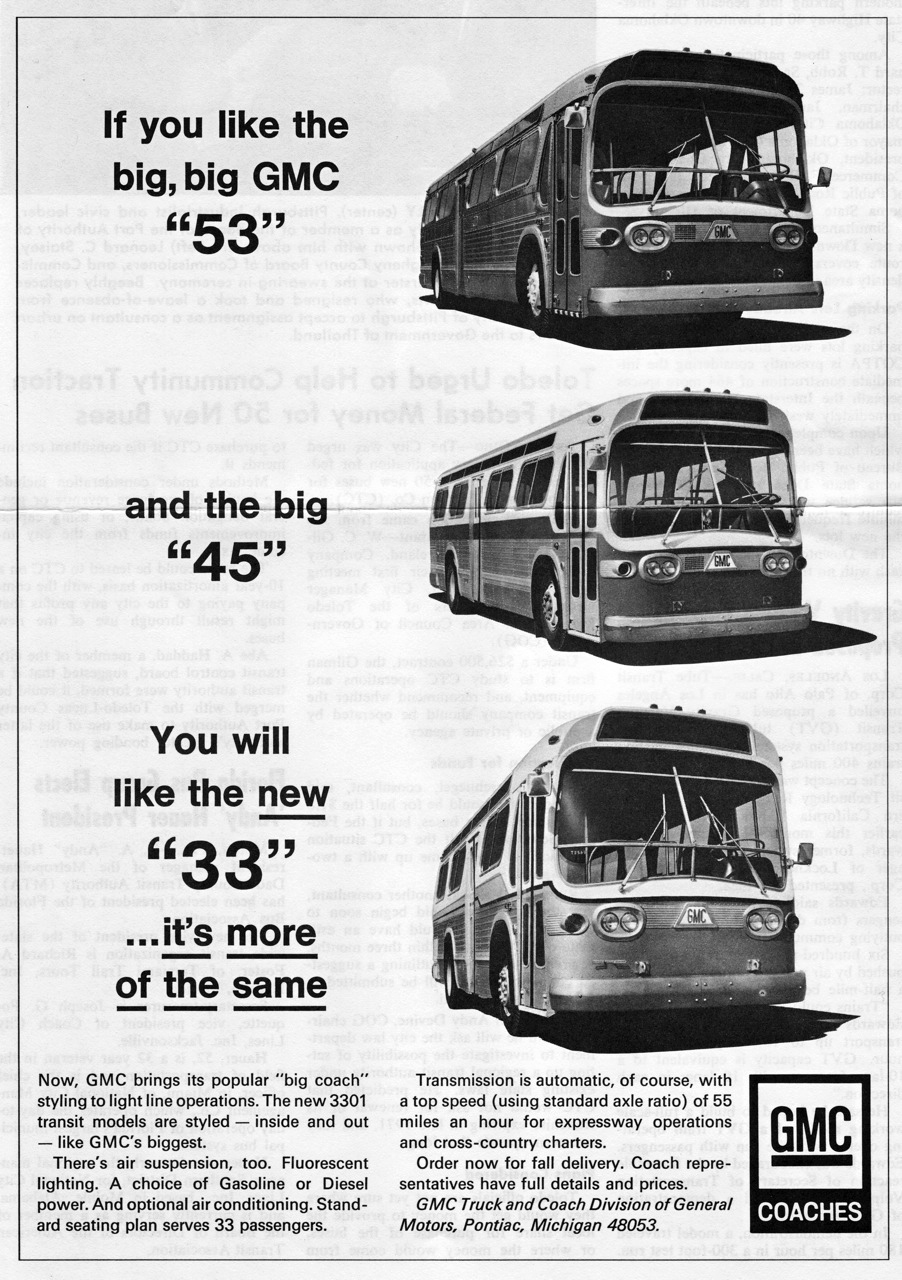 Longroof Madness! More Classic Wagon Ads
1973 Ford Pinto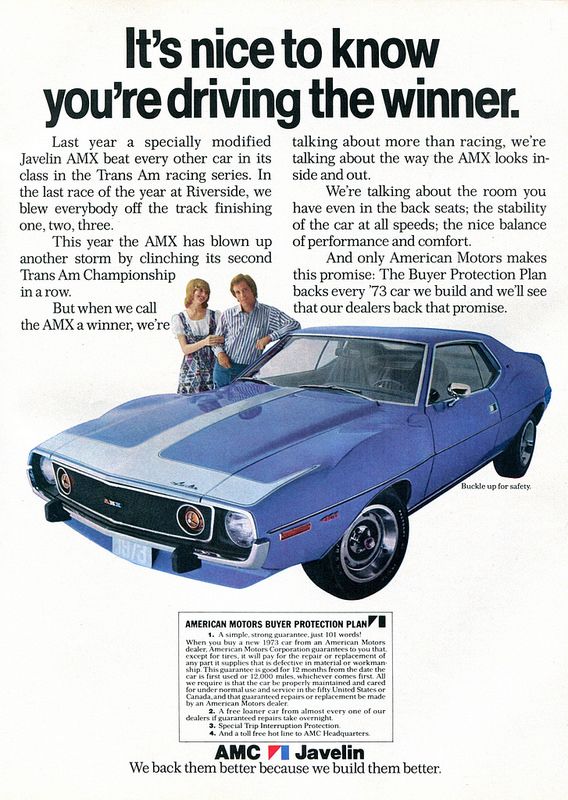 Woodie Madness! Classic Ads Featuring Small Wood Sided Wagons
1975 Volkswagen Dasher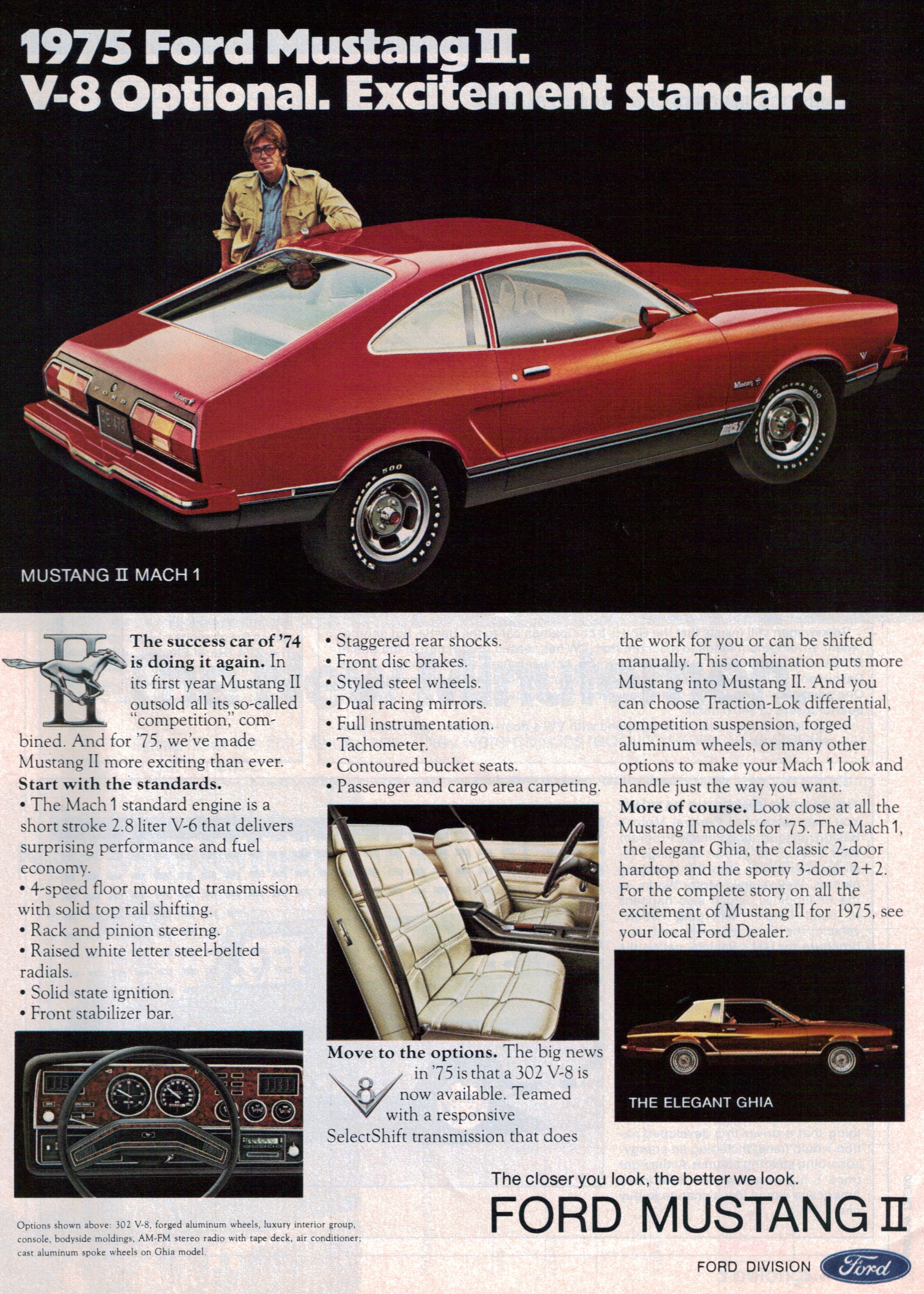 Swedish Cimarron: Remembering the Cadillac BLS
1976 Dodge Colt Estate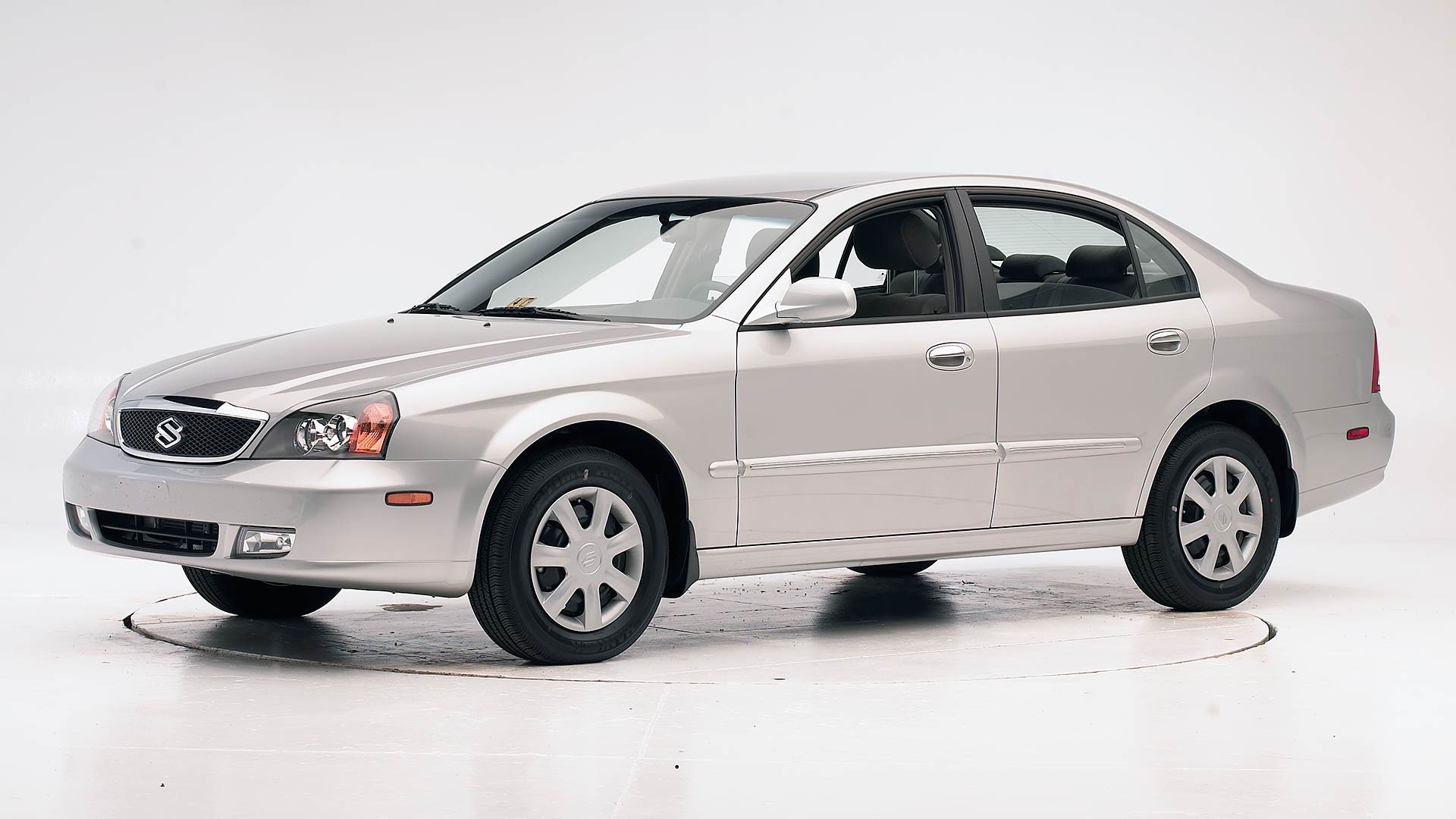 10 Most-Expensive Wagons of 1983
1977 Ford Pinto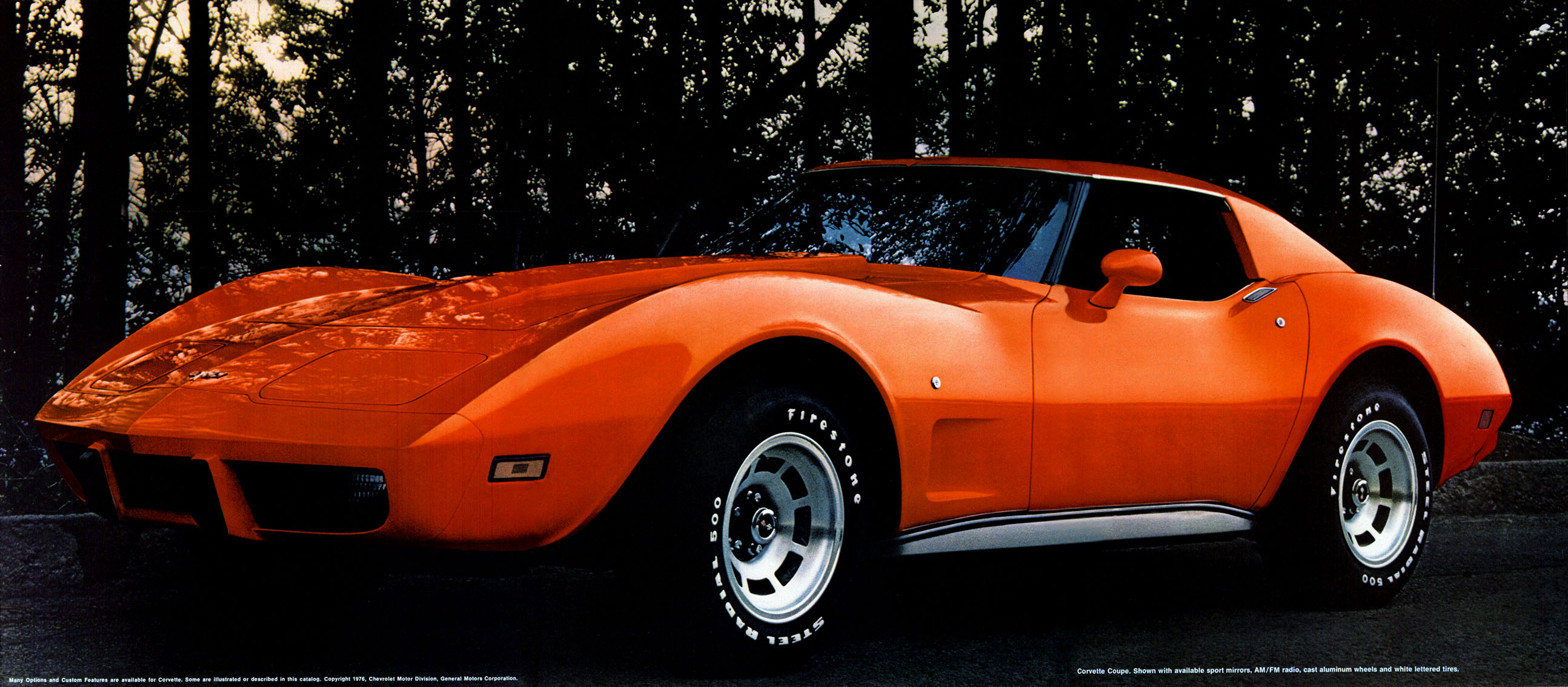 1979 Datsun 210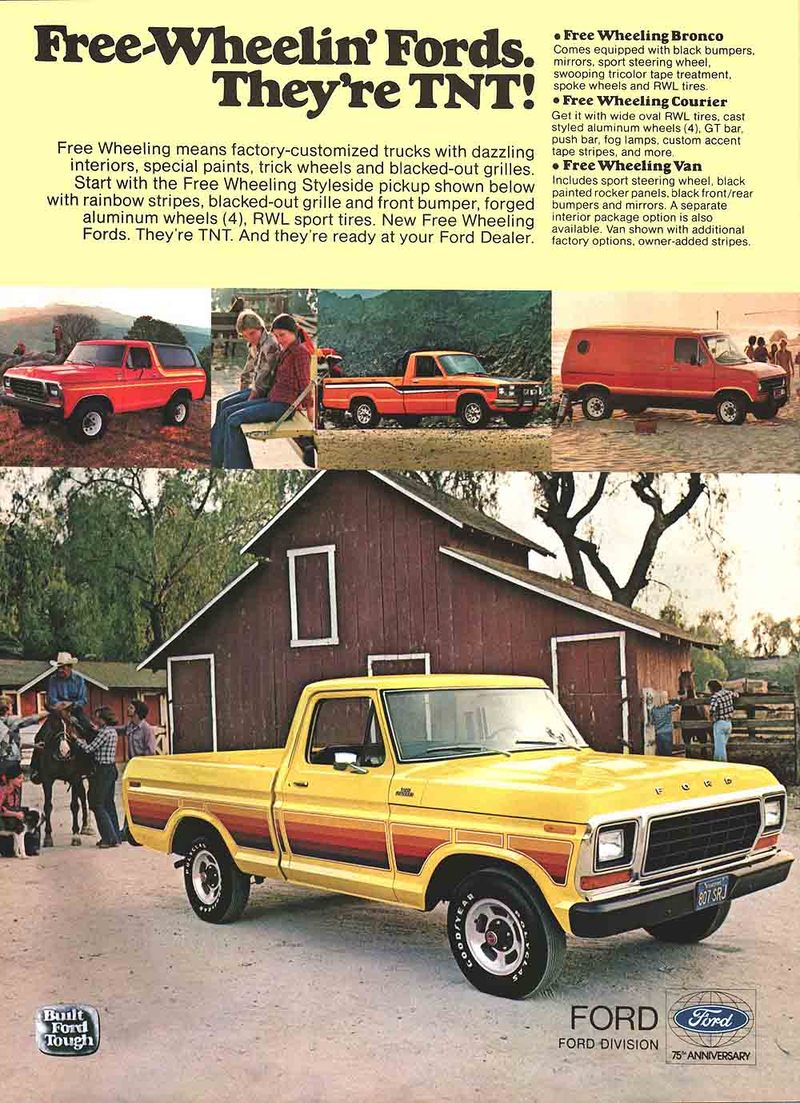 2011-2013 Acura TSX Sport Wagon: The Cool, Hip, Euro-Chic Compact Wagon No One Bought
1982 Ford Escort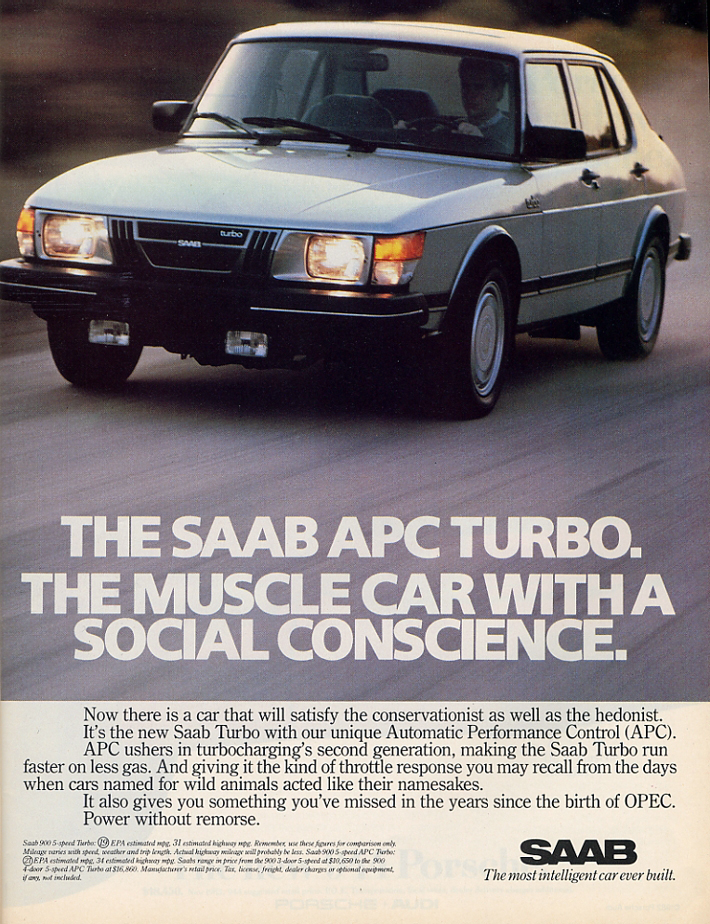 Review Flashback! 1980 Toyota Cressida Wagon
1983 Buick Skylark Limited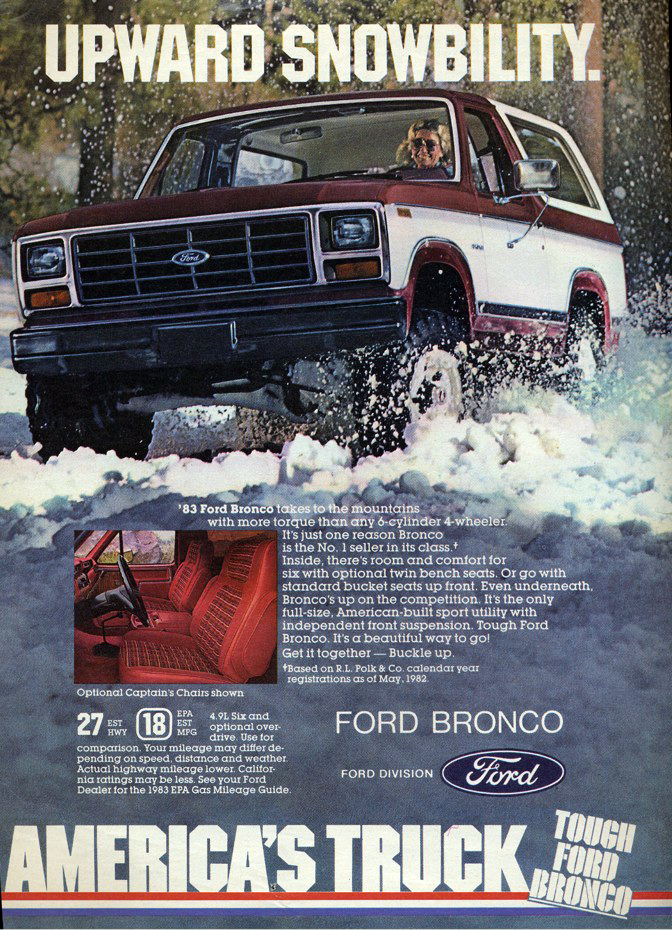 5 Most-Expensive American Wagons of 1974
1986 Honda Civic 4WD Wagon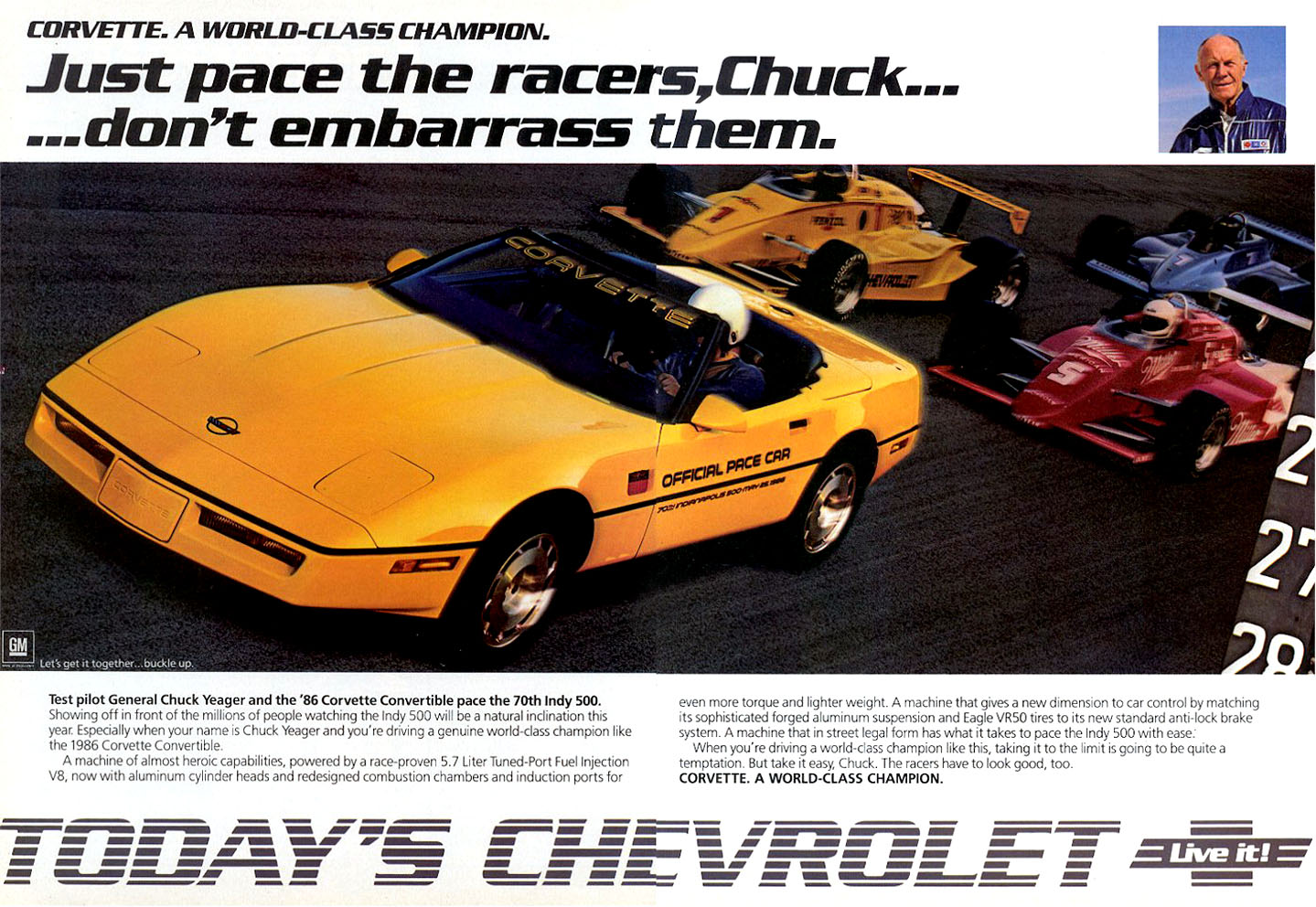 Listen to the Car Stuff Podcast
Classic Car Ads: Small Station Wagons Gallery
Click below for enlarged images
Small Station Wagons