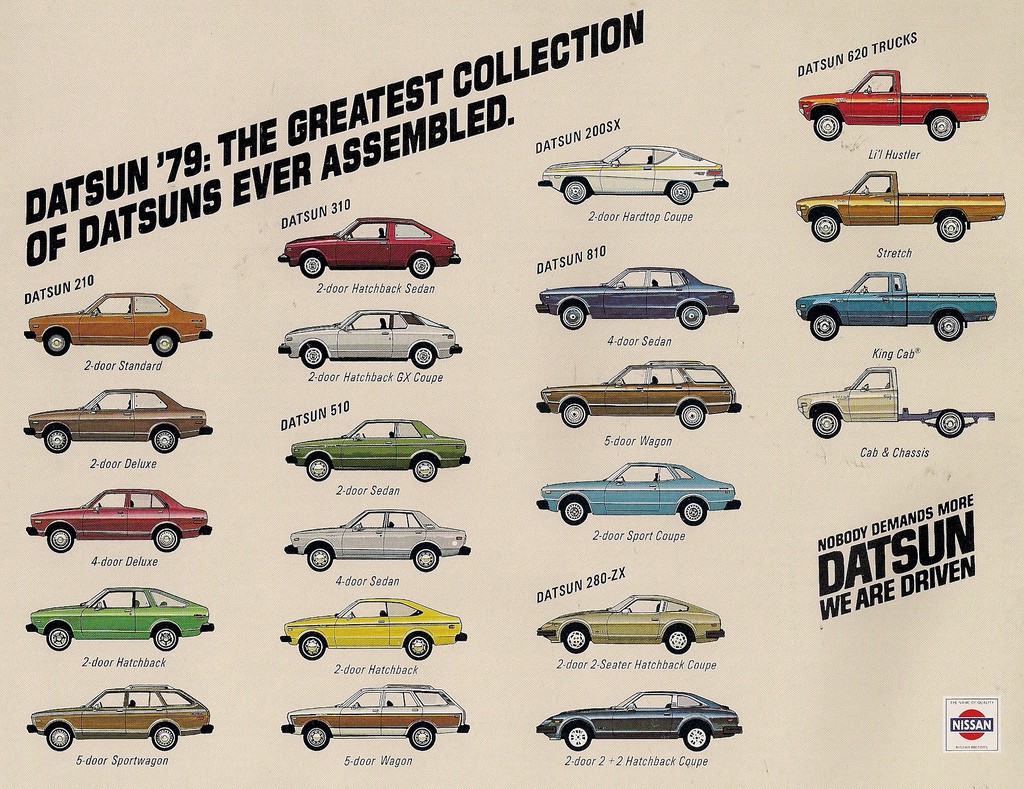 When automakers began moving their promotional dollars away from traditional print media and toward more targeted digital advertising, the nature of the ads themselves changed.
Now able to target potential customers by ages, likely income, and even gender, car marketers focus on specific models with their advertising. The car ads you see while surfing online are not random, they are meant for you. Specifically you.

A sad casualty of finely targeted digital advertising is the full-line ad. Once common, full-line ads often proudly presented a brand's entire lineup, or, sometimes, every trim level of a certain model.
Presented here are ten classic full-line brochure and advertising pieces that are anything but examples of target marketing. Note, too, that full-line ads proved an excellent way for makers to share the full color palette available in any given year. Question: Were you aware that as recently as 1979 Datsun still sold woodie wagons?

Classic Cars Ads Featuring the Entire Brand Lineup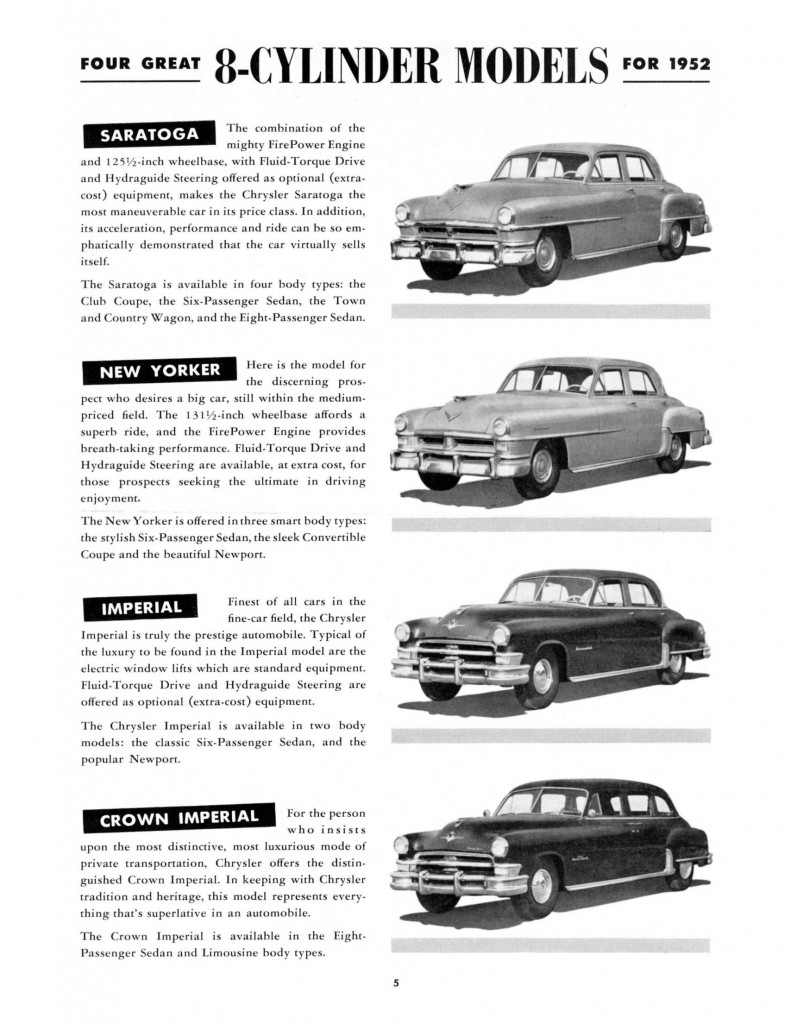 Downpour Madness! Classic Car Ads Featuring Cars in the Rain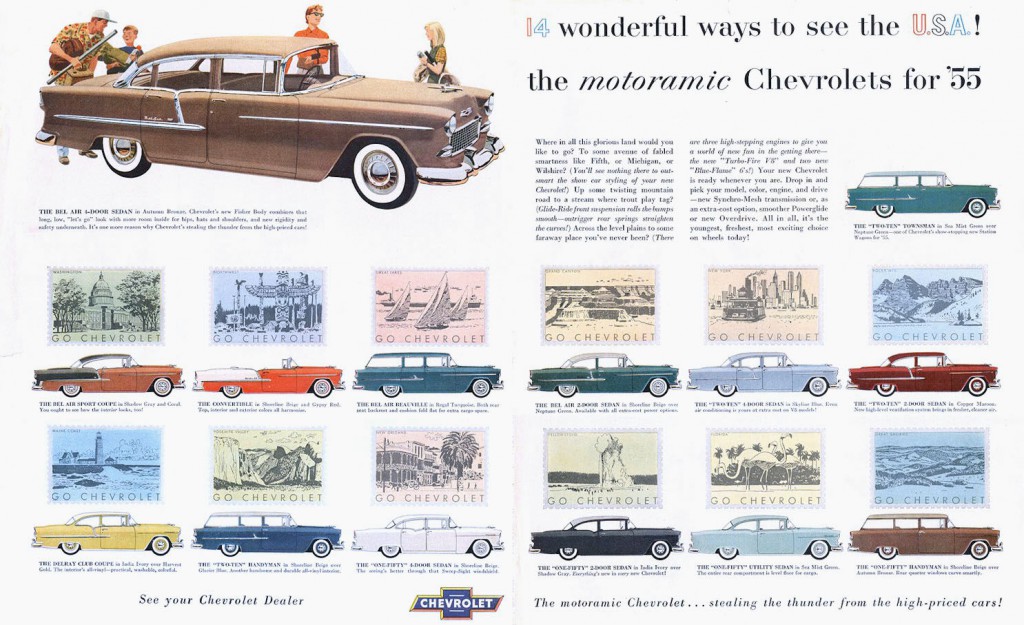 10-Gallon-Hat Madness! A Gallery of Cowboys in Classic Car Ads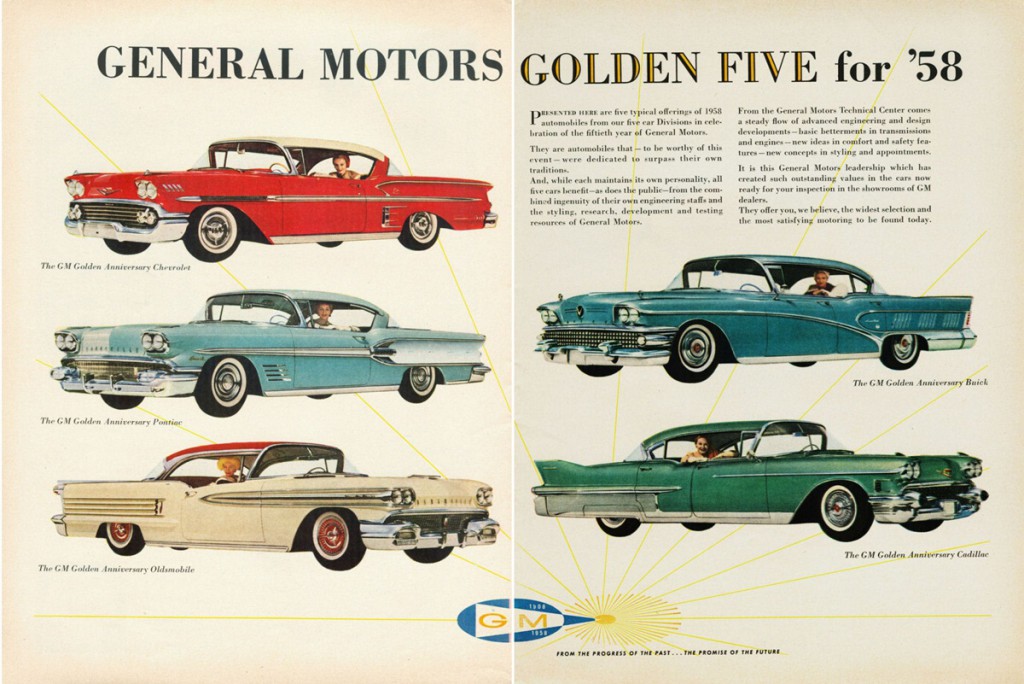 Woodie Madness! 5 Classic Car Ads Featuring Wood-Sided Rides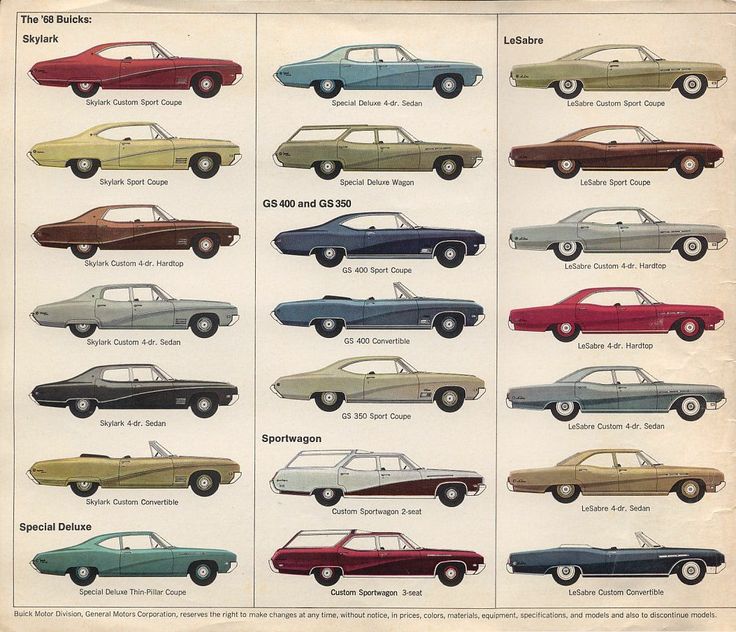 Turbo Madness! 10 Classic Ads Featuring Turbocharged Vehicles

Stop-and-Go Madness! A Gallery of Classic Car Ads Featuring Brakes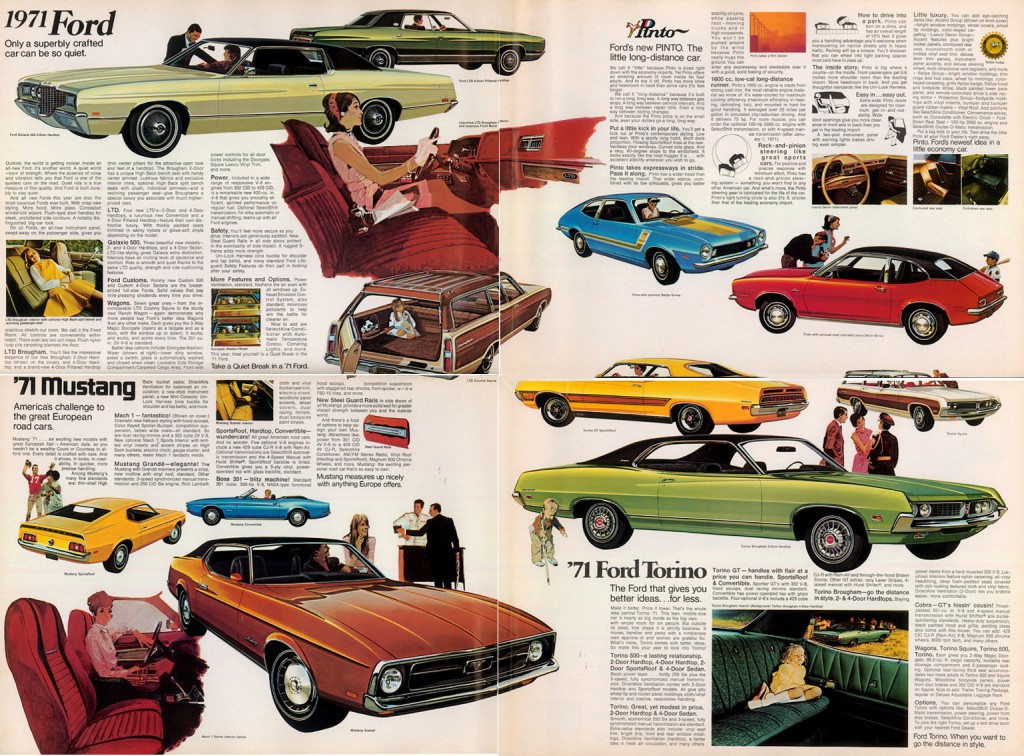 Performance Madness! 10 Classic Car Ads Featuring Horsepower Numbers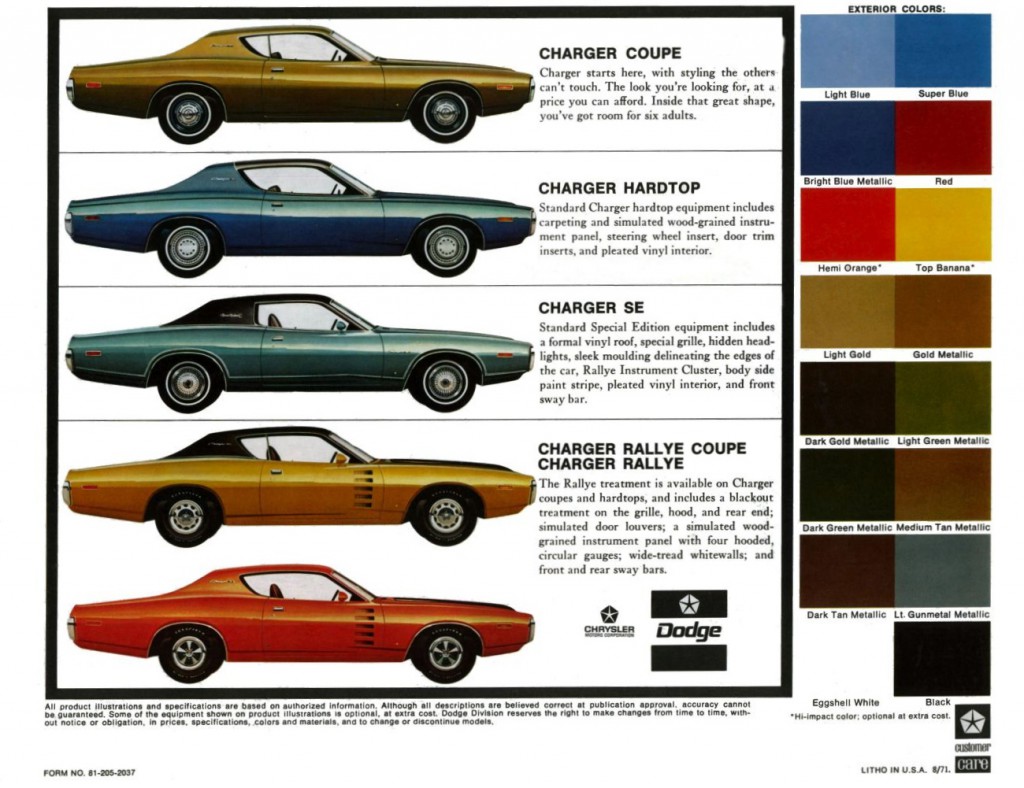 Aviation Madness! A Gallery of Classic Car Ads Featuring Airplanes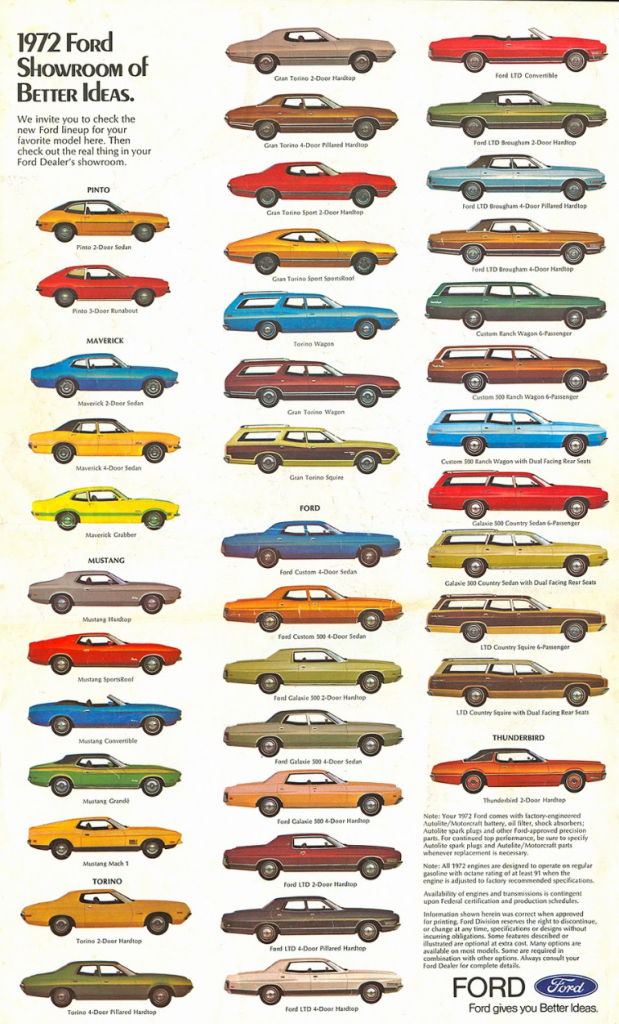 X-Ray Madness! A Gallery of Classic Car Ads Featuring Cutaway Art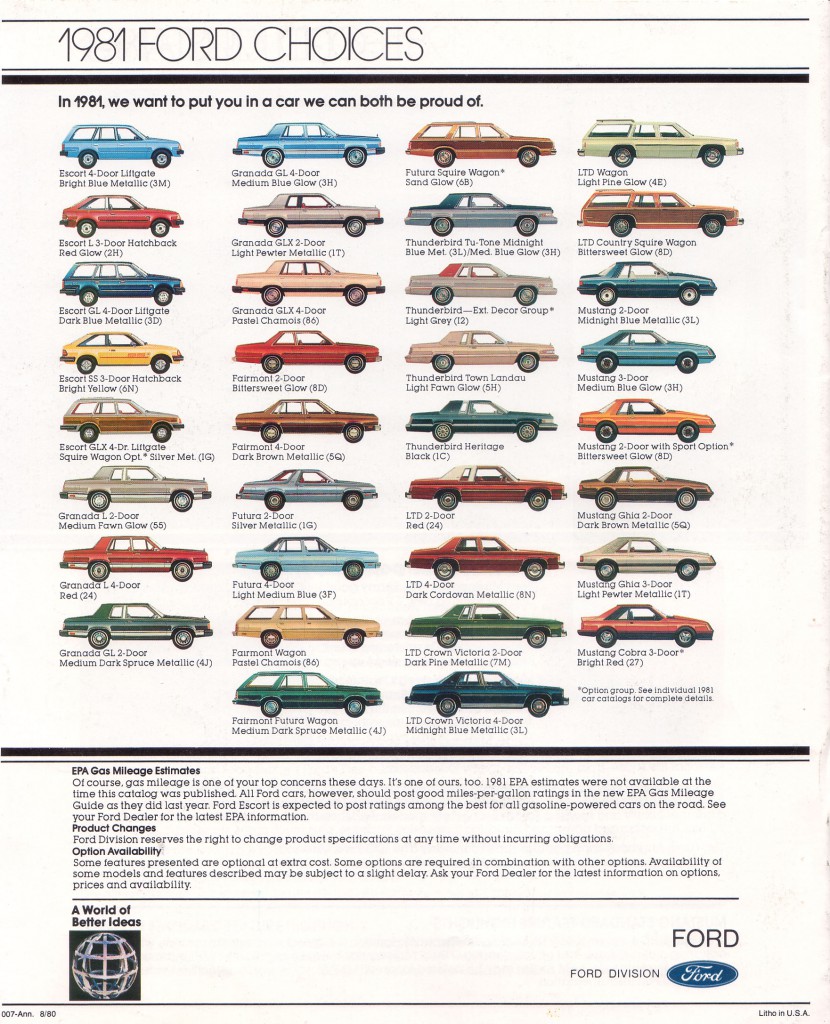 Equine Madness: 5 Great Horse-Loving Car Ads
Click here to Follow Tom on Twitter
Classic Cars Ads Featuring the Entire Brand Lineup
Entire Brand Lineup