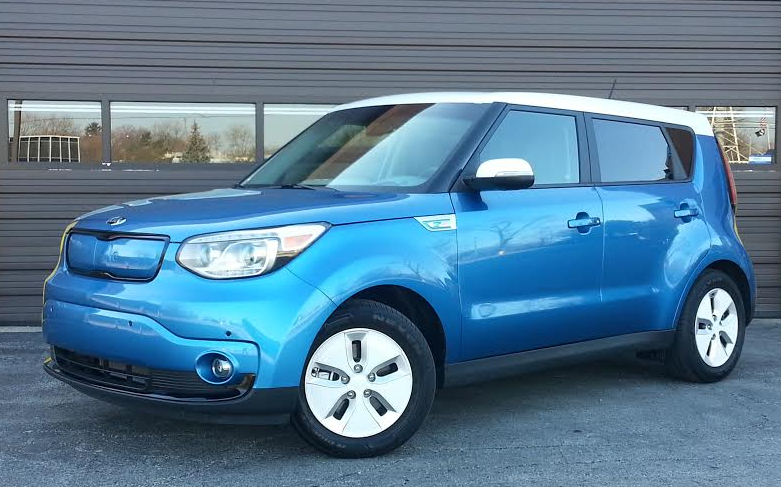 According to a recent report from the Consumer Federation of America, 54 percent of Americans surveyed had a positive view of electric vehicles (EVs), and nearly a third said they would consider buying one as their next car. Yet electric vehicles currently make up only about one percent of overall sales.
Extended-Use Kia Soul EV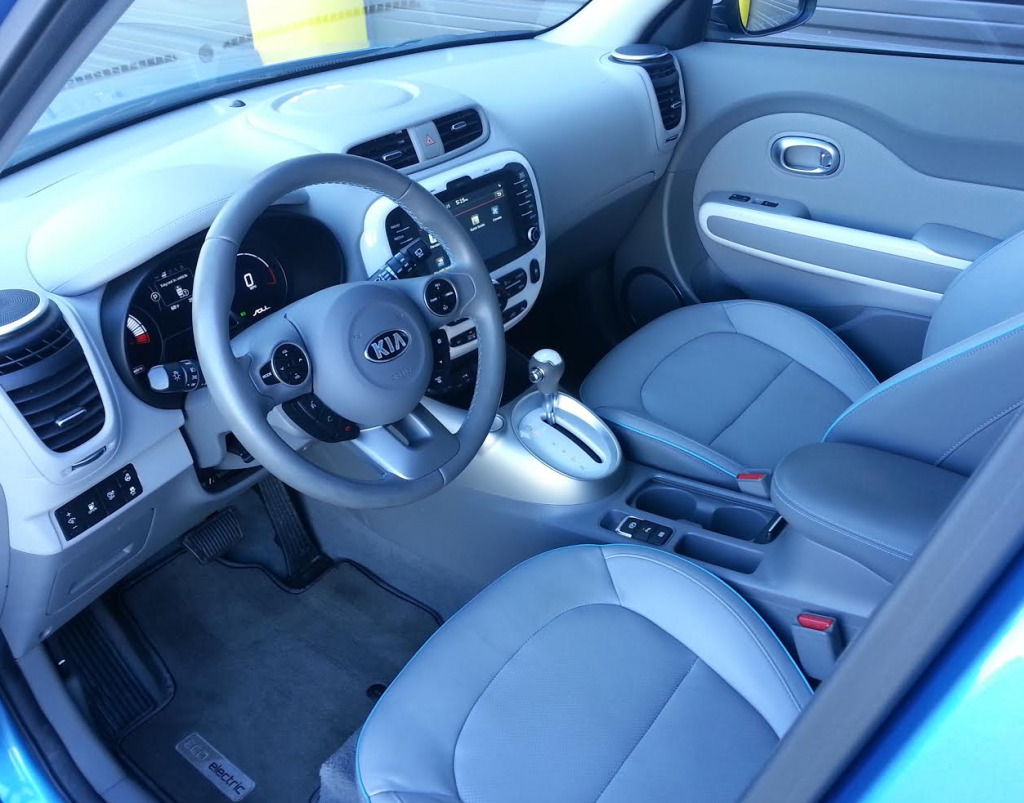 The survey also found that the more people know about EVs, the more likely they are to consider one. Obviously, an EV's inherent limitations – mainly range and recharge time – mean they're poor candidates for most buyers, but their advantages – namely very low per-mile costs and the ability to "fill up" in your garage – make them extremely practical for others.
So that's our goal with the Electric Blue Kia Soul that will be making use of our charging station over the next year: Relay our experiences in real-world driving to help people judge the suitability of an EV for themselves. To that end, we'll be keeping track of statistical data to arrive at realistic range estimates and per-mile costs, and also relay our drivers' thoughts and perceptions about Livin' Electric.
Steve and Johnnie Road Test: 2015 Kia Soul EV
As all of our regular editors are quite familiar with electric vehicles, we've enlisted the help of a couple of fellow employees to drive the Soul who have zero experience with them – largely to get a "newbie's" view of things the rest of our staff may overlook. We feel their input will be invaluable in providing a more enlightened look at the pros and cons of electric vehicles.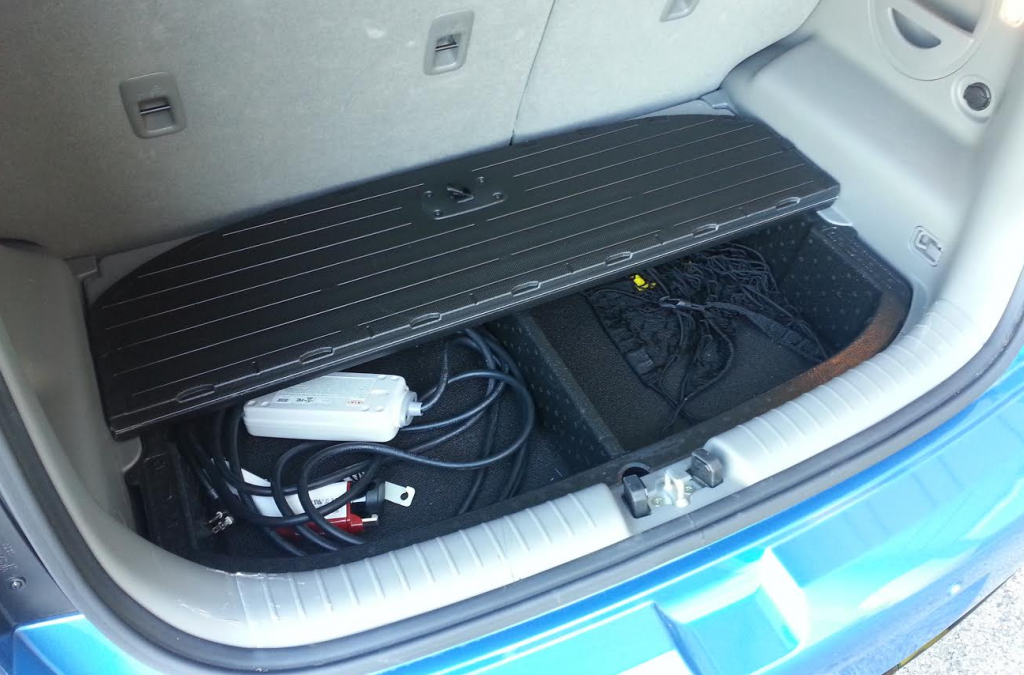 Tested vehicle: 2015 Kia Soul EV
Base price: $35,700 (Before federal or state incentives)
Price as tested: $36,625, including floormats ($125) and destination ($800)    
EPA city/highway/combined ratings: 120/92/105 (MPGe)

EPA estimated range: 93 miles
Extended-Use Kia Soul EV
Long-Term Updates
Kia Soul EV Long-term Update # 2: Warmer Weather Brings a Modest Drop in Range
Kia Soul EV Long-term Update #3: Holding Steady in the Heat
Kia Soul EV Long-term Update #4: Doing the Math
Kia Soul EV Long-term Update #5: Breaking the 3-cents-per-mile Barrier
Kia Soul EV Long-term Update #6: A Chilling Impact on Range
Kia Soul EV Long-term Update #7: Cold on the Outside, Toasty on the Inside