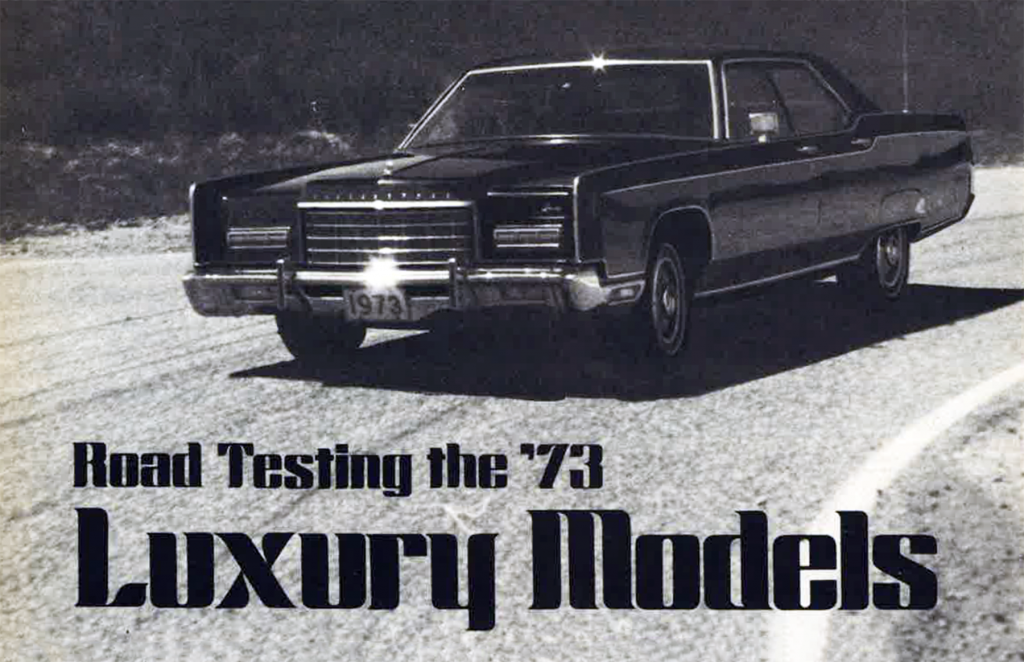 All things are relative. While no one would expect any of the vehicles featured below to shine in terms of braking performance, the Editors of Consumer Guide called out the Chrysler Imperial for its dubious stopping ability. And that's just one of the many insights buried in the test report below.
This comparison test appeared in the Consumer Guide: '73 Auto Test magazine, which hit newsstands in June of that year. Featured below are:
Cadillac Sedan de Ville
Chrysler Imperial LeBaron
Lincoln Continental
Mercedes-Benz 300 SEL
Of these, the Mercedes is sort of the odd man out. The 300 SEL evaluated here was considerably smaller, lighter, and vastly more expensive than the other vehicles reviewed. That said, the Benz justified its staggering price with a first-place finish in the comparison, earning praise for its impressive ride and handling, among other things. It did not score well for power, however. Even though the 300 SEL boasted the most horsepower of the four cars tested, it provided the least amount of torque… and be it 1973 or 2021, Americans like their torque.
If you recall having spent time with one or more of these rolling tributes to vehicular indulgence, tell us about it. The place to leave comments is down below.
Review Flashback: Luxury Sedans of 1973
Review Flashback! 2004 Chrysler 300M
Review Flashback! 1974 Dodge Monaco
Review Flashback! 2004 Mercury Marauder
Review Flashback! 2005 Buick Park Avenue
Review Flashback! 2005 Pontiac Bonneville
Review Flashback! 2011 Lincoln Town Car
Review Flashback! 2002 Cadillac Eldorado
Review Flashback! 2002 Lincoln Blackwood
Review Flashback! 1982 Imperial
Review Flashback! 1986 Oldsmobile Toronado
Review Flashback! 1997 Cadillac Catera
Review Flashback! 1995 Oldsmobile Aurora
Listen to the Consumer Guide Car Stuff Podcast
The Luxury Sedans of 1973 Gallery
(Click below for enlarged images)
Written by: Tom Appel
on February 2, 2021.
on March 25, 2021.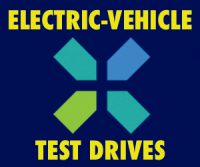 Auto Shows
Steve & Johnnie's Road Tests