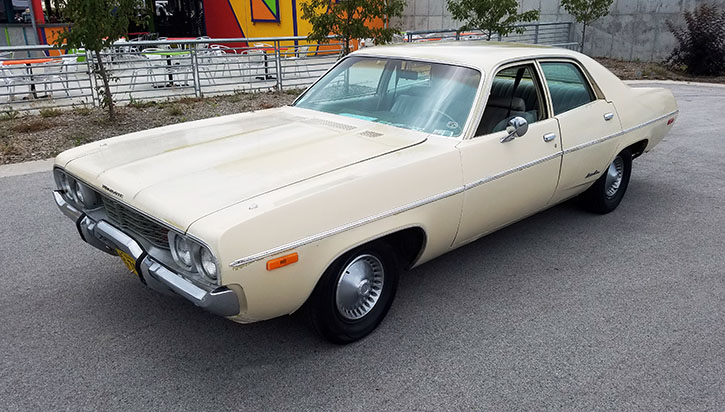 Summertime is car-show season, and we always try to take in as many automotive get-togethers as we can. Local cruise nights, marque-specific dealership-lot shows, fancy concours gatherings, or what have you… it's all good. Our Chicagoland home base has plenty of these kinds of events to offer, and in the upper Midwest, car folks know to take advantage when the weather is warm (or, let's face it—flat-out hot), because it won't be long before summer's over and the cold and snow come again.
There's fun to be had at outdoor car shows of all sizes, but I am especially fond of the weekend-long "mega-show" rod runs that typically take place at fairground venues across the country every summer. The National Street Rod Association essentially invented this type of event in 1970, and the format has stayed mostly the same since then. Since the mid-1980s, the Goodguys Rod and Custom Association has been producing its own two- and three-day-long rod run extravaganzas, and our closest-to-home favorite is the Heartland Nationals at the Iowa State Fairgrounds in Des Moines, Iowa. This year's edition was the 28th annual, and the event regularly draws in more than 4000 registered show vehicles—that's more than anybody can realistically take in over the course of a weekend.
Though Goodguys caters primarily to hot rod and custom-car enthusiasts, there are plenty of factory-stock (or at least close to factory-stock) vintage vehicles that show up every year. The definition of "vintage" that Goodguys uses is a 1987-model-year or earlier vehicle (the organization pushed up that line in the sand from the previous cutoff date of 1972 for last year's show season).
Here, in no particular order, are some of the vehicles that caught our eye at this year's show… have a look!
Unmodified Classics: Fun Finds at the 2018 Goodguys Heartland Nationals
Standout Stockers: Unusual Vehicles at the 2013 Goodguys Heartland Nationals
2019 Goodguys Heartland Nationals
1934 Chevrolet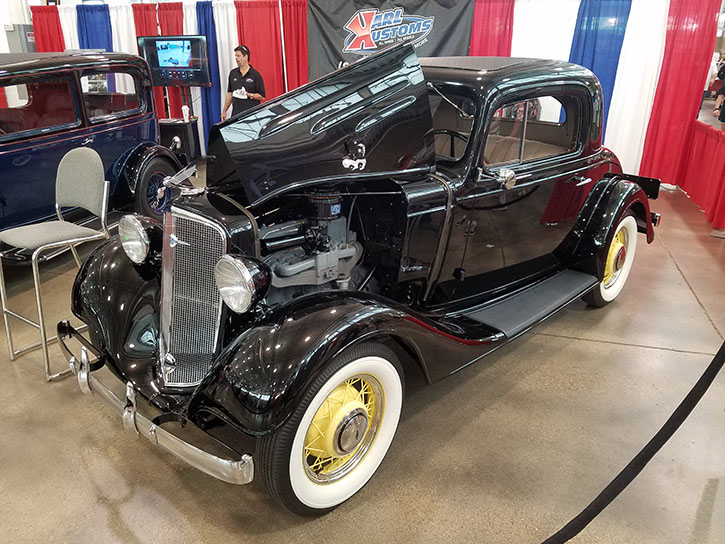 1985 Pontiac Parisienne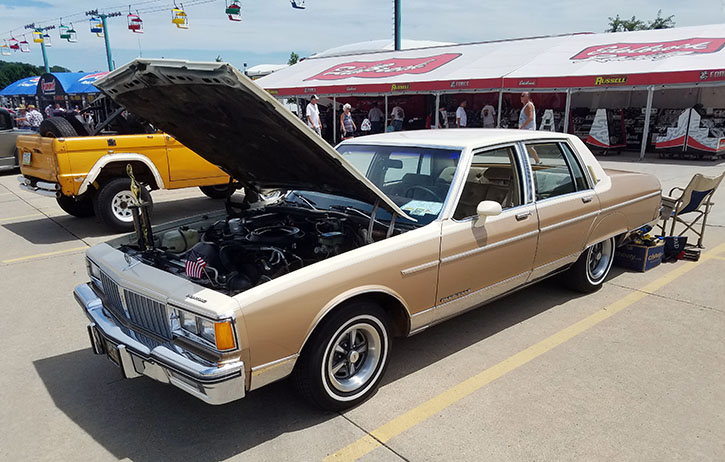 1973 Chrysler New Yorker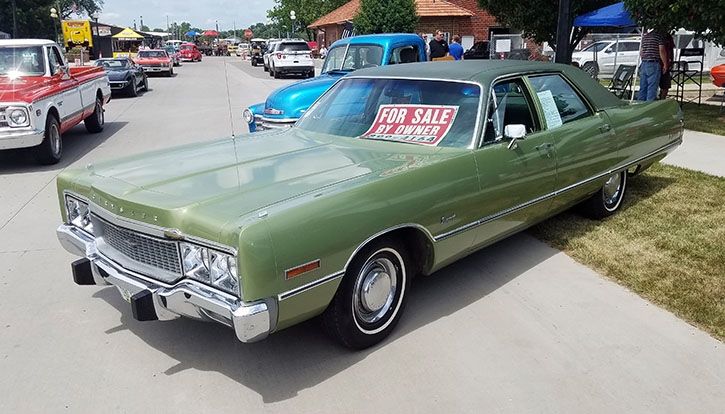 Photo Feature: 1947 Chevrolet Fleetmaster Fleetline Aerosedan
1970 Ford Mustang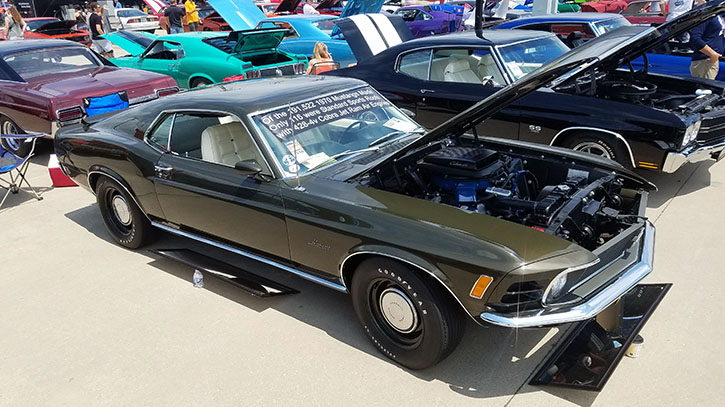 1971 Cadillac Sedan De Ville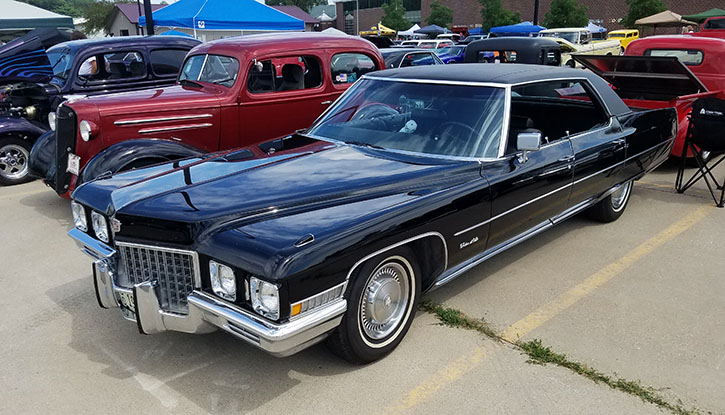 1971 Chevrolet C10 pickup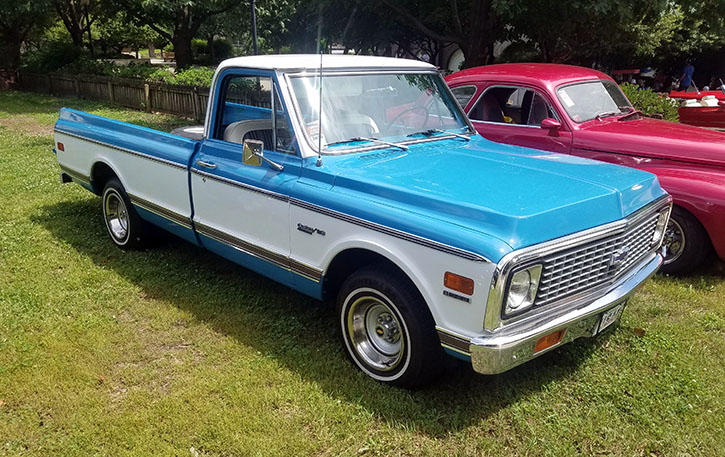 Performance Madness! 10 Classic Car Ads Featuring Horsepower Numbers
1953 Ford Customline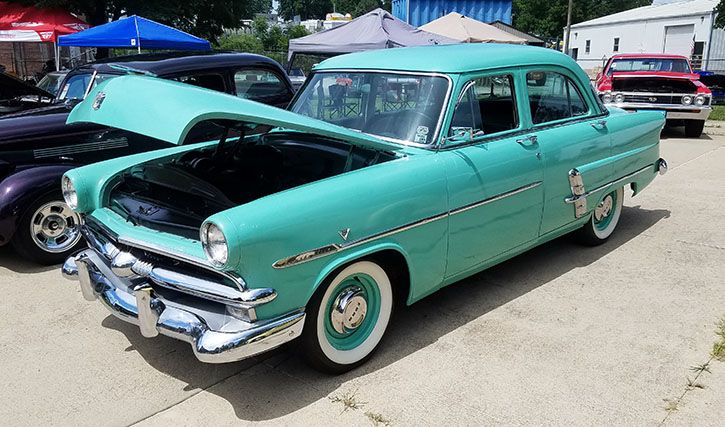 1979 Pontiac Firebird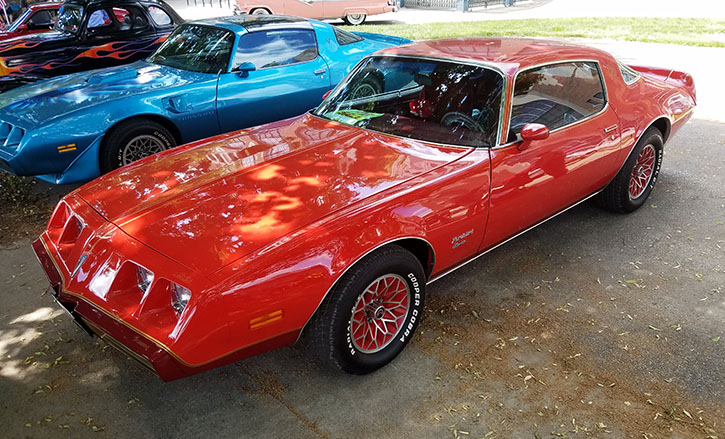 1967 Chevrolet Caprice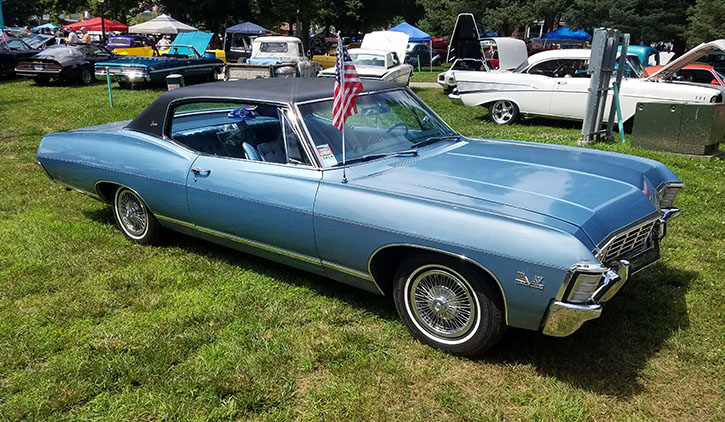 Photo Feature: 1933 Hupmobile K-321 Convertible Coupe
1966 Pontiac Bonneville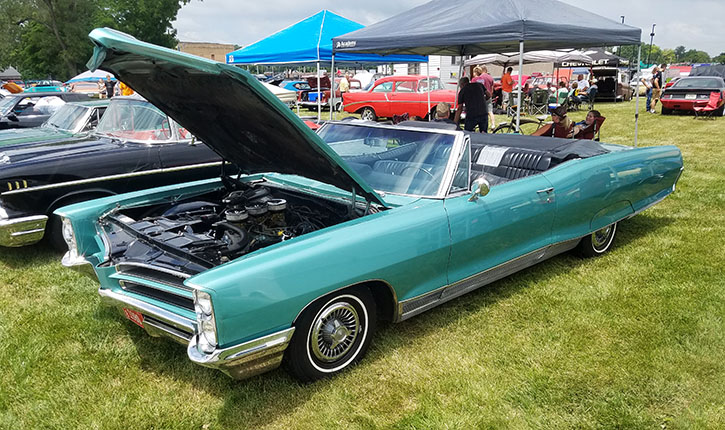 1964 Ford F-100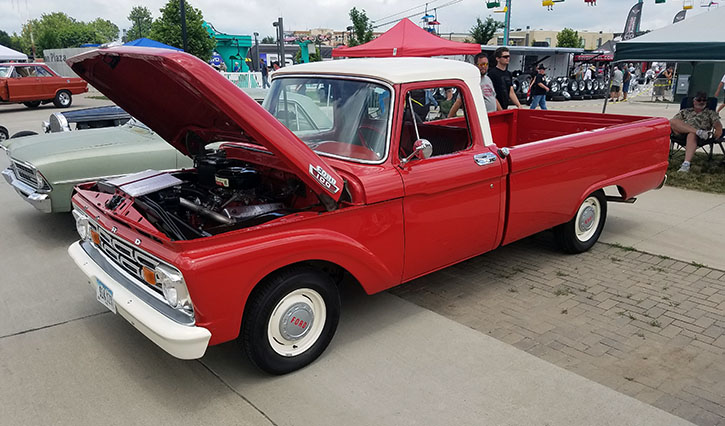 1972 Chevrolet Monte Carlo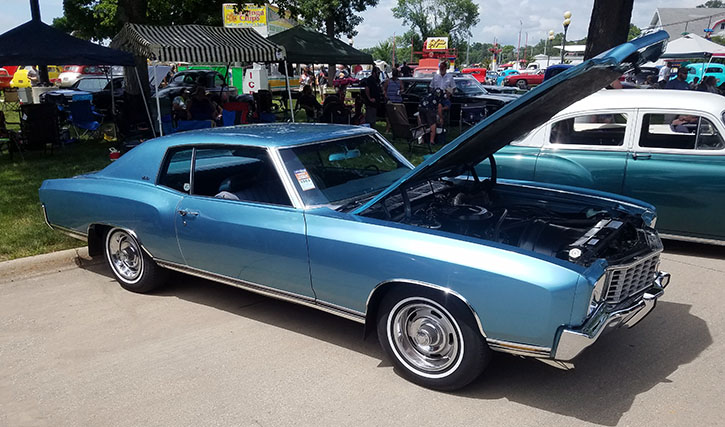 1977 Buick Regal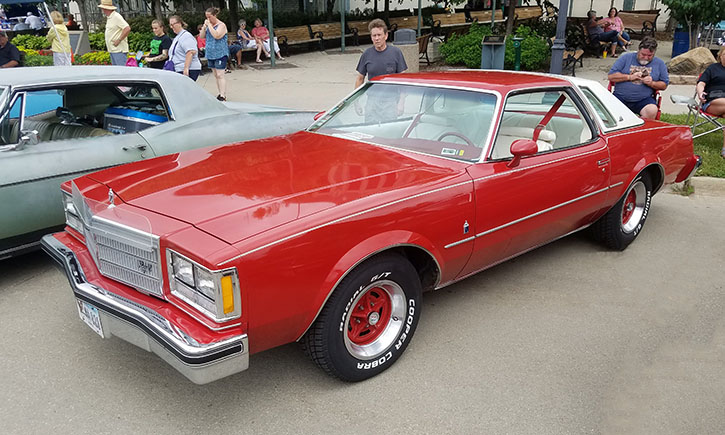 1970 Plymouth Road Runner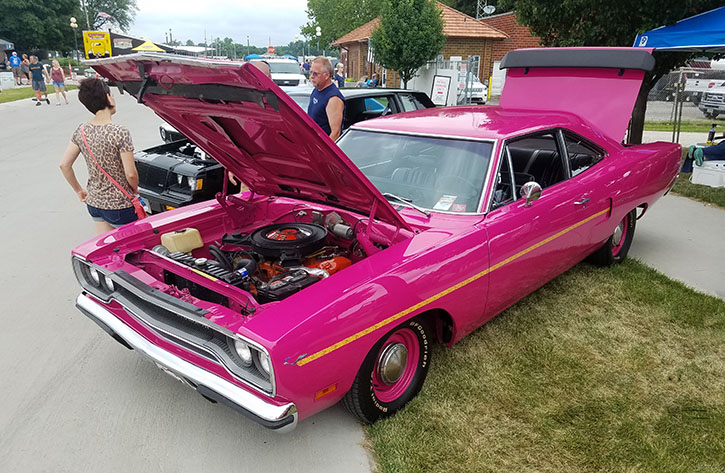 1971 Ford Galaxie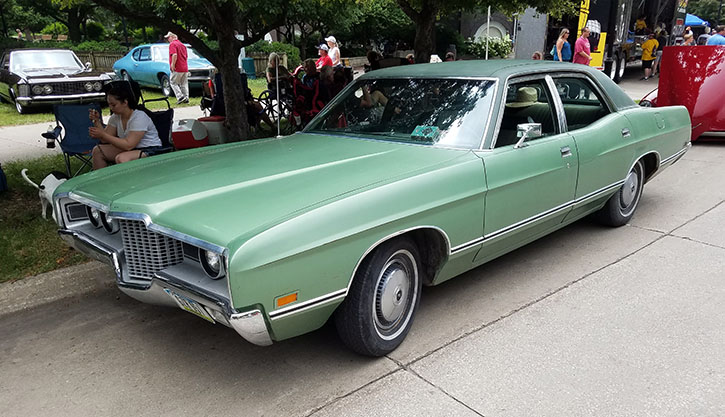 Our Favorite Oldsmobiles (Gallery)
1970 Pontiac LeMans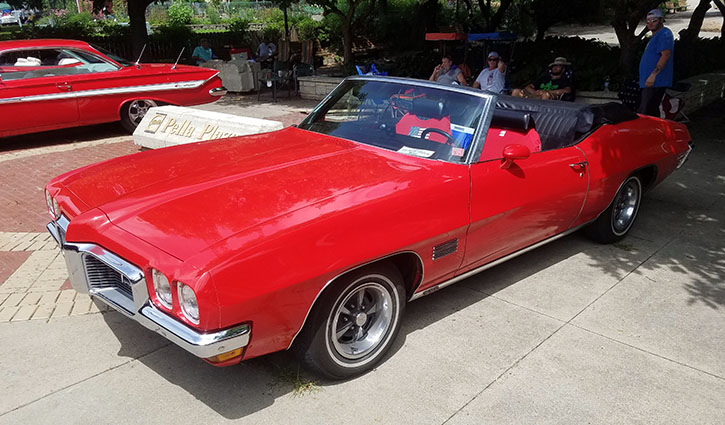 1975 Chevrolet pickup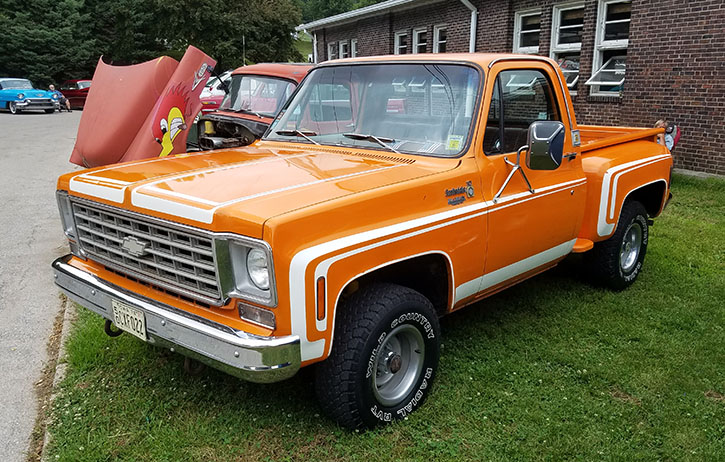 1969 Oldsmobile Cutlass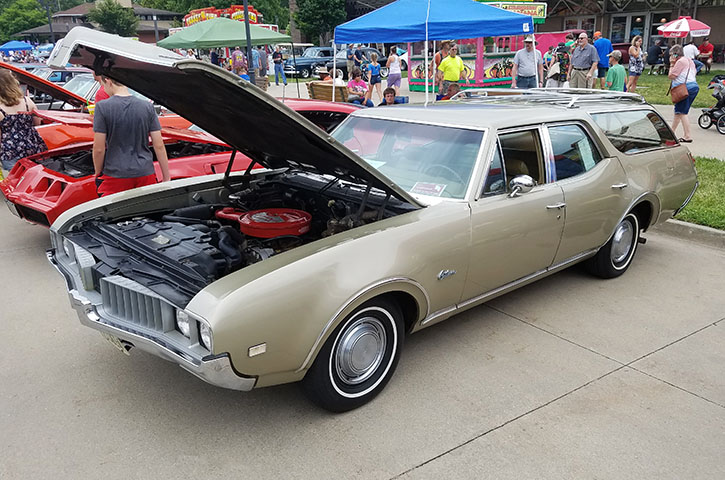 Model-Year Madness! 15 Sporty Car Ads from 1984
1970 Chrysler 300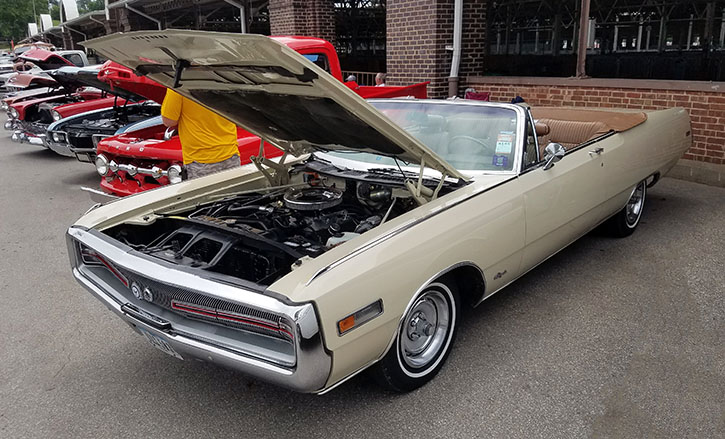 1965 Ford Fairlane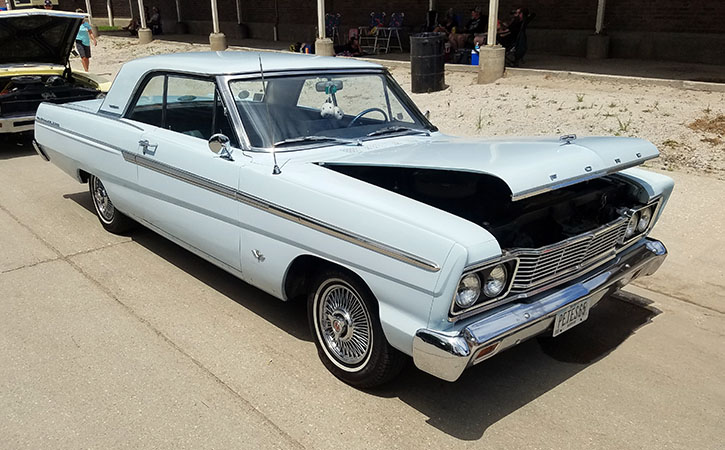 1974 Plymouth Fury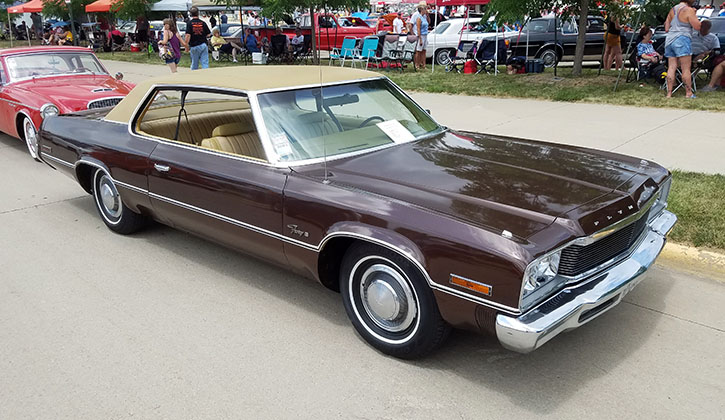 Pony-Car Madness! A Gallery of AMC Javelin Ads
1959 Studebaker Hawk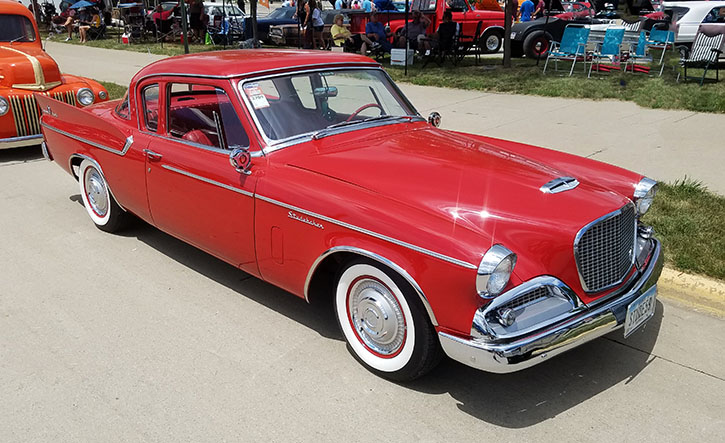 1966 Oldsmobile Delta 88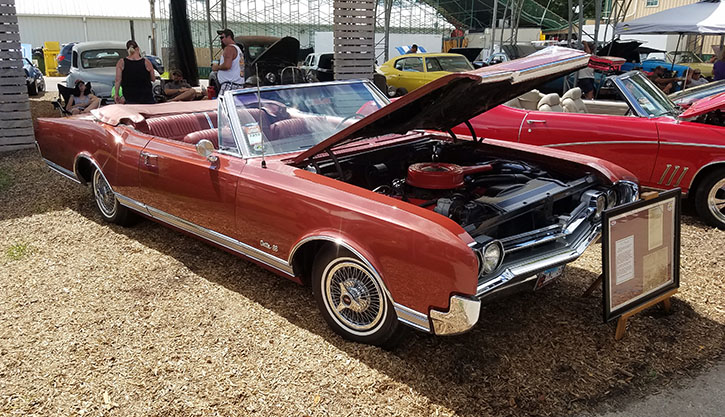 Review Flashback! 2011 Lincoln Town Car
1963 Ford Falcon Sprint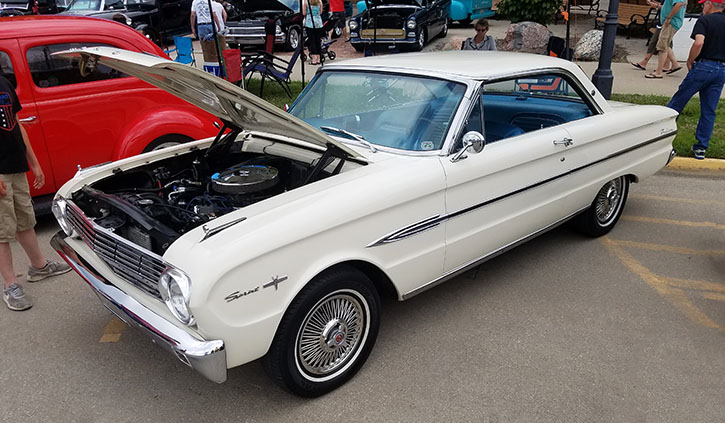 1984 Oldsmobile Delta 88 Royal Brougham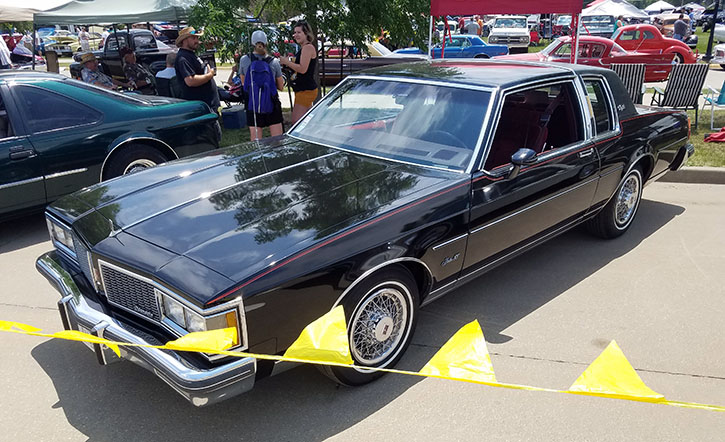 Just Your Average 1948 Chrysler Town and Country Convertible . . . Or Is It? (2012 Goodguys Heartland Nationals)
2019 Goodguys