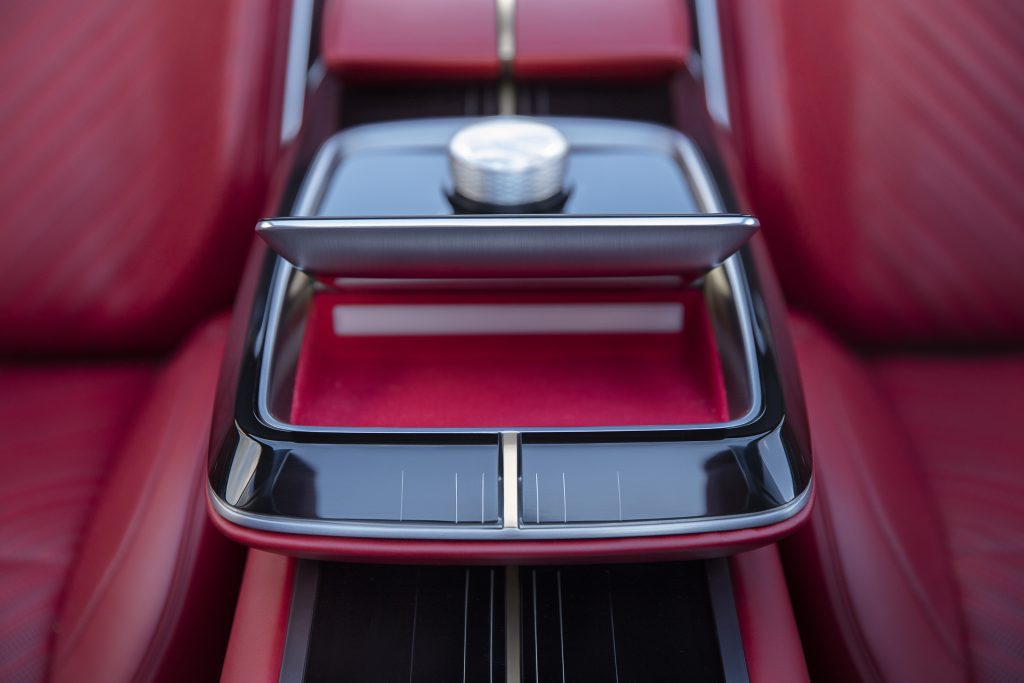 First glimpsed in concept-car form at the CES trade show in January of 2021, the Cadillac Celestiq promises to be the brand's most luxurious, most technologically advanced, and most expensive model ever.
The large sedan will built on GM's "Ultium" electric-vehicle platform, with annual production limited to a rumored 400 units. Celestiq will be hand assembled at GM's Global Tech Center in Warren, Michigan.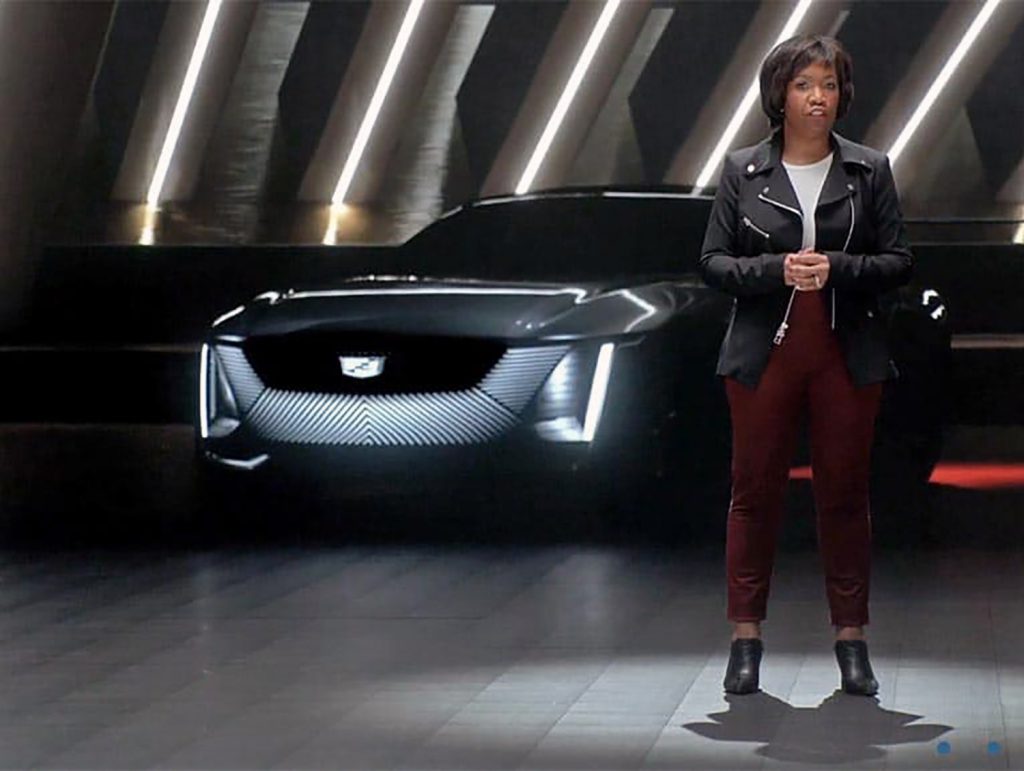 Cadillac has revealed precious few Celestiq details thus far—in fact, we have only this partially obscured image of the car to share—but we do know that it will feature all-wheel drive, 4-wheel steering, and an all-glass roof. We're also told that buyers will be able to select their own palette of colors, materials, and fabrics.
About that roof: The four-section glass roof will feature occupant-selectable roof color and opacity, providing each seating position with a unique lighting experience.
Yesterday, Cadillac revealed a series of "teaser" detail images of the Celestiq. Here is an extract from the accompanying press release:
Today, Cadillac shared a second set of images of the CELESTIQ show car. The design resonates from the first impression to inspire continued discovery and fascination. Drawing from periods of Cadillac's 120-year heritage for a bold vision of the future, the CELESTIQ show car sets new standards for exceptional craftsmanship and technology.
The interior is open and spacious, and creates an experience unlike anything else with a focus on meticulous detailing overlayed on a clean cutting-edge design.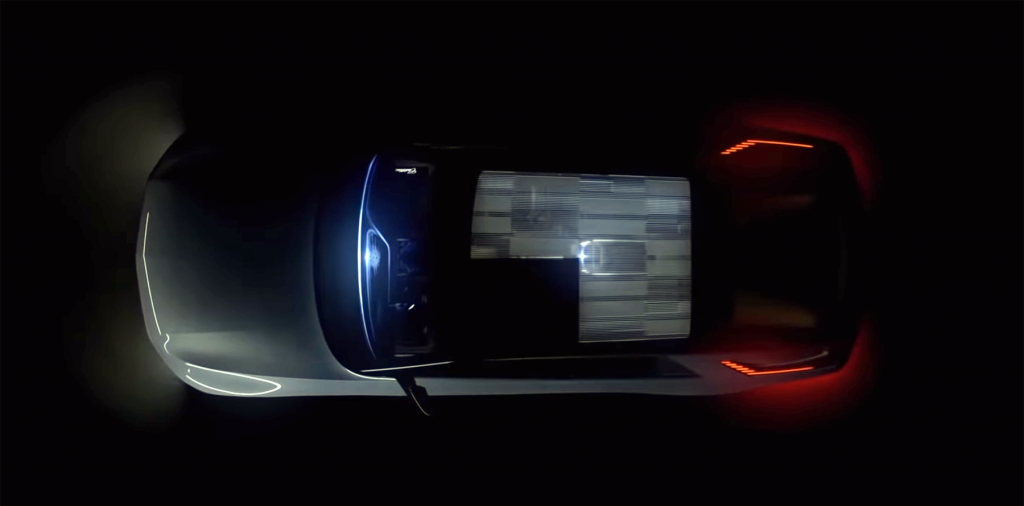 "The CELESTIQ exterior and interior were designed together to reflect a holistic vision of what American luxury can be," said Tristan Murphy, Cadillac interior design manager. "With CELESTIQ, we've created an even higher level of craft, allowing us to add that beautiful sense of movement through the cabin."
Follow General Motors Design on Instagram for more early looks at the CELESTIQ show car throughout the summer. CELESTIQ availability will be announced at a later date.
Note that Cadillac is still referring to the Celestiq as a "show car," suggesting that these images may only approximate the appearance and the features of the actual production vehicle that you'll be able to buy in the not-too-distant future.
No production date has been set for the Celestiq, though rumors suggest that the Caddy flagship will arrive early in 2024 as a 2025 model. As for price, we wouldn't be surprised to see this hand-built, limited-production sedan go for around $200,000 to start. Can't wait that long for a plug-in Caddy? The brand's first-ever all-electric model, the Lyriq crossover, arrives in showrooms this summer.
More Cadillac news and reviews
Cadillac Celestiq Gallery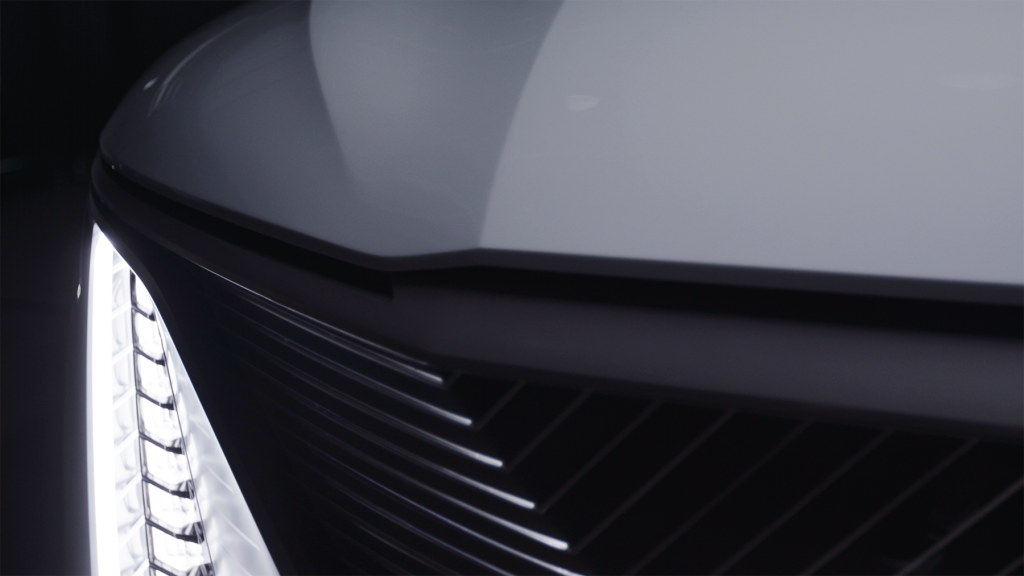 Forgotten Concept: Cadillac Sixteen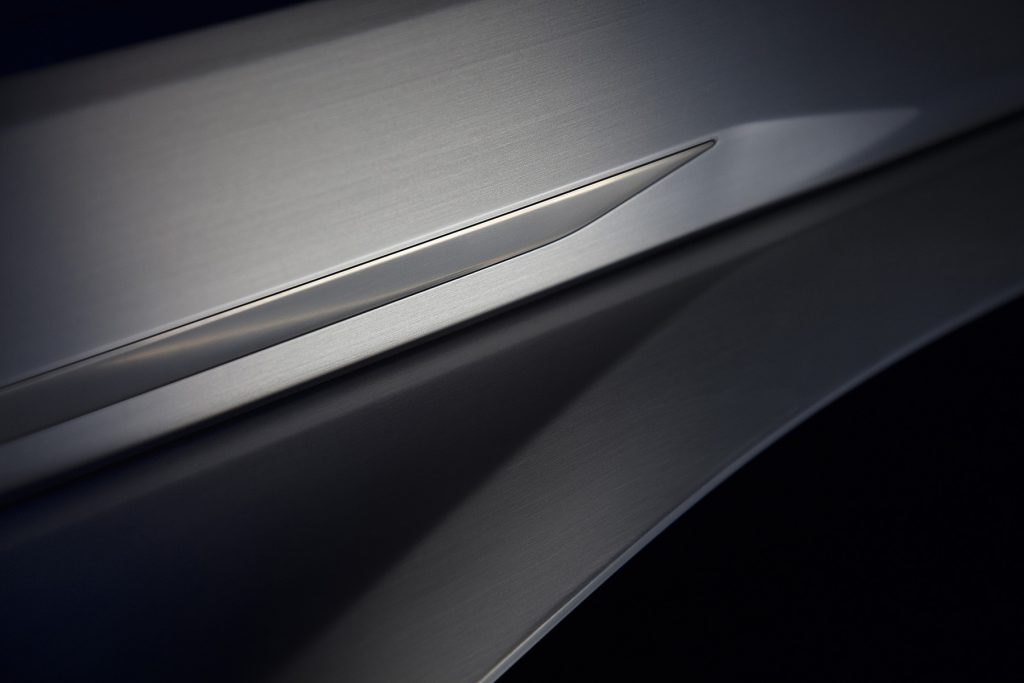 Forgotten Concept: Cadillac Voyage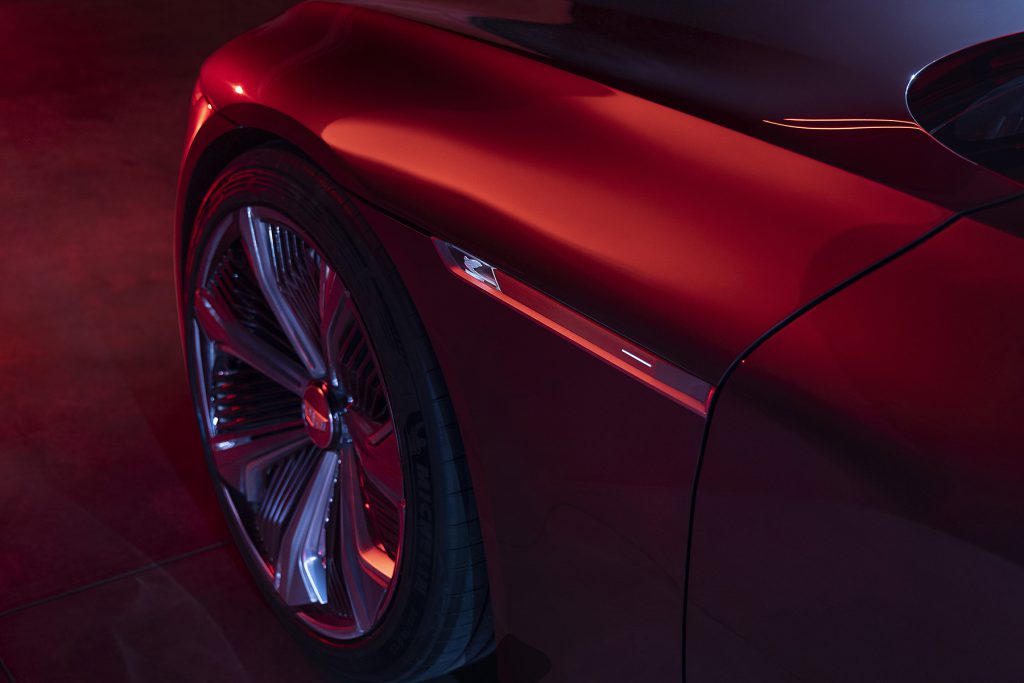 Cadillac V16 Concepts: Cadillac's Multi-Cylinder Fantasy Cars of the '60s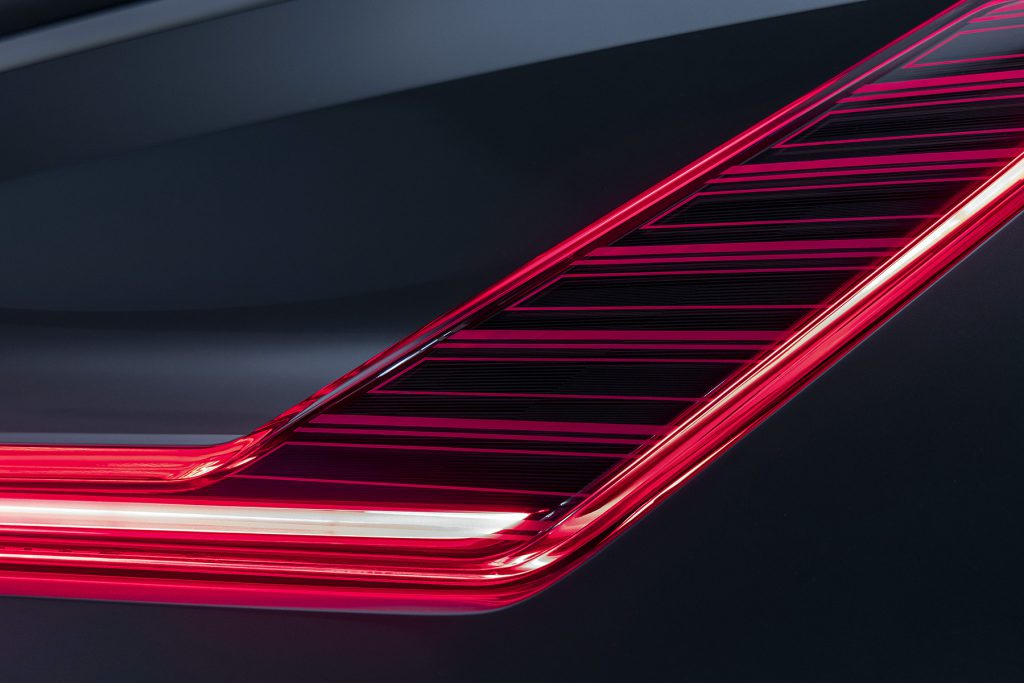 Photo Feature: 1949 Cadillac Coupe de Ville Show Car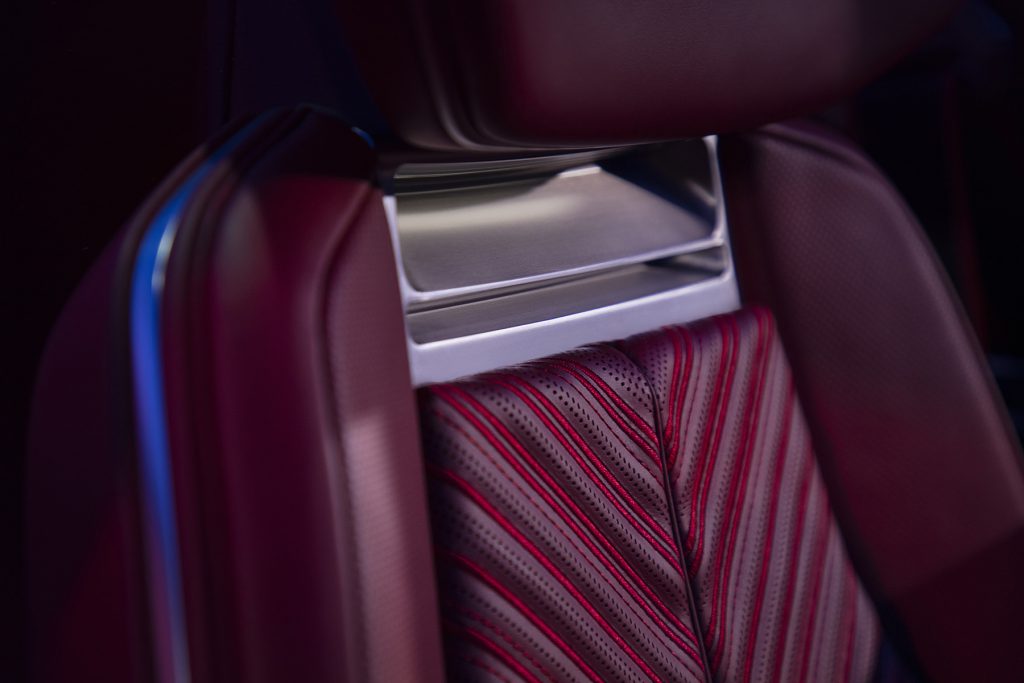 Future Collectibles: 2019 Cadillac CT6-V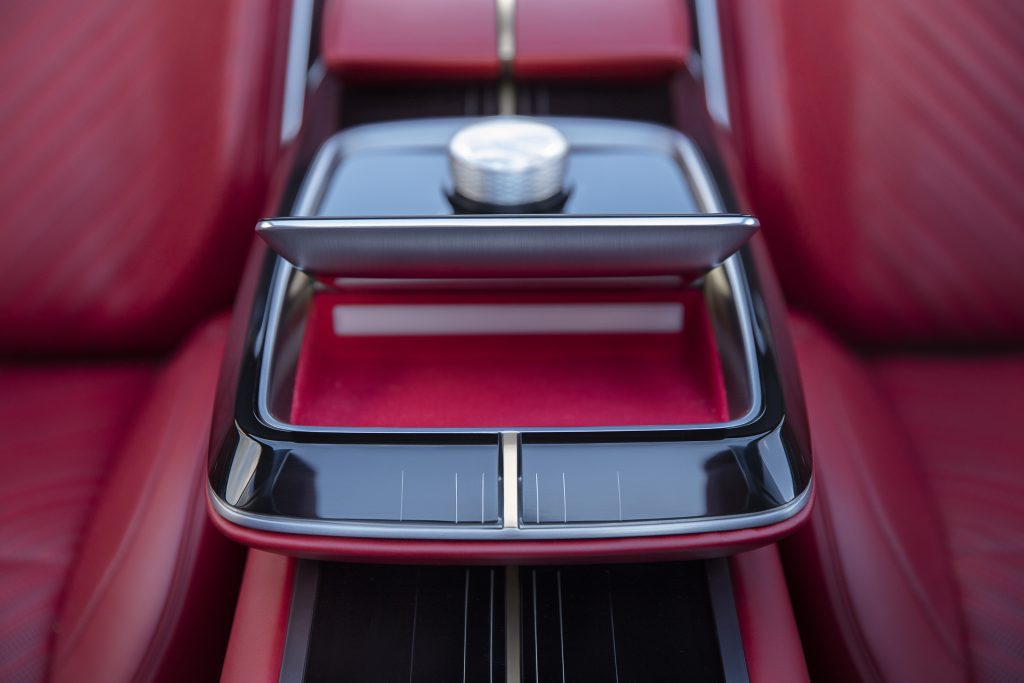 Photo Feature: 1937 Cadillac Series 75 Tour Bus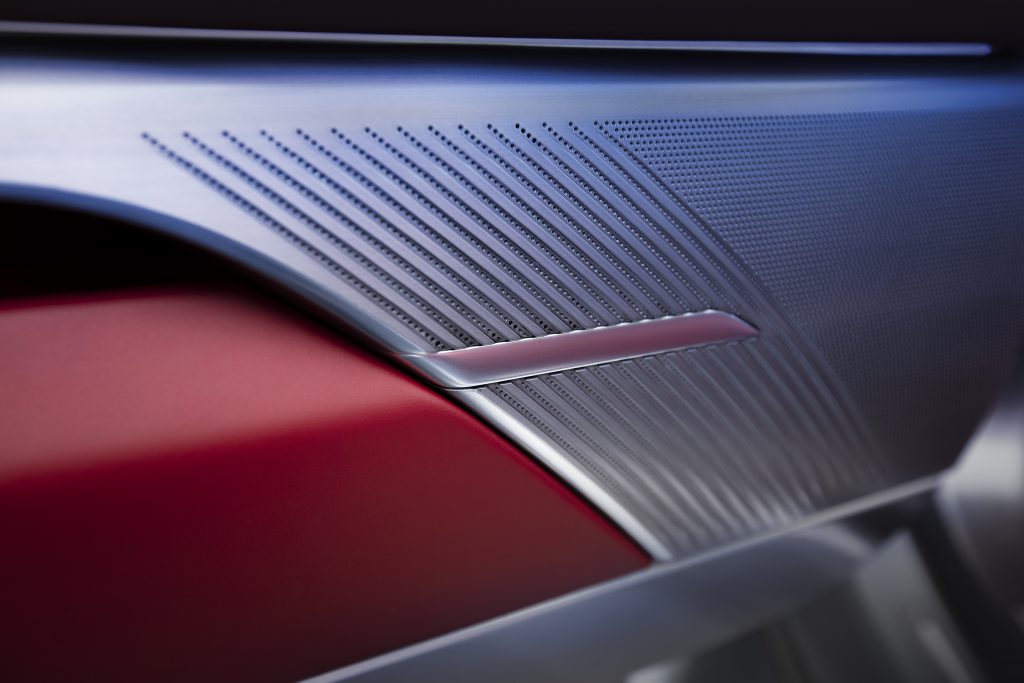 Forgotten Concept: Cadillac Steinmetz Catera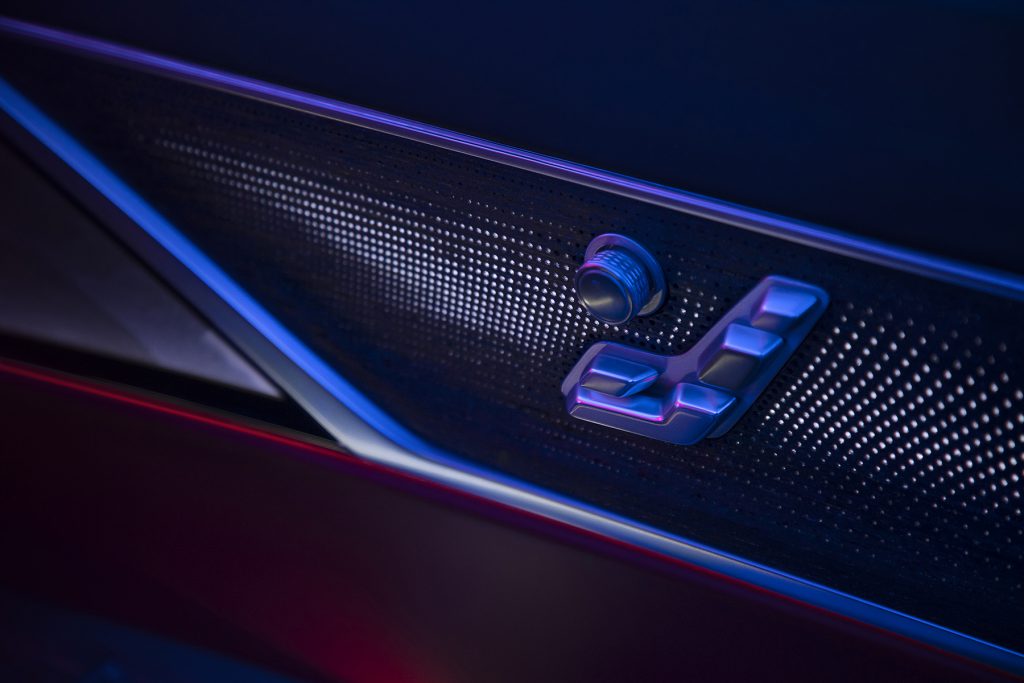 Cadillac Sends Off Second-Generation CTS-V With a Run of 500 Special-Edition Coupes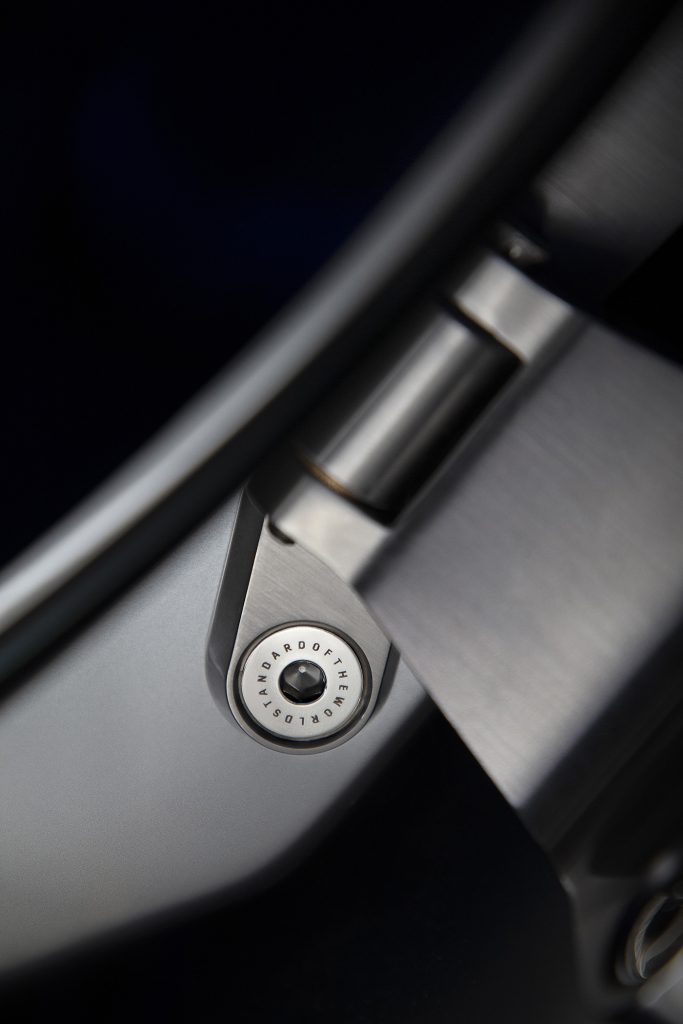 Check out the Consumer Guide Car Stuff Podcast
Cadillac Celestiq Gallery
(Click below for enlarged images)
Cadillac Celestiq
Cadillac Celestiq