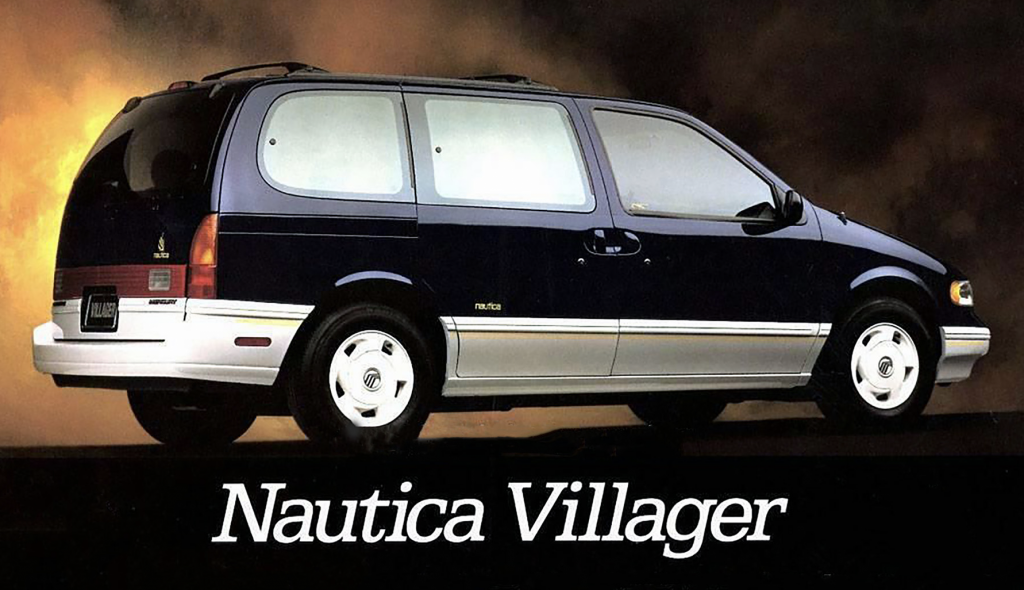 According to Investopedia.com, co-branding is "… a marketing strategy that utilizes multiple brand names on a good or service as part of a strategic alliance. Also known as a brand partnership, co-branding (or "cobranding") encompasses several different types of branding collaborations, typically involving the brands of at least two companies."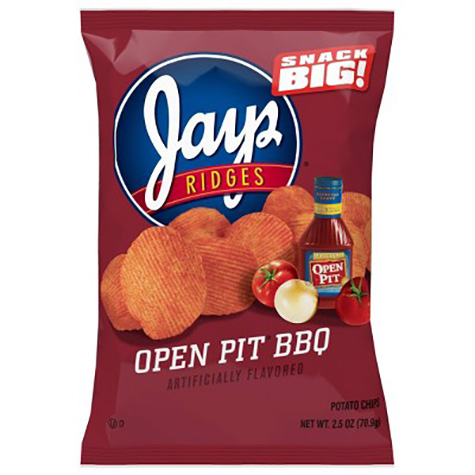 My favorite bit of co-branding is the tantalizing hookup of Jay's potato chips with the Open Pit barbeque sauce. The result of that wonderful union is arguably the best BBQ chips you can find in the Chicago area. Good stuff.
Carmakers are not immune to the lure of co-branding, and have engaged in a number of branding partnerships over the years, some to good effect, some not so much. Here we have collected a number of print ads for vehicles which were co-branded. How many of these do you recall? For the record, we realize that the Ultra Brite Volkswagen shown below was just a giveaway car and not an actual production vehicle–we just thought the ad was cool. If you remember any co-branding efforts not pictured here, tell us about it. The place to leave comments is down below.
Co-Branded Cars
1972 AMC Gremlin Levi's Edition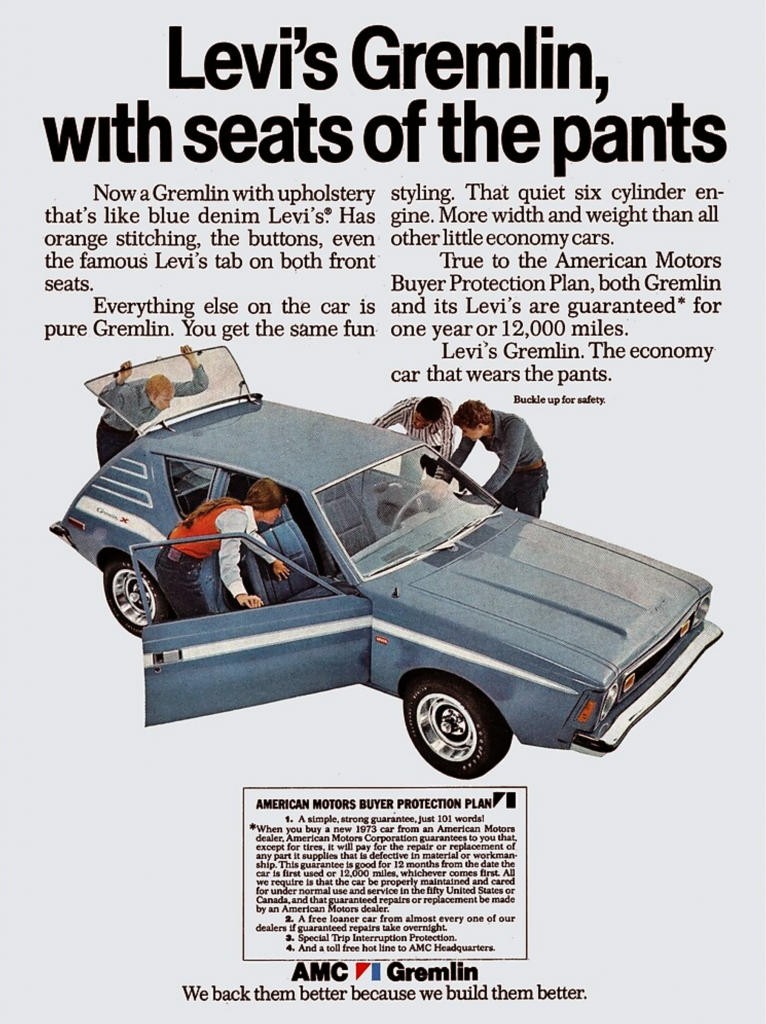 Kenosha Madness! 10 Classic AMC Ads
1972 AMC Hornet Sportabout Gucci Edition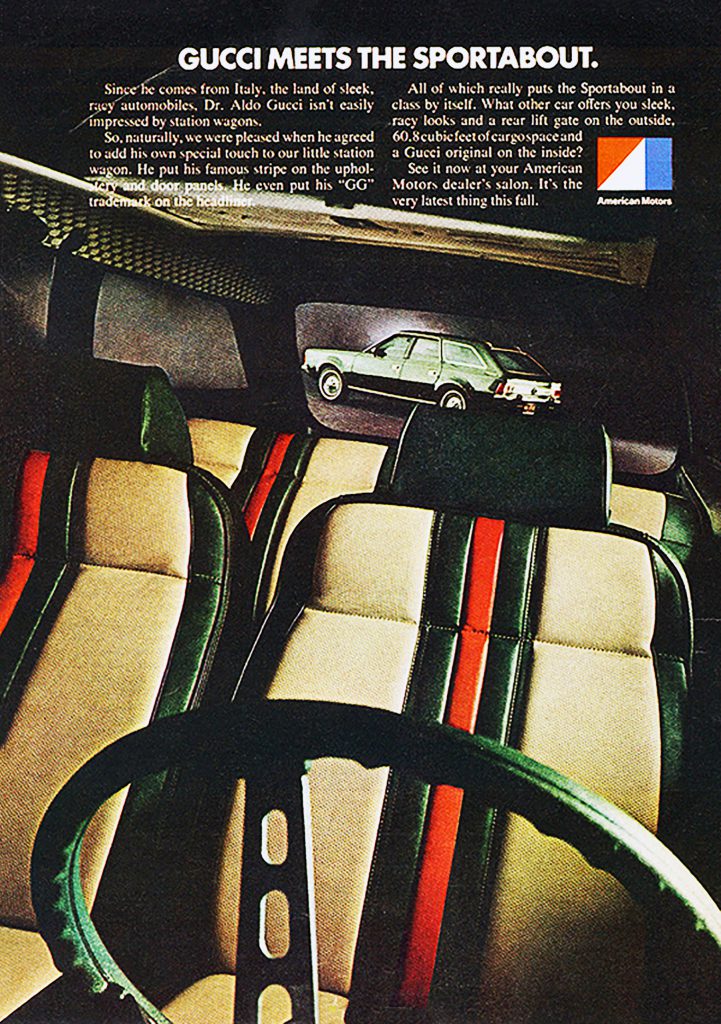 5 Really Bad Cobranded Special Edition Vehicle Ideas
1975 Ultra Brite Volkswagen Beetle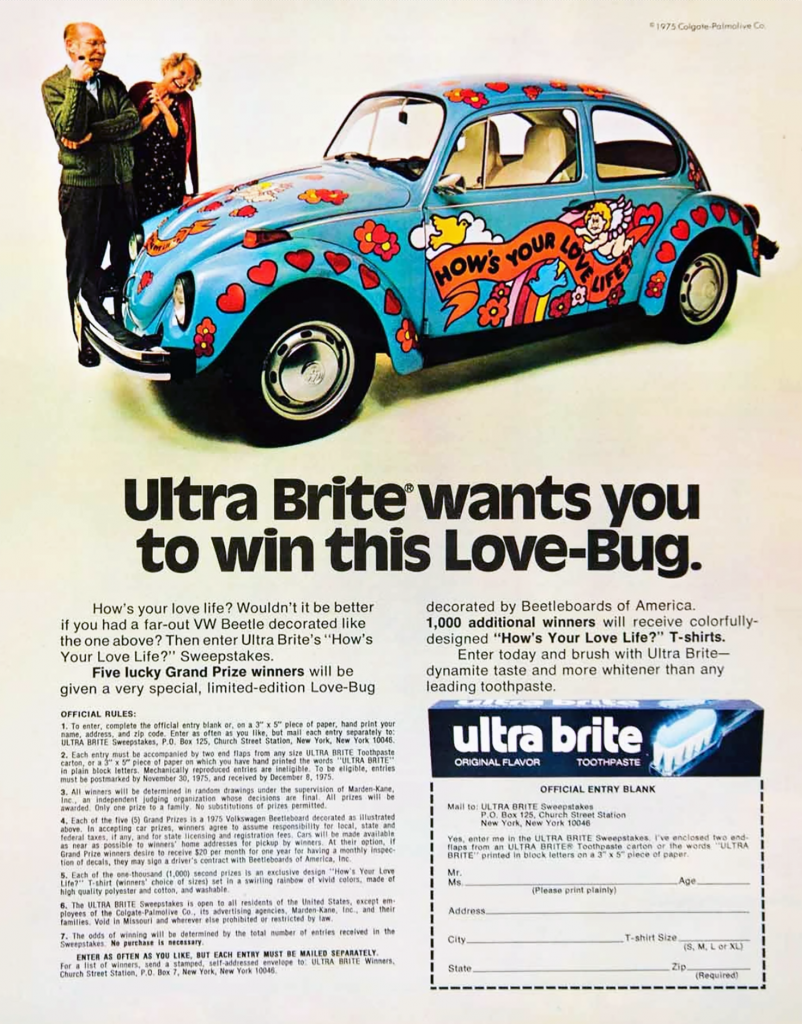 1978 Cadillac Seville Gucci Edition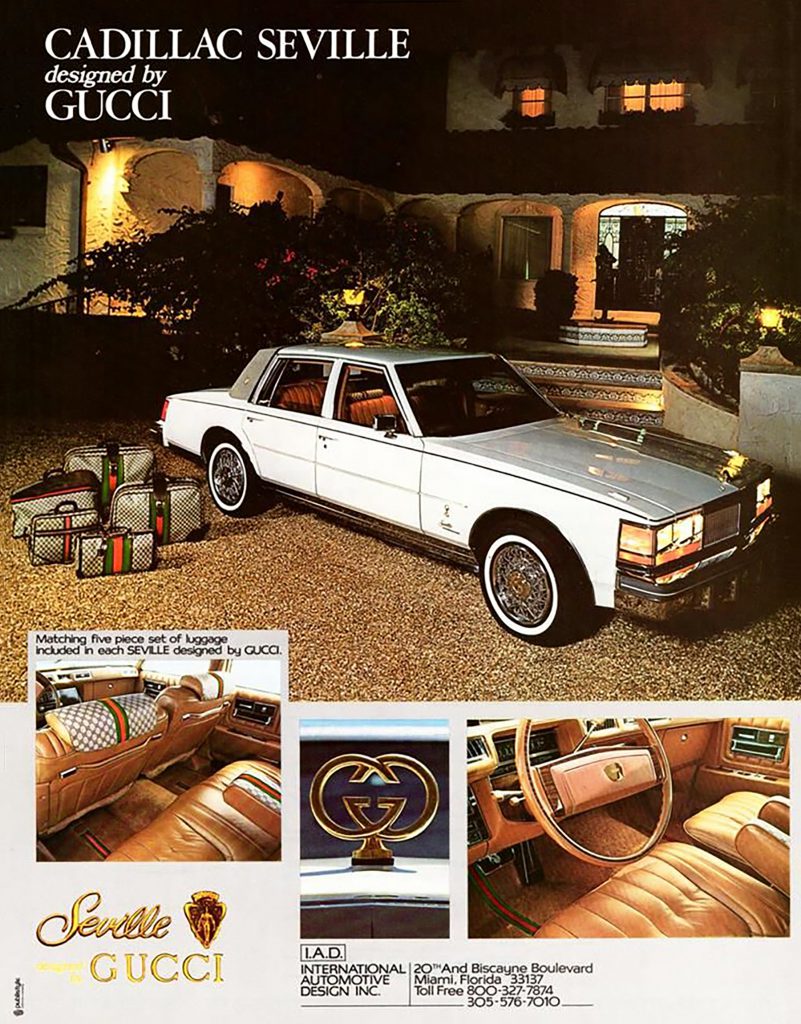 Designer Madness! Fashion in Classic Car Ads (Gallery)
1980 Lincoln Mark VI Designer Editions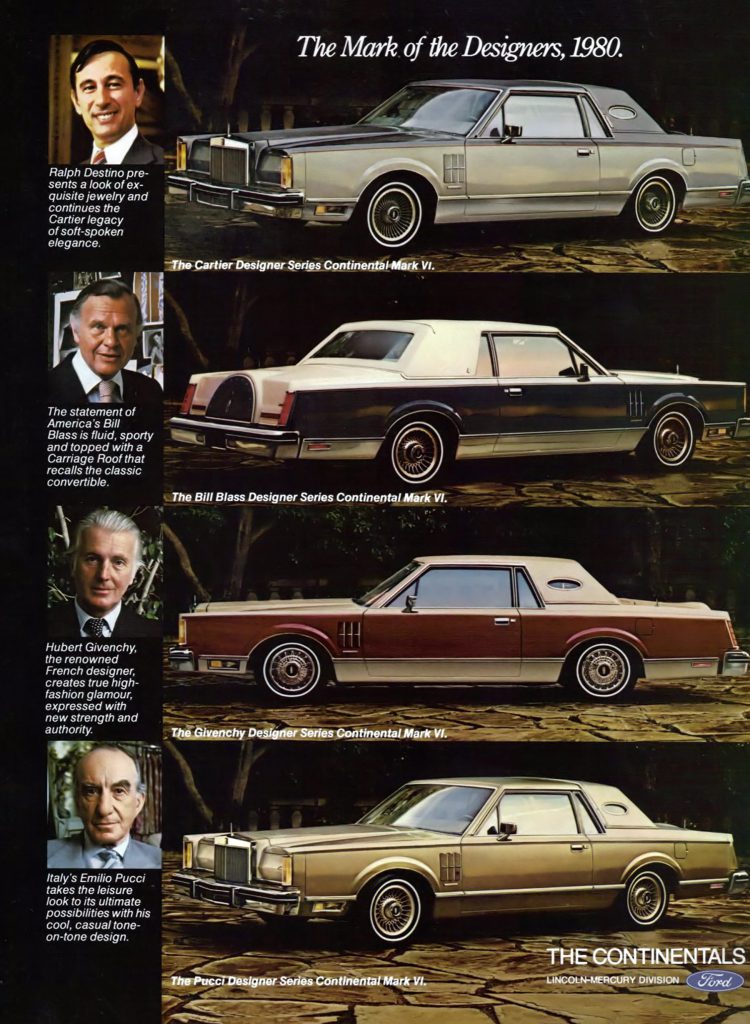 Nicely Suited: The Designer Series Lincoln Mark V Models of 1977
1984 Ford Thunderbird Fila Edition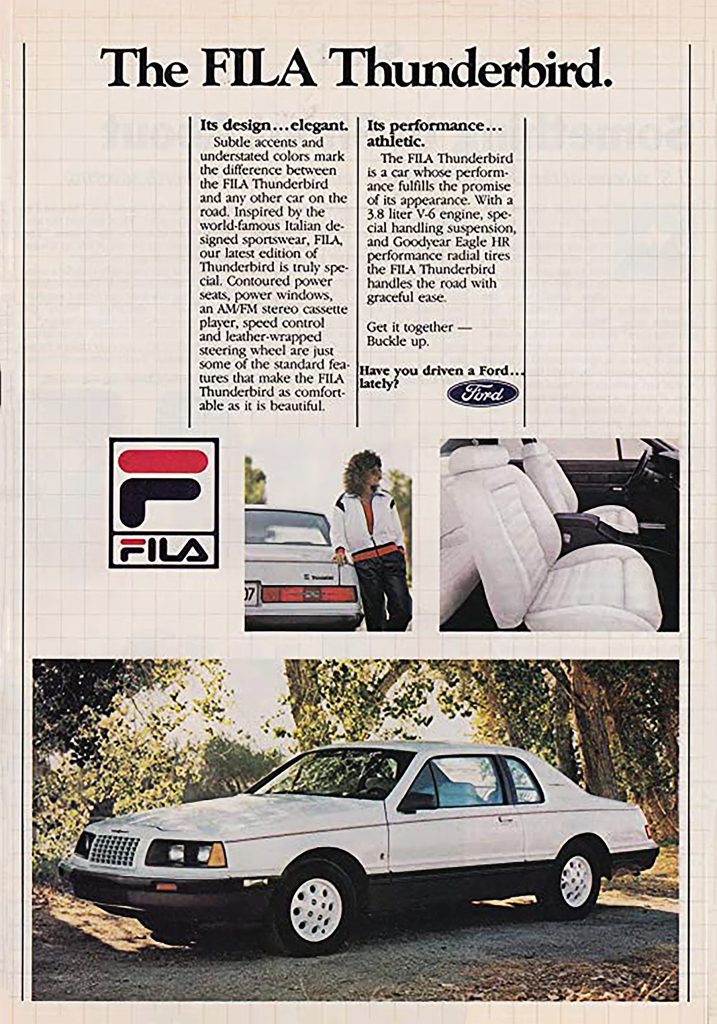 Review Flashback! 1984 Ford Thunderbird Turbo Coupe
1986 Ford Bronco II Eddie Bauer Edition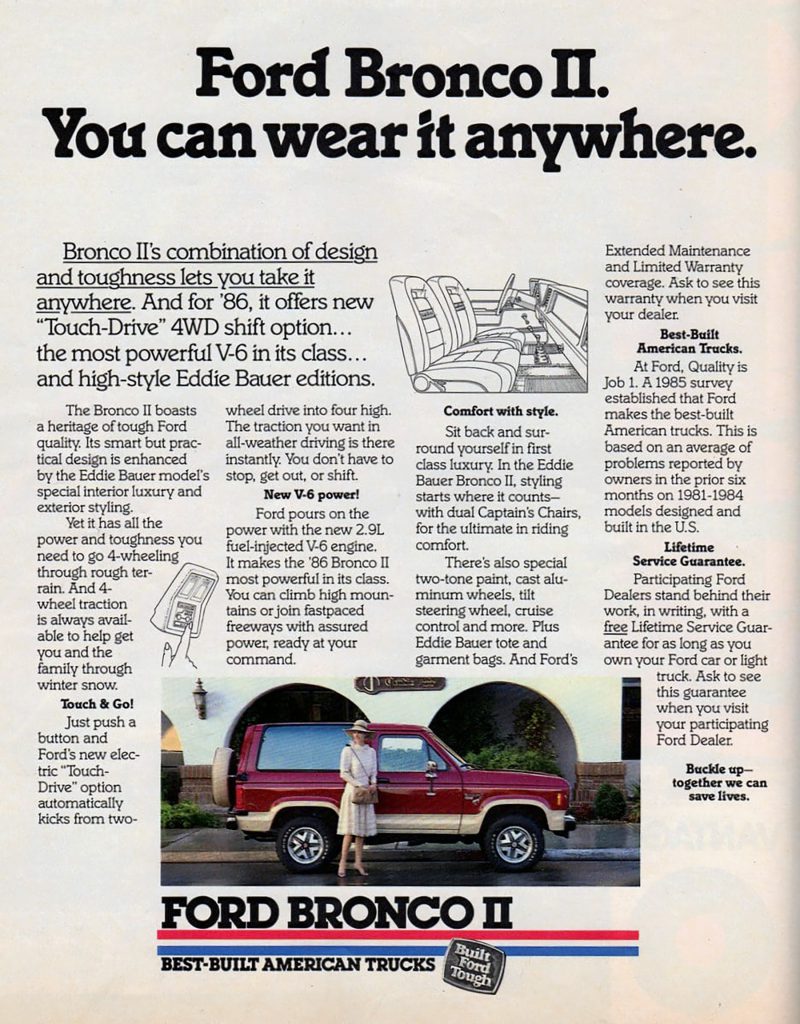 1993 Mercury Villager Nautica Edition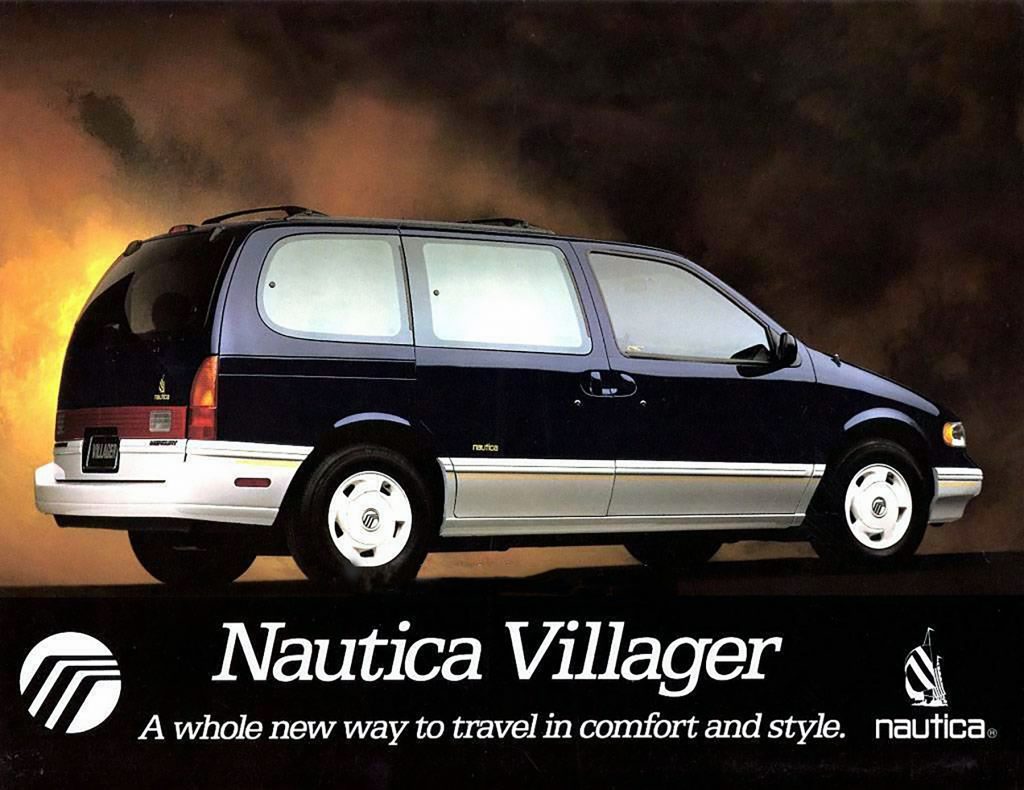 Forgotten People-Movers: More than 30 Minivans You Don't Remember
2001 Mitsubishi Pajero Mini Snoopy Edition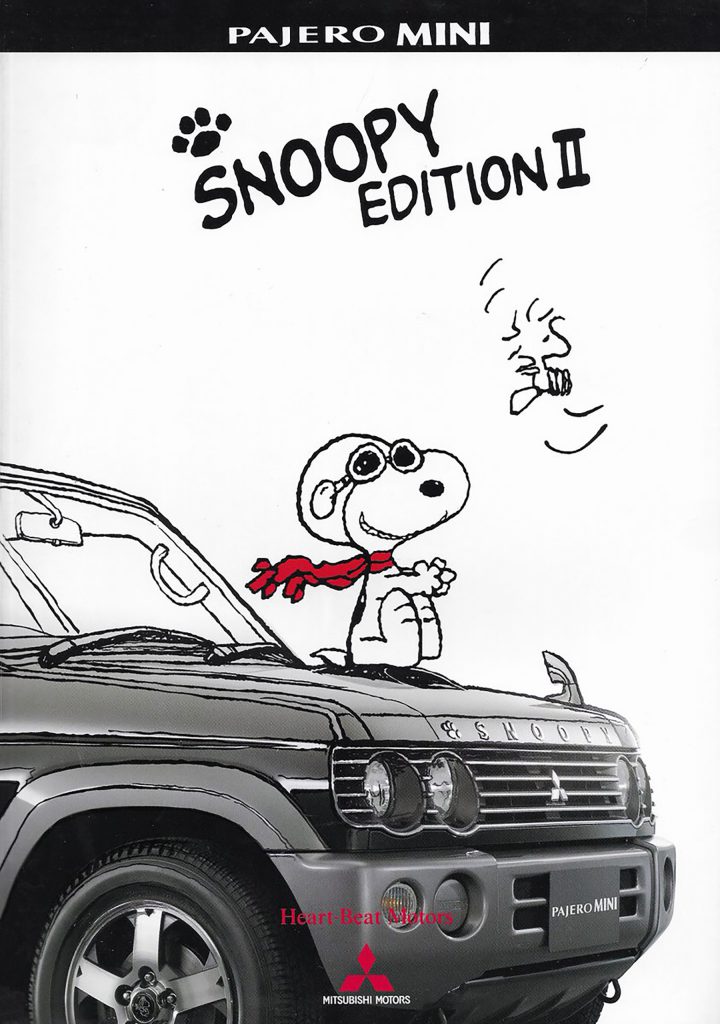 Review Flashback! 1990 Mitsubishi Sigma
2001 Subaru Outback L.L. Bean Edition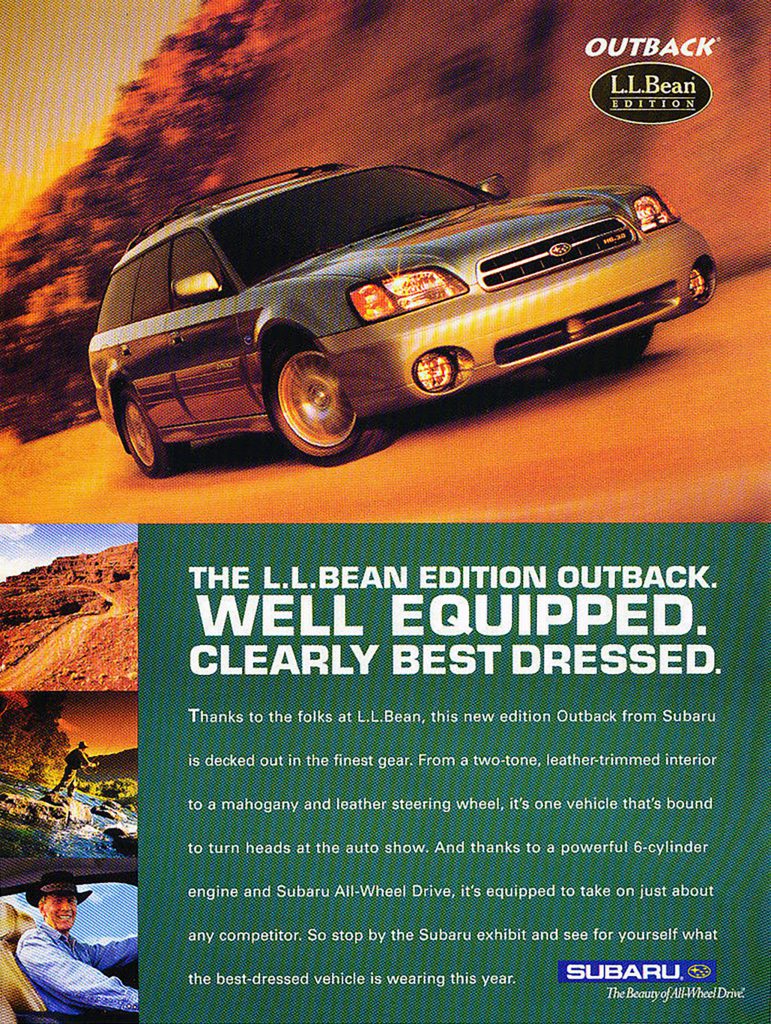 Asian Invasion! Five Classic Japanese Car Ads
2012 Jeep Wrangler Call of Duty Edition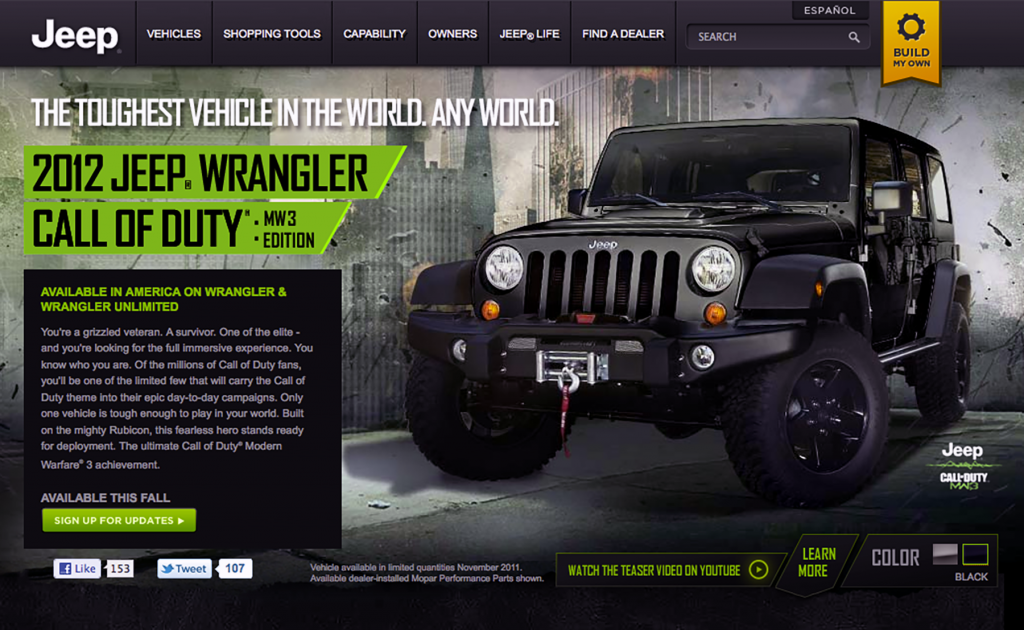 (Click below for enlarged images)
Listen to the very entertaining Consumer Guide Car Stuff Podcast
Co-Branded Cars Gallery
Co-Branded Cars