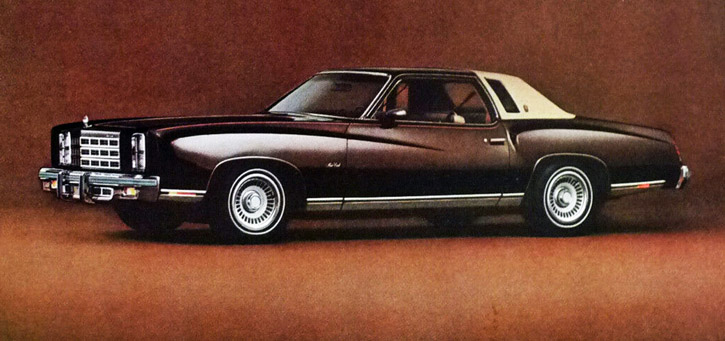 Introduced for the 1970 model year, the Chevrolet Monte Carlo was born of the muscle car era, but would go on to define an all-new category. Much as the Ford Explorer codified that compact SUV segment, and the Dodge Caravan and Plymouth Voyager the minivan category, the Monte Carlo was really the first affordable personal-luxury car.
There are no American-brand midsize coupes available anymore, but at one time, Chevrolet retailed as many as 400,000 Monte Carlos a year. Looking back, the appeal of the Monte Carlo is easy to appreciate; the cars were roomy, 2-door indulgent, often appointed with velour or leather, and generally pretty affordable. The Monte Carlo inspired some pretty big-name competition, too, including the Chrysler Cordoba, and the repositioned-for-1977 Ford Thunderbird.
Collected here are a number of Monte Carlo ads that hopefully capture the popular Chevy's changing mission over time. Check them out and tell us what you think. The place to leave comments is down below.
Classic Car Ads: Chevrolet Monte Carlo
1970 Chevrolet Monte Carlo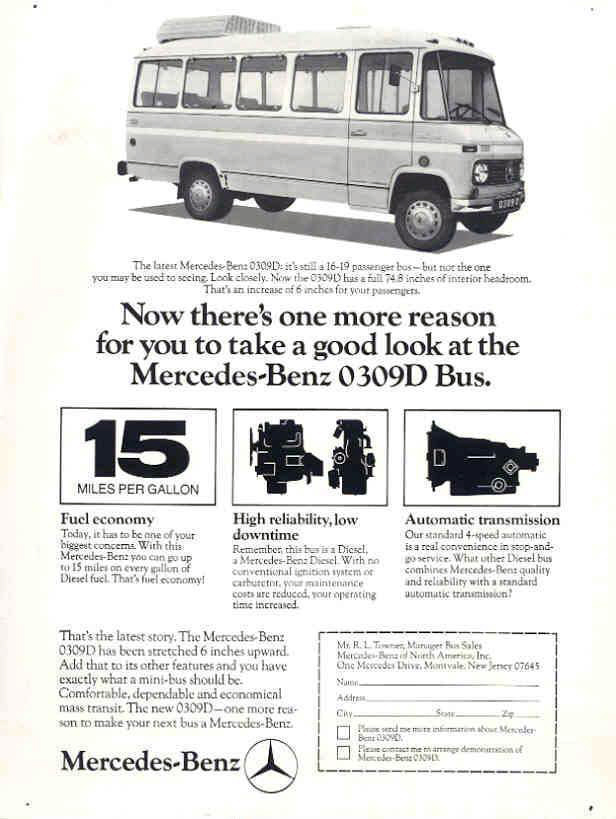 The 5 Best-Looking Cars of 1970
1973 Chevrolet Monte Carlo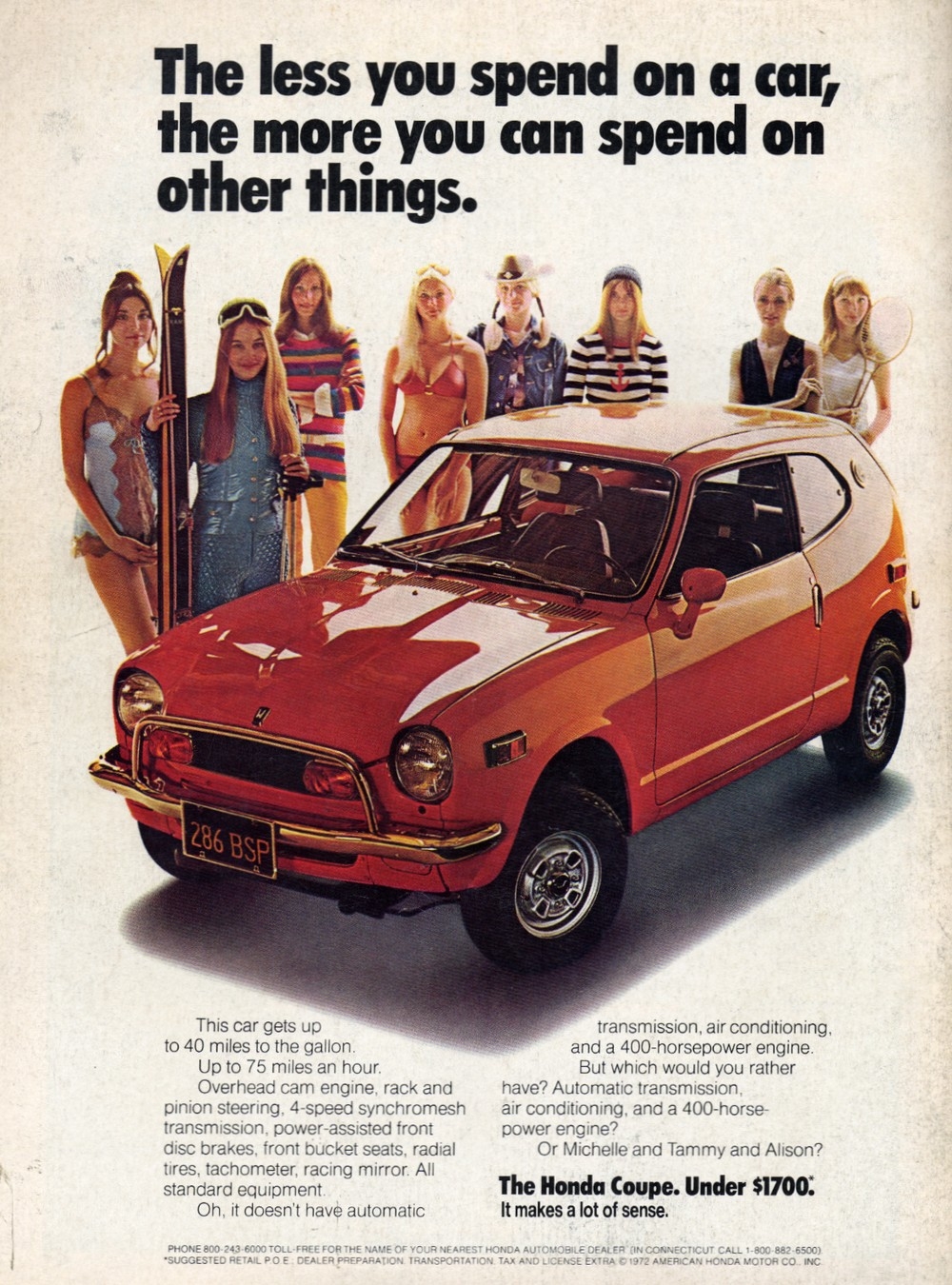 The Chevrolet Brochure Covers of 1973
1975 Chevrolet Monte Carlo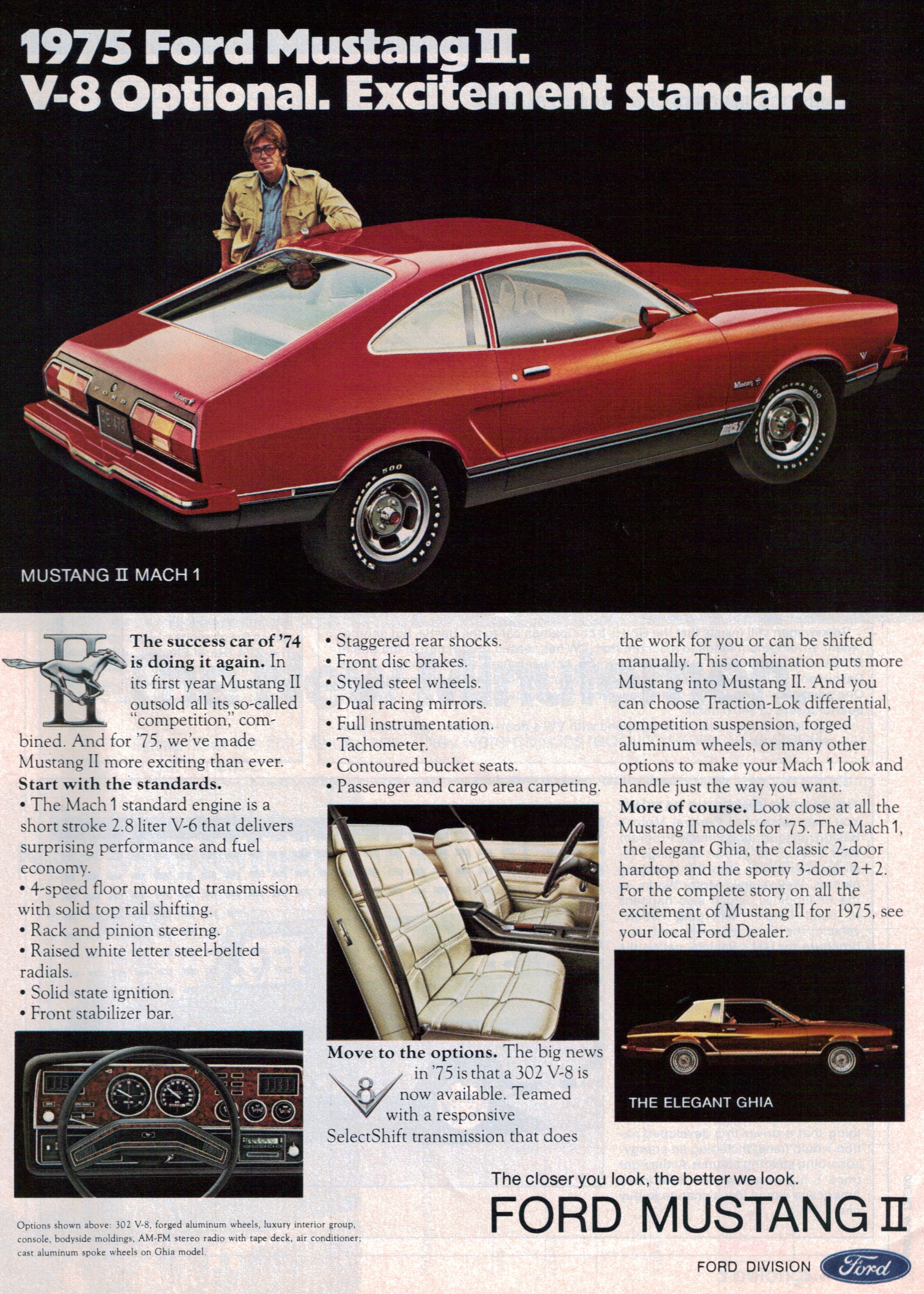 Our Apologies: The Personal Luxury Cars of 1975
1977 Chevrolet Monte Carlo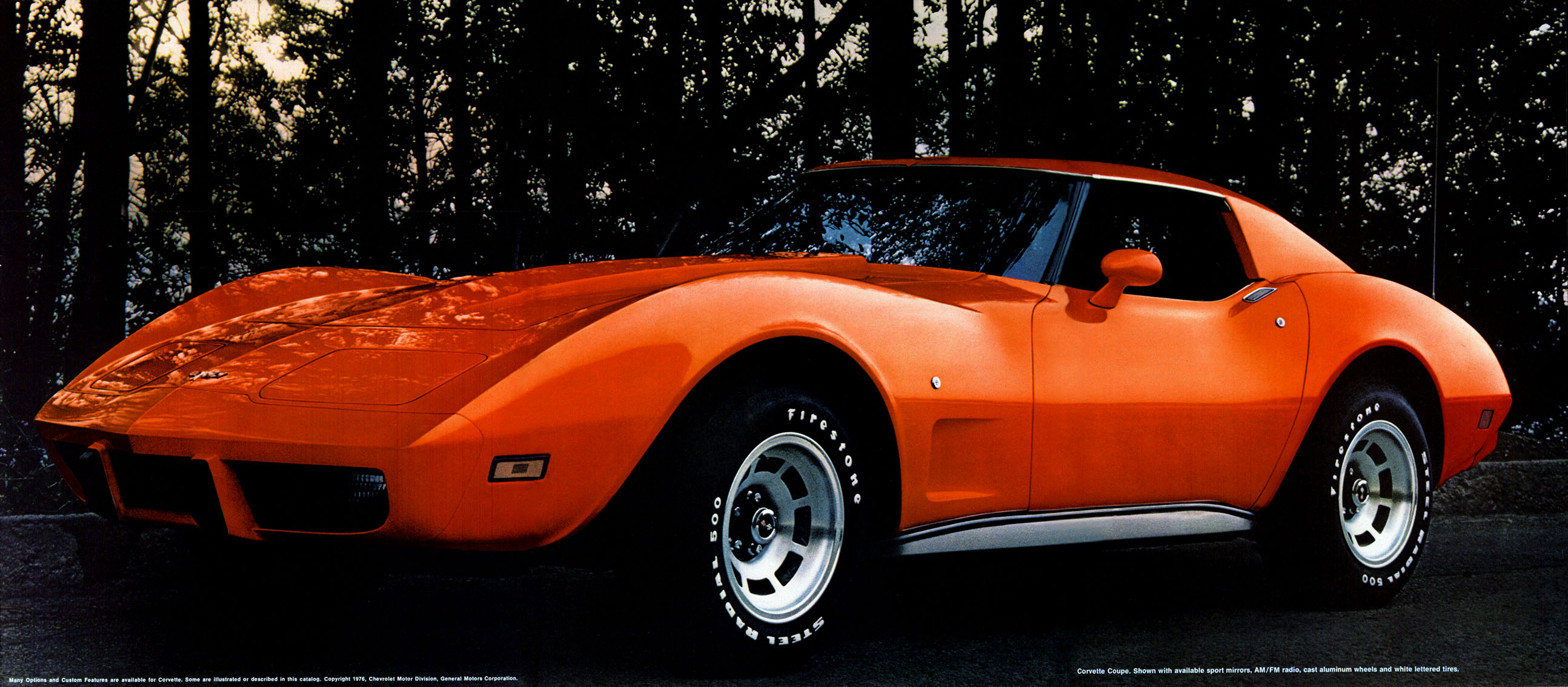 Personal-Luxury Place Holder: 1975-1976 Ford Elite
1979 Chevrolet Monte Carlo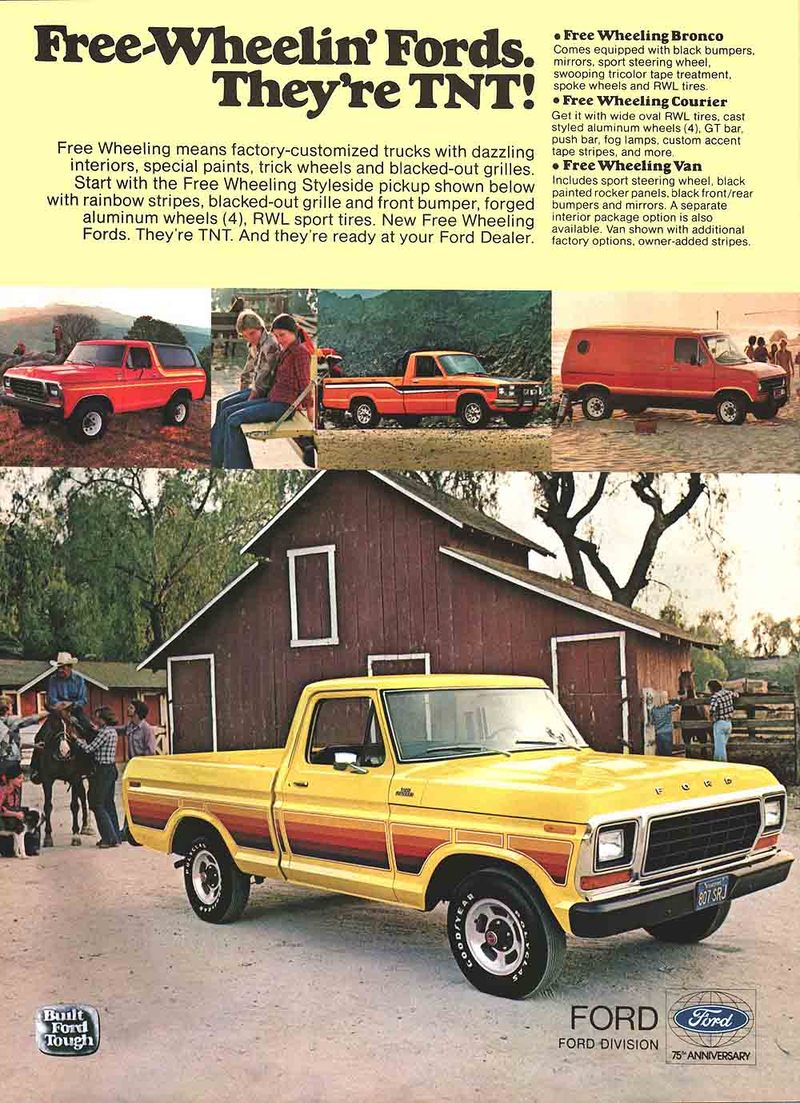 Eighth-Grade Lust: The 5 Coolest Cars of 1979
1981 Chevrolet Monte Carlo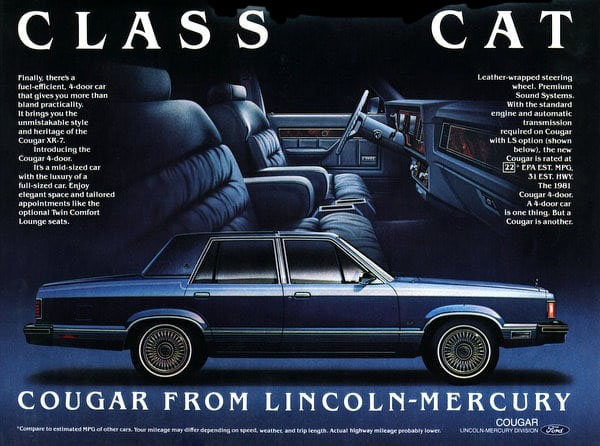 Indulgence Madness! A Gallery of Eighties Personal Luxury Car Ads
1986 Chevrolet Monte Carlo SS
Review Flashback! 1987 Chevrolet Monte Carlo SS
1987 Monte Carlo SS Aerocoupe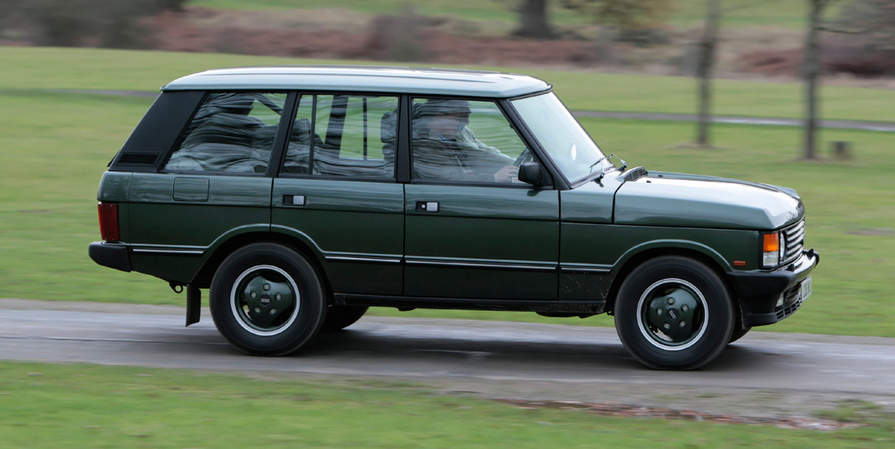 Fixing NASCAR (For Me): A Modest Proposal
1998 Chevrolet Monte Carlo Z34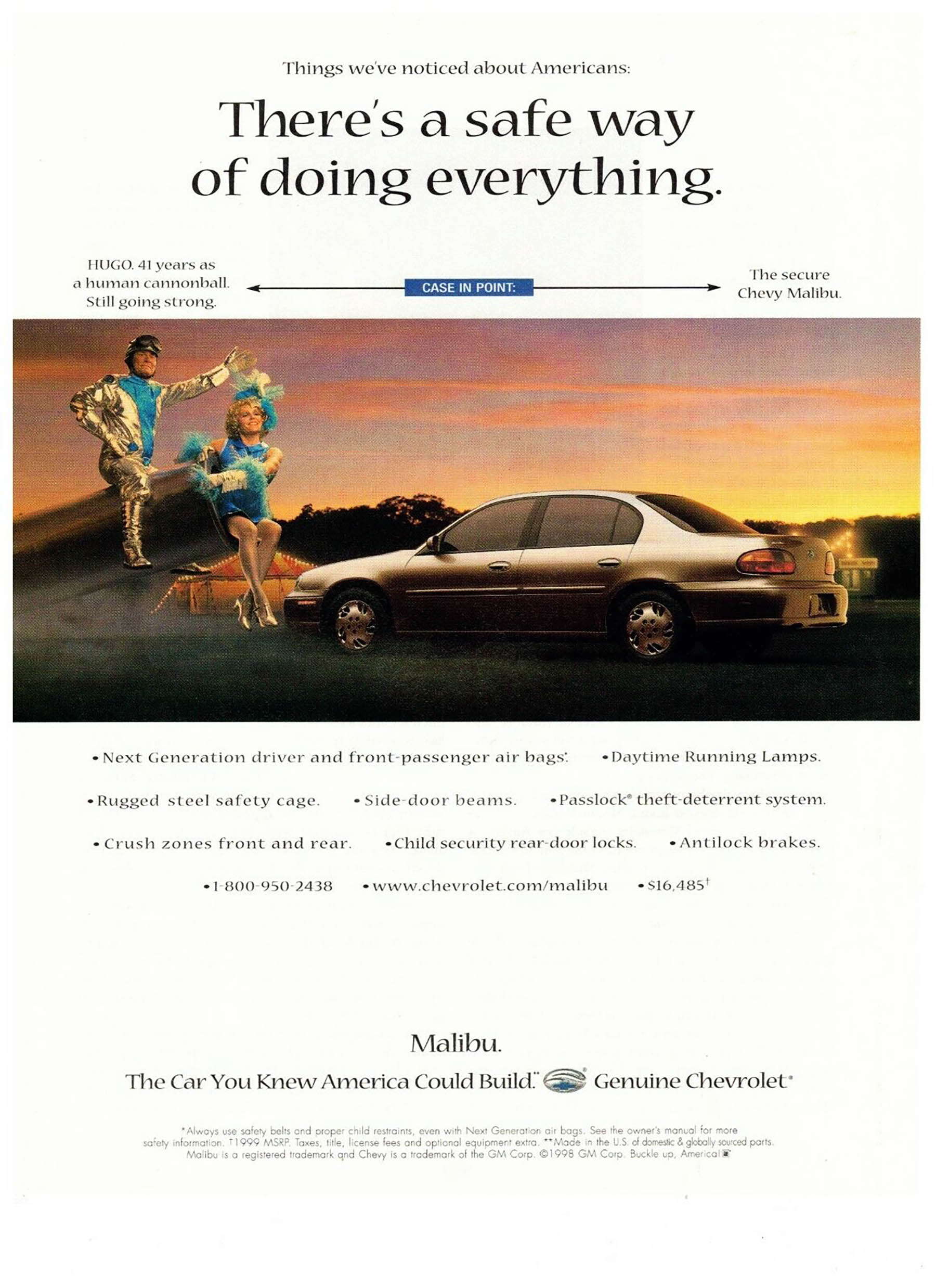 Review Flashback! 2007 Chevrolet Monte Carlo SS
2000 Chevrolet Monte Carlo Indy Pace Car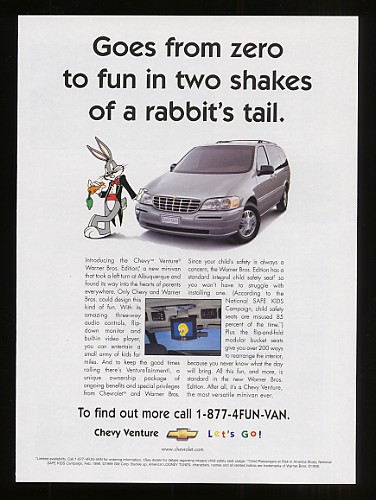 Listen to the Consumer Guide Car Stuff Podcast
Chevrolet Monte Carlo Gallery
(Click below for enlarged images)
Classic Car Ads: Chevrolet Monte Carlo
Classic Car Ads: Chevrolet Monte Carlo