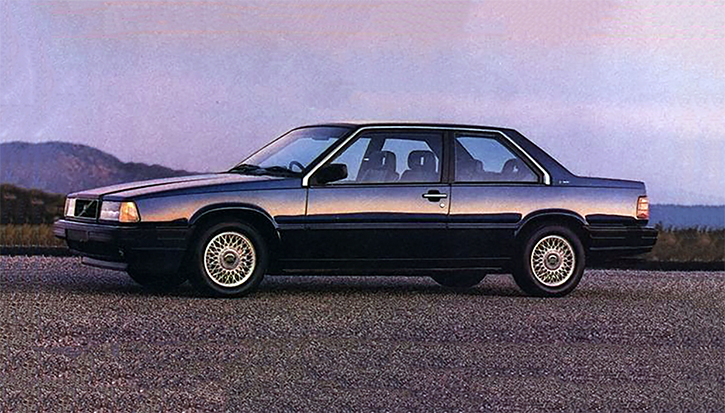 Let's get one thing straight right away: The Chevrolet Monte Carlo WAS a personal-luxury car. I have received at least a dozen emails and instant messages on this issue, mostly from car guys who insist that a personal-luxury car must come from a luxury brand. Not the case. For anyone who would like to spend time learning about the origins of the term, Wikipedia has a nice entry on the topic.
More debatable than the Monte Carlo are the Avanti and Plymouth seen below. Personal-luxury cars? You tell us.
Once you've checked out the collection we have for you here, click on any of the links below to check out even more cool classic auto print ads.
1980 Mercury Cougar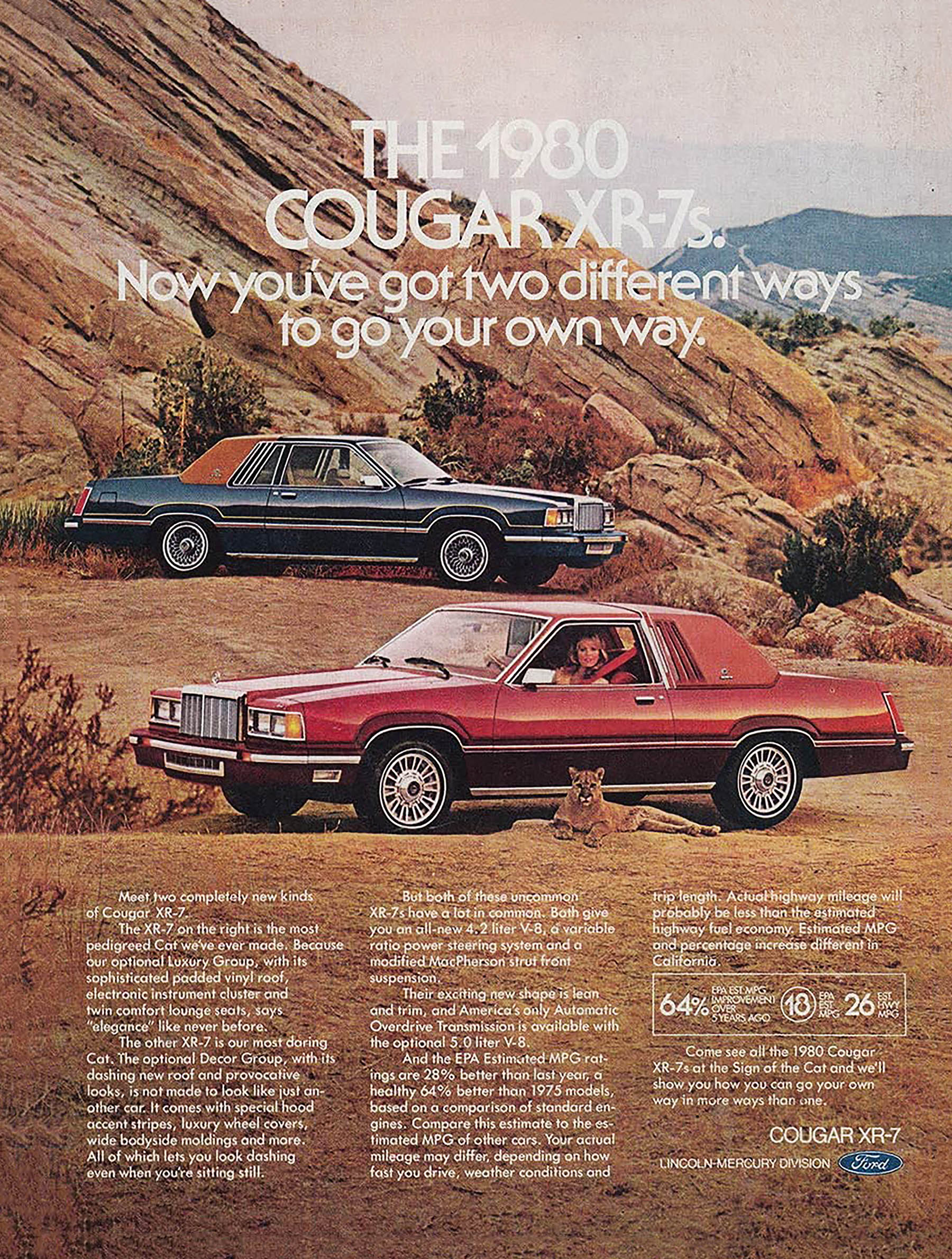 Four-Door Madness! A Gallery of 1988 Sedan Ads
1980 Plymouth Sapporo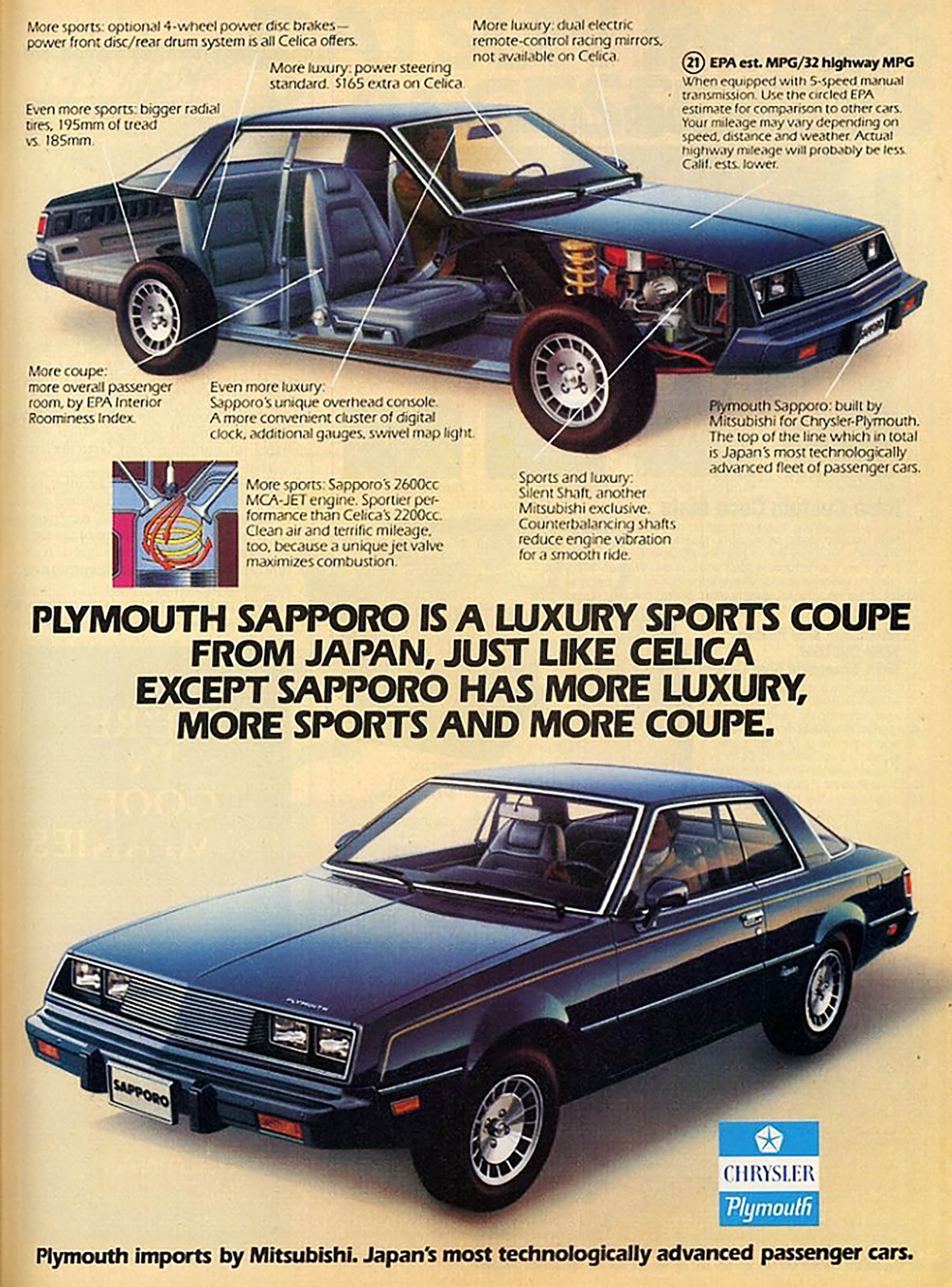 Compact Madness! A Gallery of Small-Truck Ads
1980 Dodge Mirada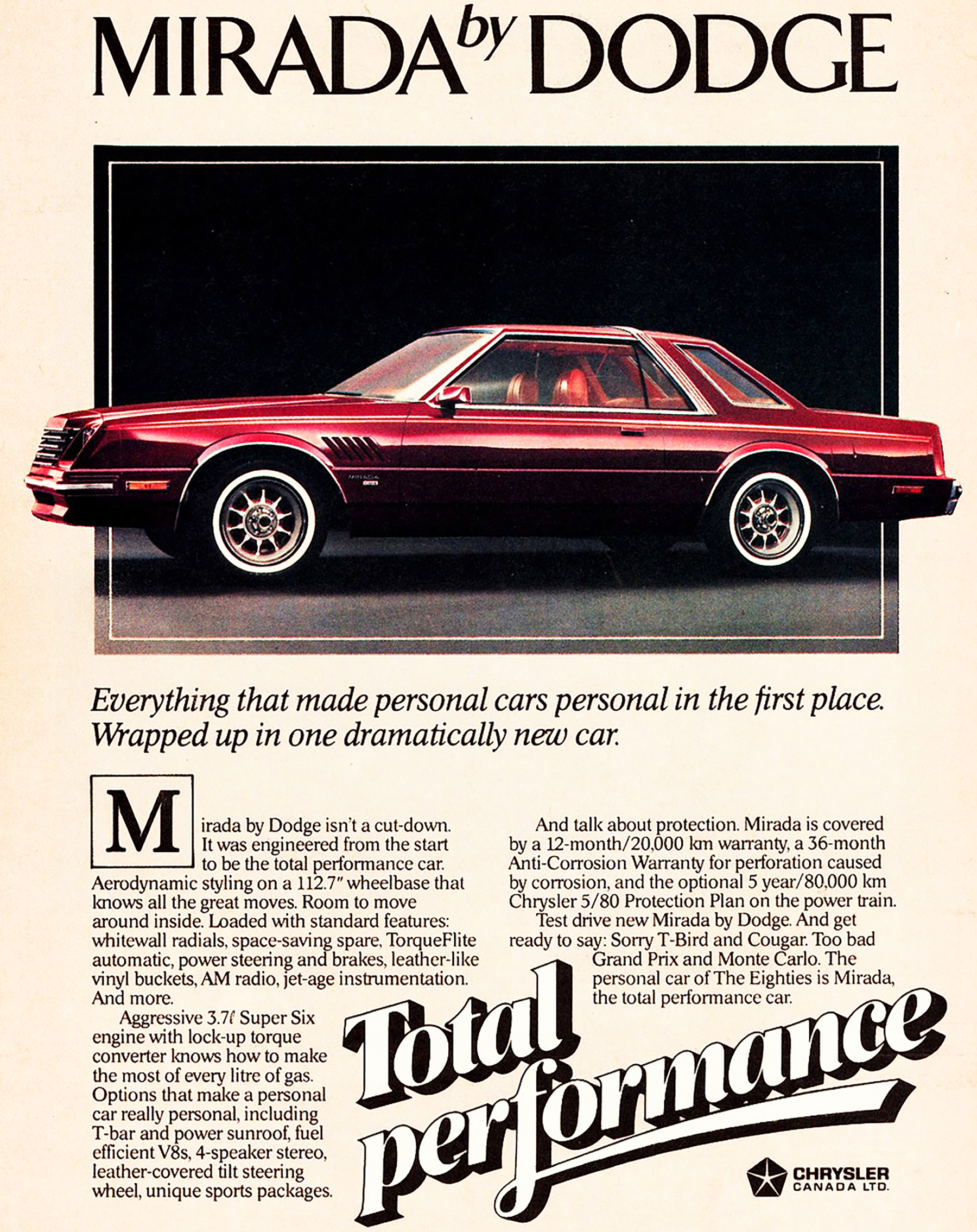 Drop-Top Madness! 20 Classic Convertible Ads
1981 Chevrolet Monte Carlo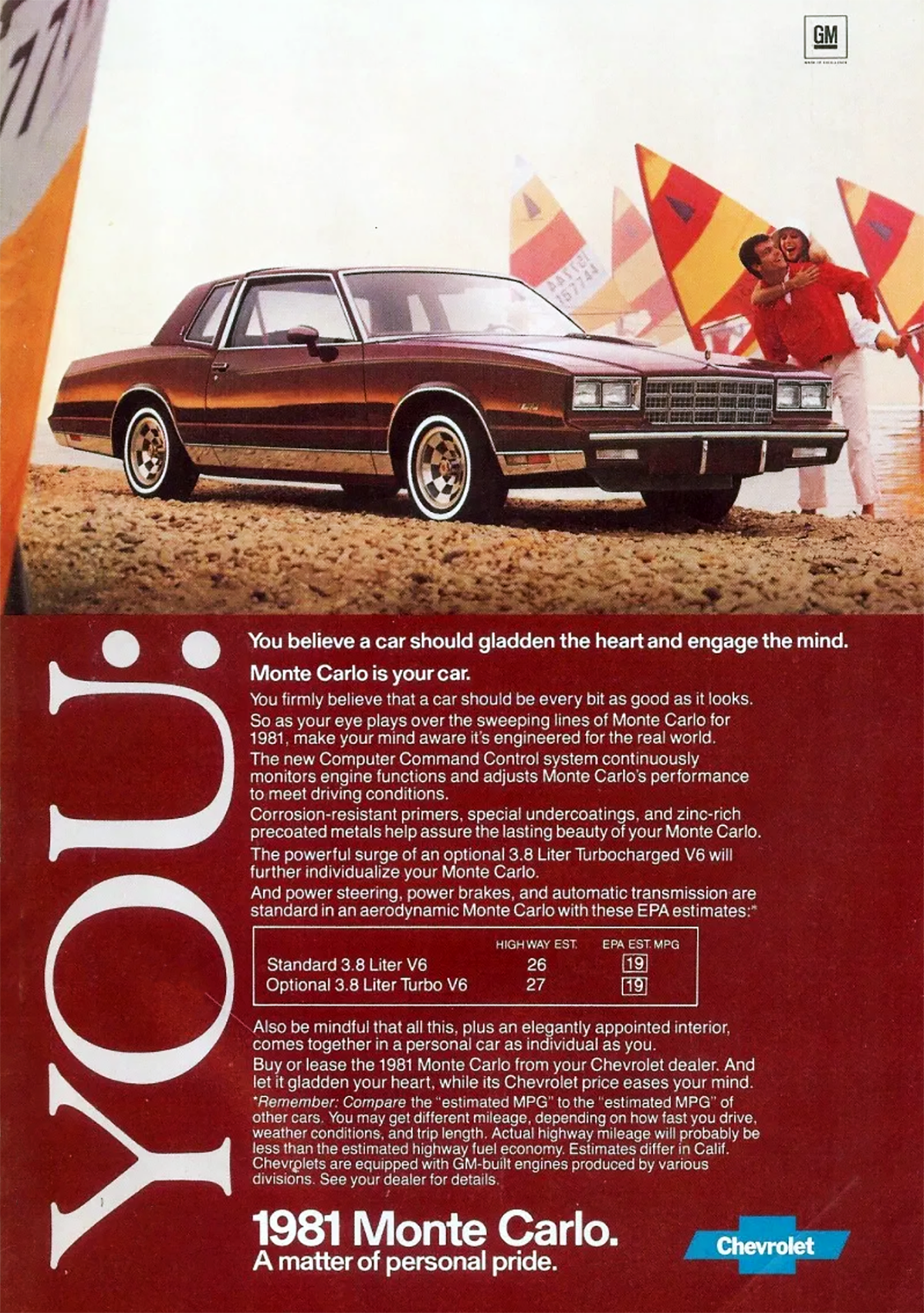 Headlamp Hat Dance: 6 Years of the Chevrolet Monte Carlo
1981 Oldsmobile Cutlass Supreme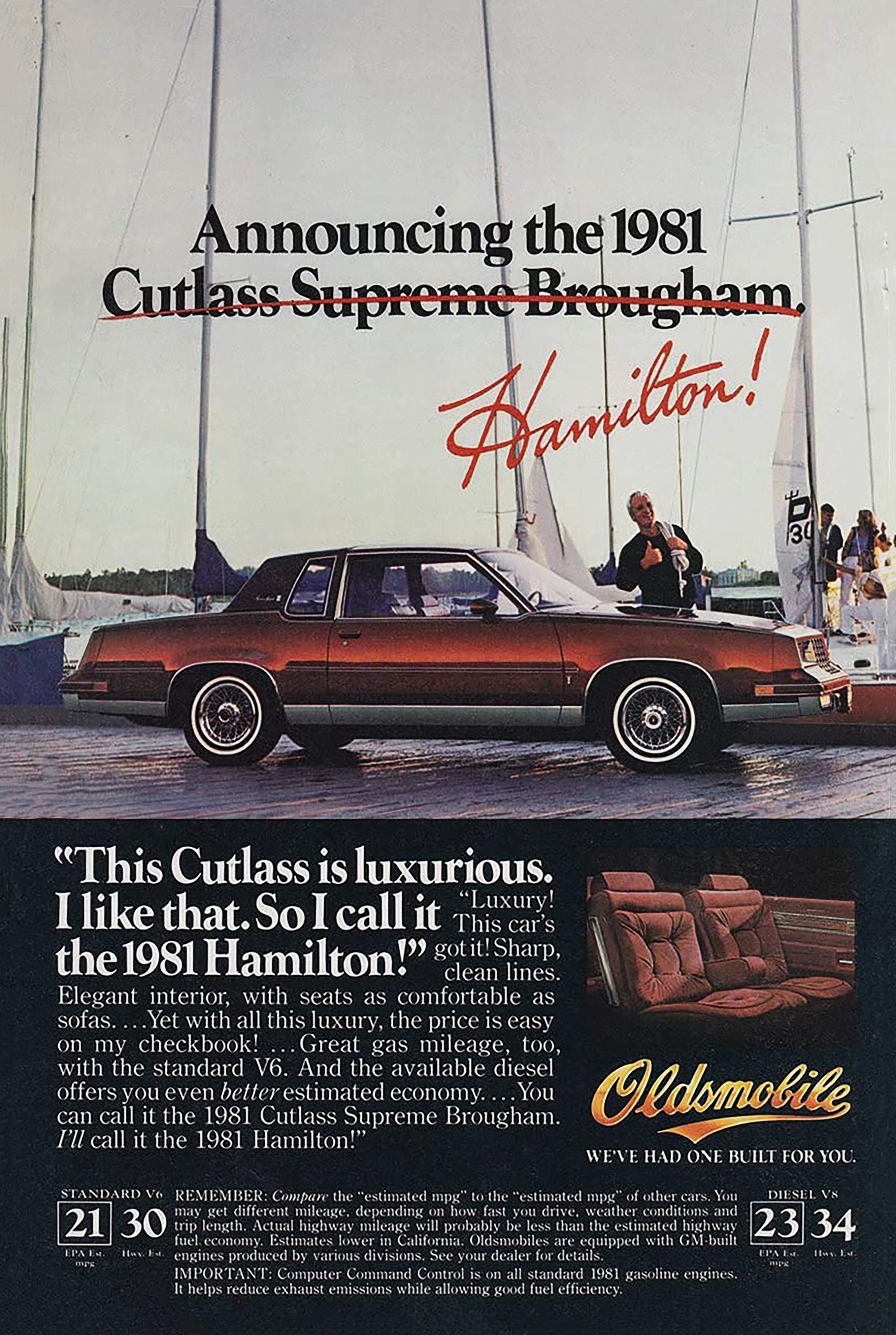 What Was the Mercury Cougar Bostonian Edition?
1982 Dodge 400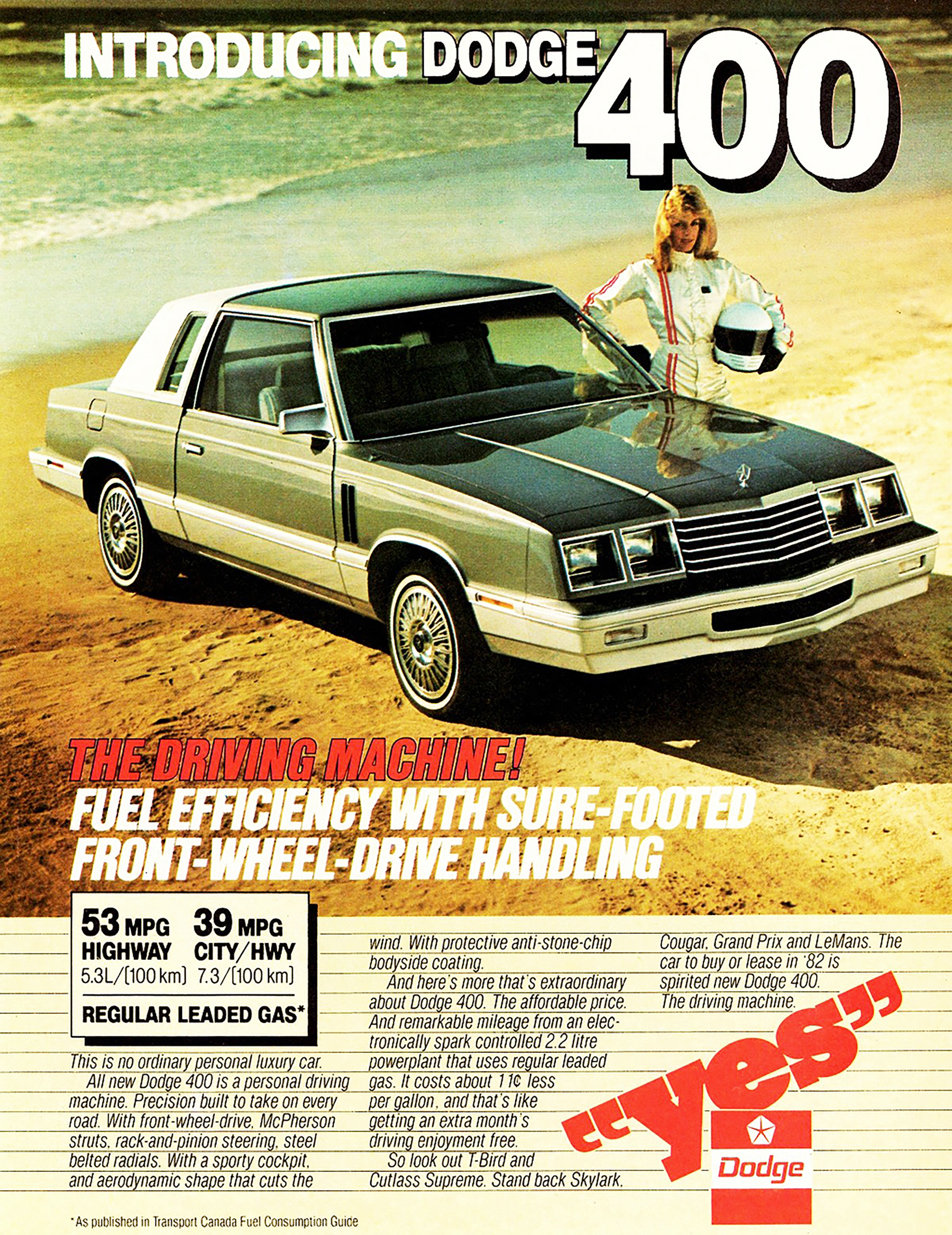 Rear-View Madness! Classic Ads Featuring the Backs of Cars
1983 Mercury Cougar/Budget Rent A Car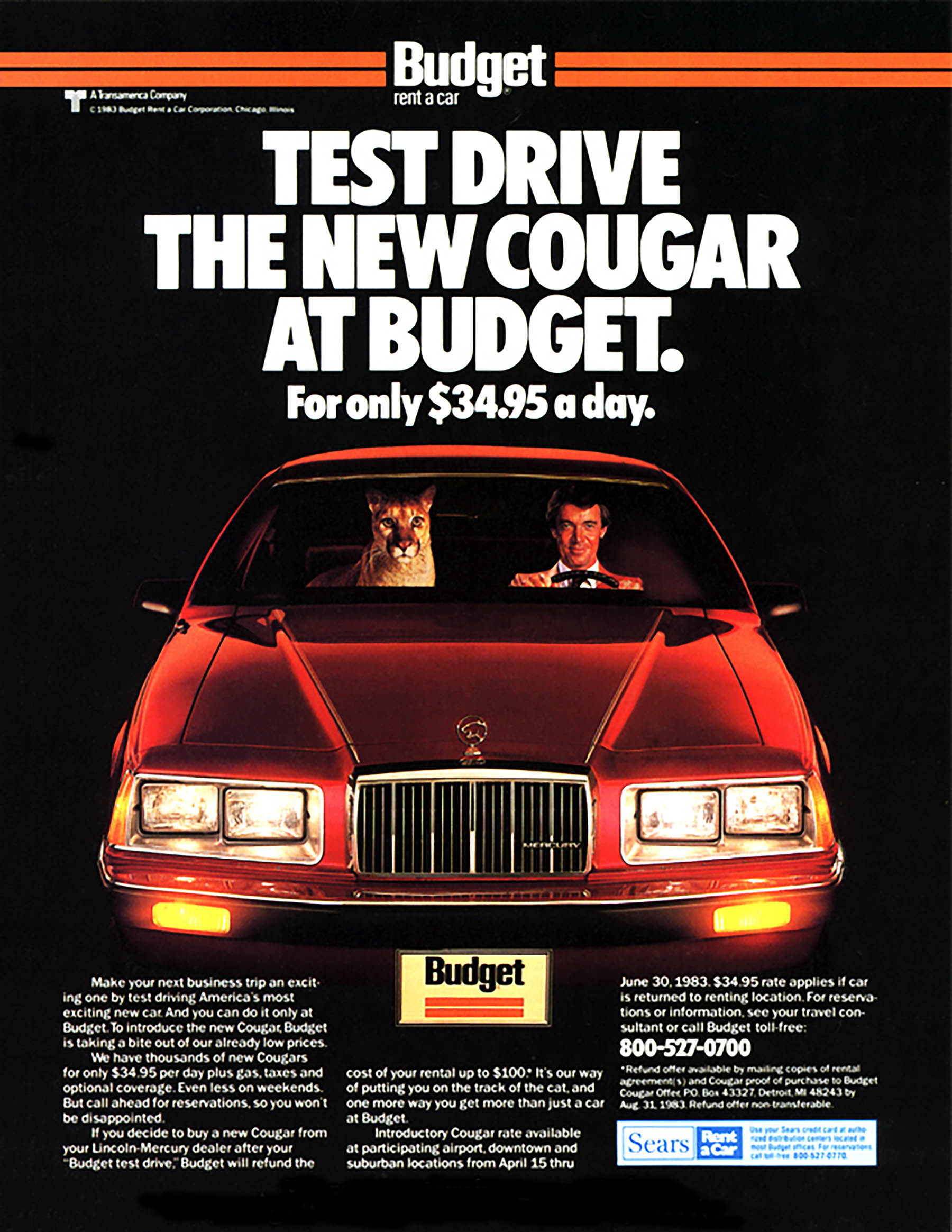 Velour Madness! An Ad Gallery Featuring Classic Auto Interiors
1985 Cadillac Eldorado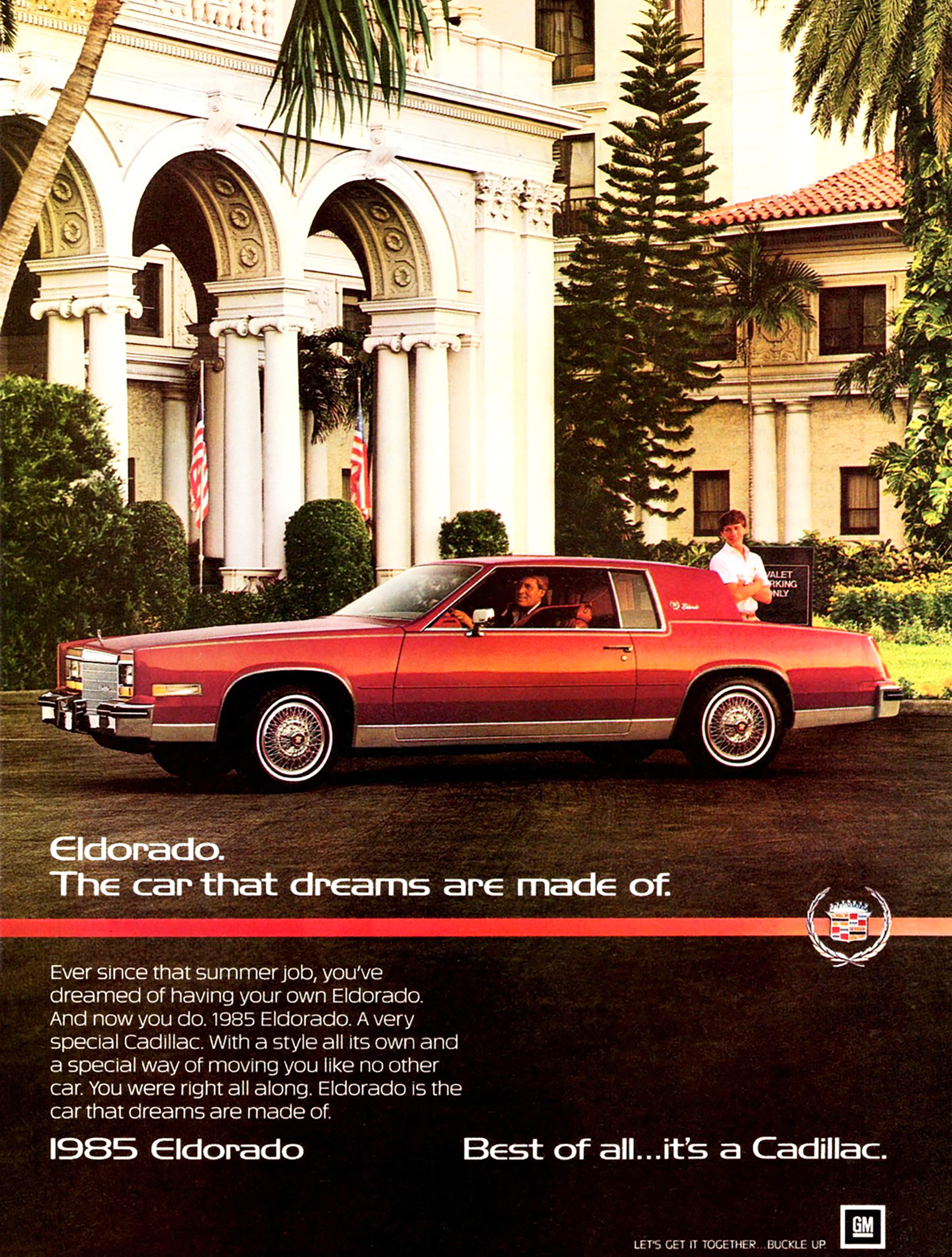 Model-Year Madness! 10 Classic Ads From 1960
1987 Chrysler LeBaron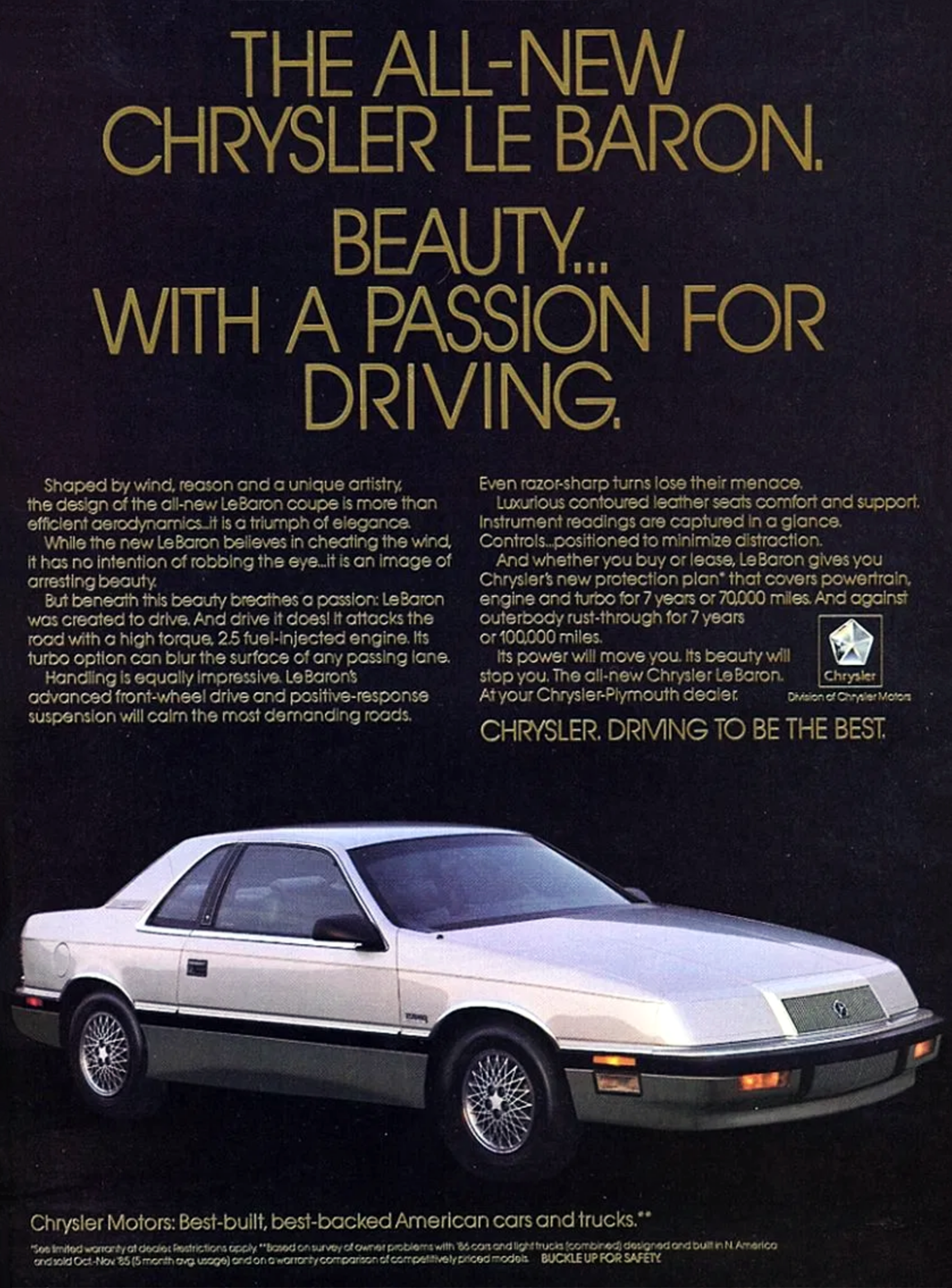 Model-Year Madness! 10 Classic Ads From 1965
1988 BMW 635CSi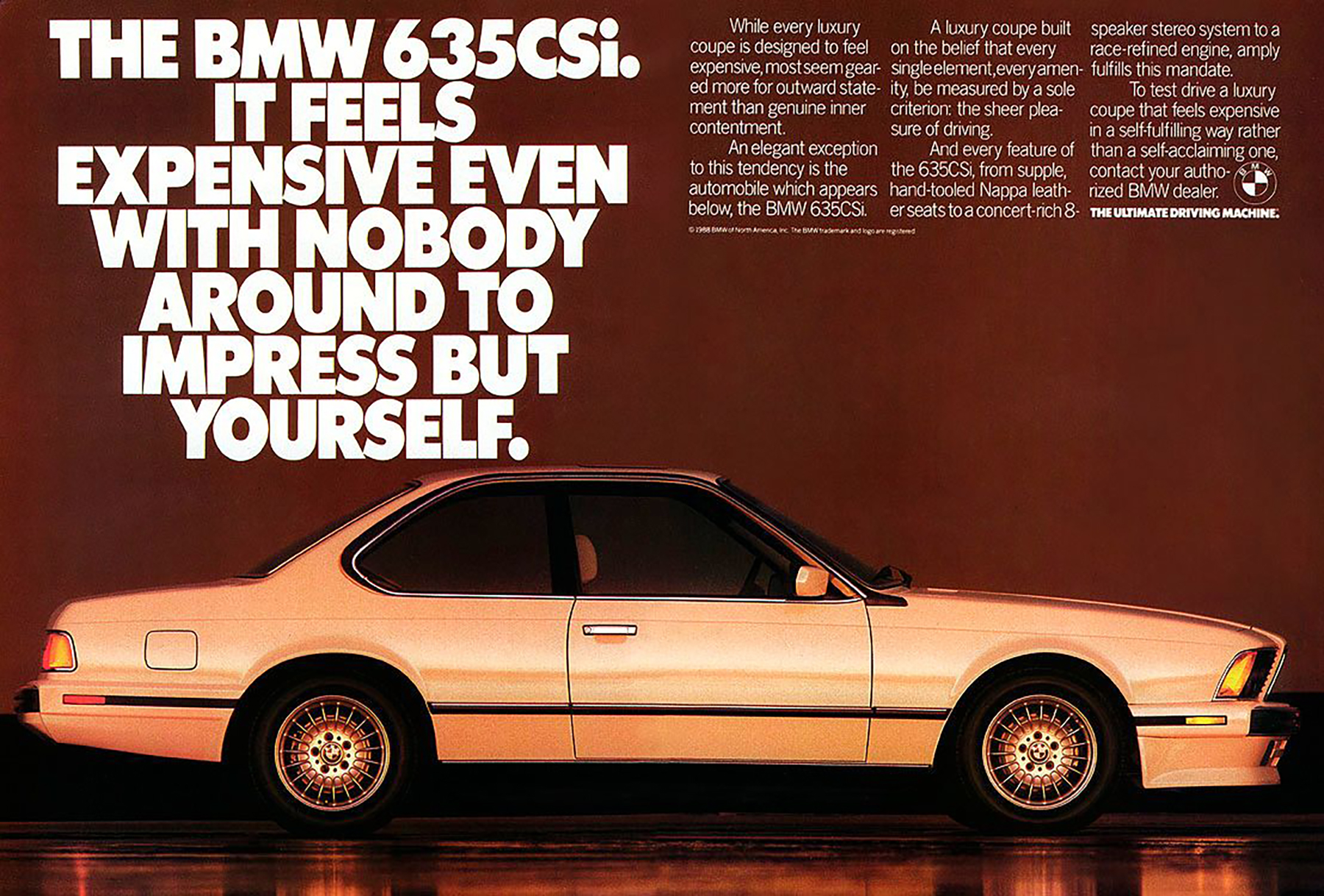 5 Coolest Concept Cars of the 60s
1988 Oldsmobile Toronado Trofeo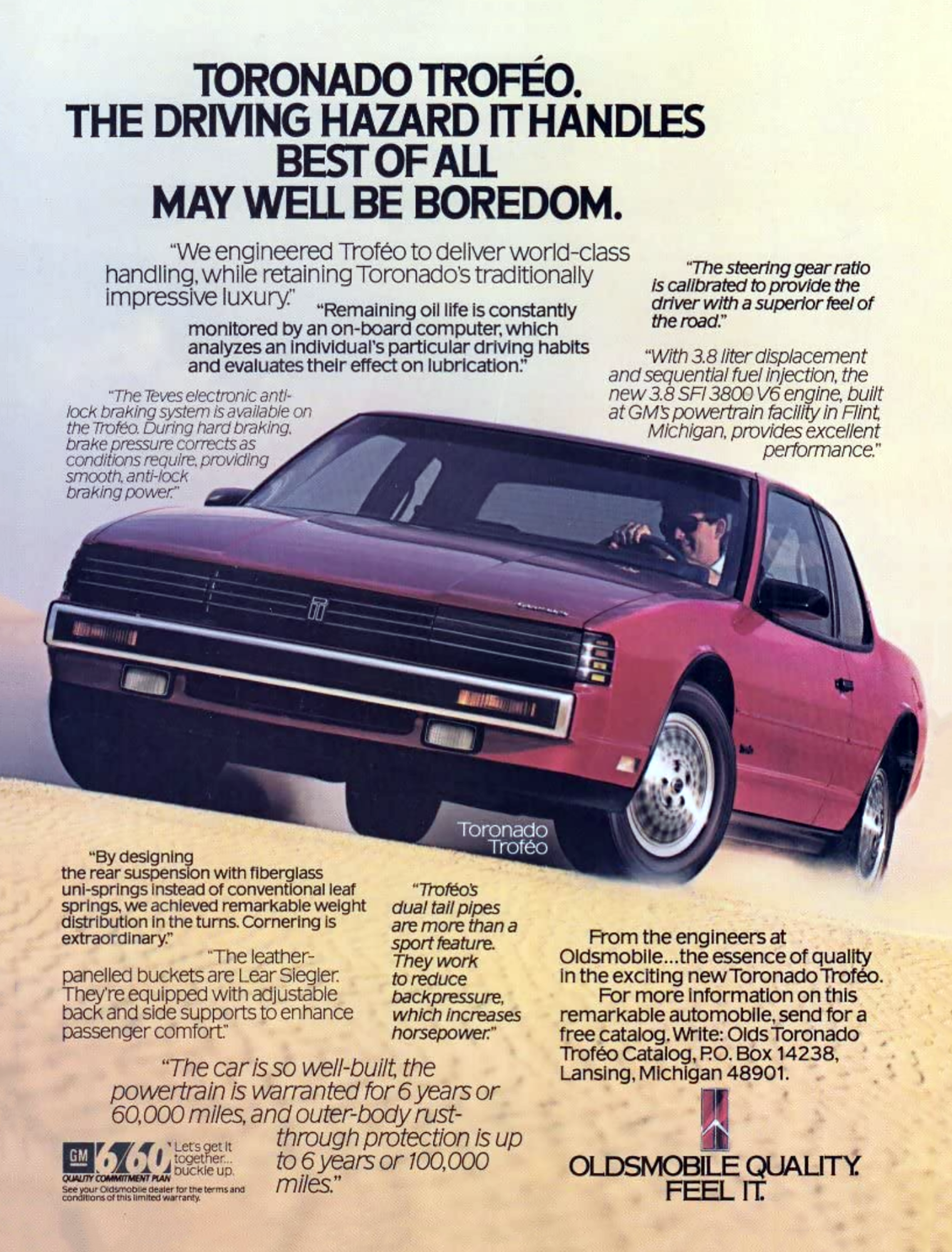 1988 Volvo 780 Bertone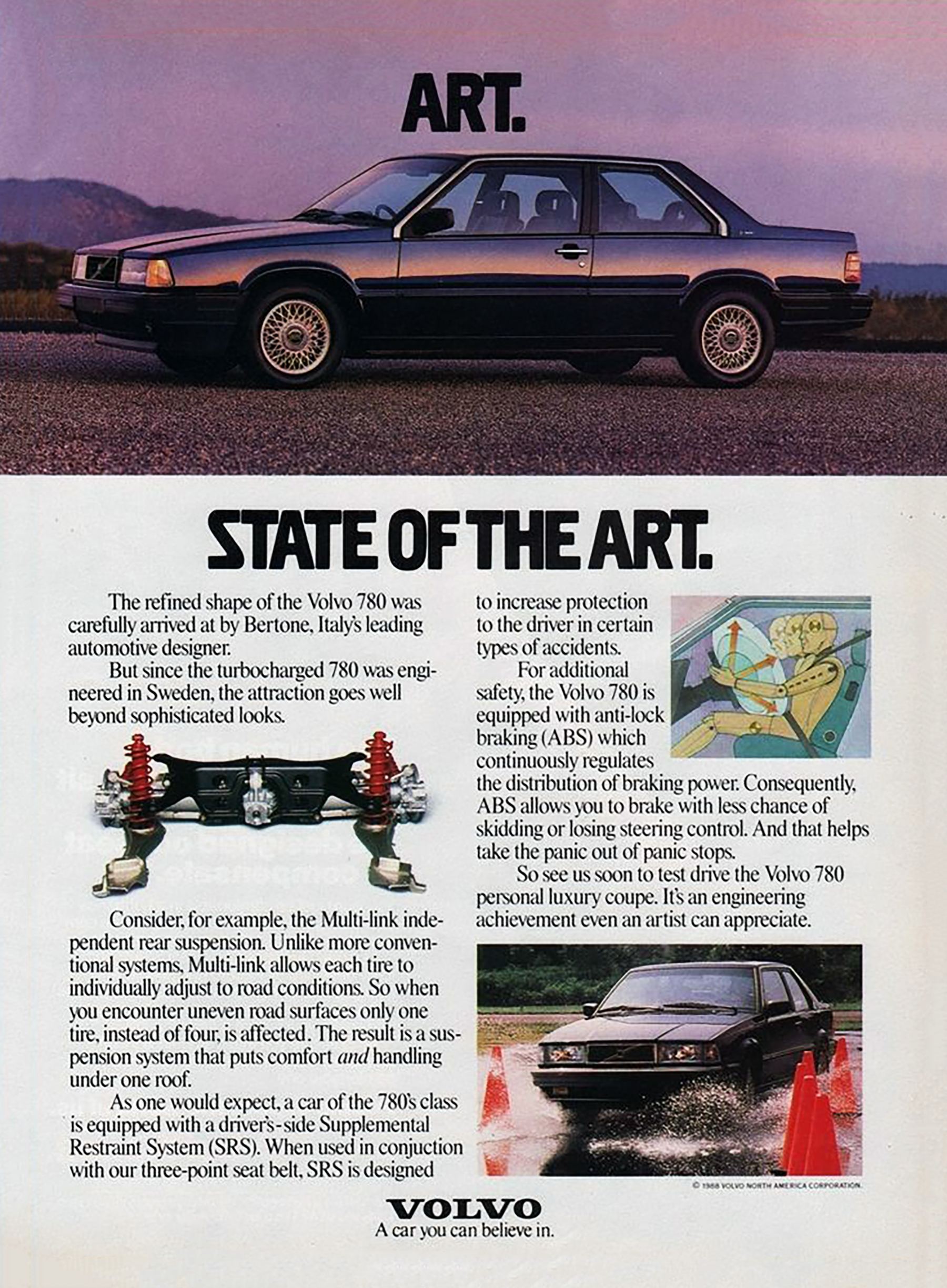 Classic Car Ad: 1975 Oldsmobile Cutlass Supreme
1989 Avanti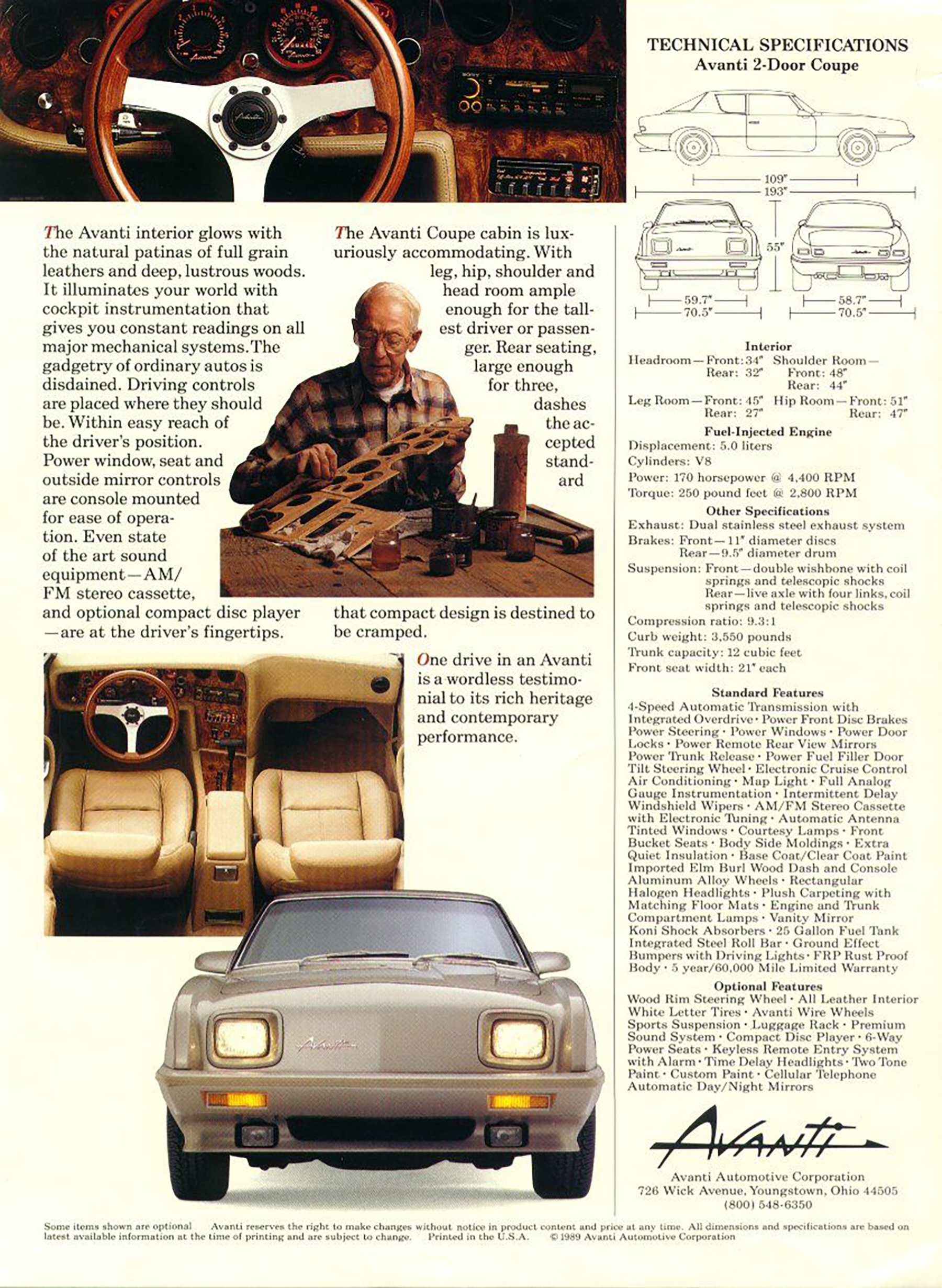 Action Madness! A Gallery of Classic Ads Featuring Cars in Motion
1989 Buick Riviera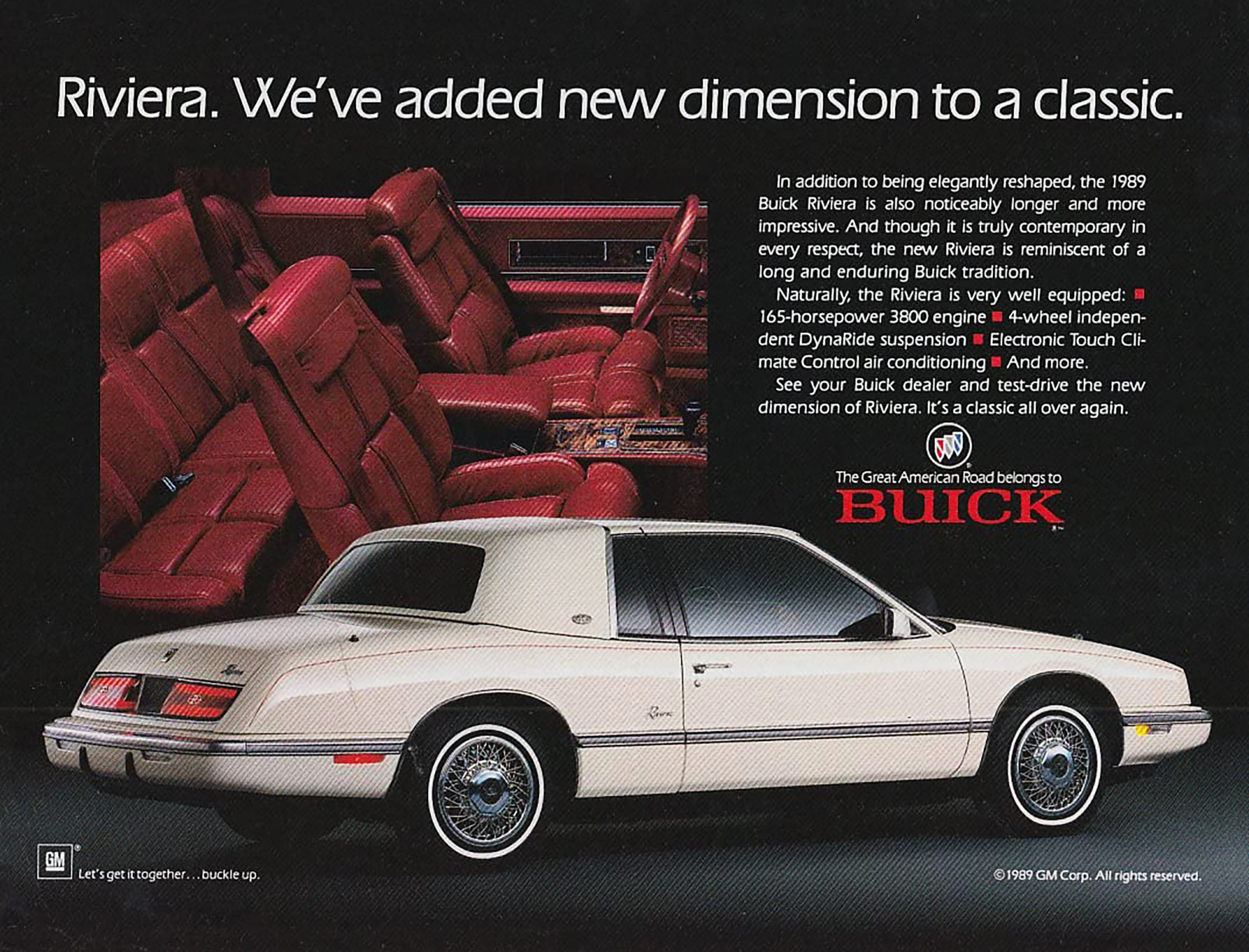 The X-Pile: Mystery Scenes from the Service Station
1989 Lincoln Mark VII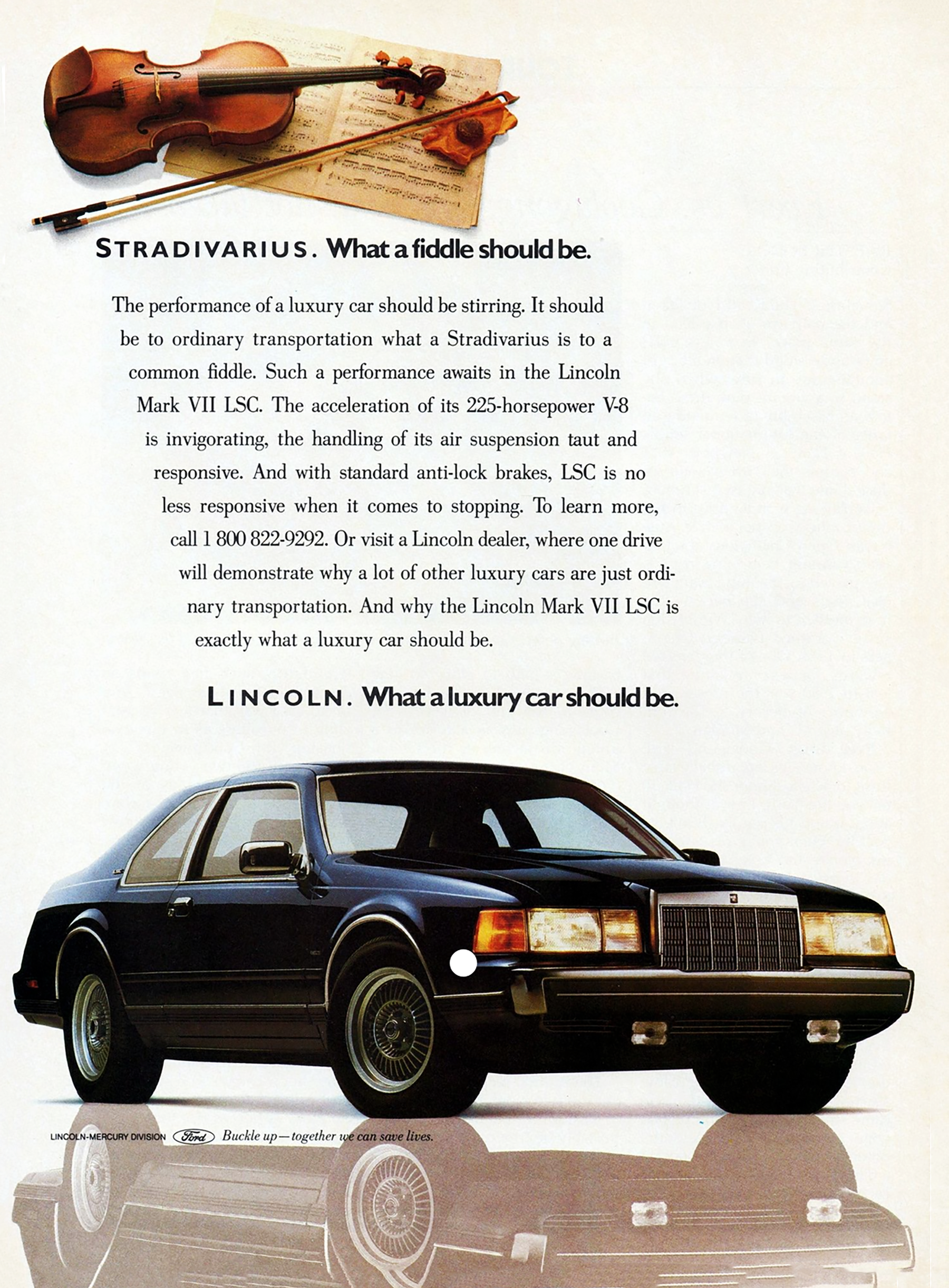 Check out the Consumer Guide Car Stuff Podcast
Personal Luxury Car Ads Gallery
Personal Luxury Car Ads