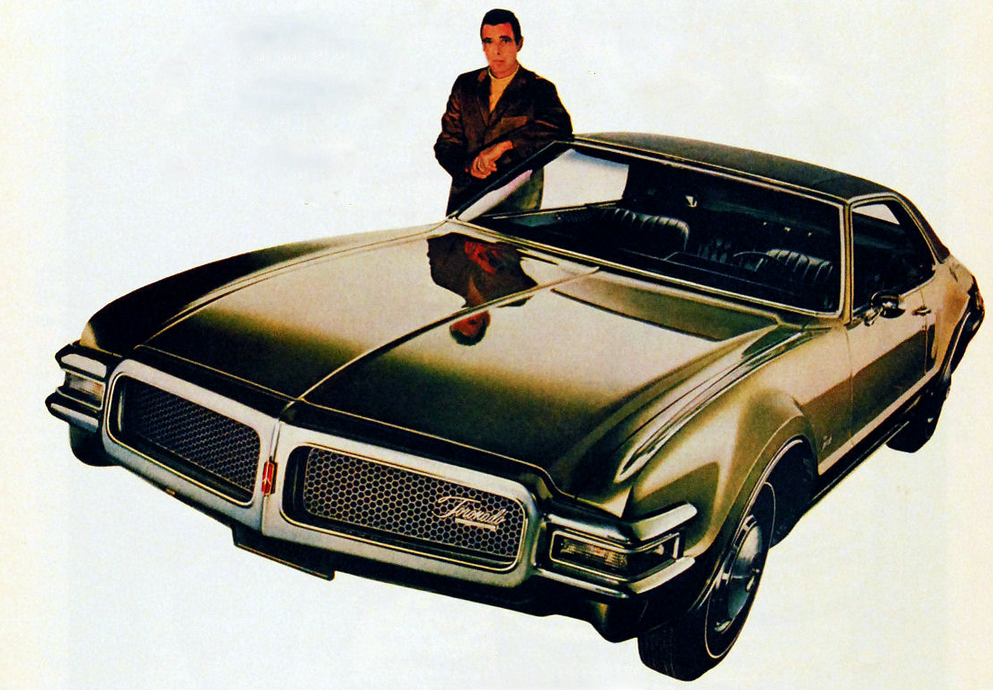 With a timeline that dates back to the dawn of the previous century, Oldsmobile is a marque steeped in history.
To sample that history, we've collected ten classic ads from various points in the "Rocket" brand's past. Obviously, ten ads don't begin to adequately cover Oldsmobile's rich portfolio, but is a fun way to look back at this now-defunct General Motors division.
For more brand-centric collections of classic ads, please check out the following:
Kenosha Madness! 10 Classic AMC Ads
Taxi Madness! 8 Classic Checker Ads
Bow-Tie Madness! 12 Classic Chevrolet Ads
Fratzog Madness! 10 Classic Dodge Ads
4WD Madness! 10 Classic Jeep Ads
Stuttgart Madness! 10 Classic Mercedes-Benz Ads
Poncho Madness! 10 Classic Pontiac Ads
South Bend Madness! 10 Classic Studebaker Ads
Aichi Madness! 10 Classic Toyota Ads
As always, if you have experience with any of the cars seen below, please tell us about it. We'd love to hear your story.
1942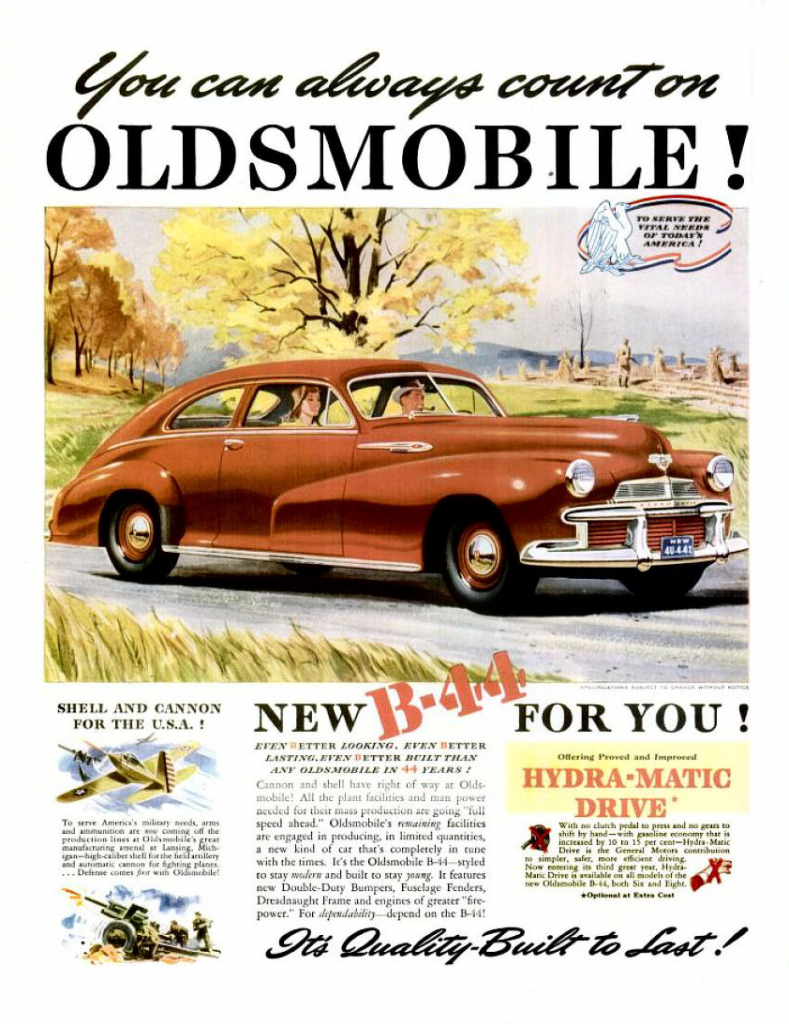 1953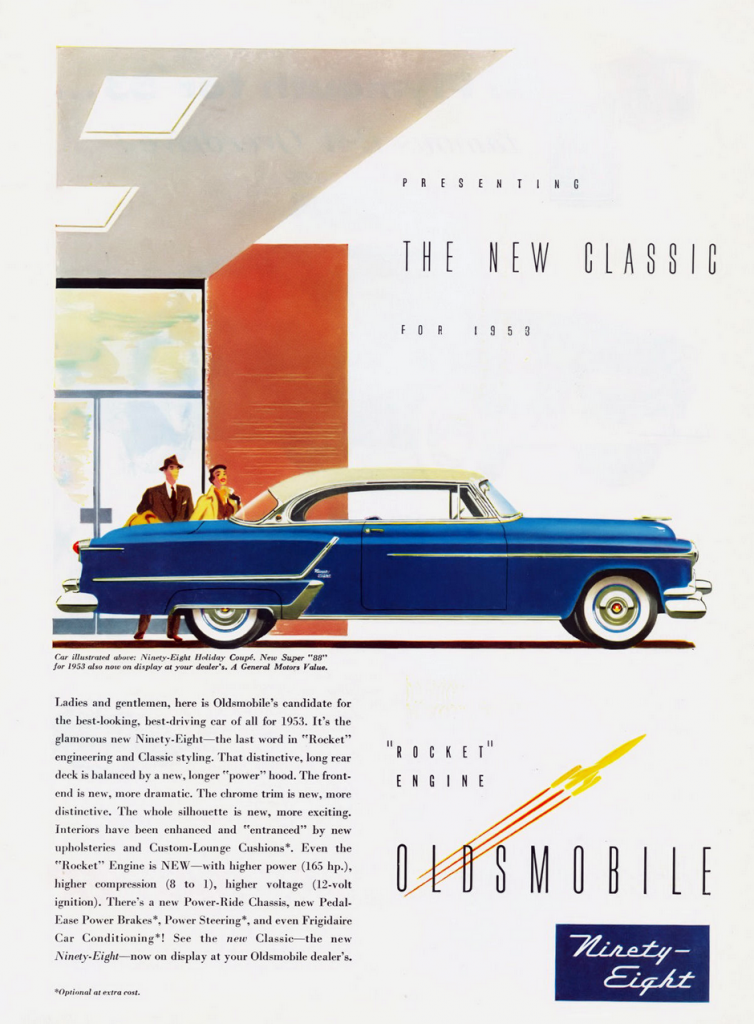 1954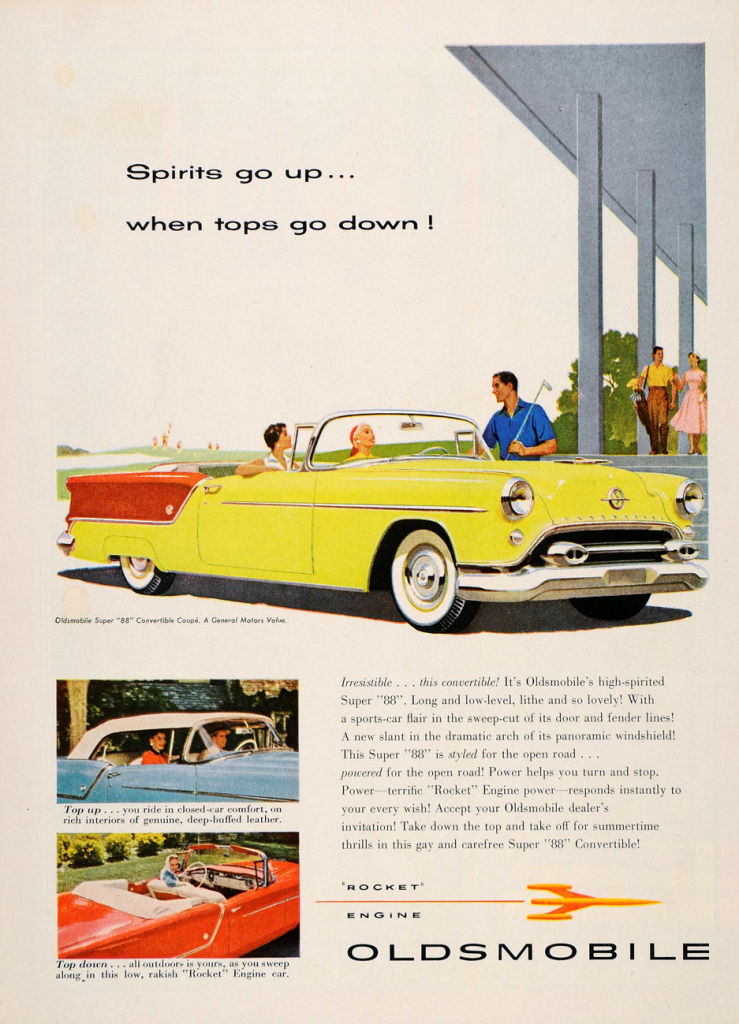 1962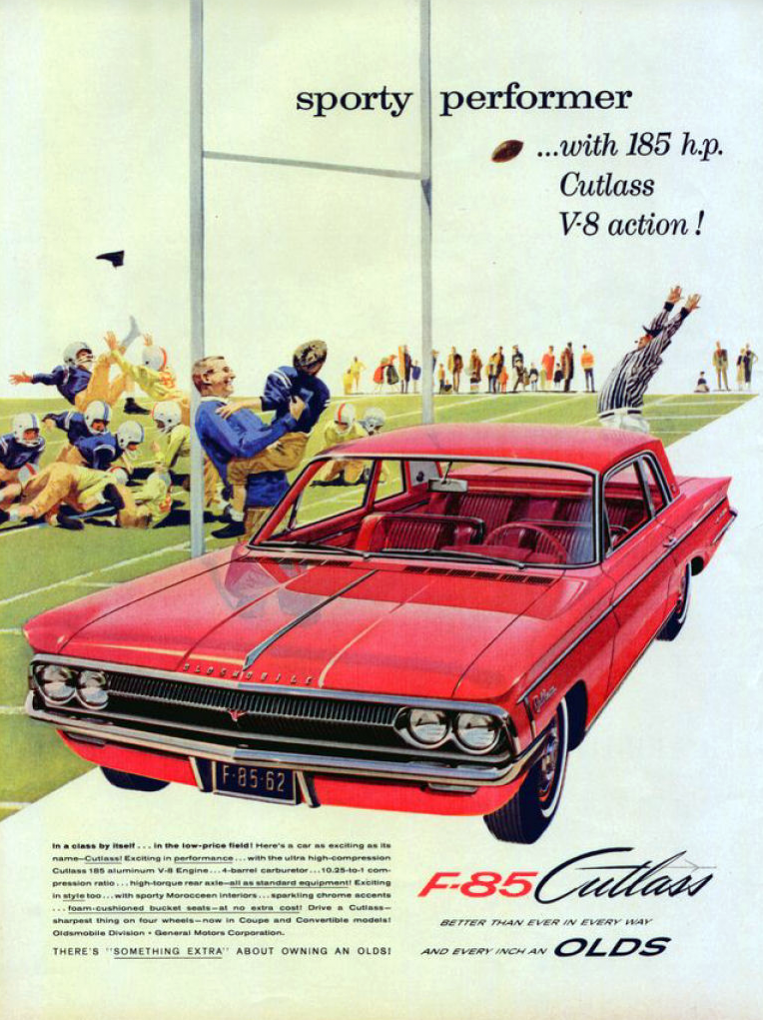 1968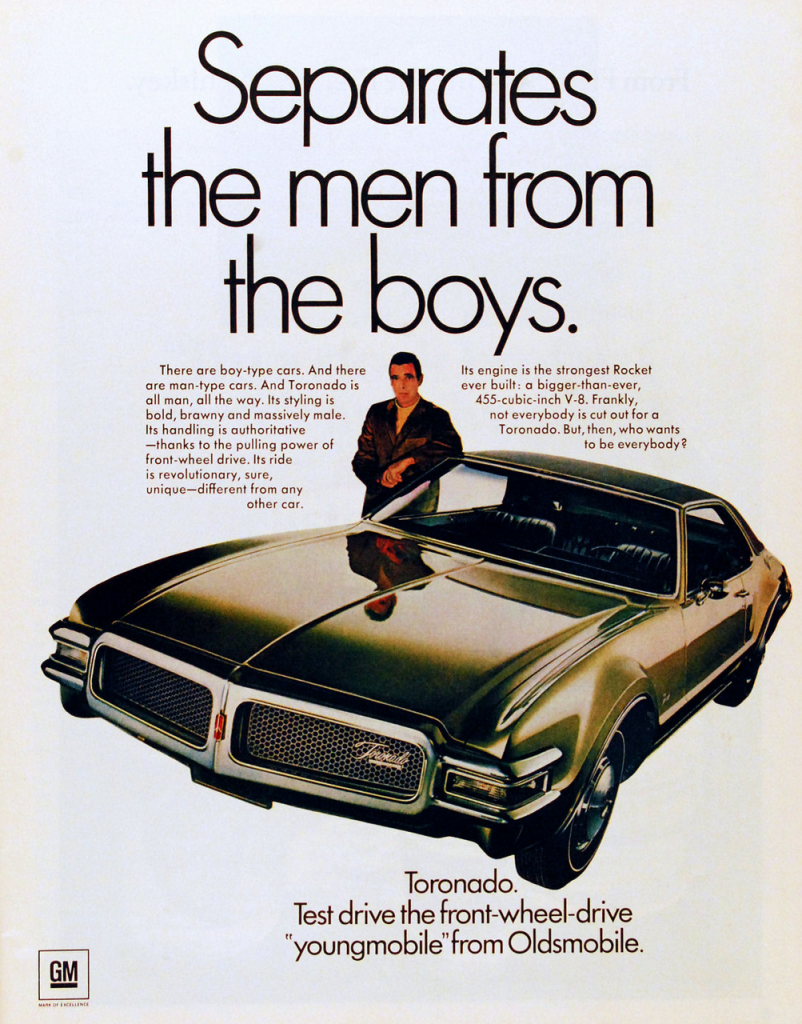 Forgotten Functionality: Recalling the 1994 Eagle Summit Wagon, Mitsubishi Expo, and Plymouth Colt Vista
1971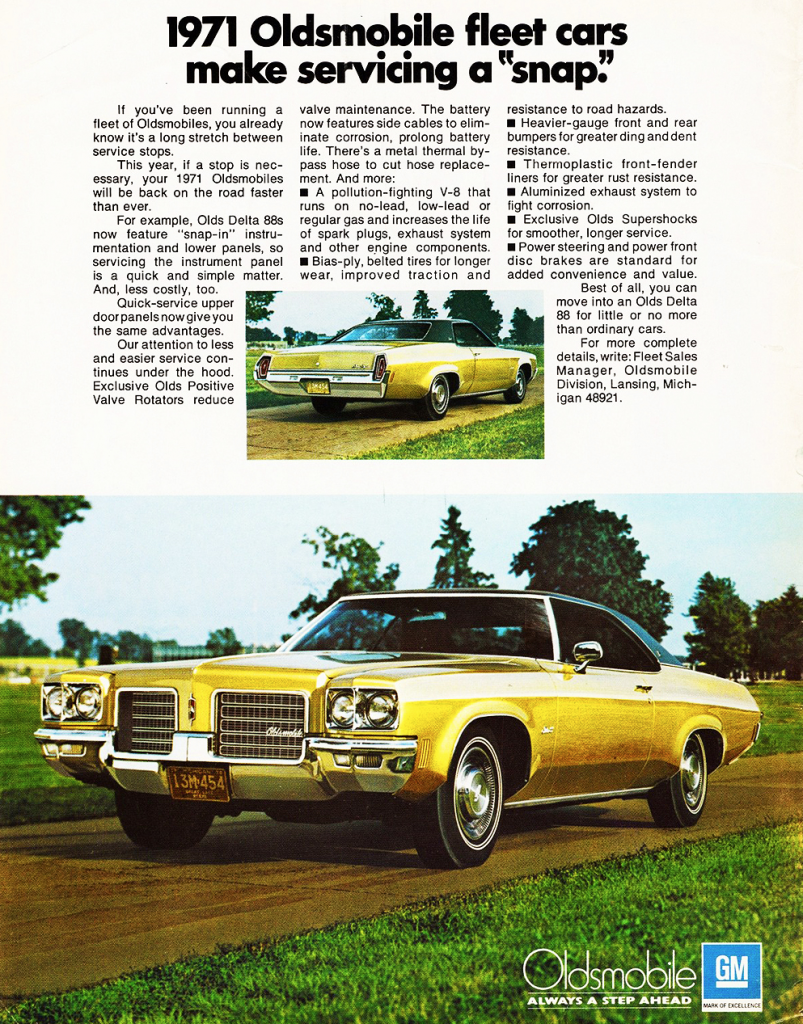 1974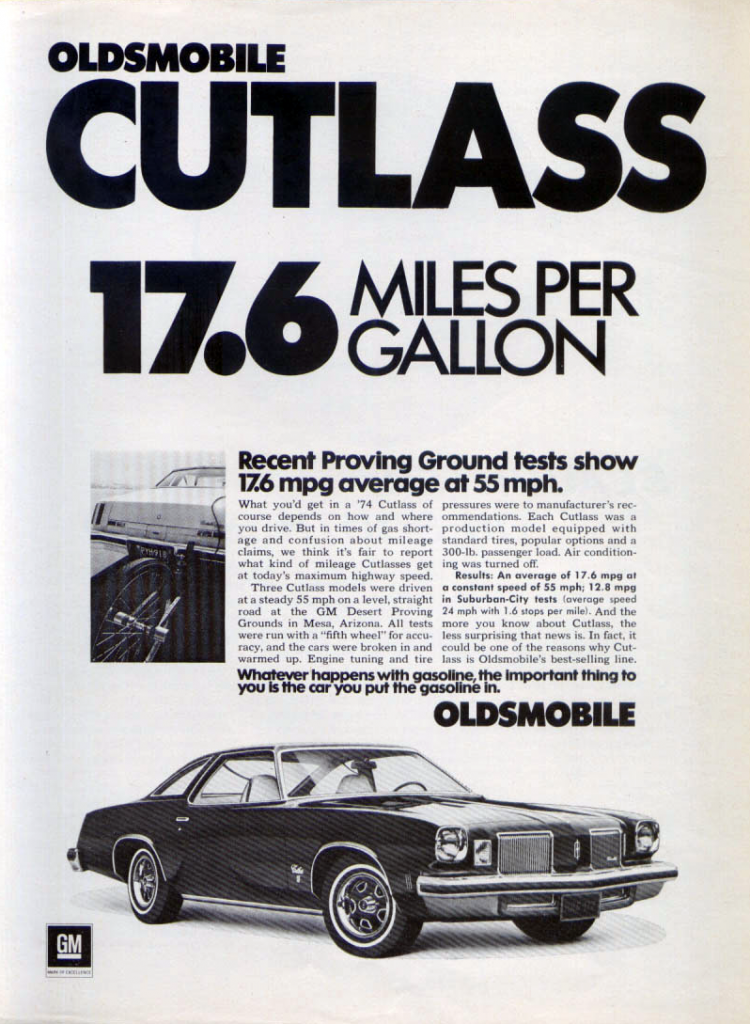 1978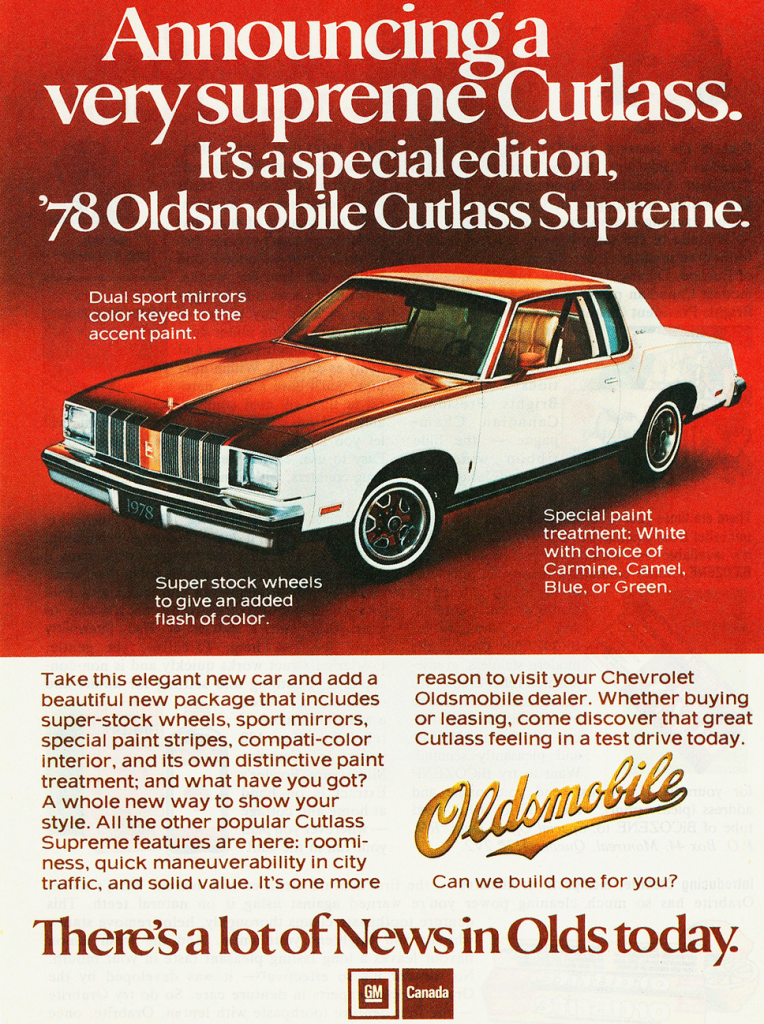 1979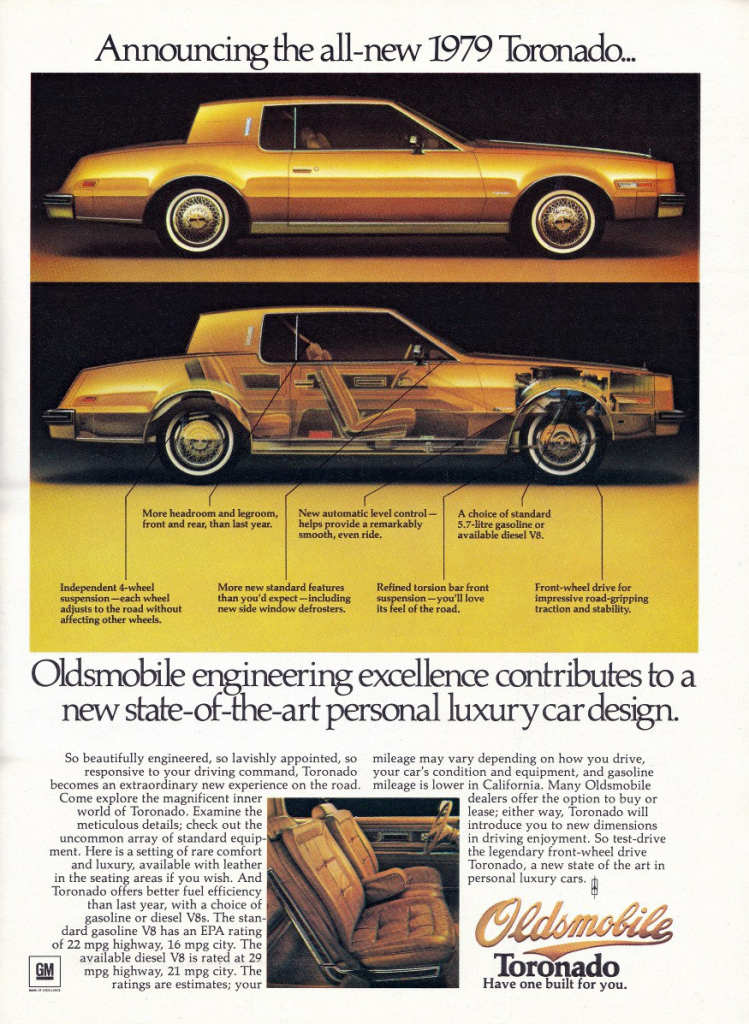 1980