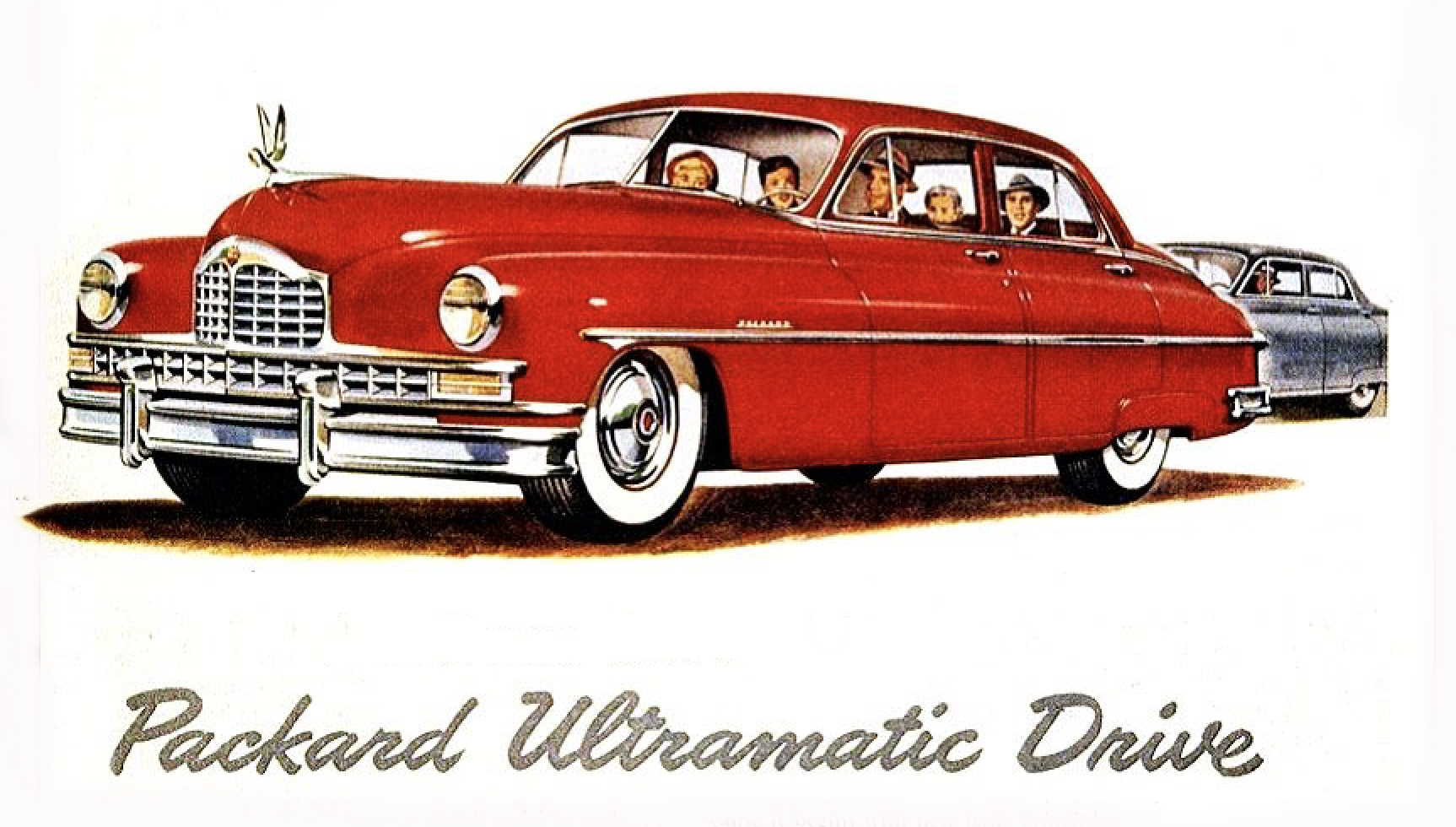 As you likely already know, the manual transmission is all but dead. Nothing drove home this point better than the news that in 2019, pure-electric vehicles outsold vehicles equipped with manual transmissions in the U.S.
While serious enthusiasts are losing sleep over the impending demise of the stick shift, I have accepted the grim reality that manuals are incompatible with the high-tech nature of modern cars and trucks. Manuals, for example, are unneeded in electric vehicles, incompatible with many safety features, and have no place in autonomous cars. Further, manual transmissions no longer offer a fuel-economy advantage over automatics.
For a refreshing change of pace, let's look back on a time when automakers were still trying to get consumers to step up and pay serious additional money for the privilege of going clutchless.
We've collected for you a gallery of classic car ads, each of which heralds the luxury and convenience of letting your car shift for itself. When available, we've also called out each maker's proprietary automatic-transmission brand name.
Automatic Transmission Ads
1938 Oldsmobile: Automatic Safety Transmission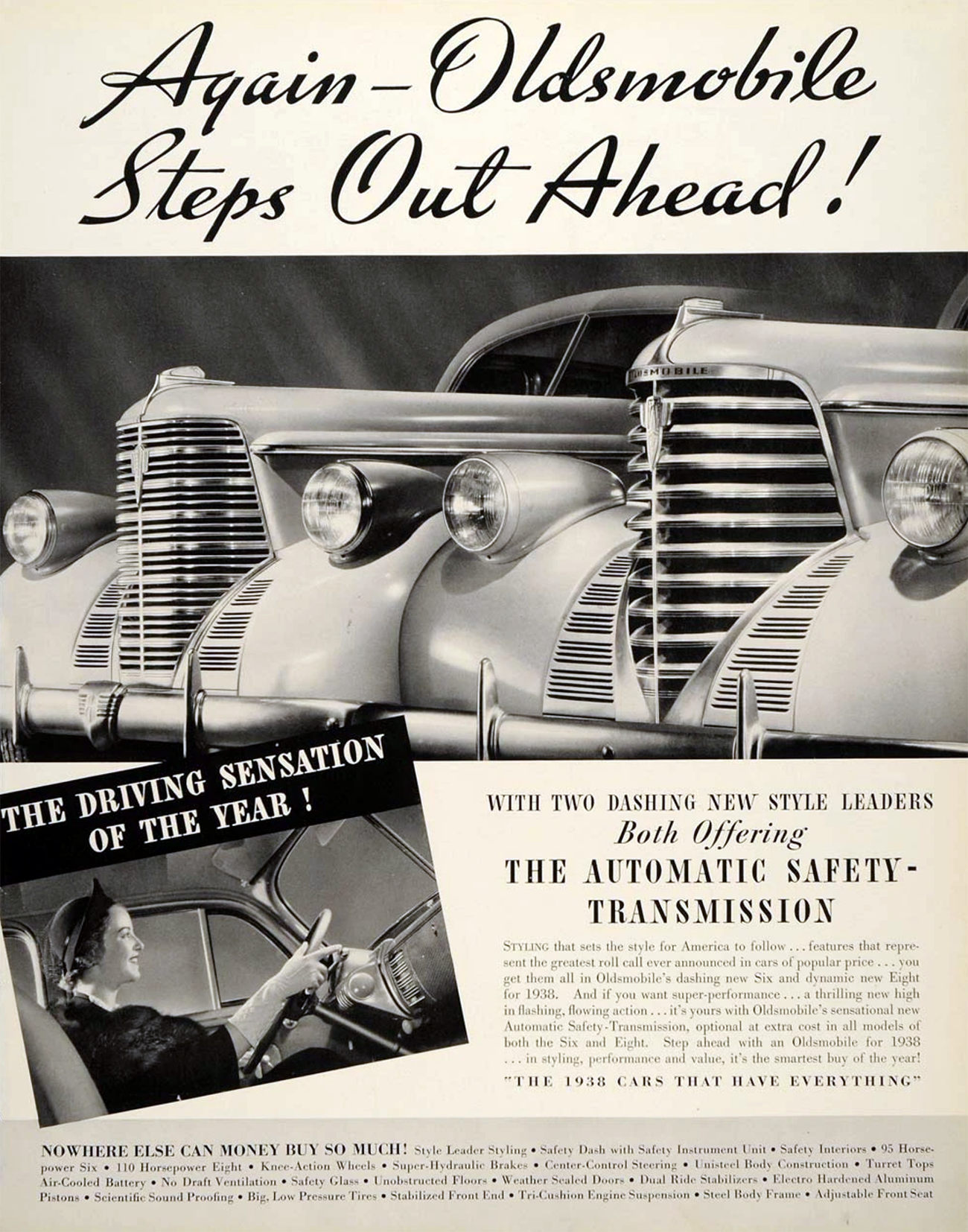 Market Crash Madness! A Gallery of Depression-Era Car Ads
1941 DeSoto: Simplimatic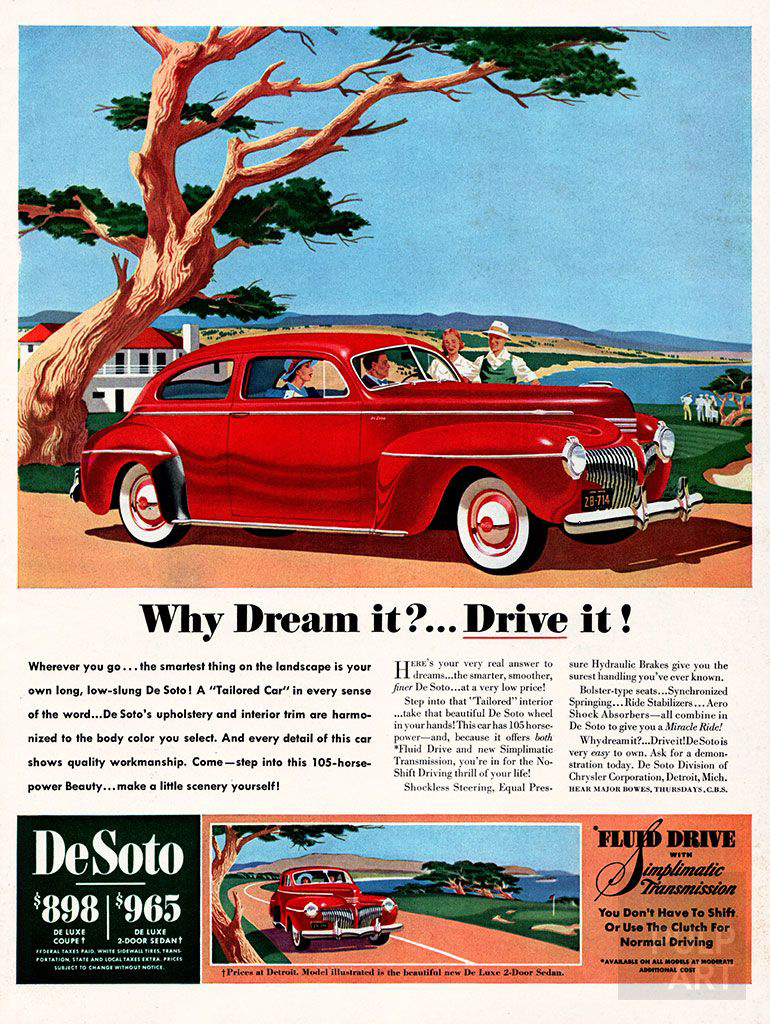 Action Madness! A Gallery of Classic Ads Featuring Cars in Motion
1942 Mercury: Liquamatic Drive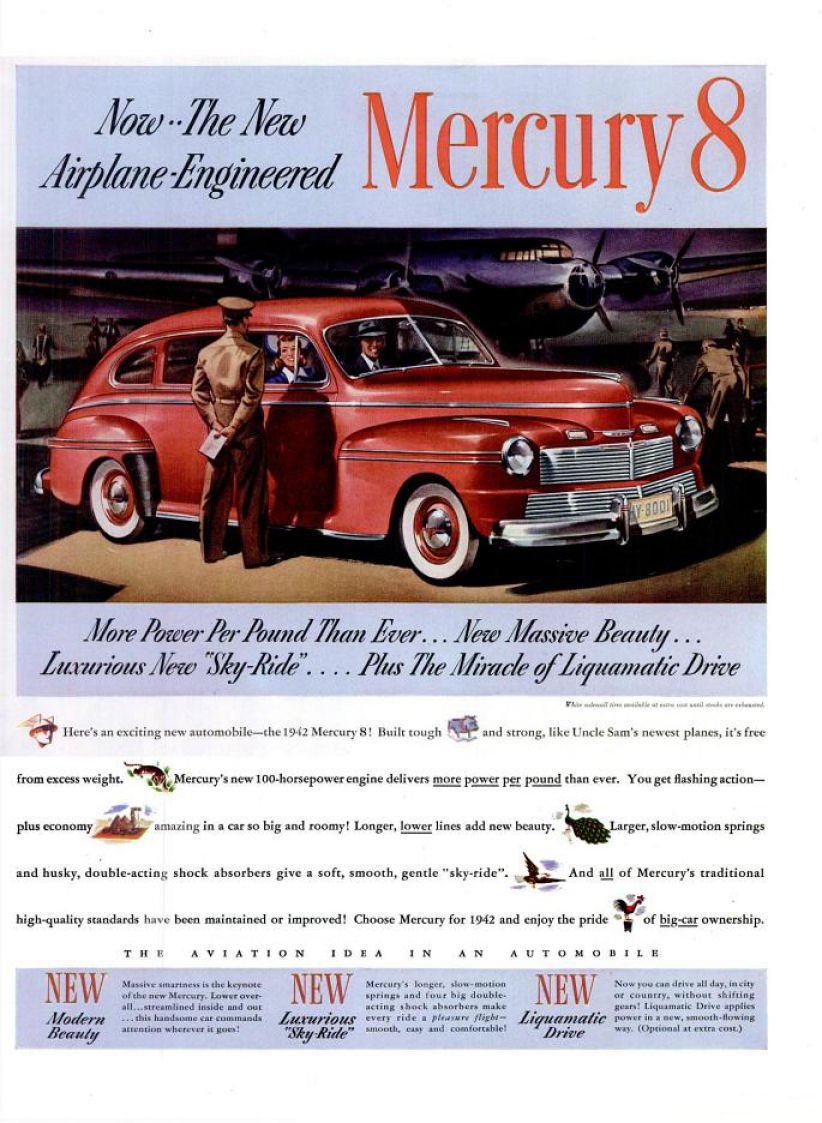 The X-Pile: Mystery Scenes from the Service Station
1946 Oldsmobile: Hydra-Matic Drive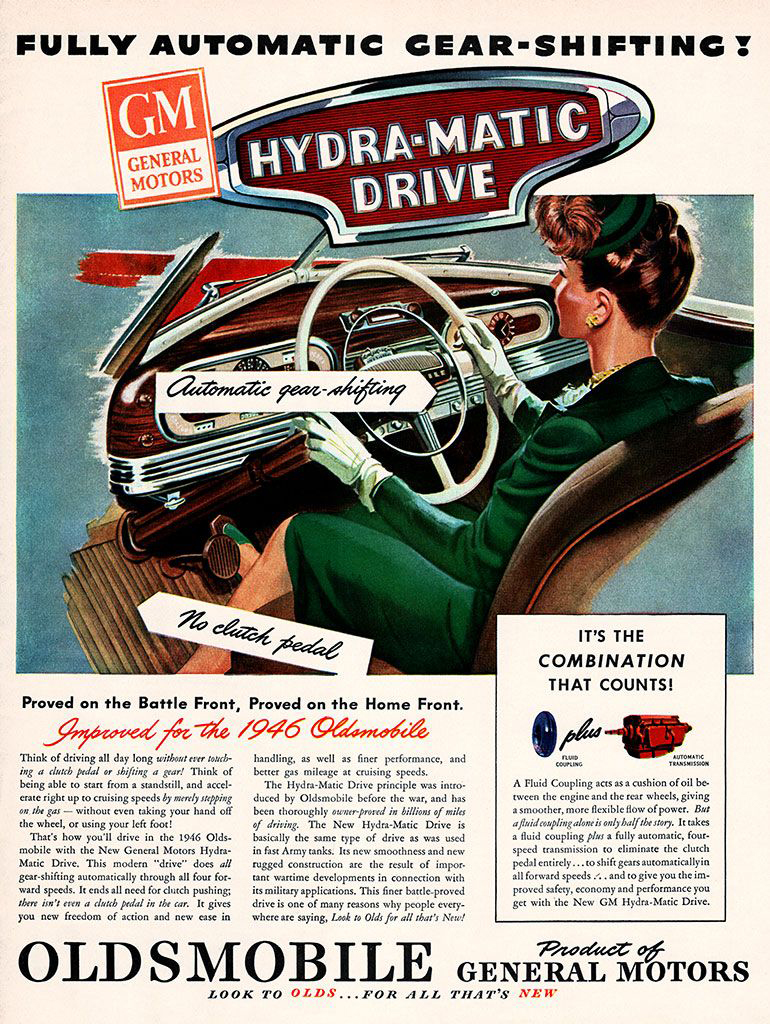 Designer Madness! Fashion in Classic Car Ads (Gallery)
1948 Buick: Dynaflow Drive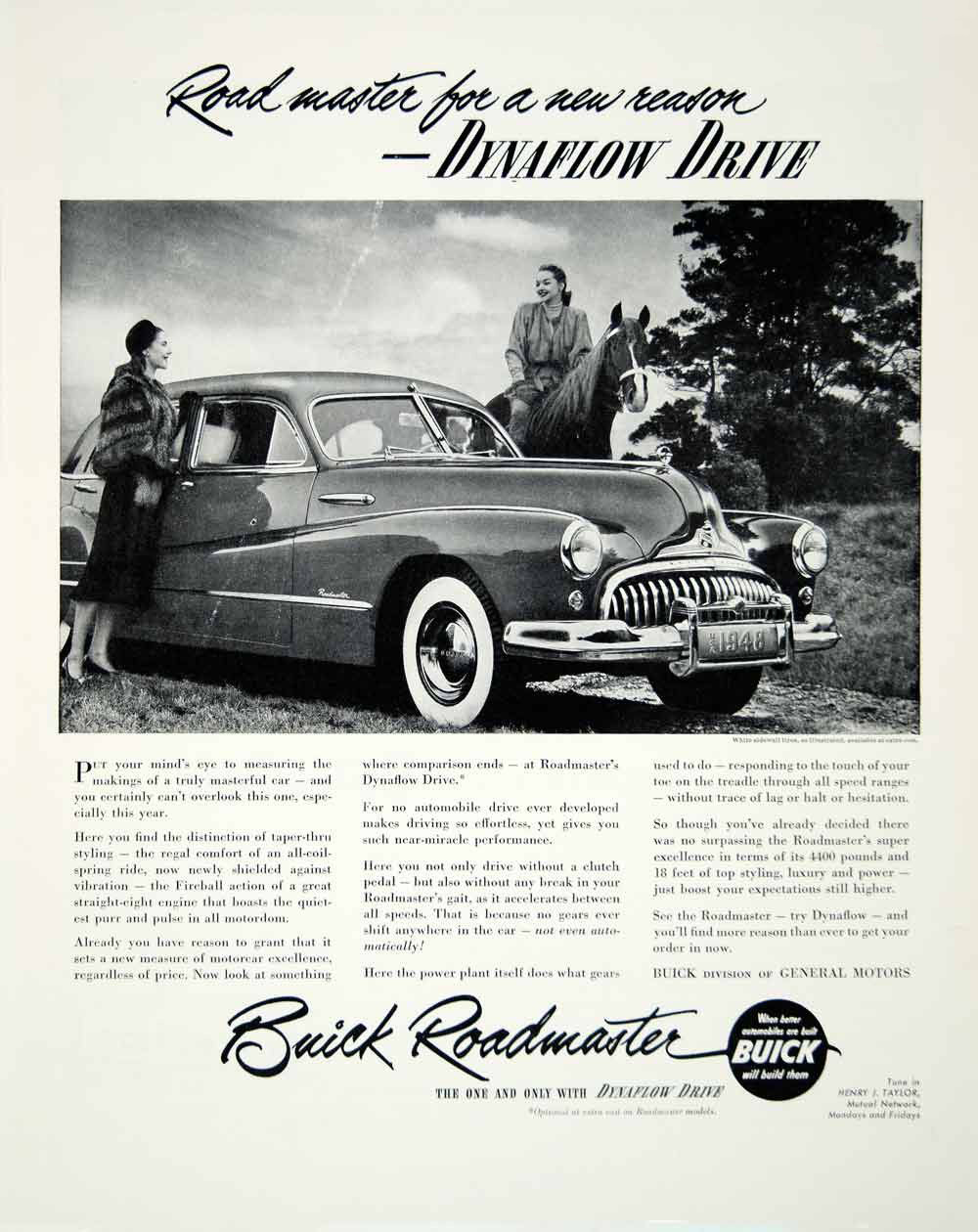 Export Madness! A Gallery of American Trucks Ads From Foreign Markets
1950 Packard: Ultramatic Drive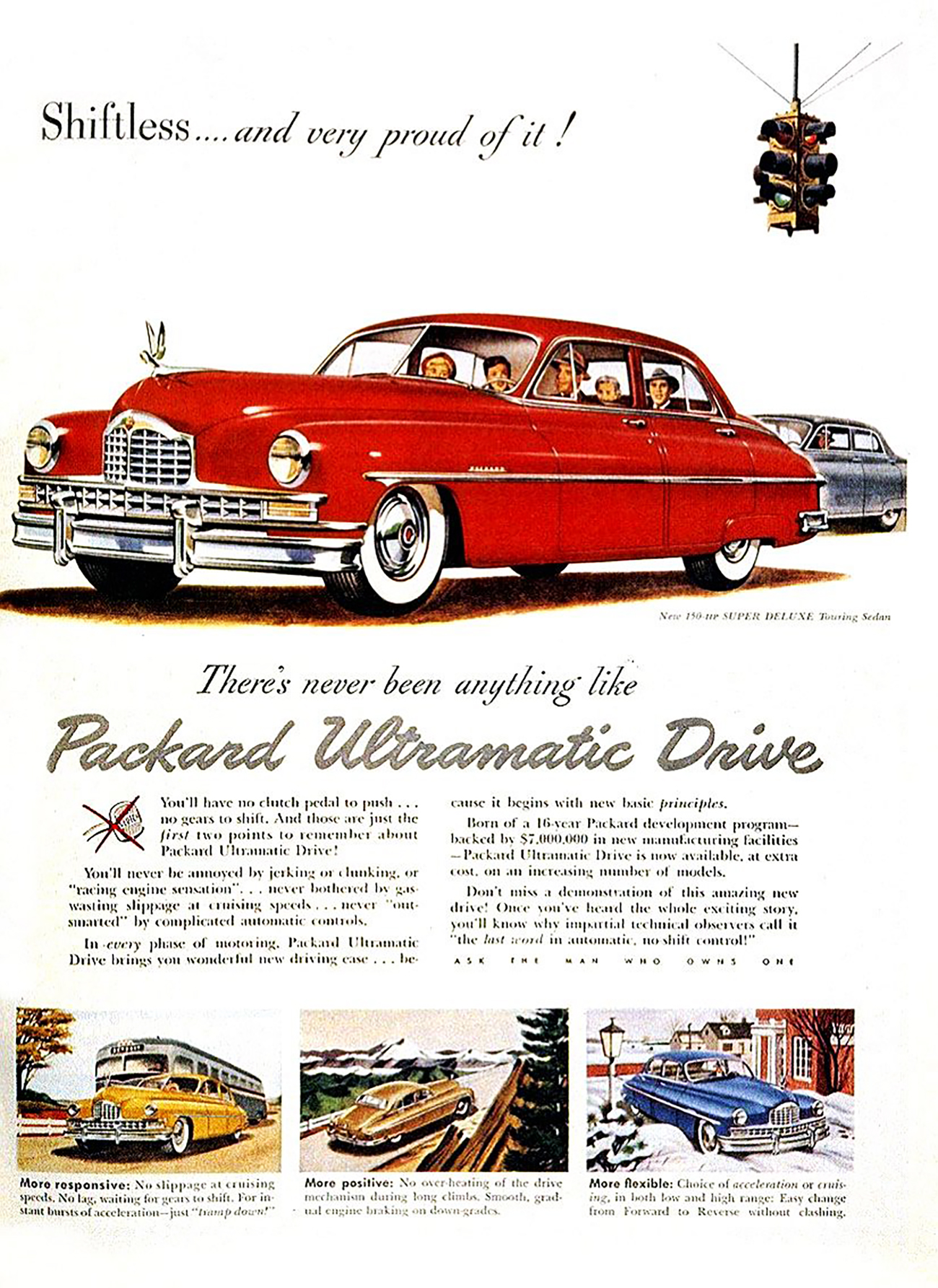 Utility Madness! A Gallery of Classic SUV Ads
1951 Chevrolet: Powerglide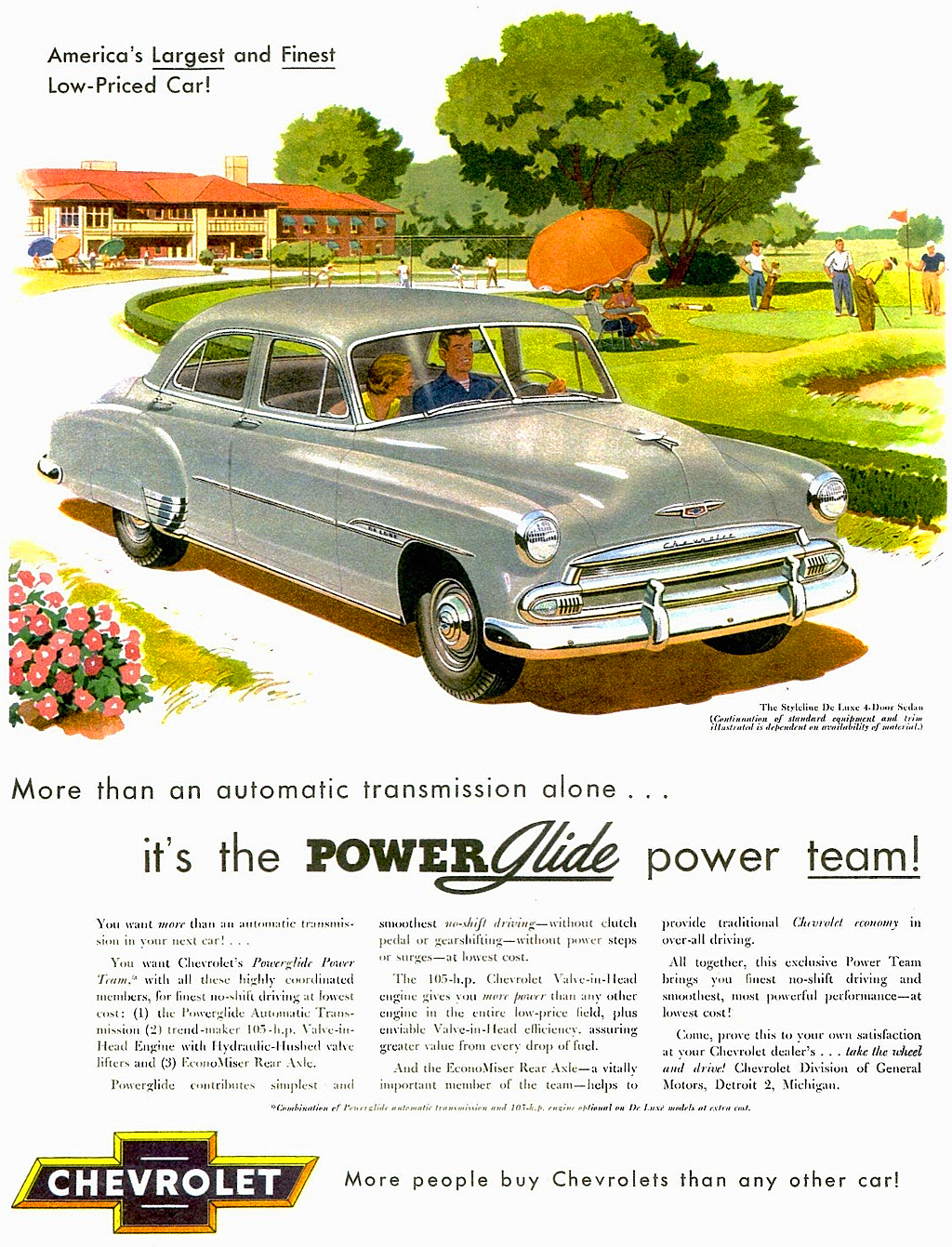 Aviation Madness! A Gallery of Classic Car Ads Featuring Airplanes
1951 Ford: Fordomatic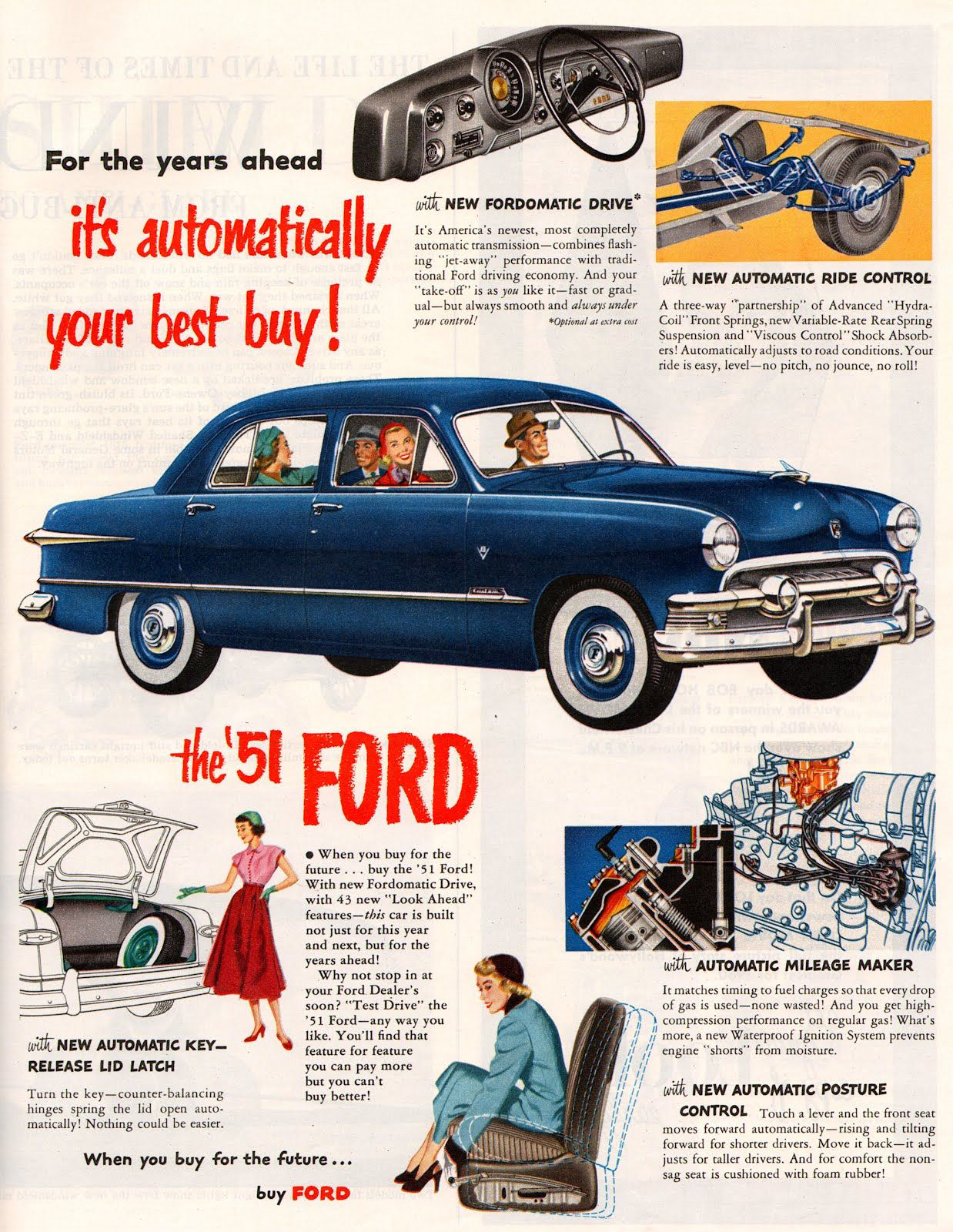 Travel Madness! A Gallery of Classic Rental Car Ads
1954 DeSoto: PowerFlite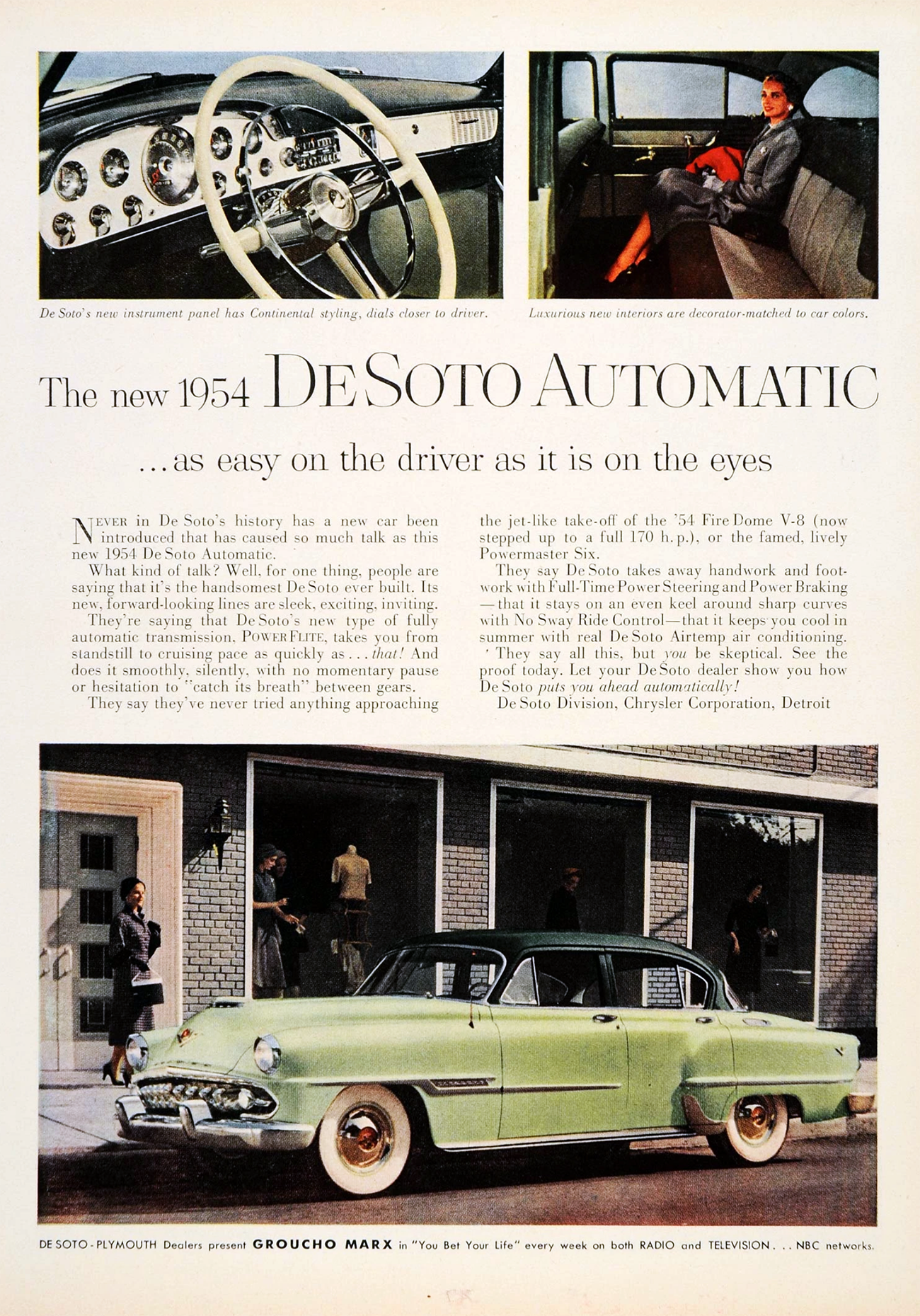 Memory Lapse Madness! A Gallery of Forgotten Car Ads
1957 Plymouth: Torque-Flite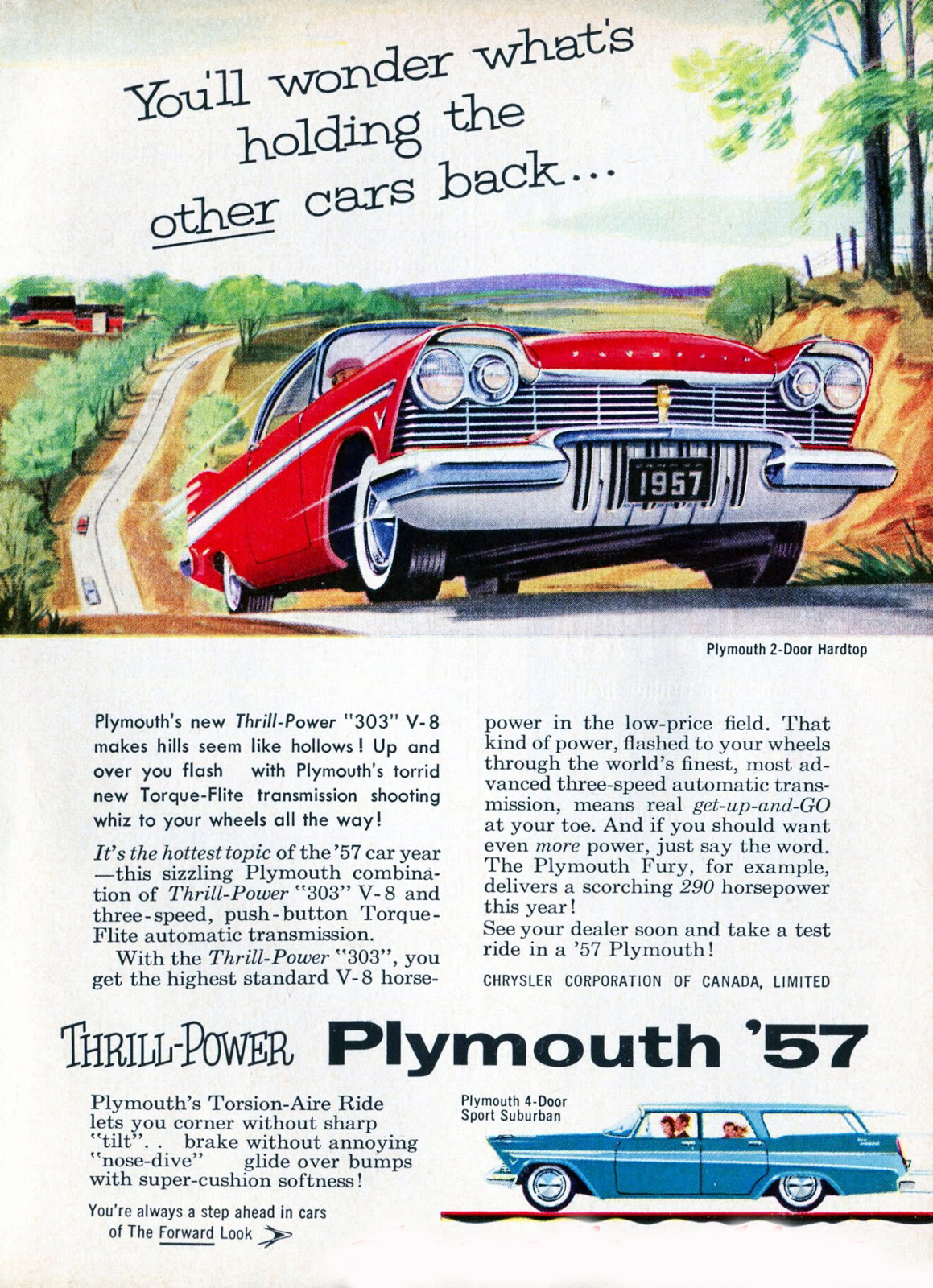 Canadian Confusion: GM's Short-Lived Passport Dealerships
1973 Volkswagen Station Wagon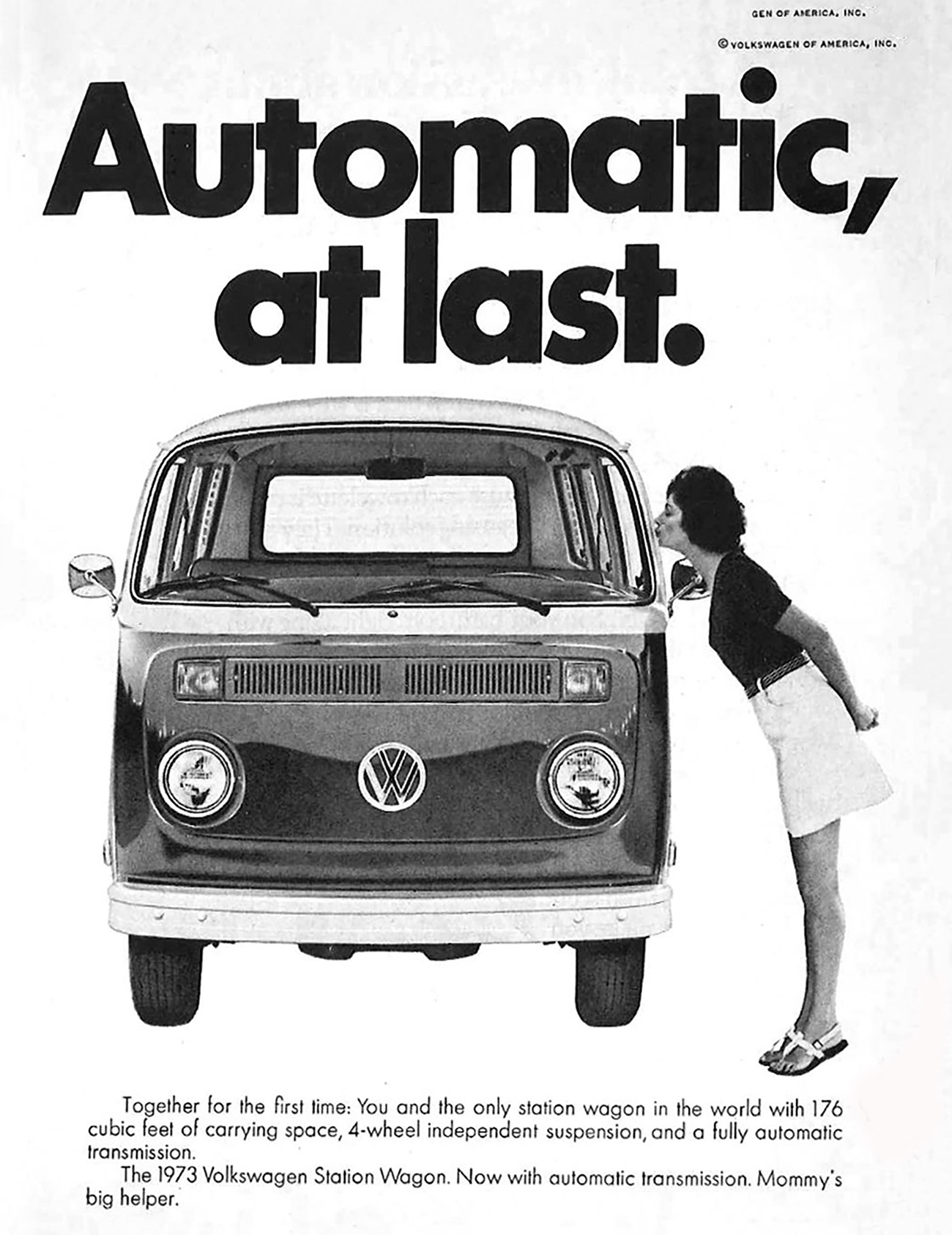 Forward Look Madness! A Gallery of Classic Plymouth Ads
1974 Honda Civic: Hondamatic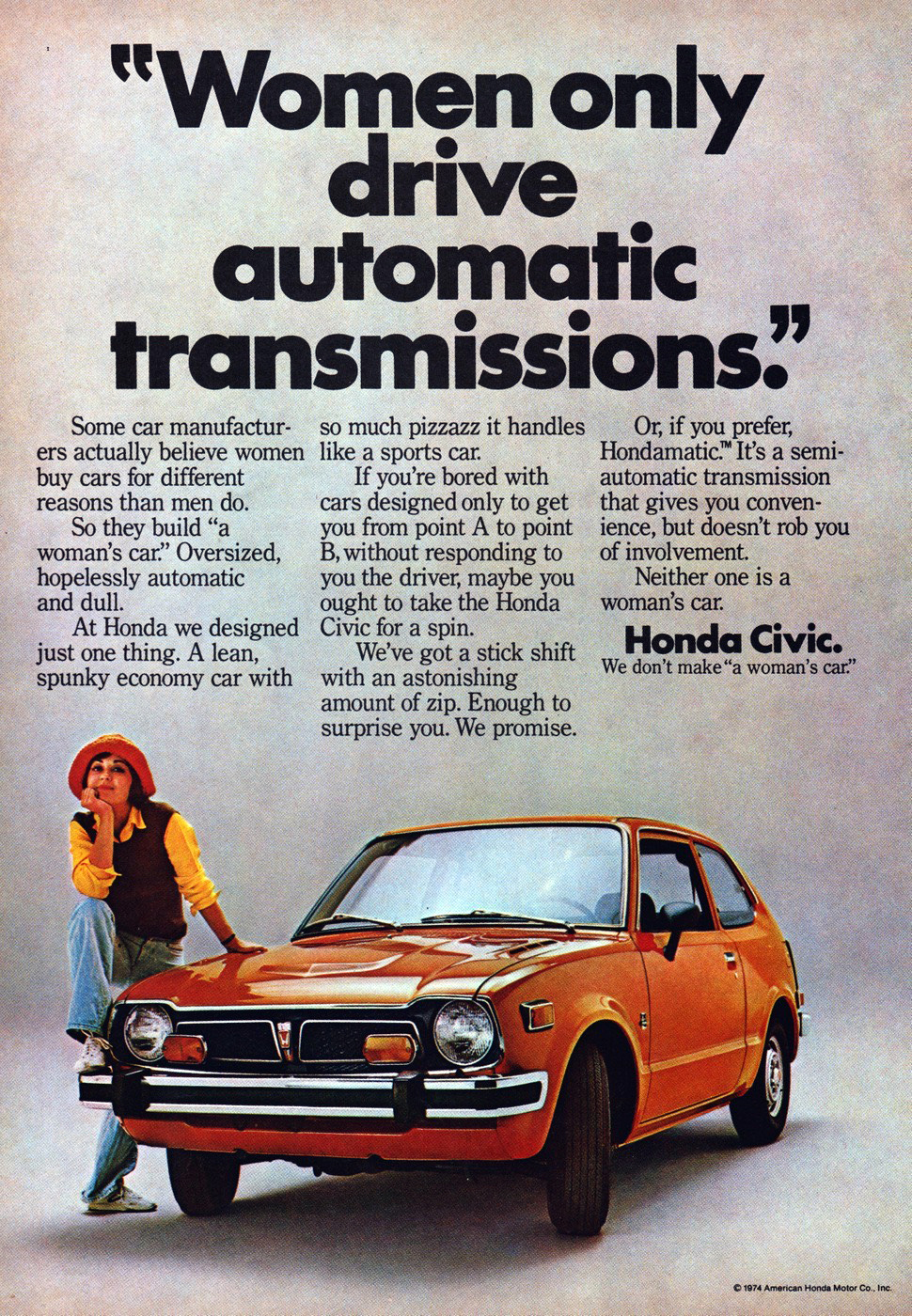 Dynaflow Madness! A Gallery Of Classic Buick Ads
Automatic Transmission Ads