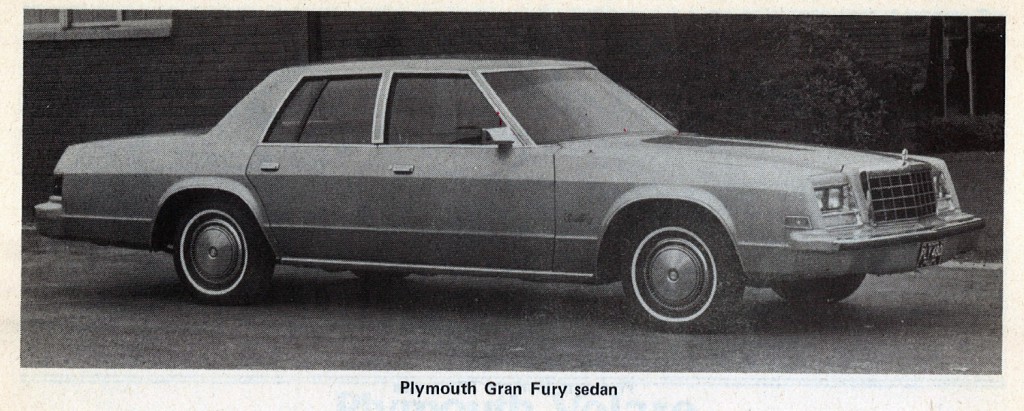 When Chrysler Corporation rolled out its redesigned big car for 1979, it did so without including a Plymouth in the lineup. New for 1979—though arguably not new enough—were the Dodge St. Regis, replacing the Royal Monaco, and the Chrysler New Yorker and Newport, the latter of which was intended to be the affordable big car in Chrysler/Plymouth showrooms.
Disappointing sales across the "R-Body" line led Chrysler to rethink its marketing plan. The Gran Fury arrived just a model year after the other large cars, boasting a budget-friendly $6280 base price, well below the $6724 and $6849 starting prices of the St. Regis and Newport, respectively.
Alas, a low price wasn't enough to move the Gran Fury, or any of Chrysler's big cars. While almost 8 inches longer than Chevrolet's wildly popular Impala and Caprice models, the Gran Fury and its ilk were no larger inside. Additionally, riding on modified rear-leaf-sprung architecture that dated back to the early Sixties, the Chrysler large-car quartet was no match in ride and handling for Ford's and GM's more modern big cars.
After a brief 2-year run, Chrysler pulled the plug on Gran Fury, having built just over 26,000 cars. Especially rare are 1981 models, of which just over 7000 were sold.
Review Flashback! 1977 Impala and Caprice
Check out another 'Flashback Review!'
1977 Chevrolet Impala and Caprice
1985 Lincoln Mark VII Turbodiesel
1991 Chevrolet Caprice Classic
Written by: Tom Appel
on October 22, 2014.
on January 10, 2018.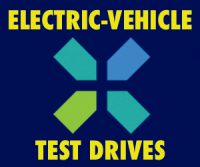 Auto Shows
Steve & Johnnie's Road Tests