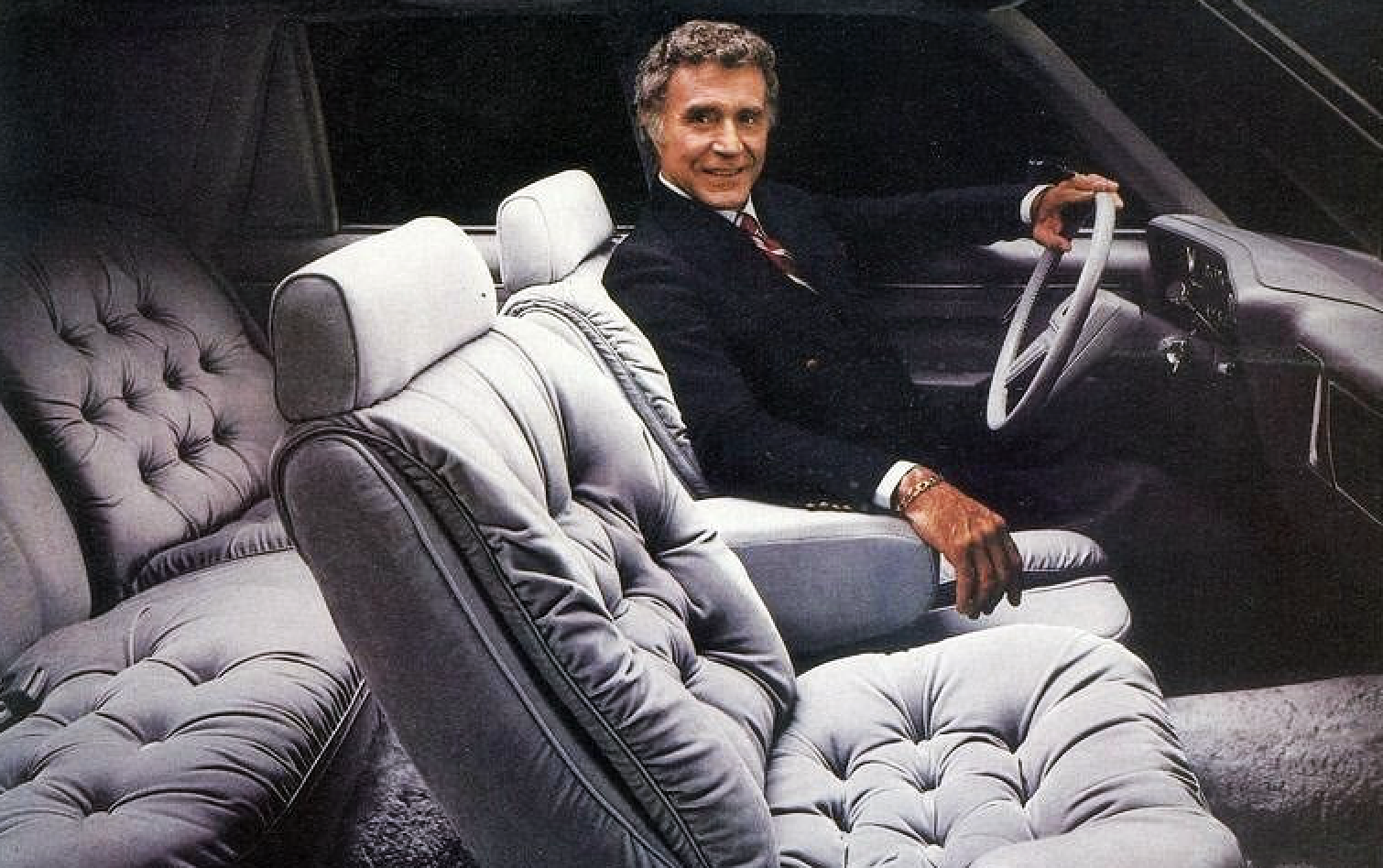 It's a maxim, a song title, and something your friends might have tried to tell you before a blind date: It's what's inside that counts. For a car dealer trying to maneuver a would-be car buyer into a test drive, it's all about the cabin experience.
But long before a shopper shows up at a dealership, he or she needs to be sold on a given car or truck's exterior design, which is why few car ads devote much space to images of the vehicle's interior. There's a process to selling cars, and in past decades, plush seating was typically lower on the priority list than was sexy sheetmetal.
Still, there were a good number of print ads that focused—at least in part—on cabin finery. We've collected a few of those ads here.
Our question for you is: Of the vehicles you've driven, which one had the nicest interior? Leave a note in the comments section down below.
Oh, and yes, we did notice that Ricardo Montalban is sitting in a car with velour seats, not Corinthian leather. What gives?
Classic Auto Interiors
1953 Kaiser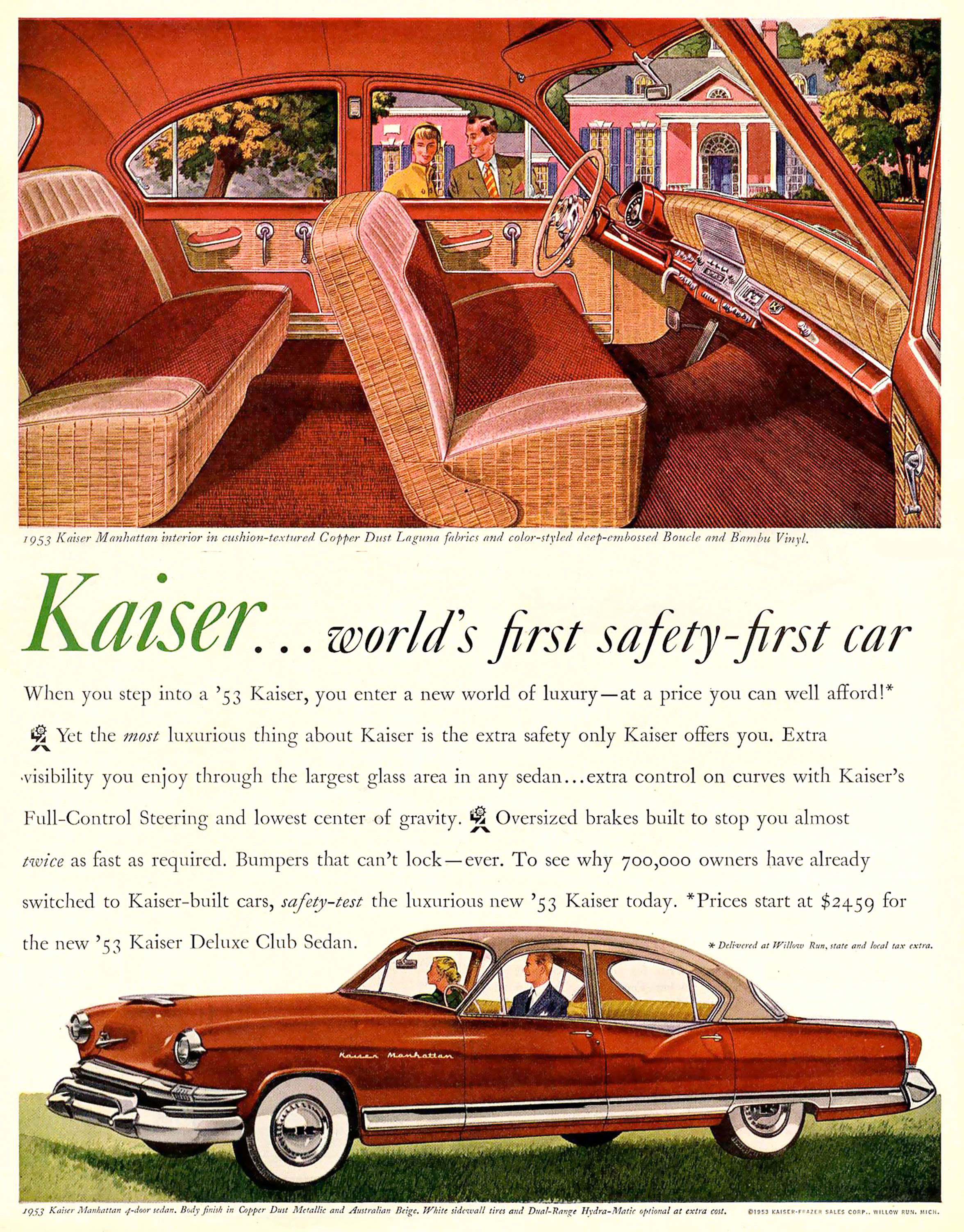 Photo Feature: 1953 Kaiser Dragon
1954 Dodge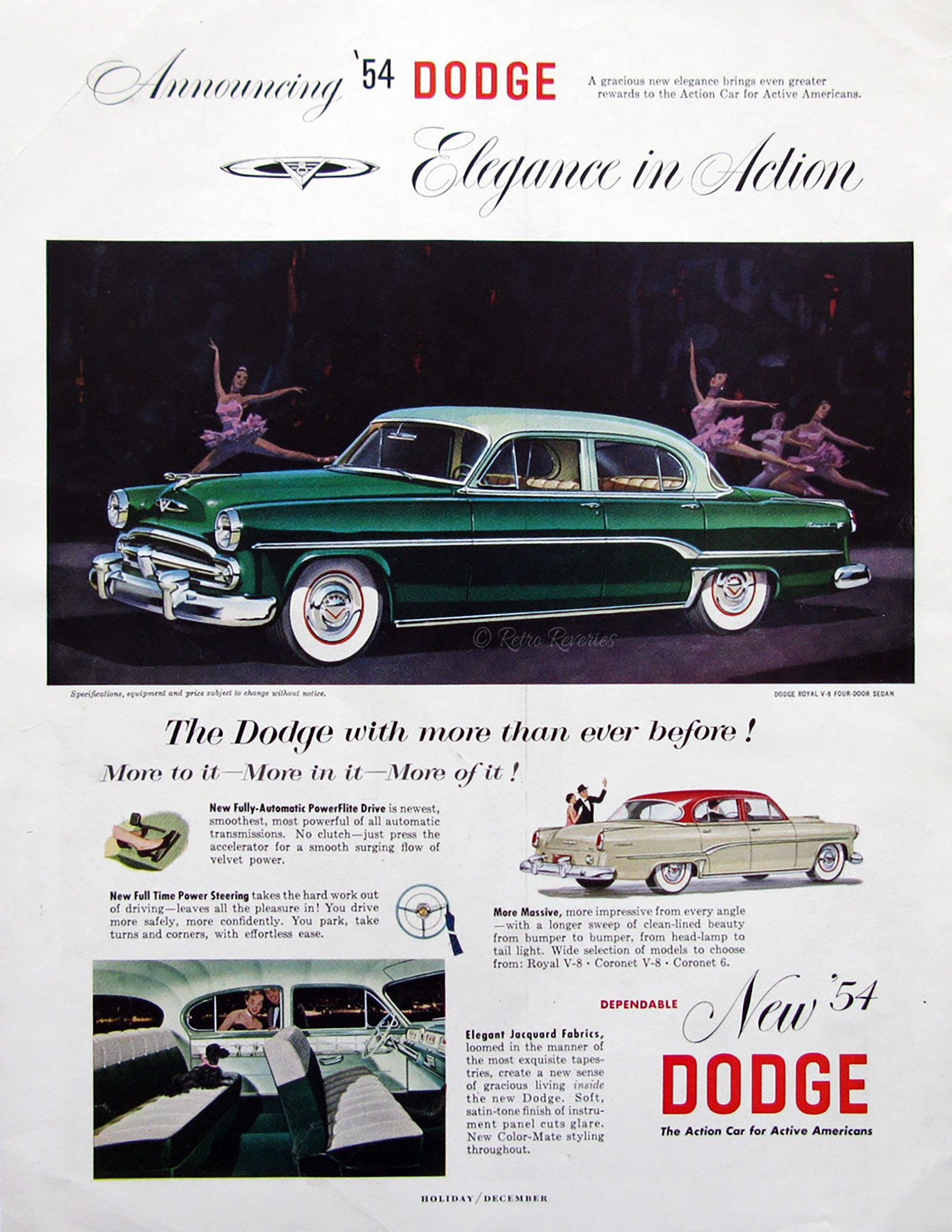 Photo Feature: 1954 Hudson Jet-Liner Convertible Prototype
1954 Hudson Hornet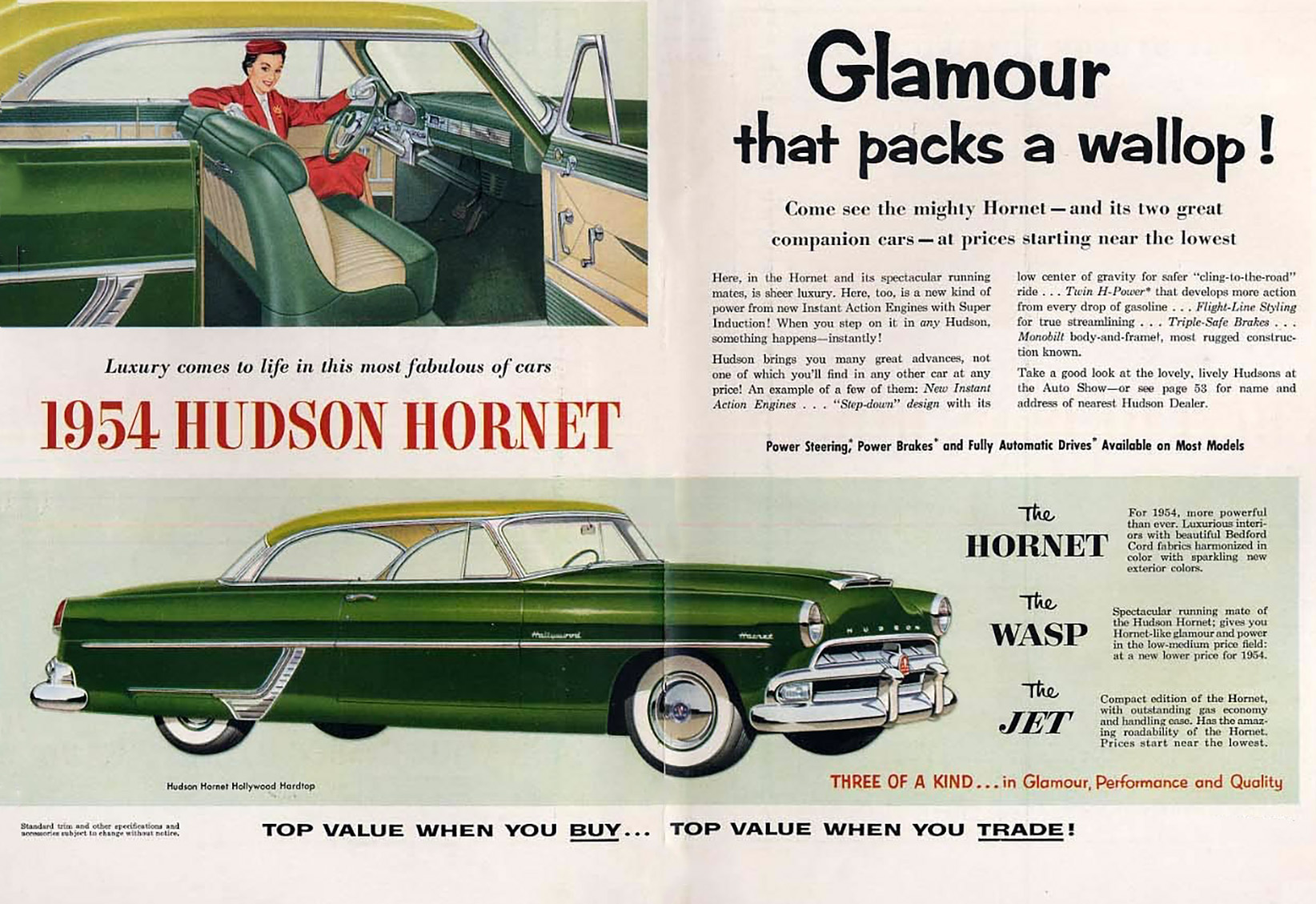 Photo Feature: 1954 Hudson Jet-Liner Convertible Prototype
1955 Chevrolet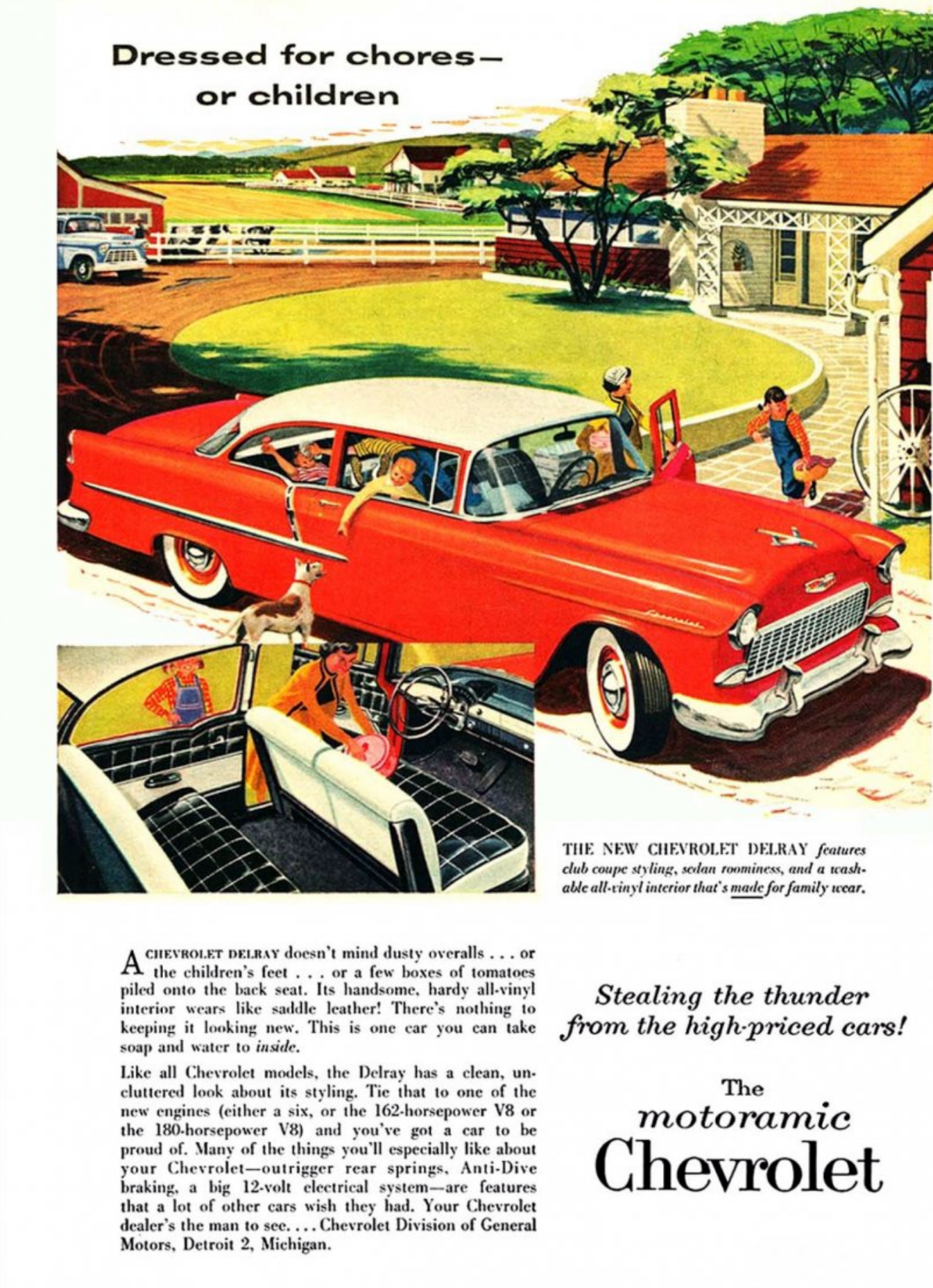 1956 Plymouth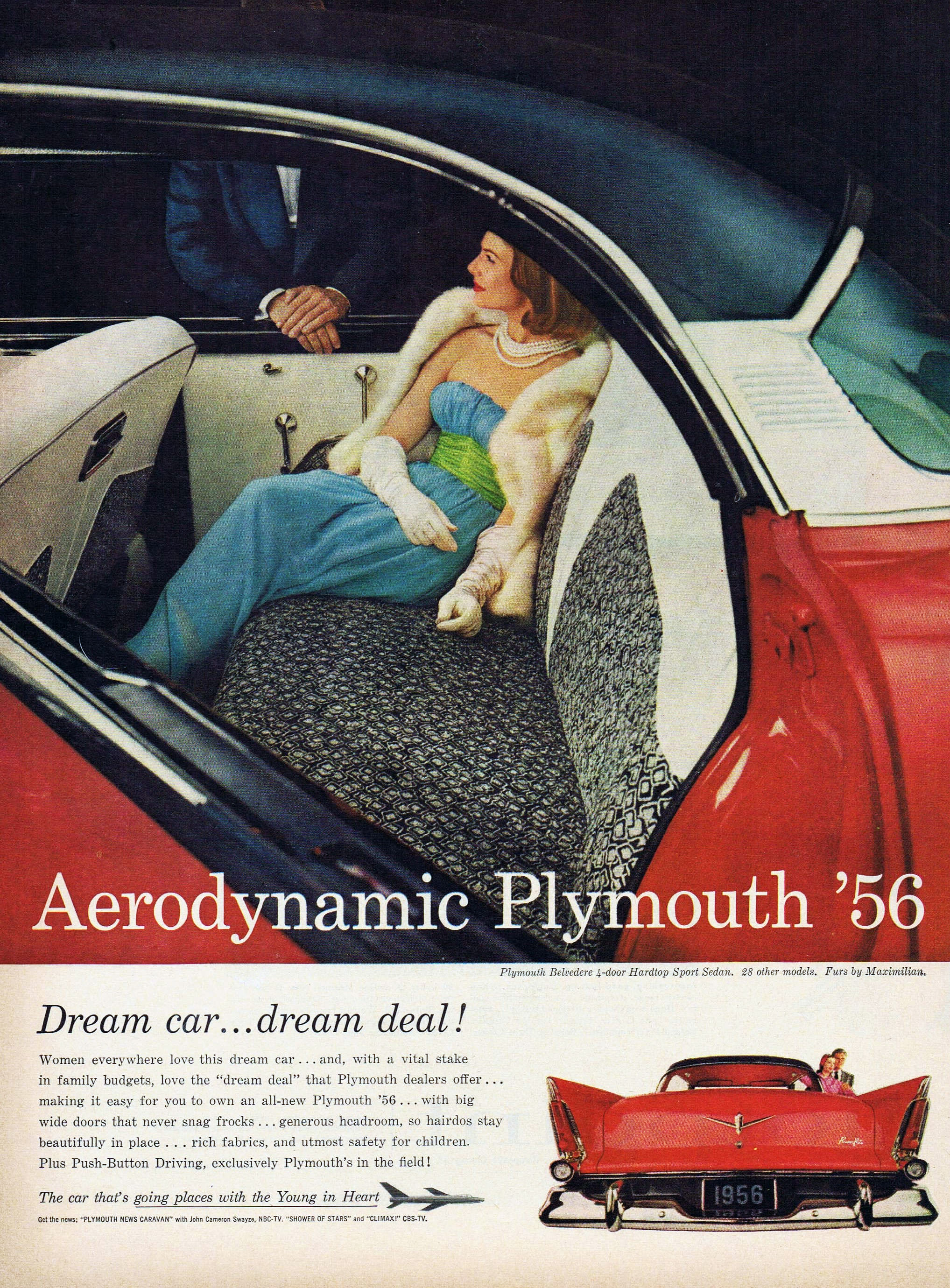 Forward Look Madness! A Gallery of Classic Plymouth Ads
1960 Lincoln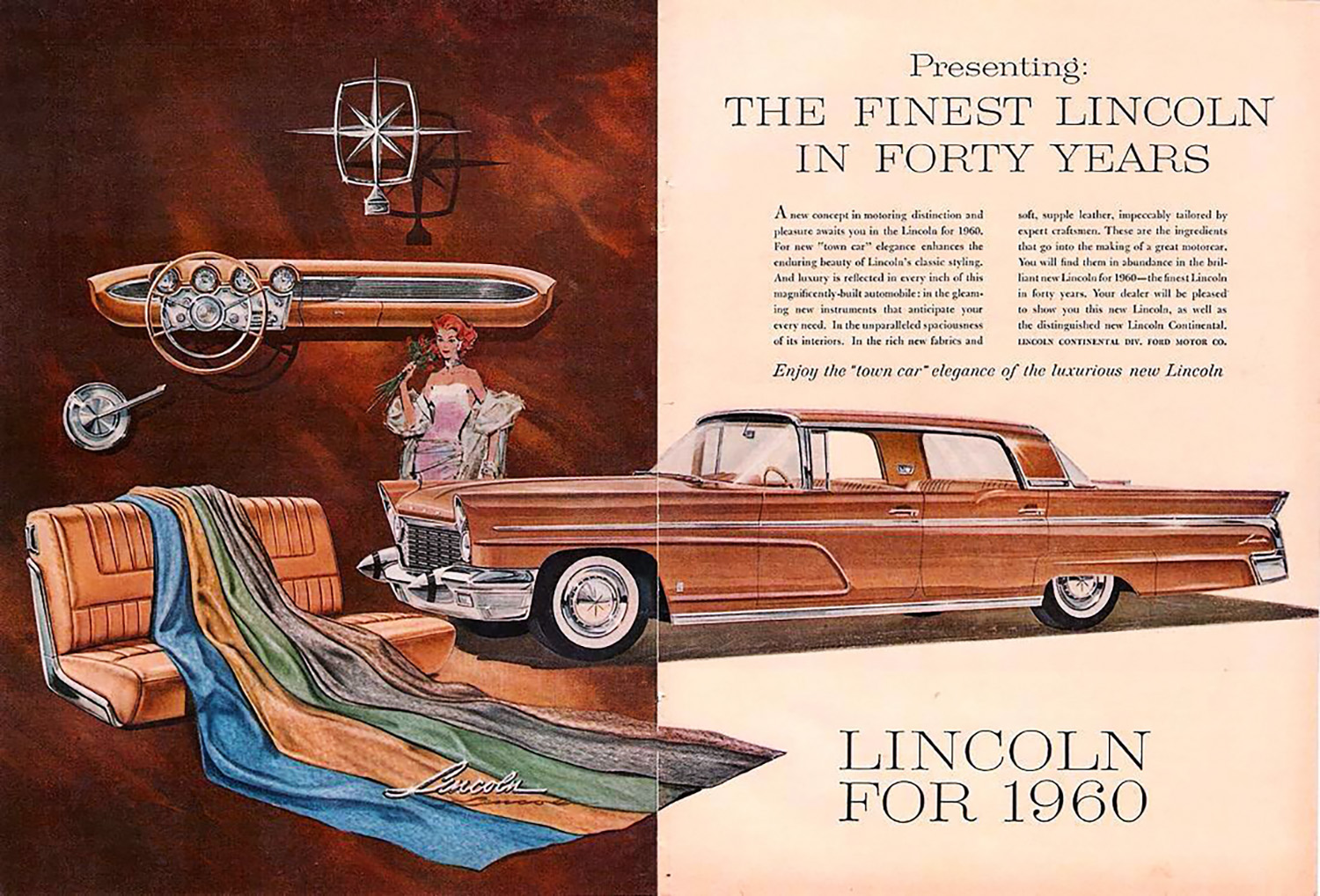 Luxury Madness! A Gallery Of Classic Lincoln Ads
1961 Oldsmobile Starfire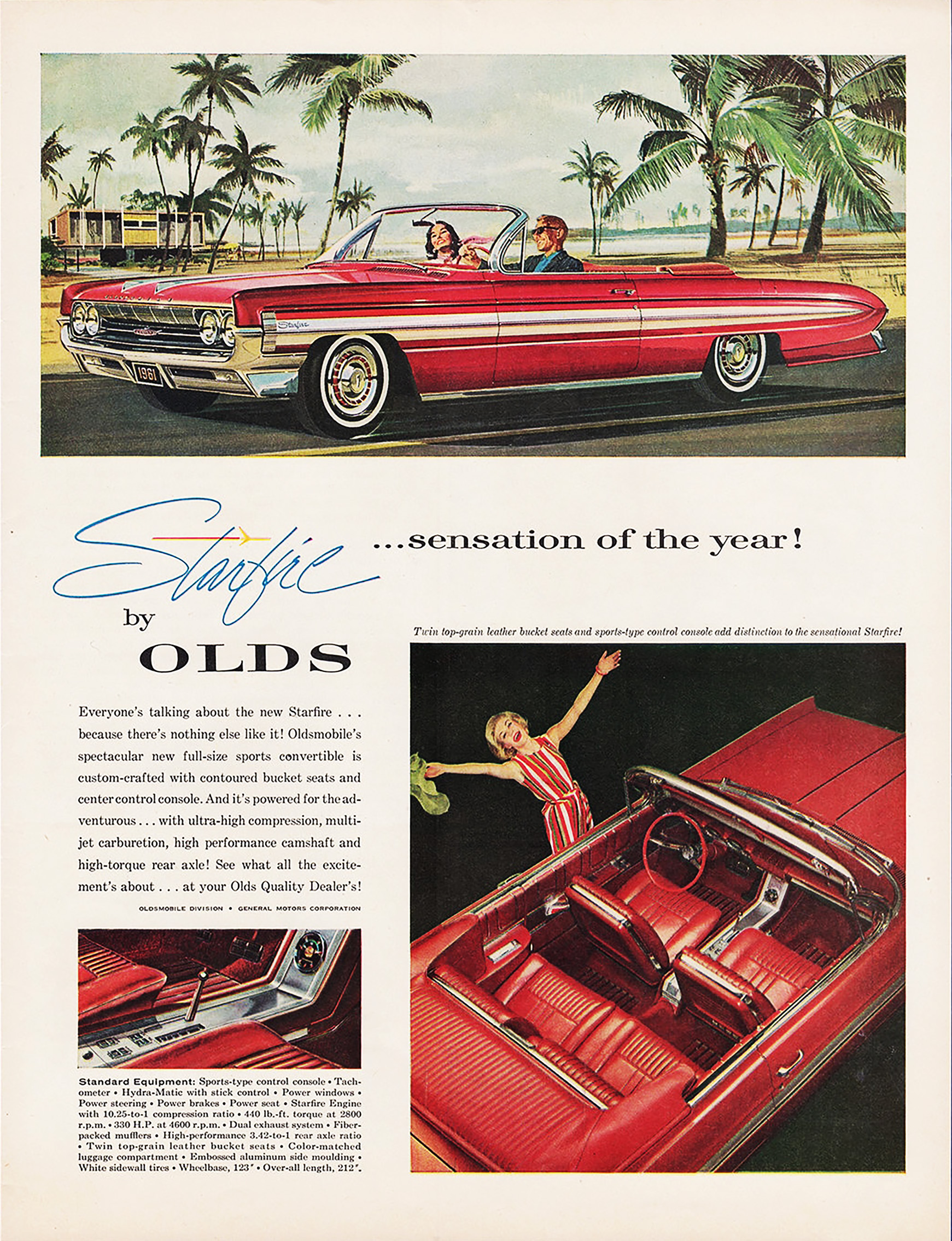 Piano-Black Interior Trim? Skip It
1965 Ford Mustang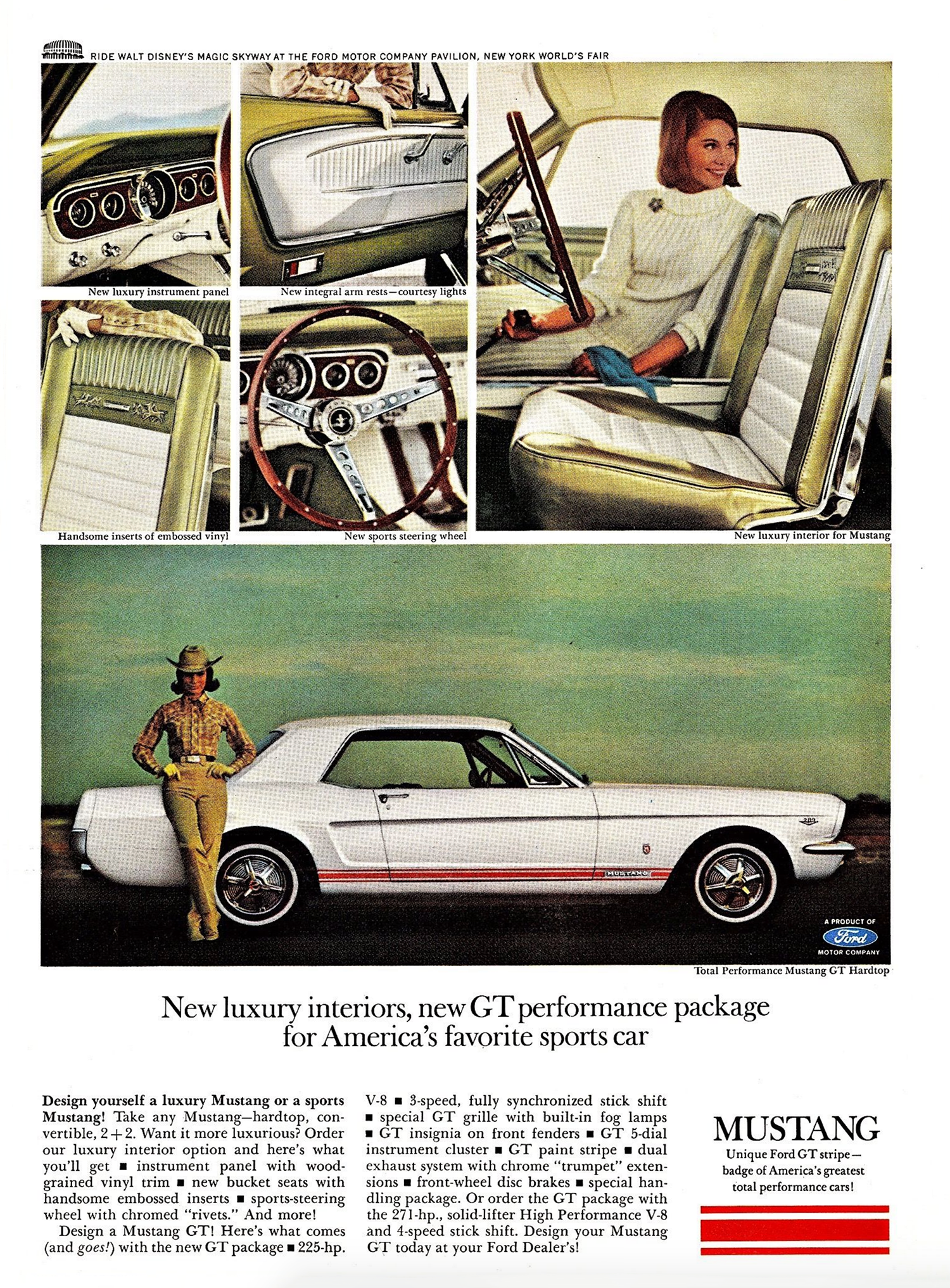 Pony-Car Madness! 10 Classic Mustang Ads
1966 Cadillac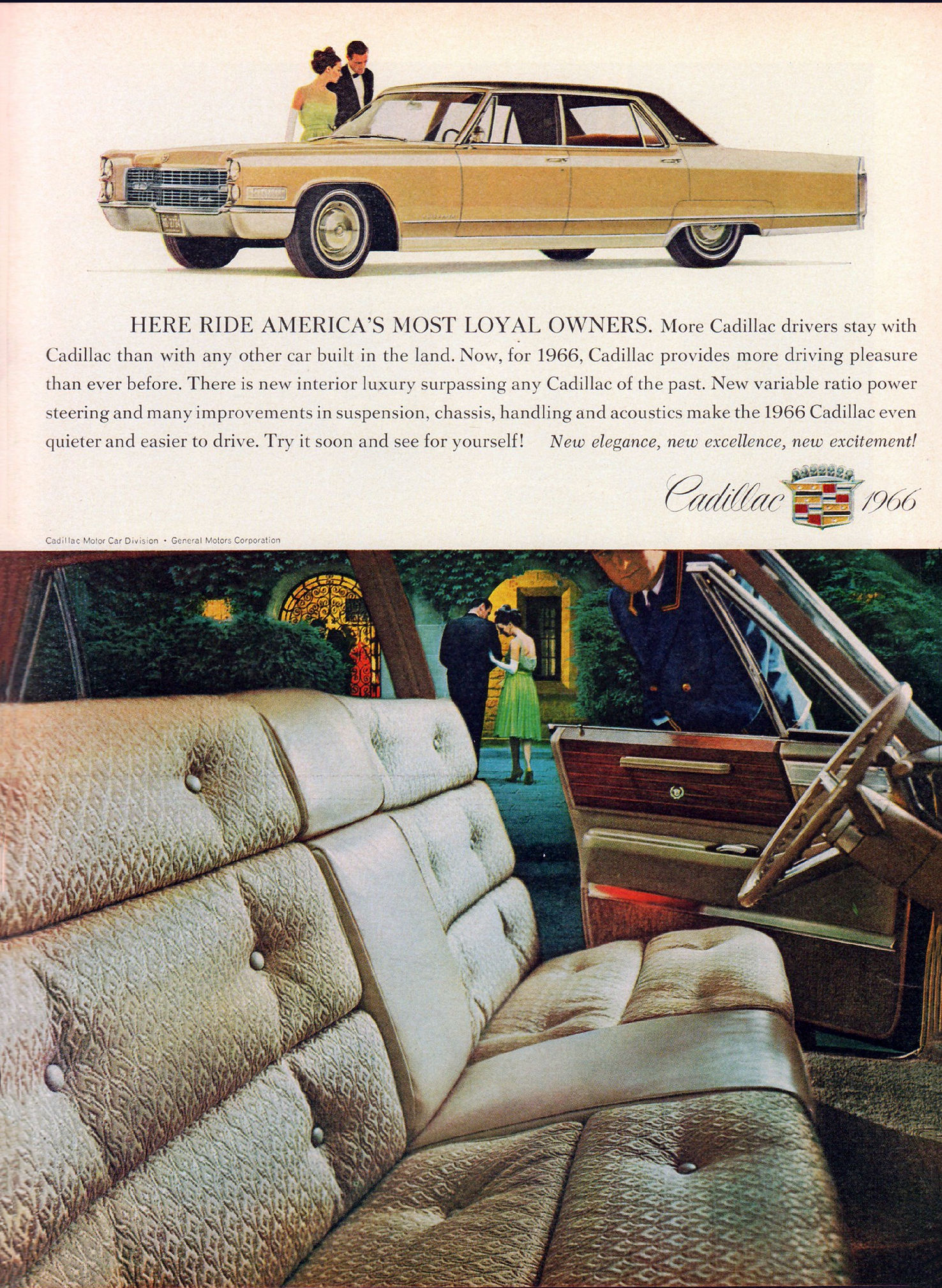 Designer Madness! Fashion in Classic Car Ads
1972 Ford Thunderbird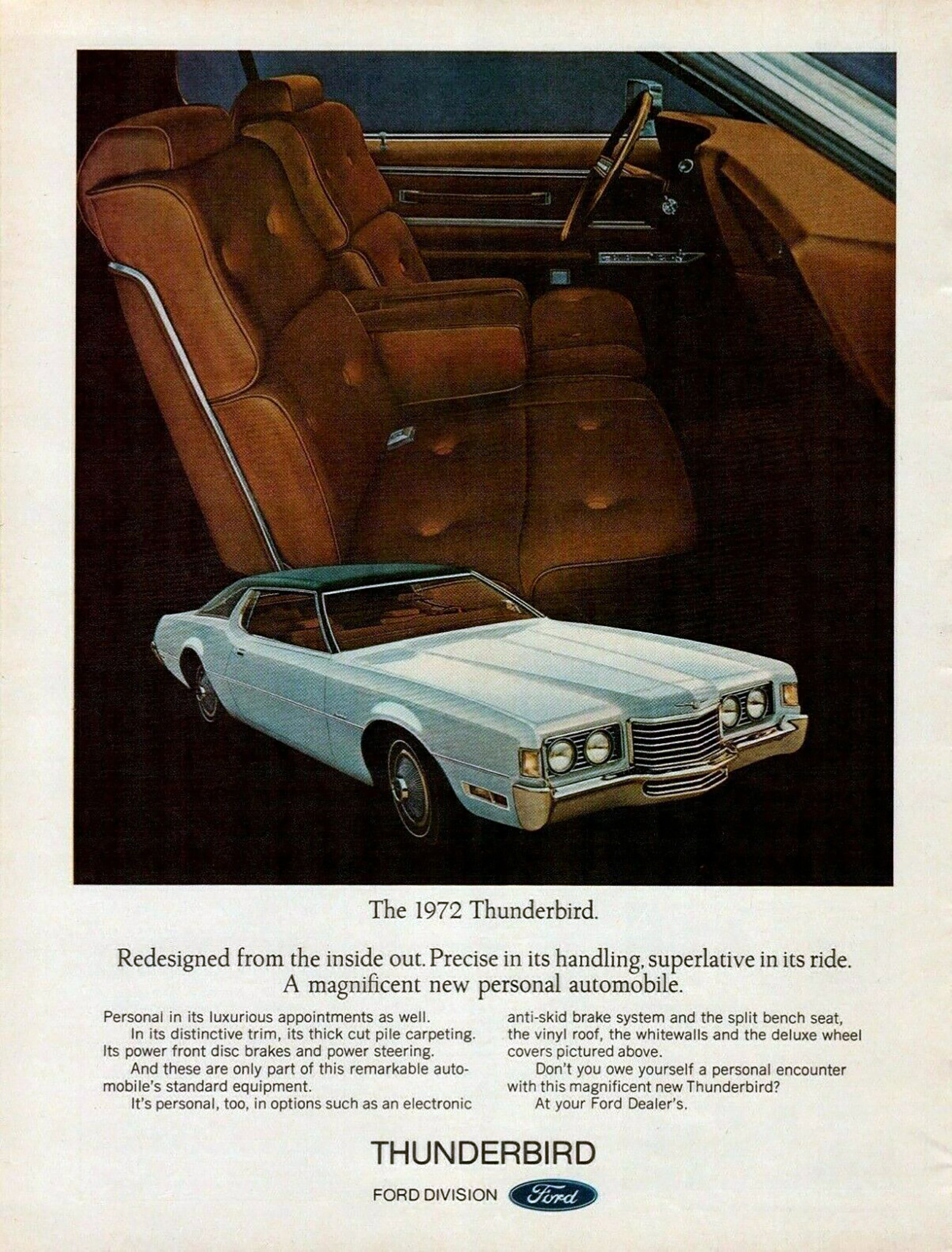 Photo Feature: 1966 Ford Thunderbird
1973 Buick Century Regal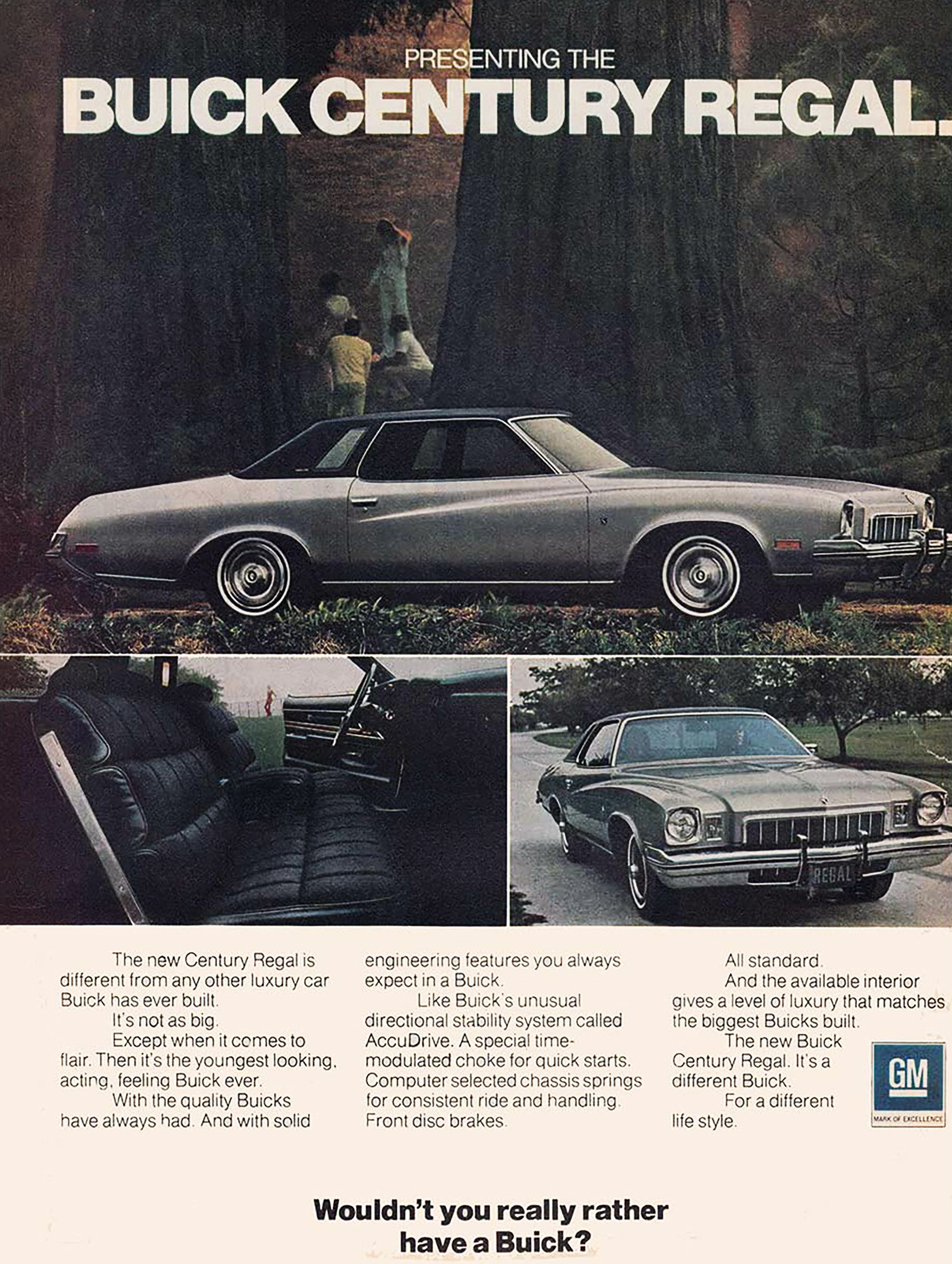 Dynaflow Madness! A Gallery Of Classic Buick Ads
1974 Mercury Cougar XR-7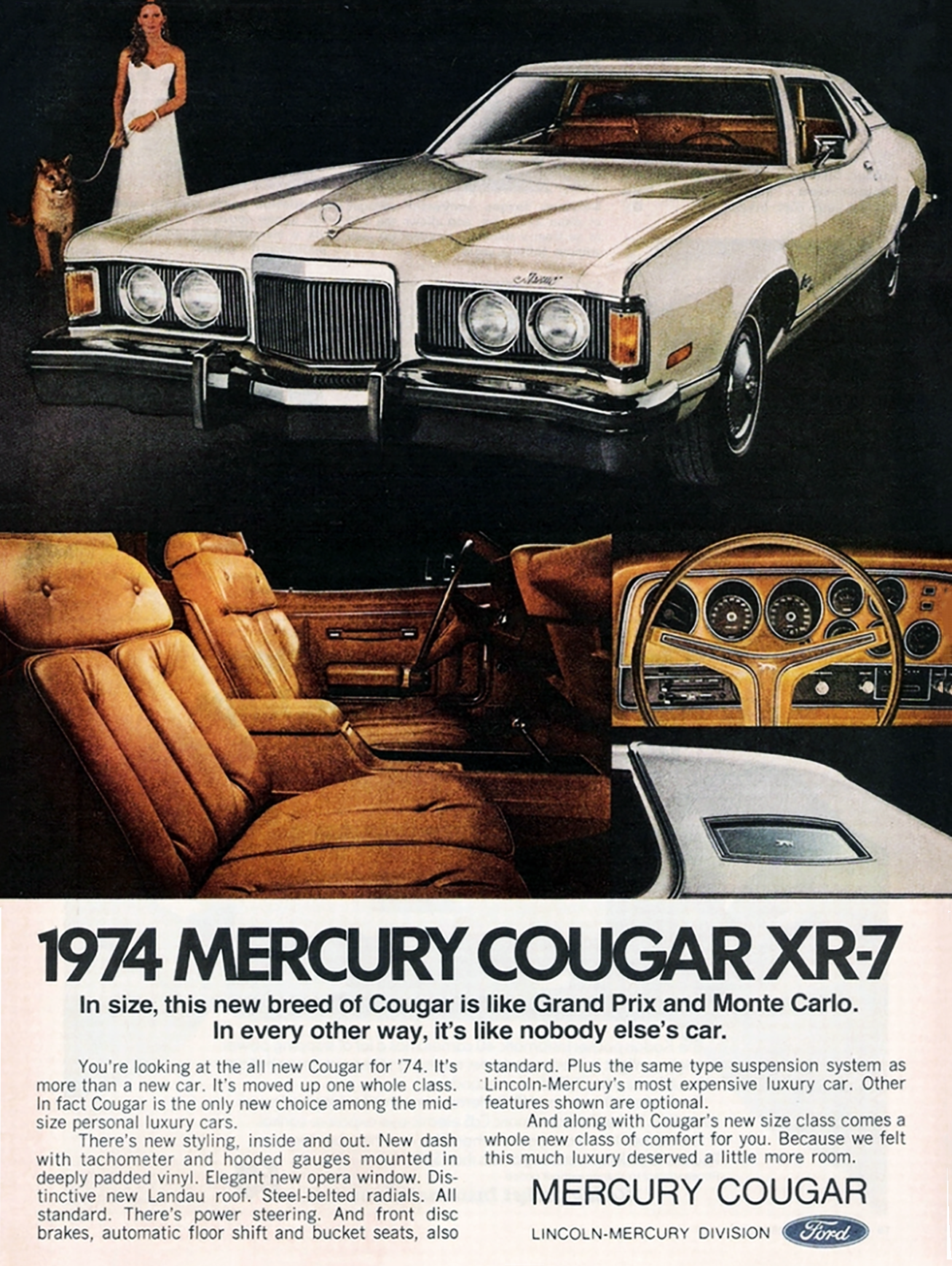 Feline Madness! A Gallery of Mercury Cougar Ads
1976 Chevrolet Nova Concours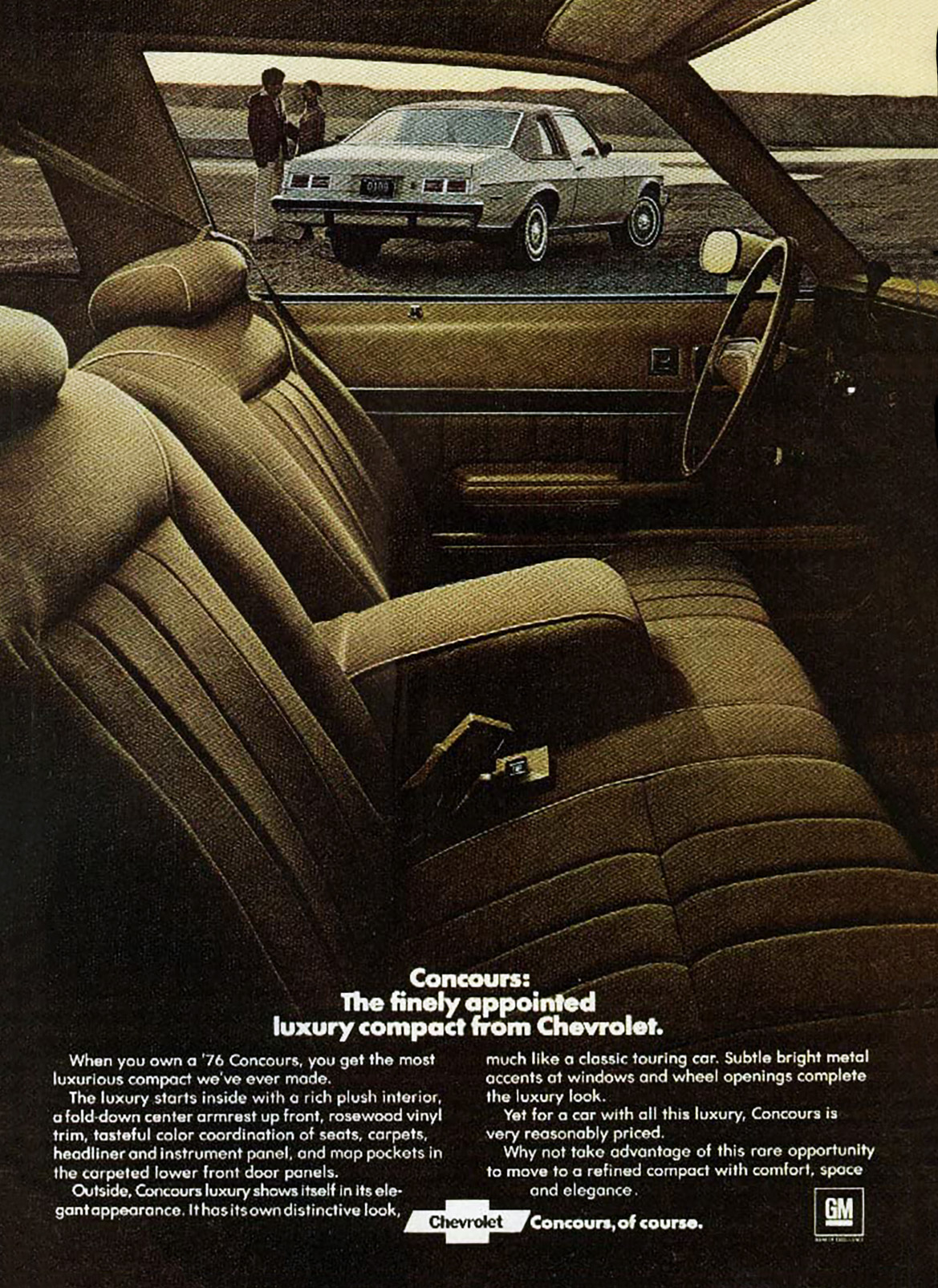 NOVA(S): The GM Compacts of 1975
1978 AMC Gremlin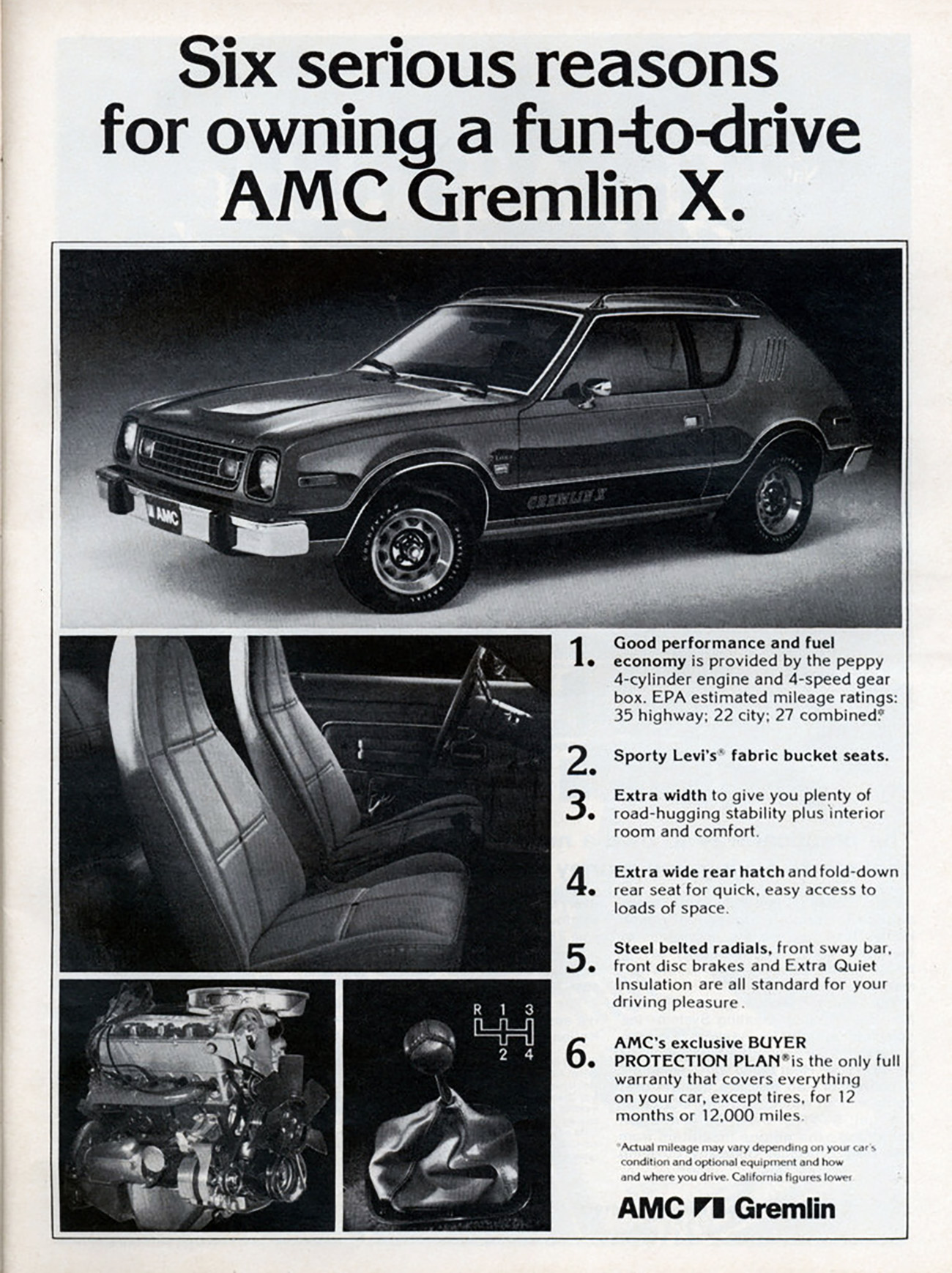 Photo Feature: AMC 1972 Gremlin X
1979 Oldsmobile 88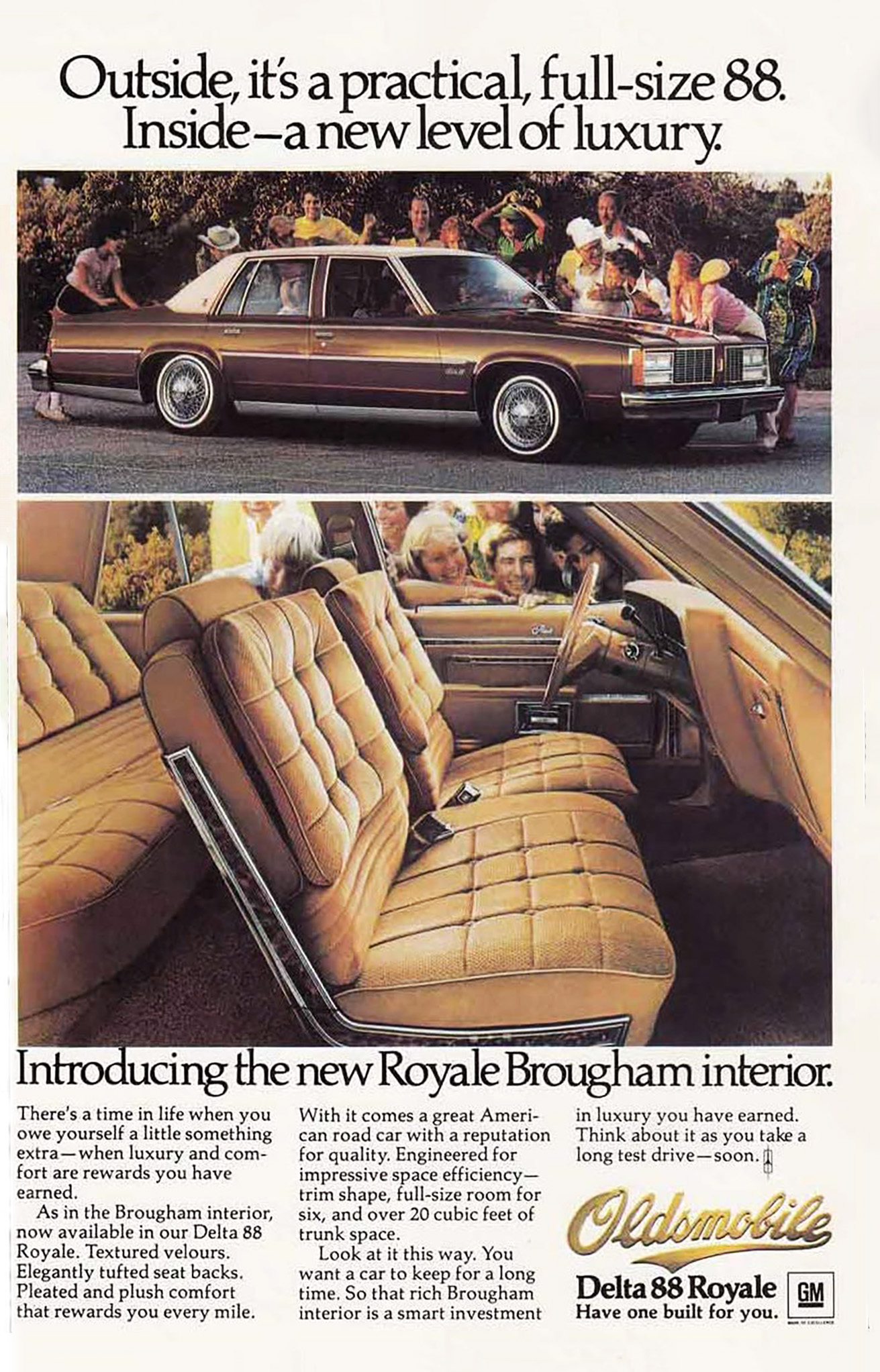 Rocket Madness! 10 Classic Oldsmobile Ads
1980 Chevrolet Camaro Berlinetta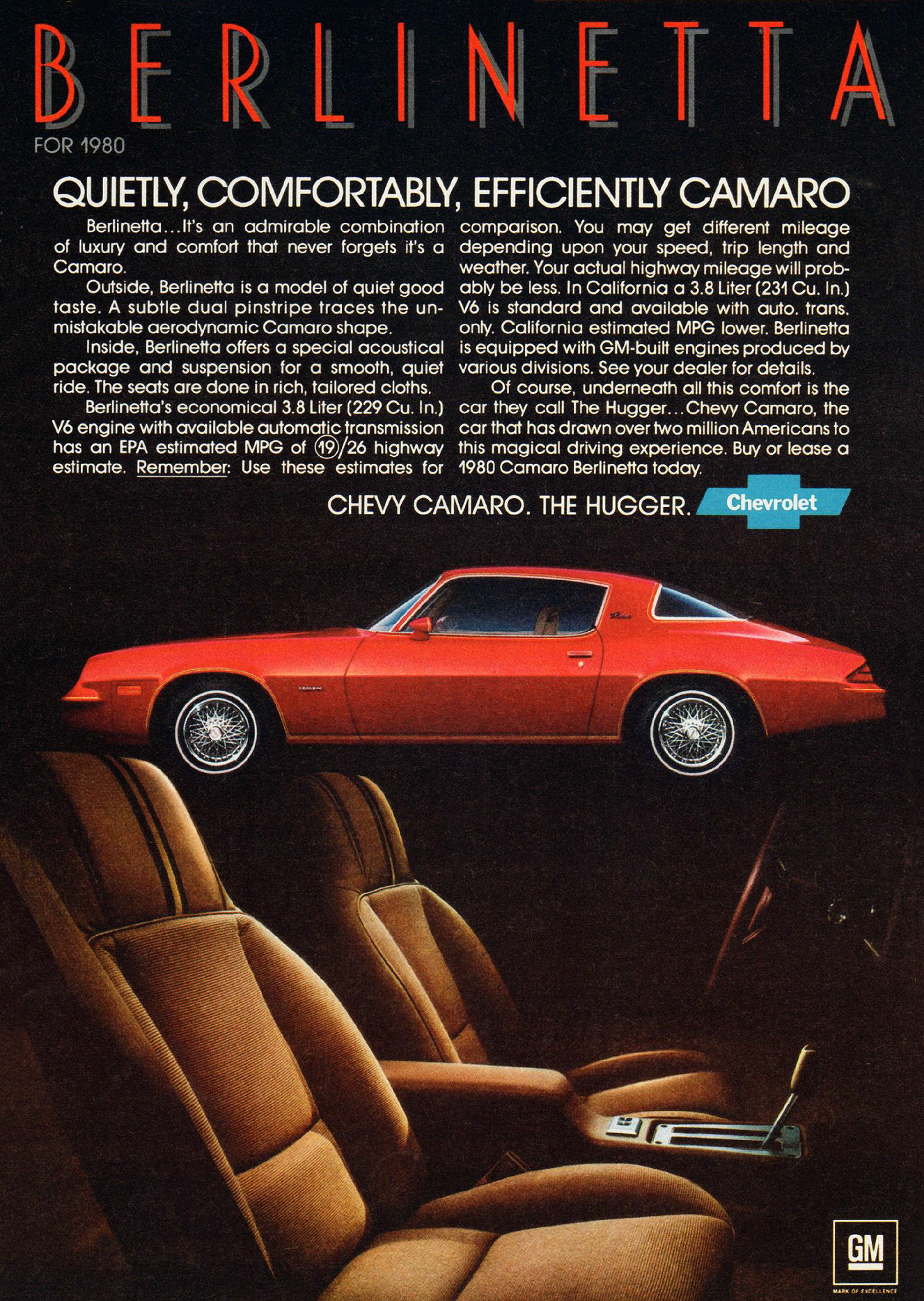 Review Flashback! 1982 Chevrolet Camaro
1982 Buick Skyhawk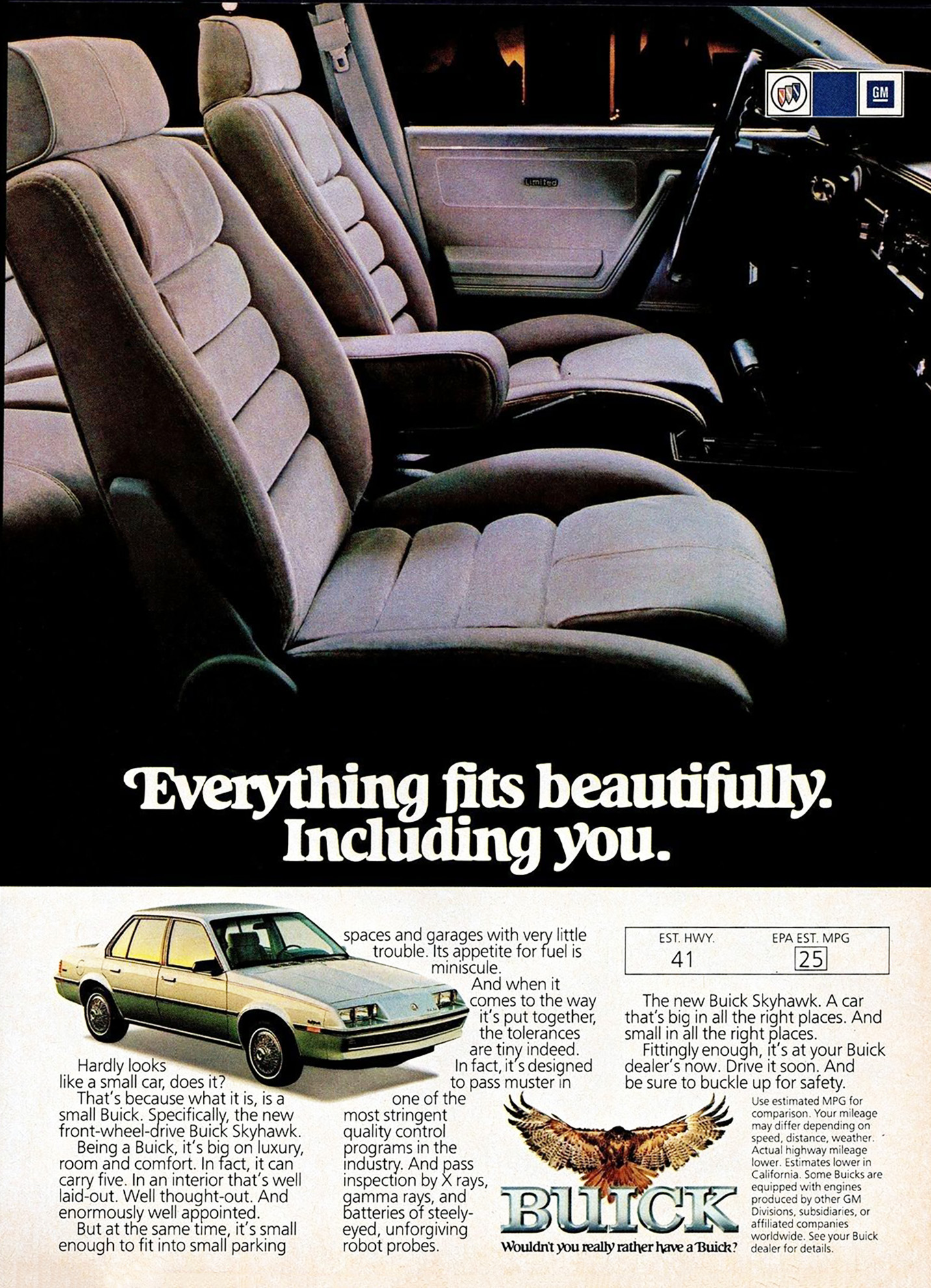 Ladder to Oblivion: The 1982 General Motors J-Cars
1984 General Motors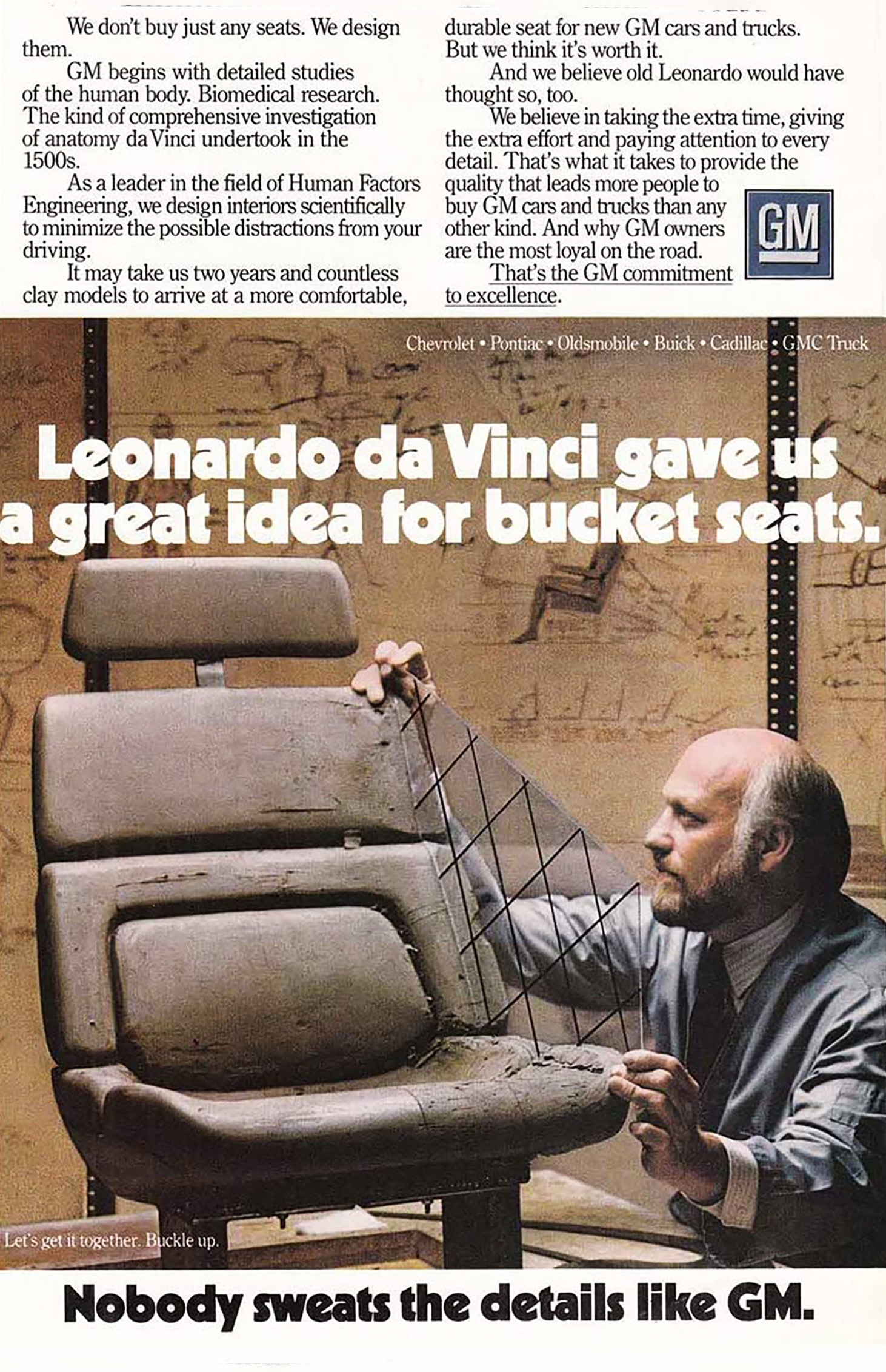 What is General Motors' Omega Architecture?
1984 Chrysler Fifth Avenue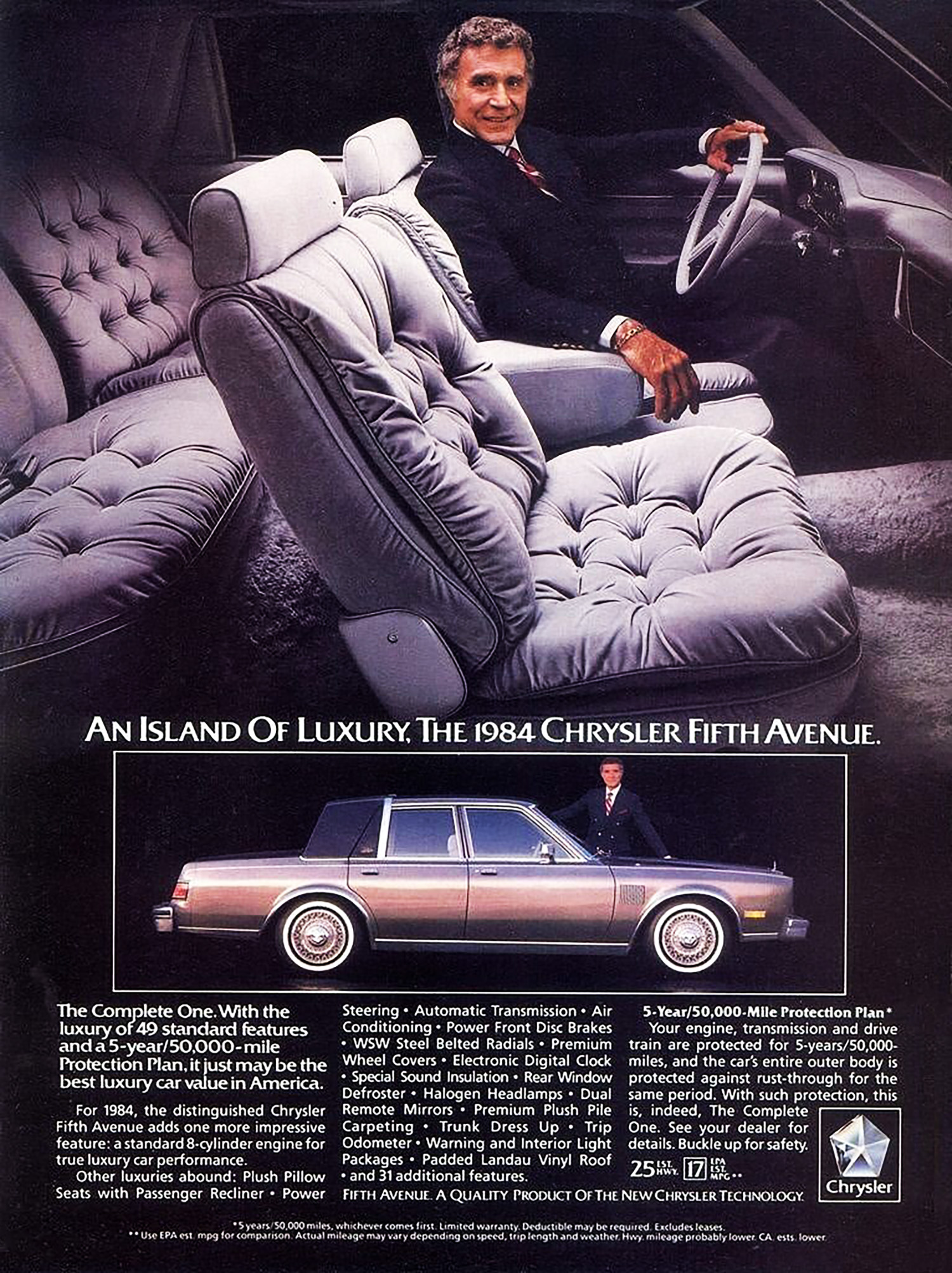 Review Flashback! 1989 Chrysler Fifth Avenue
1987 Sterling
Classic Auto Interiors
Full-Size Image Gallery