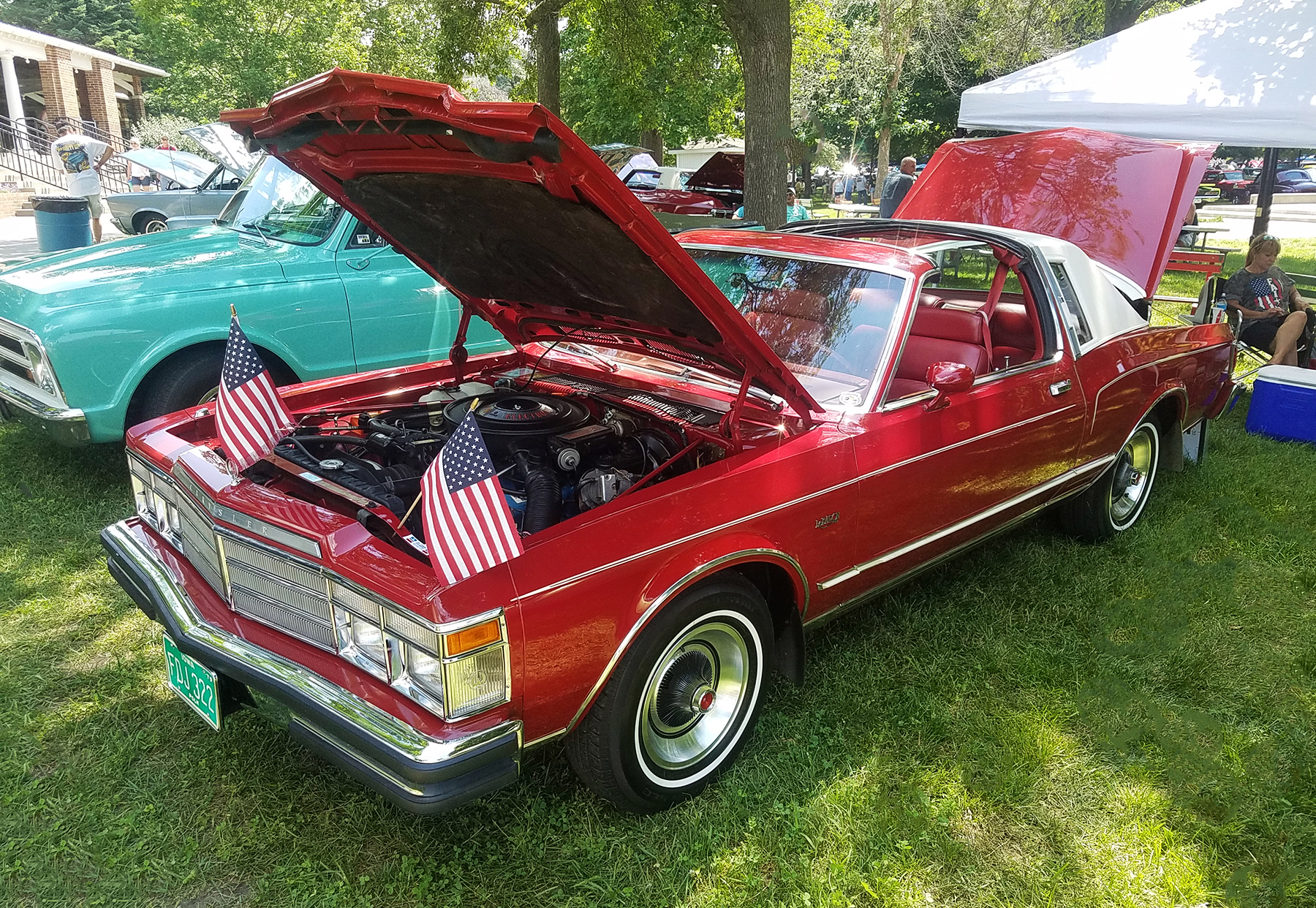 Among the seemingly countless tragedies and hardships that the COVID-19 pandemic has brought upon the world this year, the upending of the normal American summertime car-show season ranks relatively low on the list. Still, it hurts to have so many car shows, car races, cruise nights, and other automotive gatherings either cancelled outright or postponed.
However, some auto-enthusiast organizations, such as the Goodguys Rod and Custom Association, are finding ways to adapt to the new reality, and are moving forward to produce events with safety and social-distancing precautions in place. It's a summer tradition of ours to attend the Goodguys Heartland Nationals at the Iowa State Fairgrounds in Des Moines, Iowa, so we grabbed our face mask and a pocket-size bottle of hand sanitizer and headed out to the show.
This year's edition was the 29th annual, and though the overall car count was down as expected, the event still drew in more than 3800 registered show vehicles, according to Goodguys—that's more than anybody can realistically take in over the course of a couple days.
Though Goodguys caters primarily to hot rod and custom-car enthusiasts, there are plenty of factory-stock (or at least close to factory-stock) vintage vehicles that show up every year. The definition of "vintage" that Goodguys uses is a 1987-model-year or earlier vehicle (yep… 1987 was 33 years ago).
Here, in completely random order, are a few of the vehicles that caught our eye at this year's show… have a look!
Classic Cars at the 2020 Goodguys Heartland Nationals
1972 Chevrolet Impala Convertible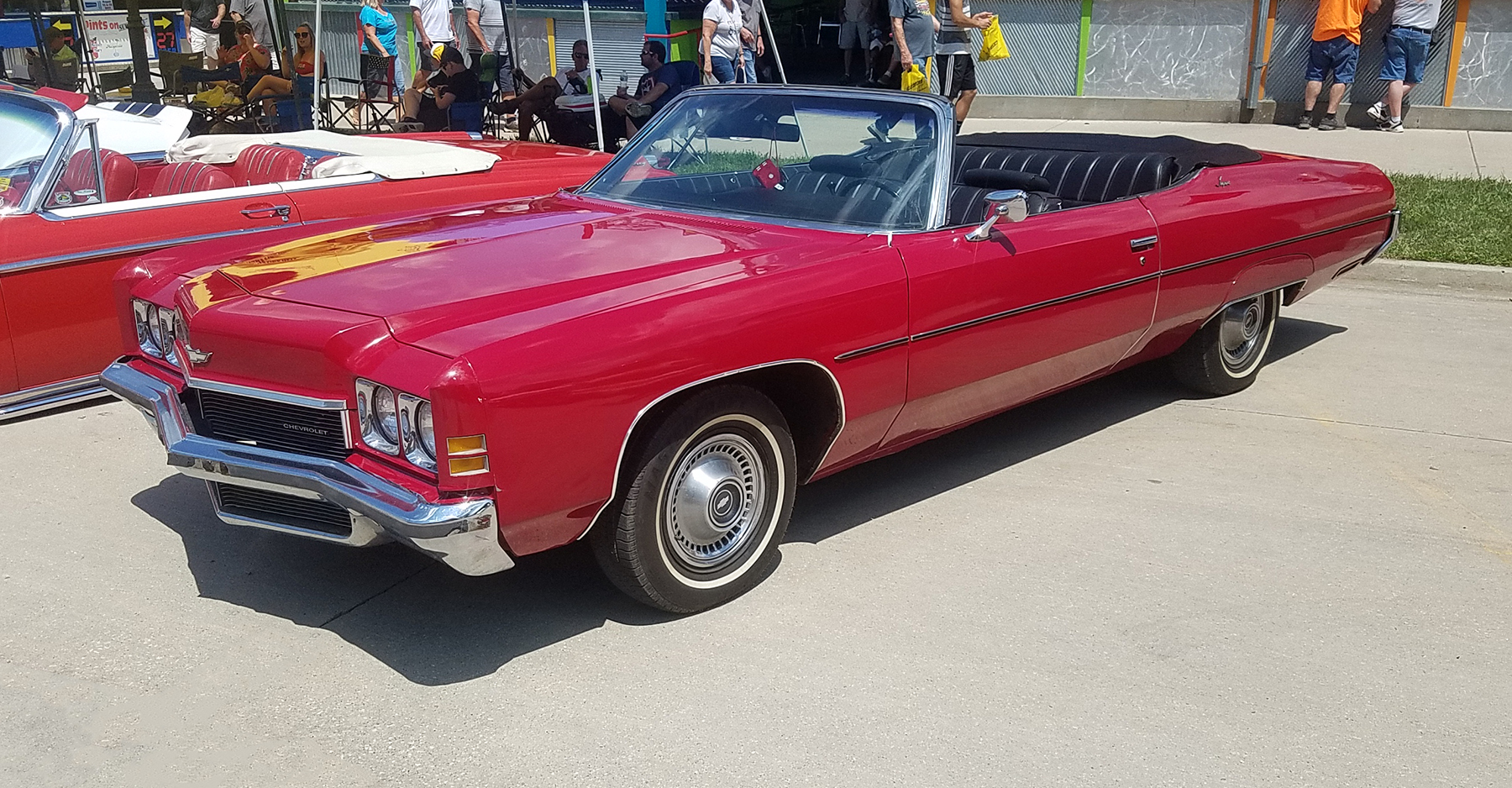 American Classics at the 2019 Goodguys Heartland Nationals
1940 Ford DeLuxe Convertible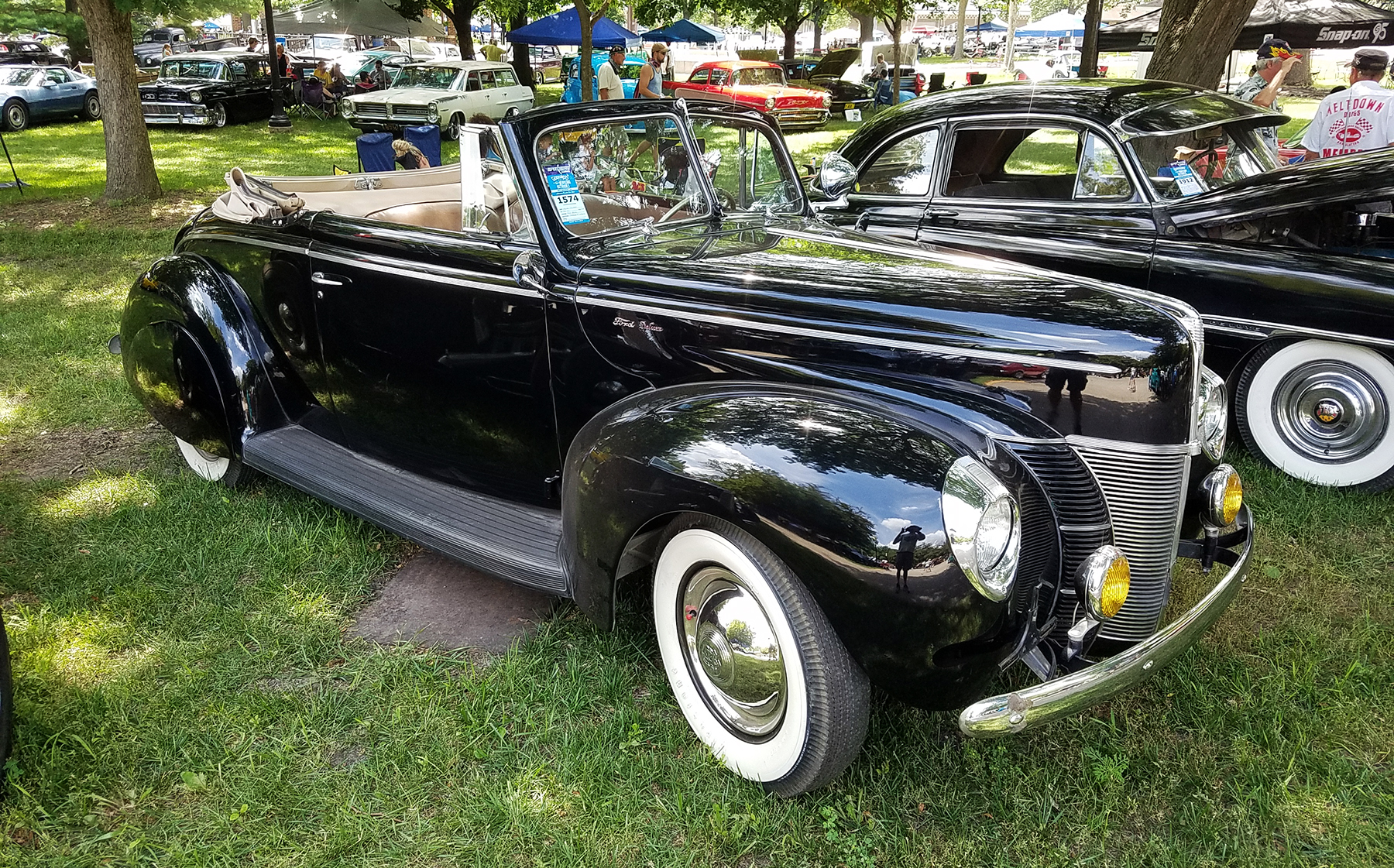 Unmodified Classics: Fun Finds at the 2018 Goodguys Heartland Nationals
1962 Buick LeSabre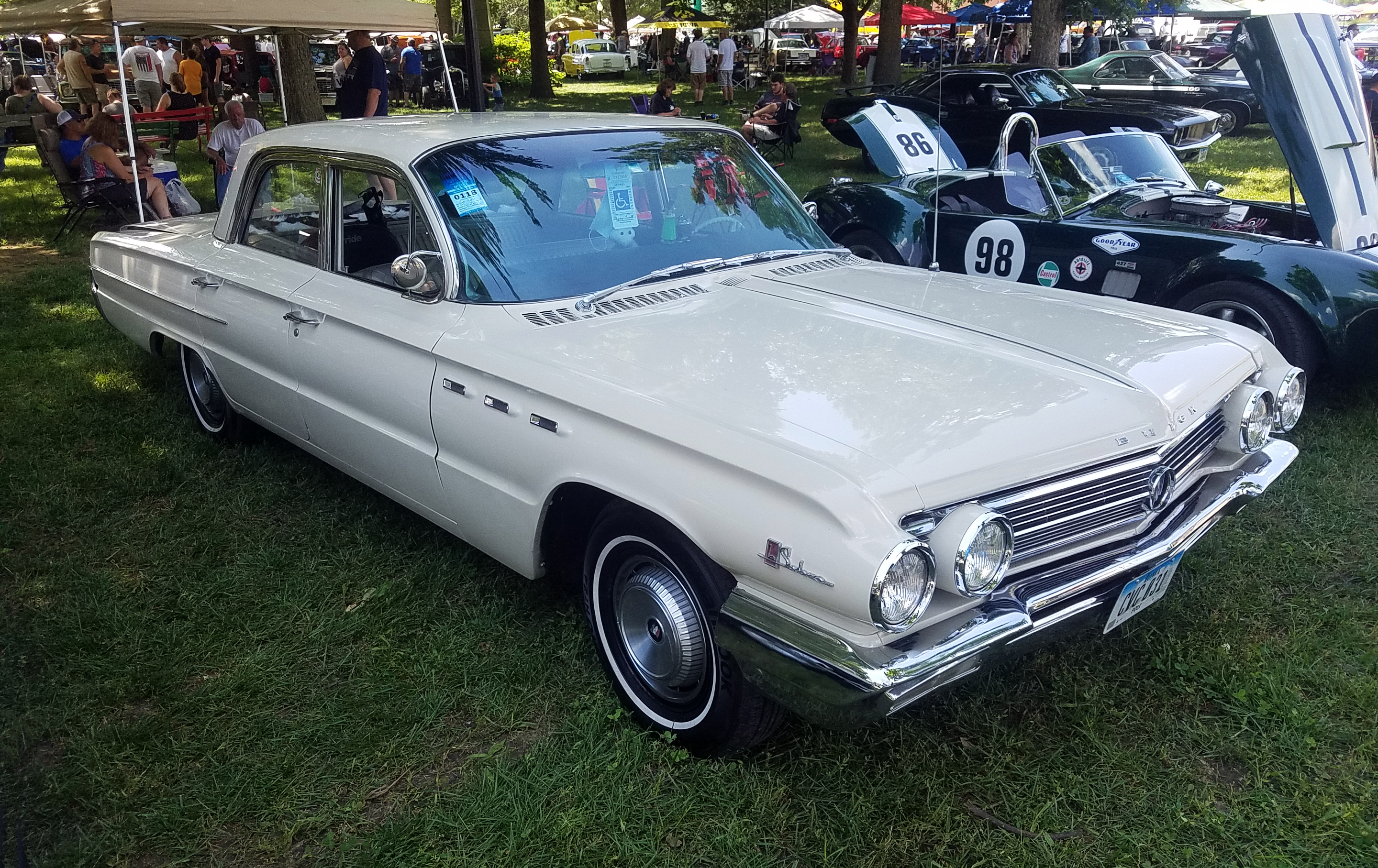 Standout Stockers: Unusual Vehicles at the 2013 Goodguys Heartland Nationals
1964 Ford Thunderbird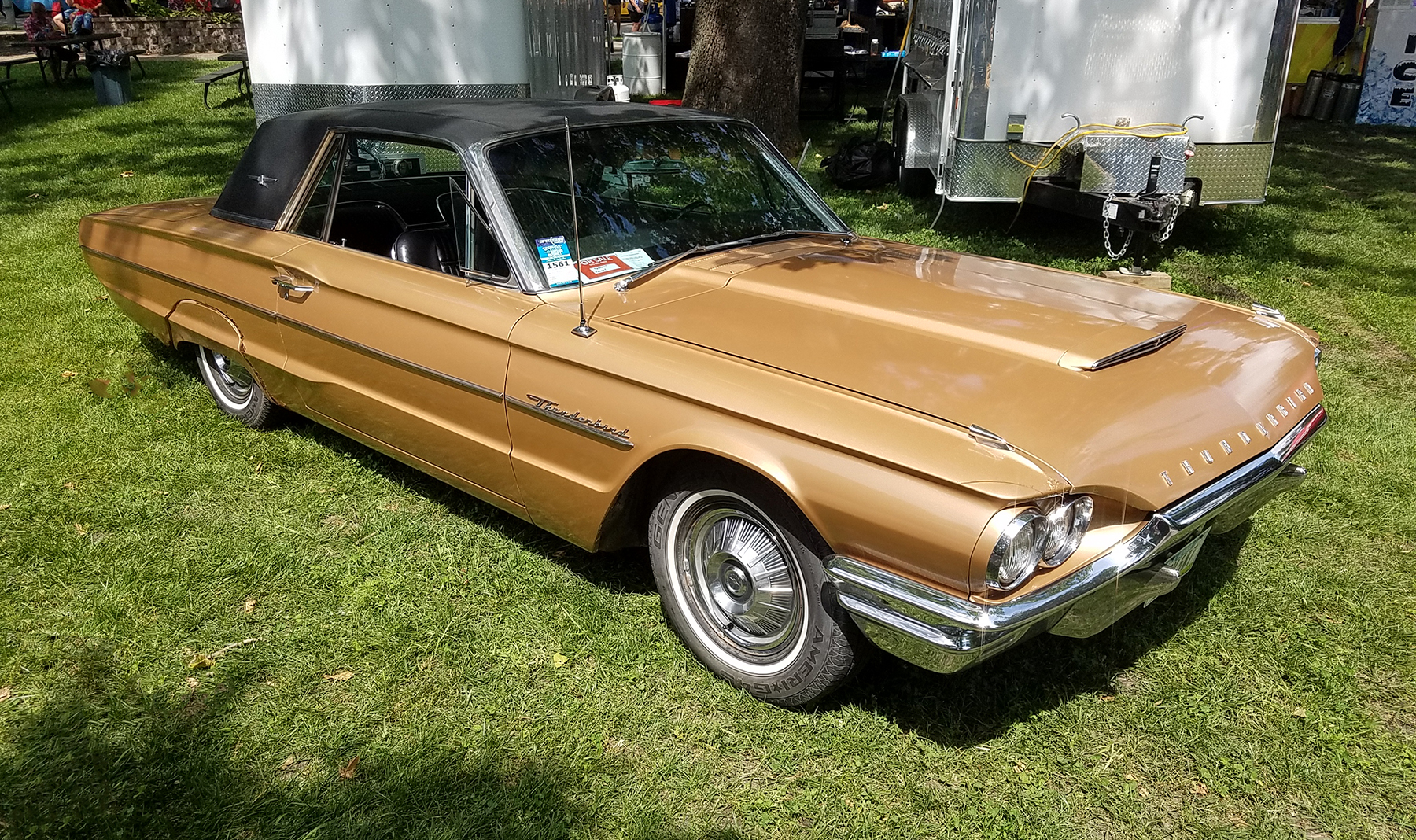 Pigskin Madness! A Gallery of Football-Themed Auto Ads
1936 Chevrolet Standard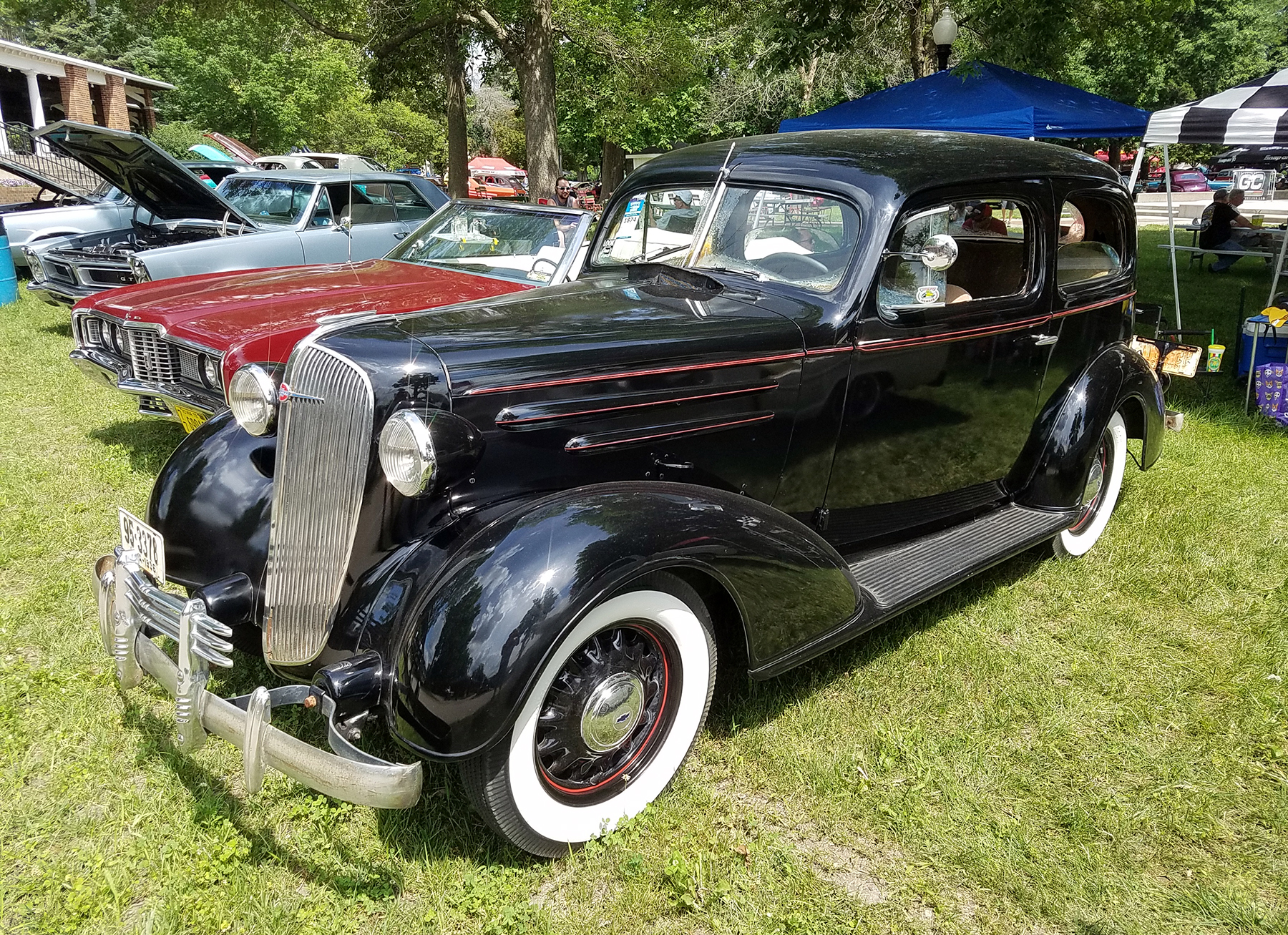 Forward Look Madness! A Gallery of Classic Plymouth Ads
1967 Shelby GT500 (unrestored survivor)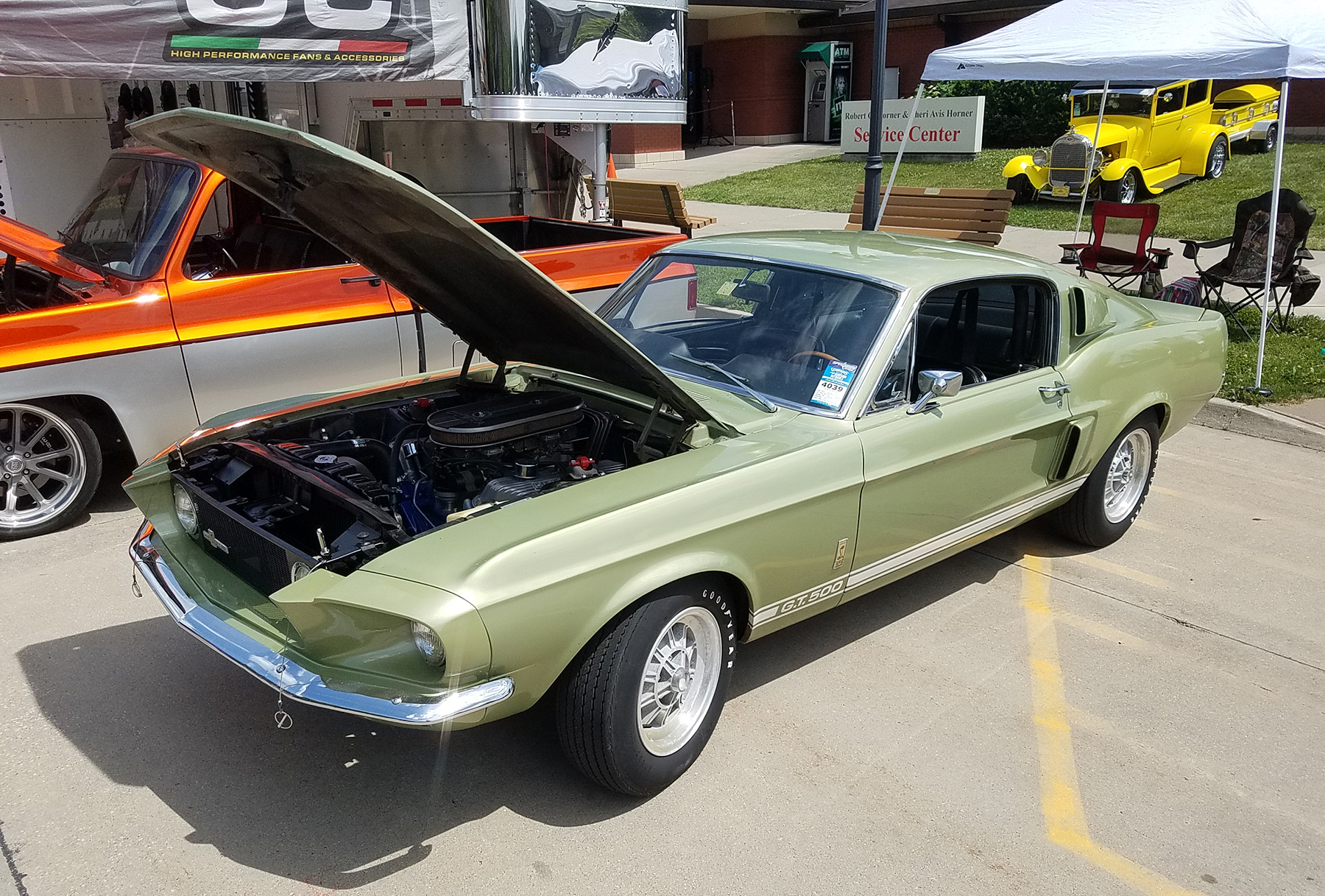 1976 Ford LTD station wagon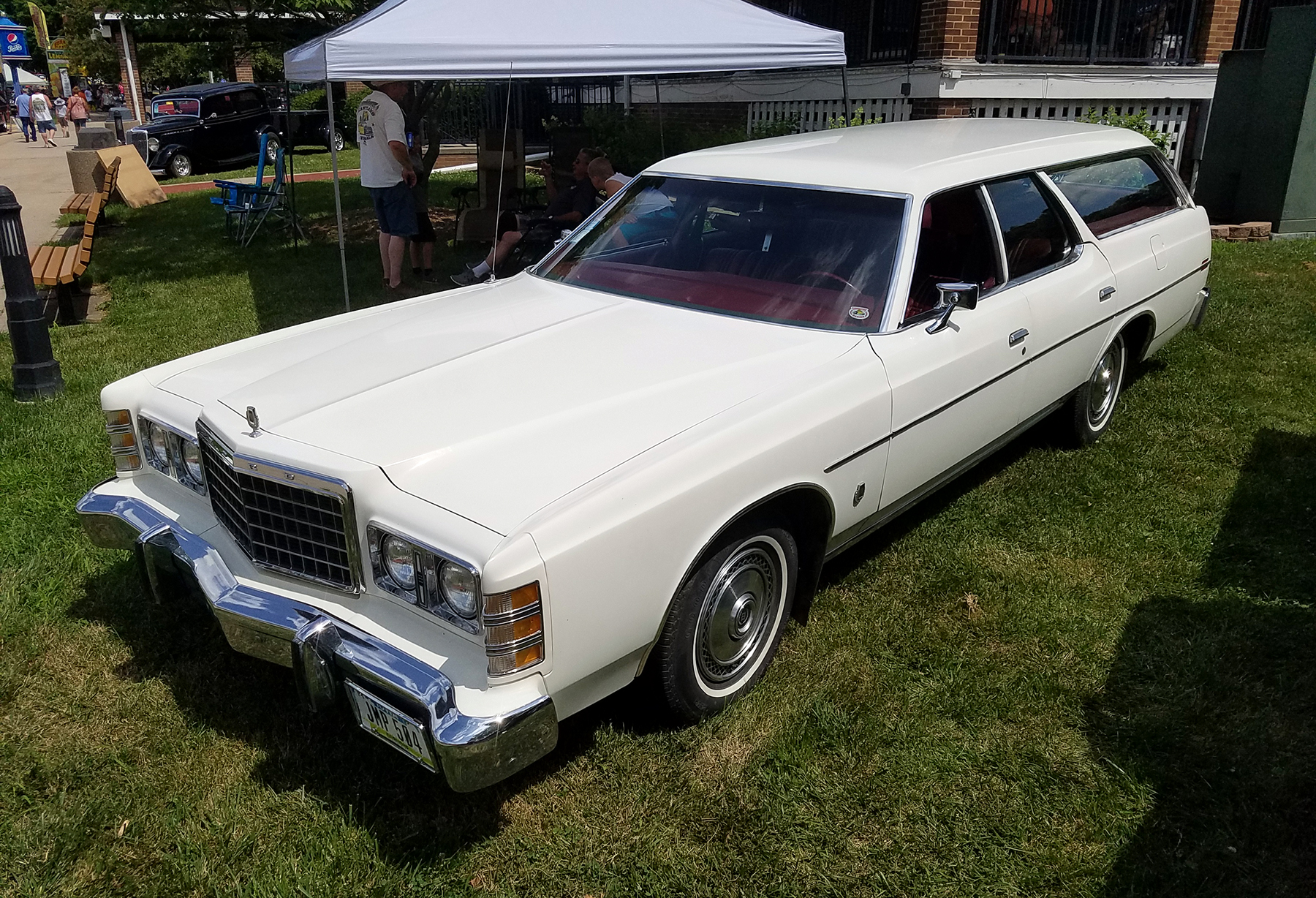 Eclectic Collectibles: 2018 Mecum Chicago Auction Gallery
1974 Chevrolet Camaro Z28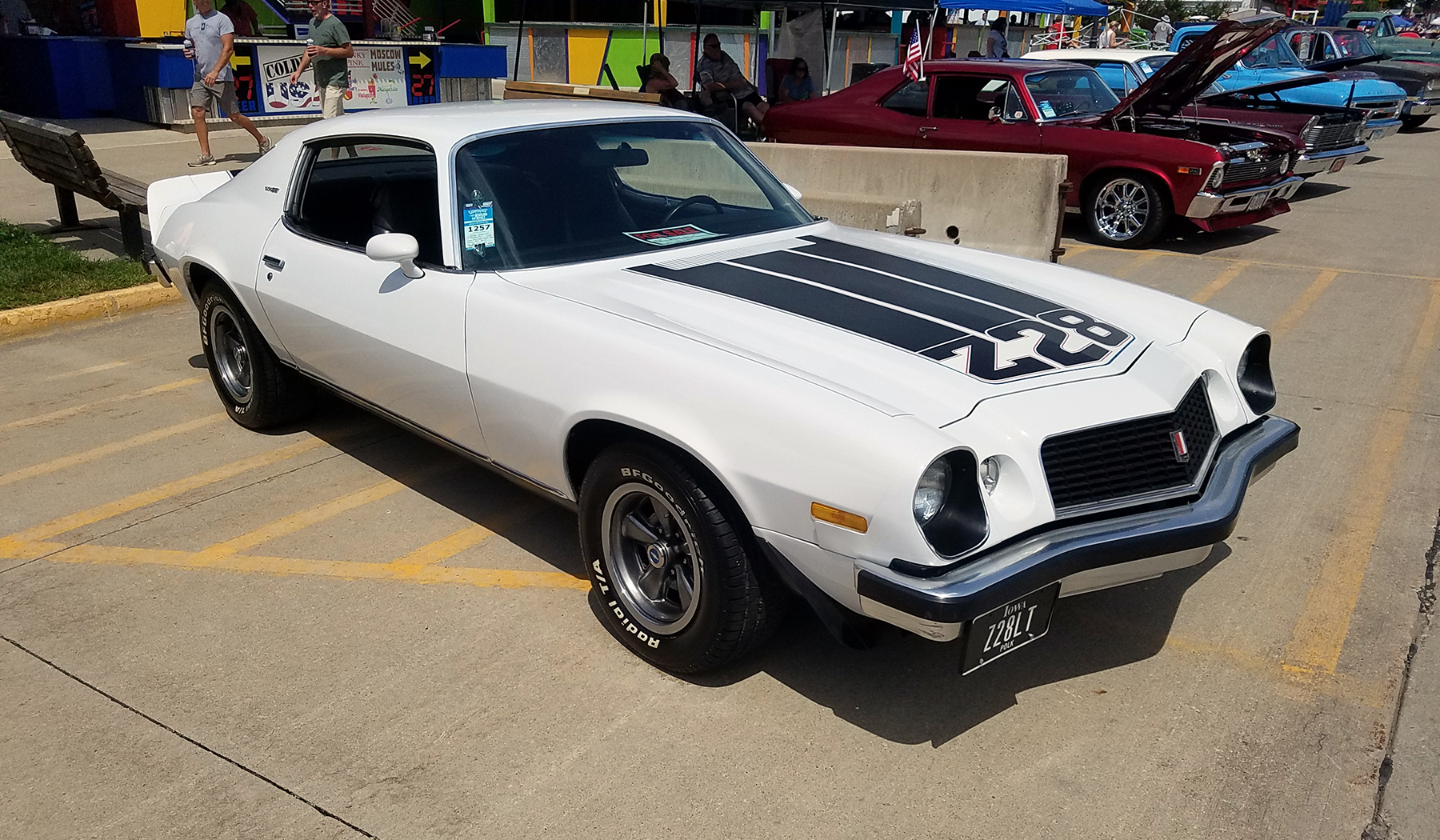 1979 Ford Mustang Indy Pace Car Replica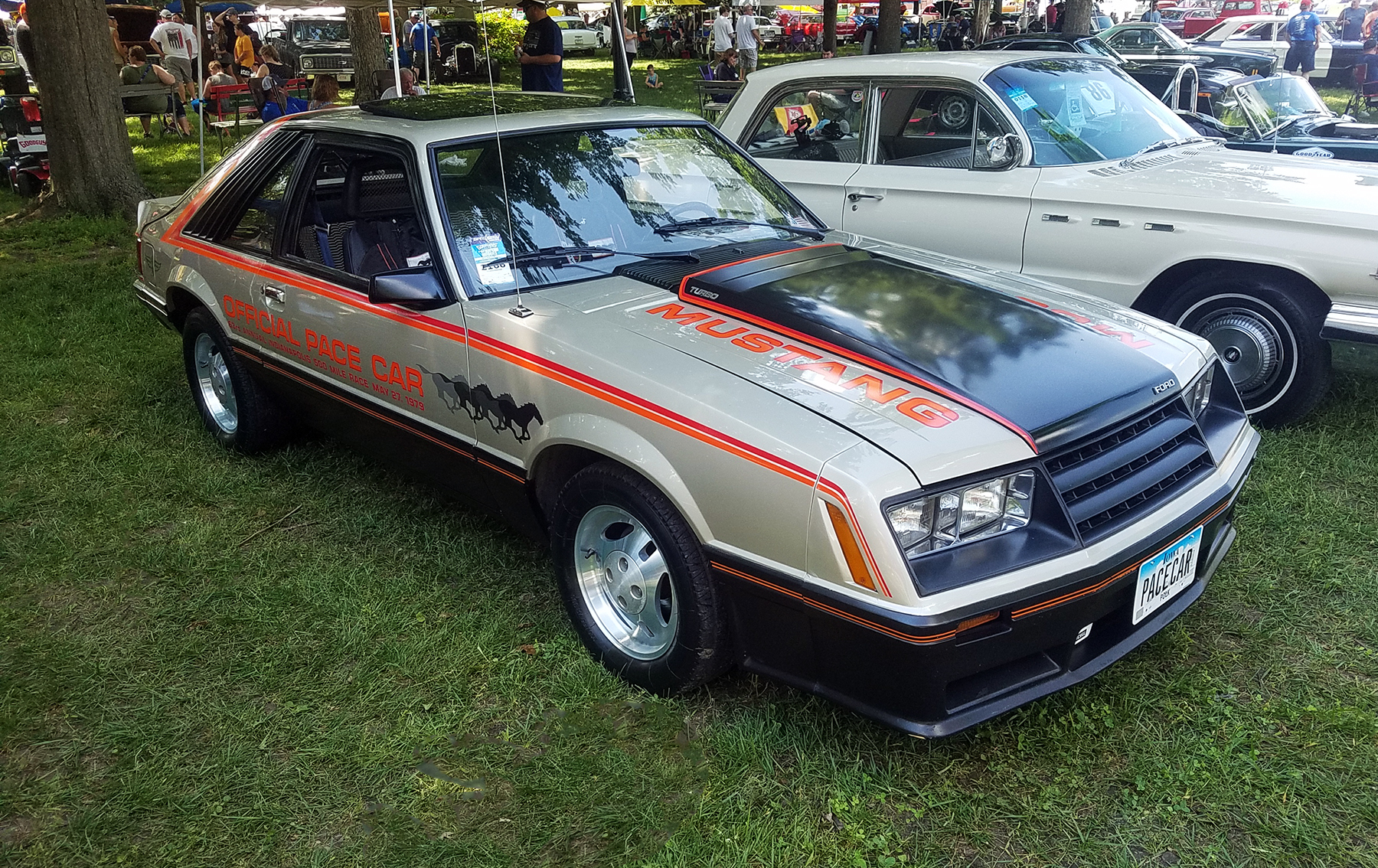 Rear-View Madness! Classic Ads Featuring the Backs of Cars
1985 Chevrolet Camaro IROC-Z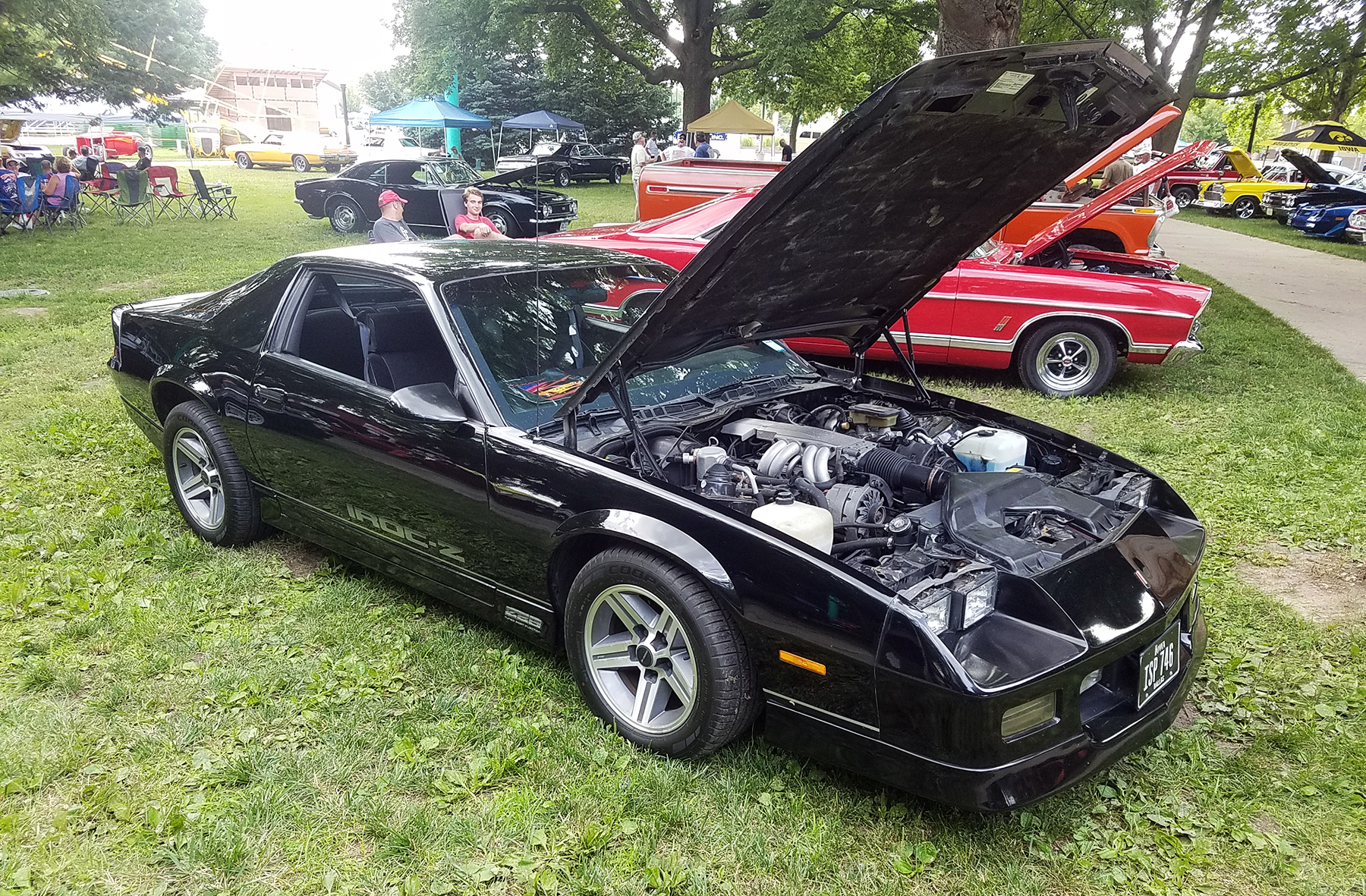 Review Flashback! 1987 Dodge Daytona Shelby Z
1952 Dodge M-37 truck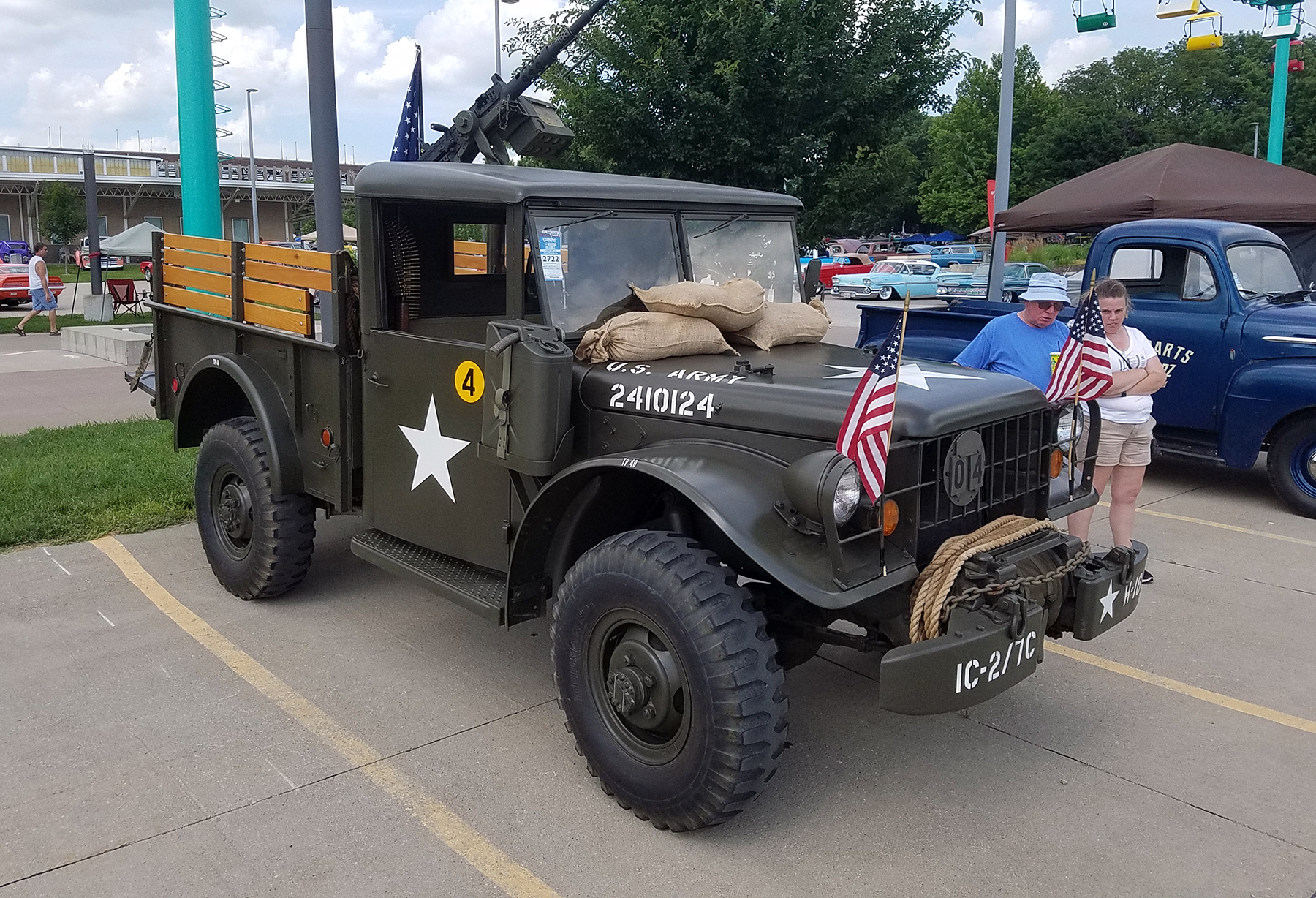 First Spin: 2020 Ford Mustang Shelby GT500
1971 Ford Torino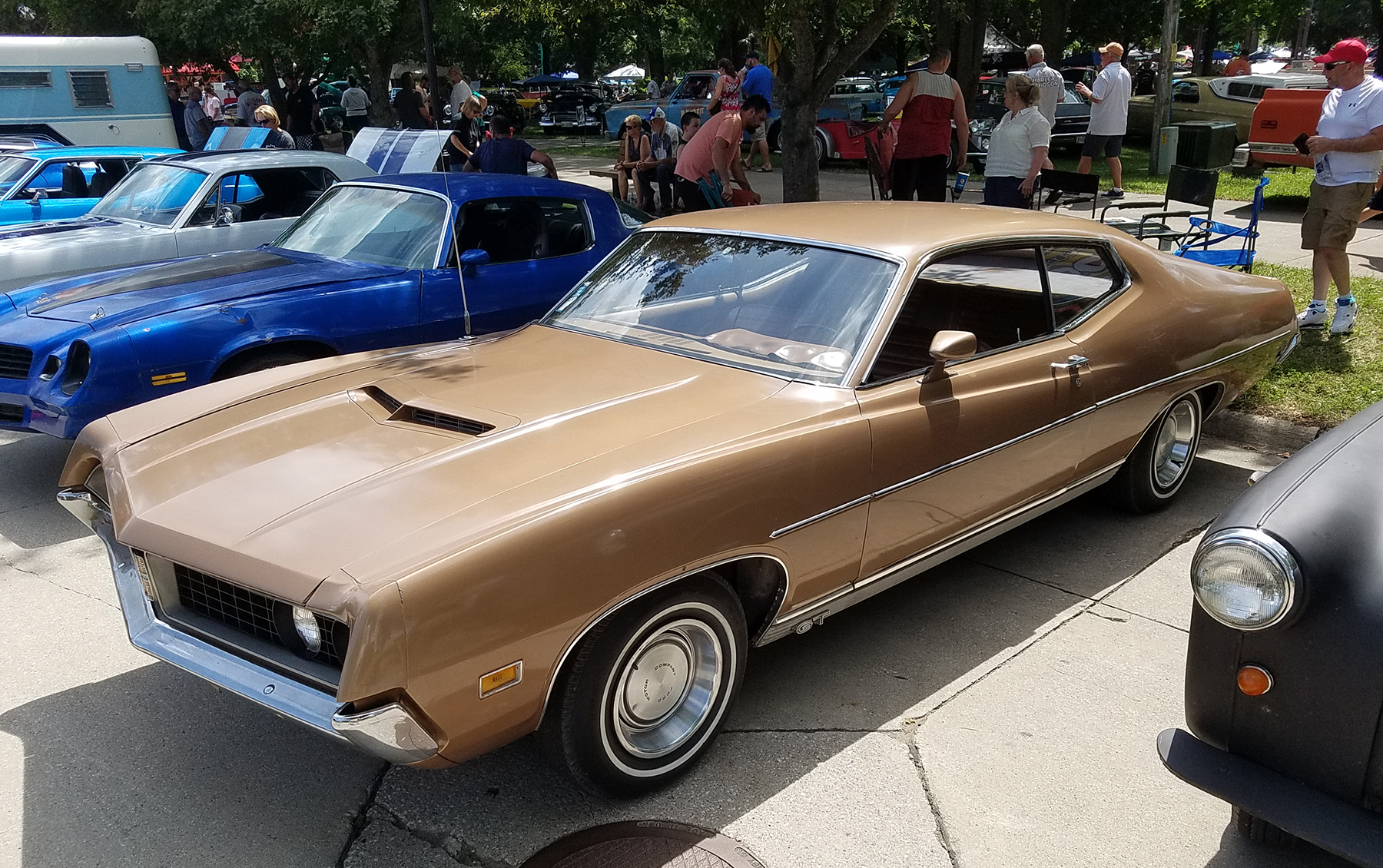 Model-Year Madness! 15 Sporty Car Ads from 1984
1963 Chevrolet Chevy II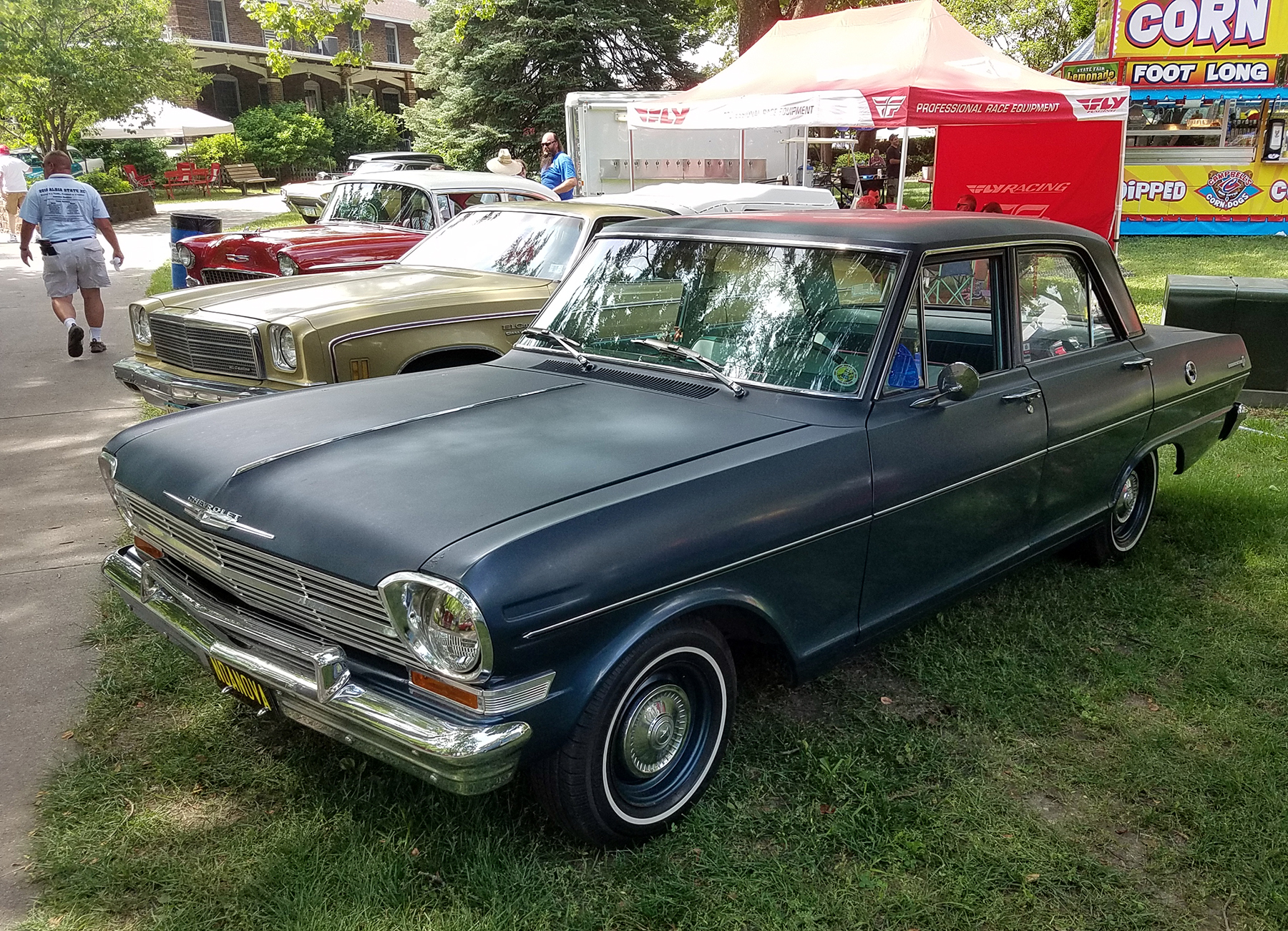 Barn Finds and Hidden Gems at the 2018 Muscle Car and Corvette Nationals
1972 Volkswagen Westfalia camper van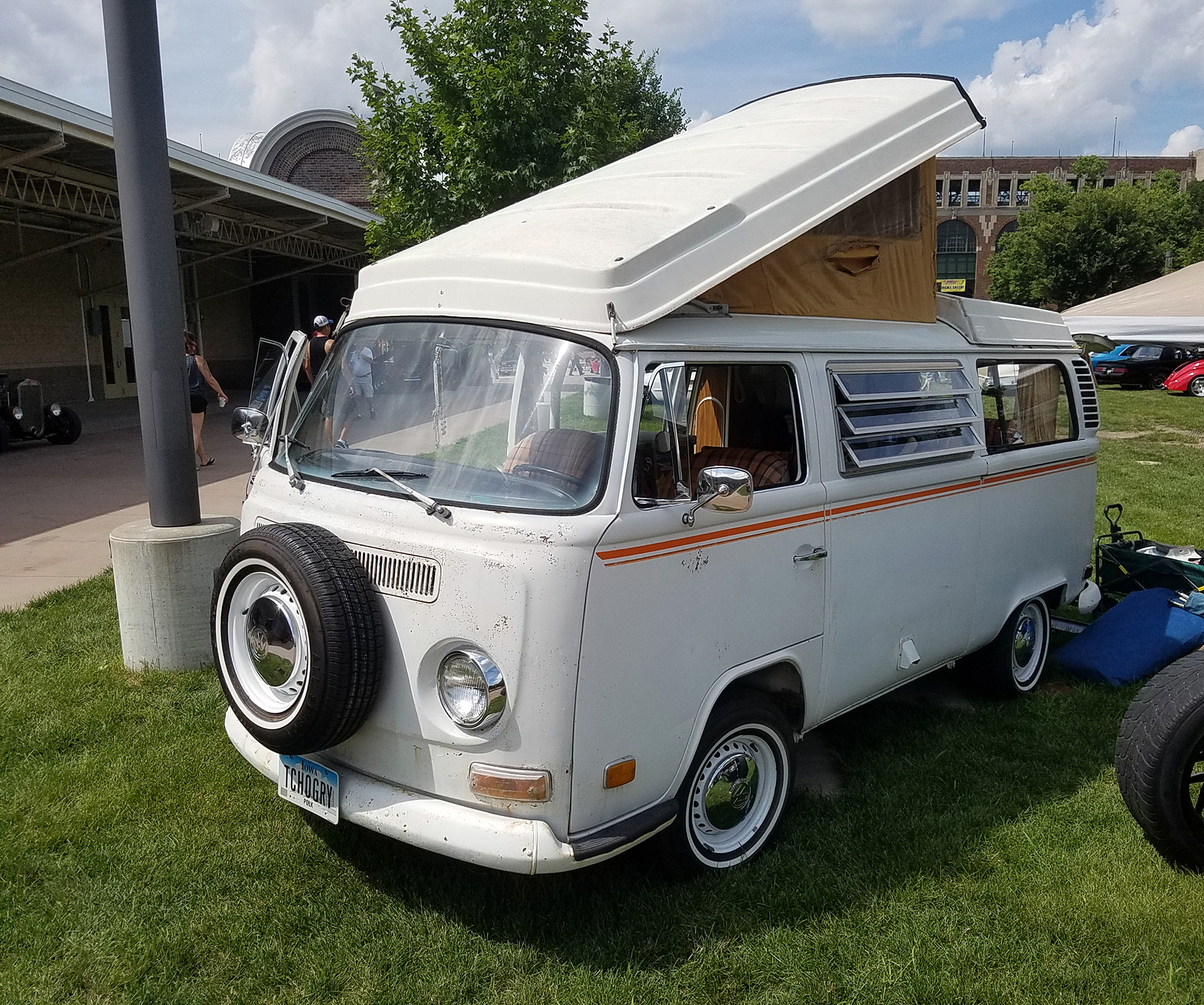 Pony-Car Madness! 10 Classic Mustang Ads
1987 Buick Regal T-Type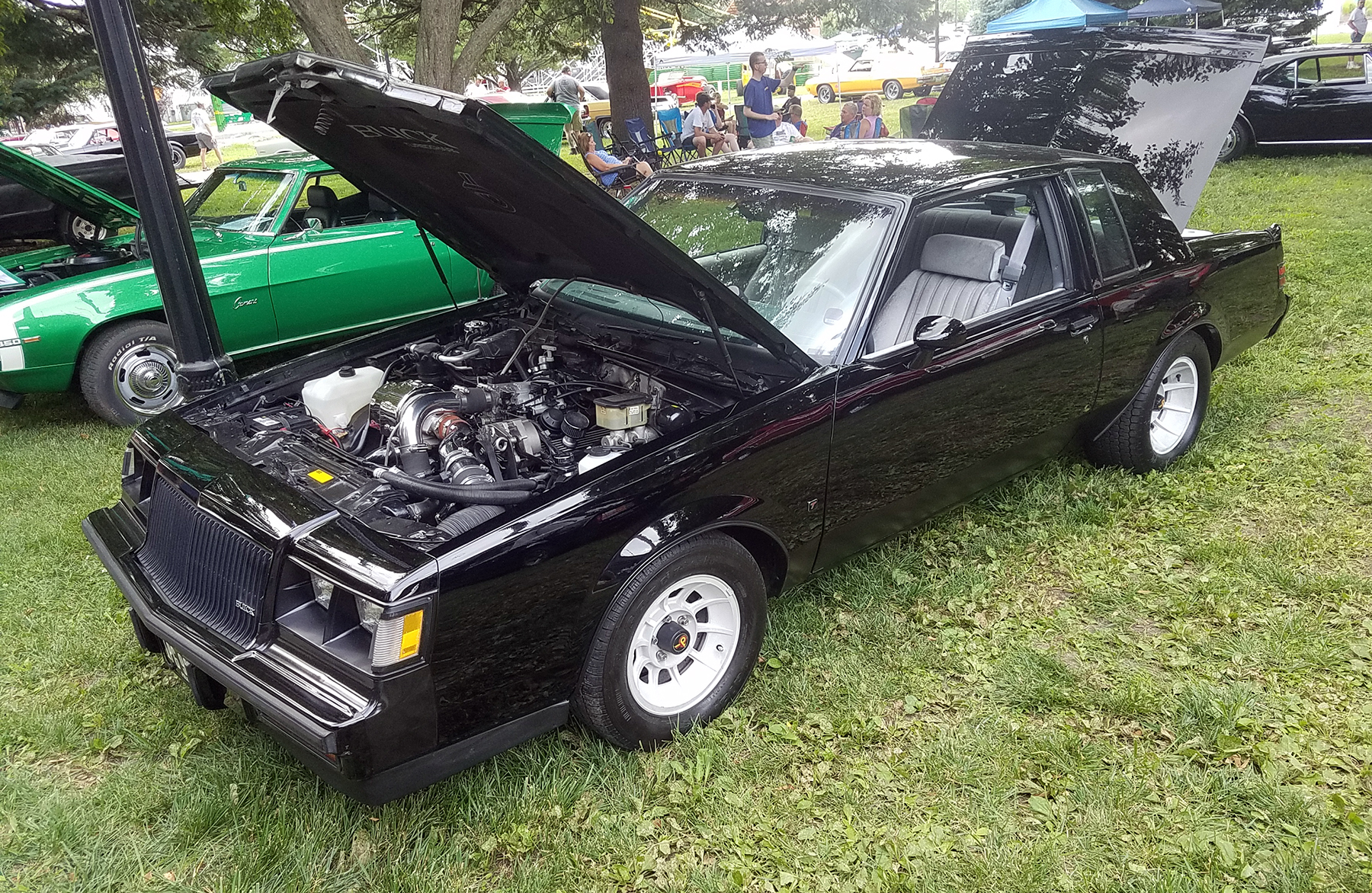 Cheap Wheels: 1988-89 Dodge Lancer Shelby
1976 Oldsmobile Toronado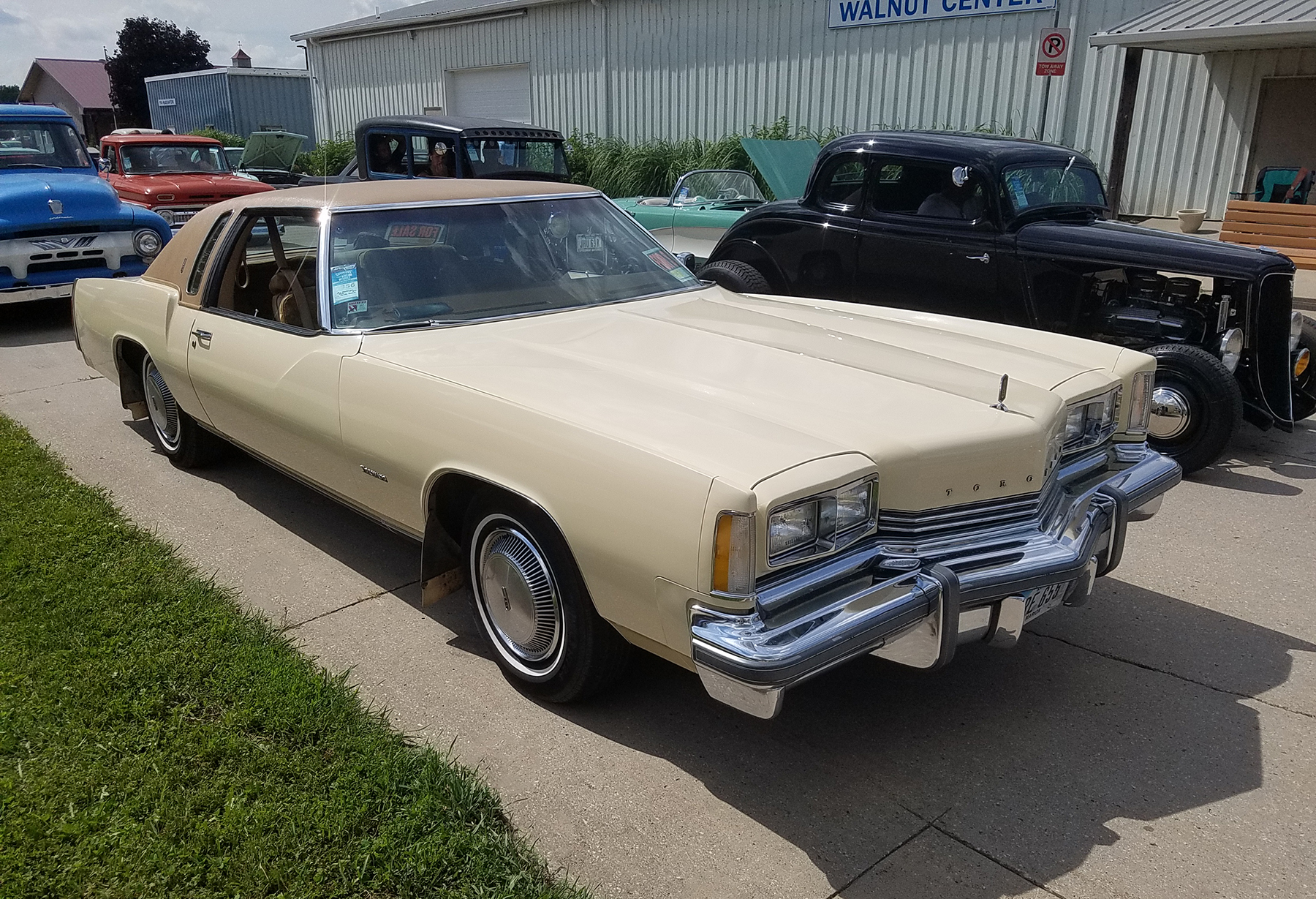 Review Flashback! 1986 Oldsmobile Toronado
1969 Ford Torino Talladega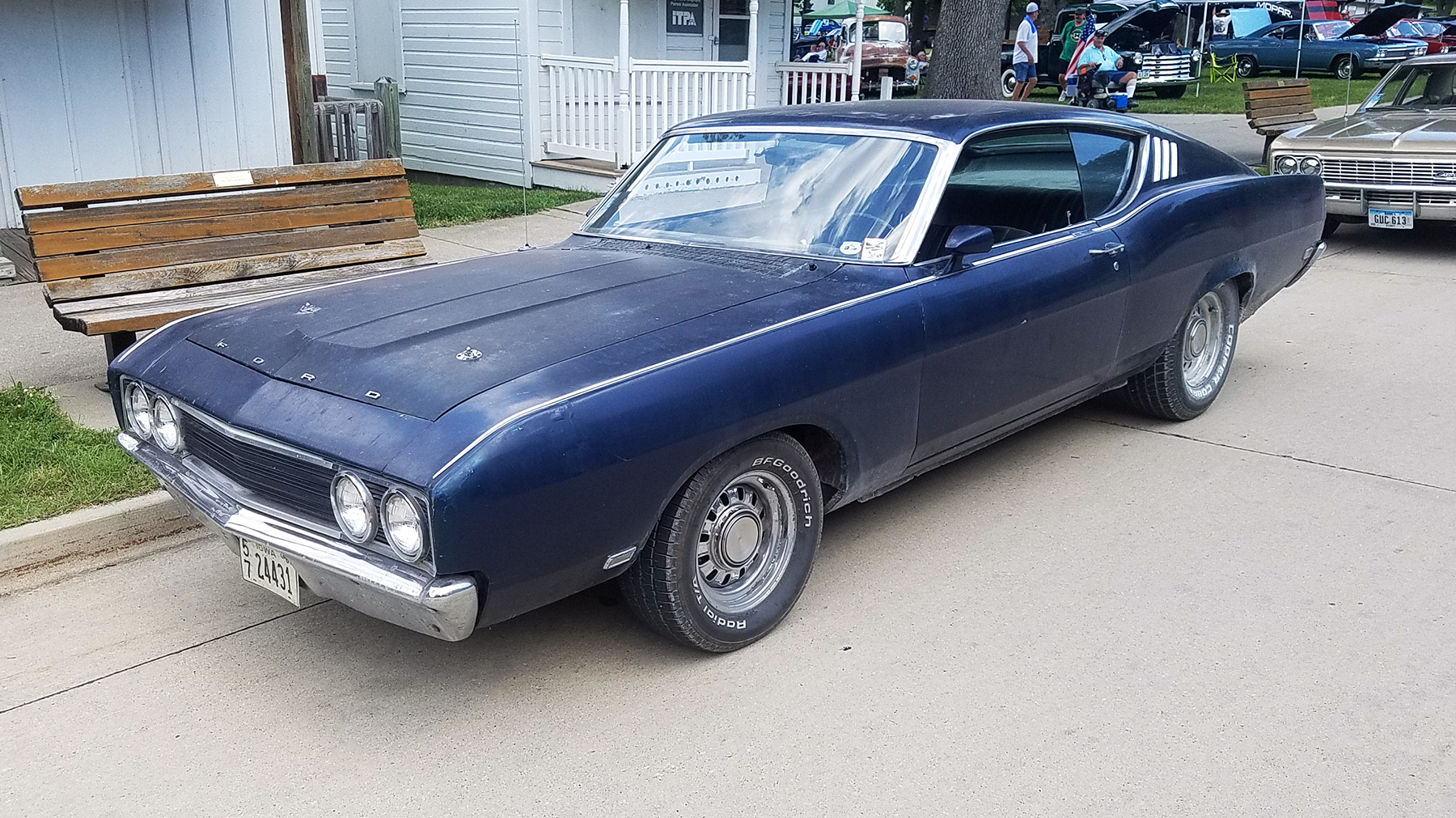 Model-Year Madness! 10 Luxury Car Ads from 1987
1979 Chrysler LeBaron coupe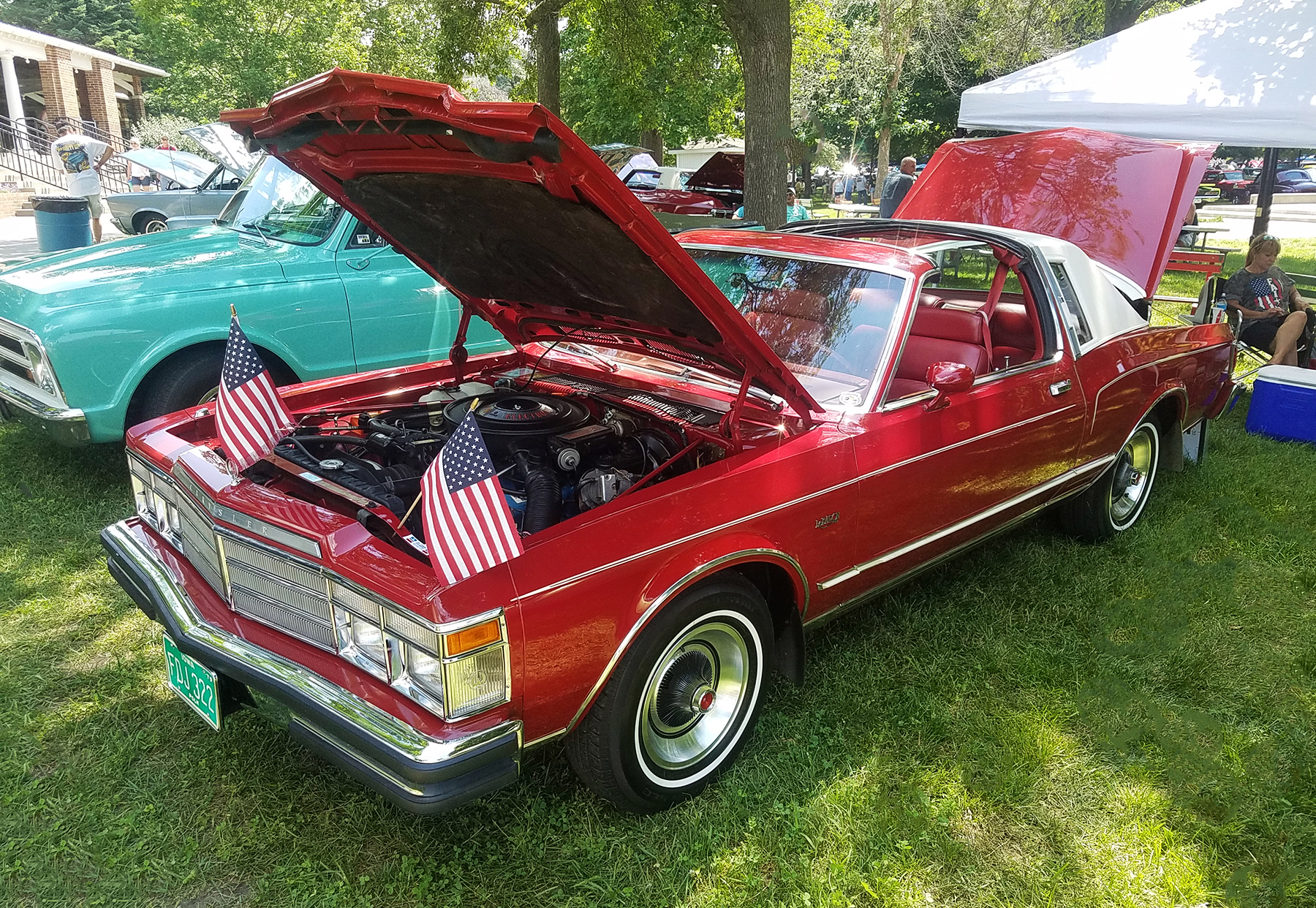 What Was The Cadillac Eldorado Evolution?
1953 Chevrolet station wagon
10 Most-Expensive American Coupes of 1976
1964 Buick Wildcat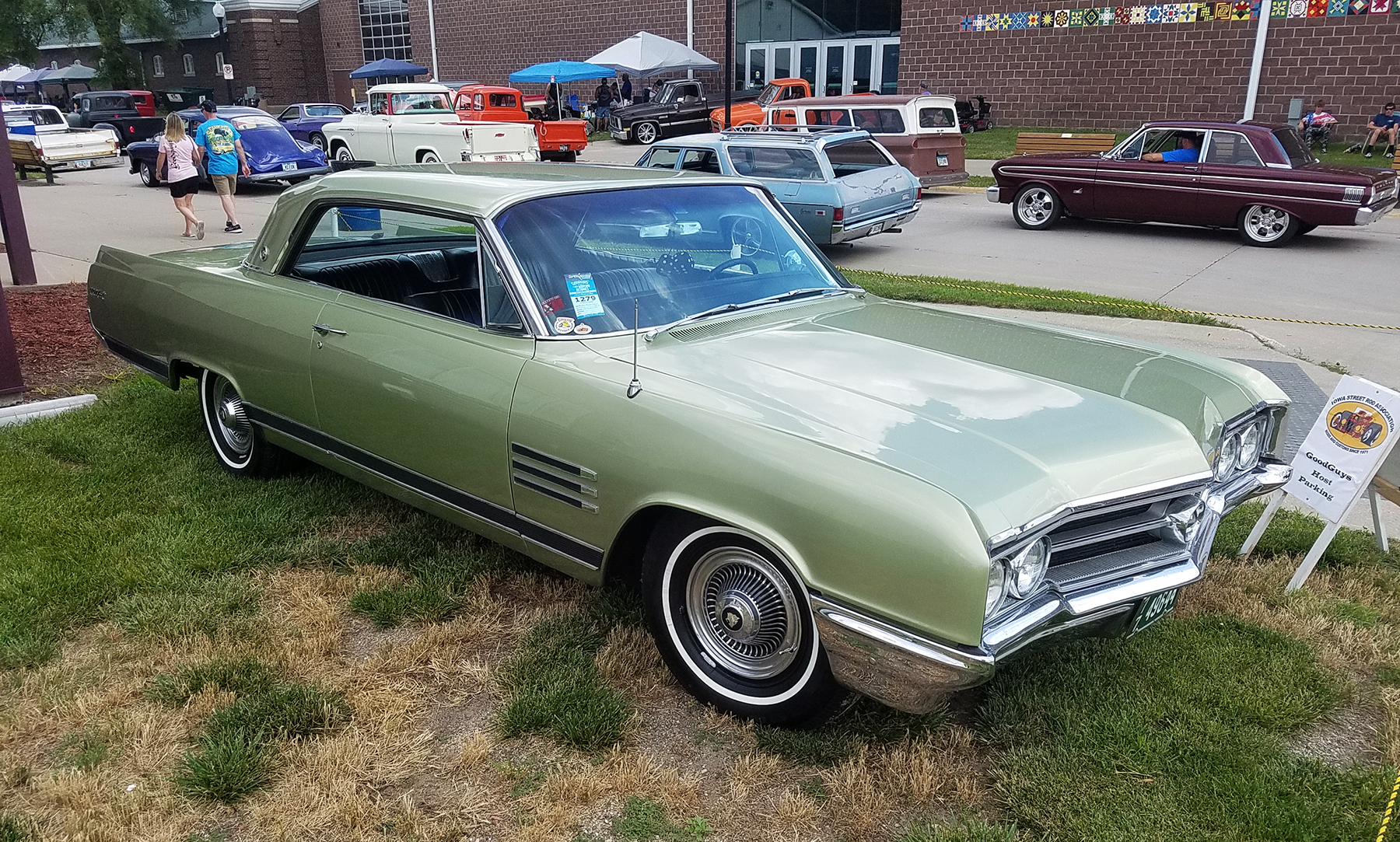 Review Flashback! 1987 Chevrolet Monte Carlo SS
1979 Ford F100 Custom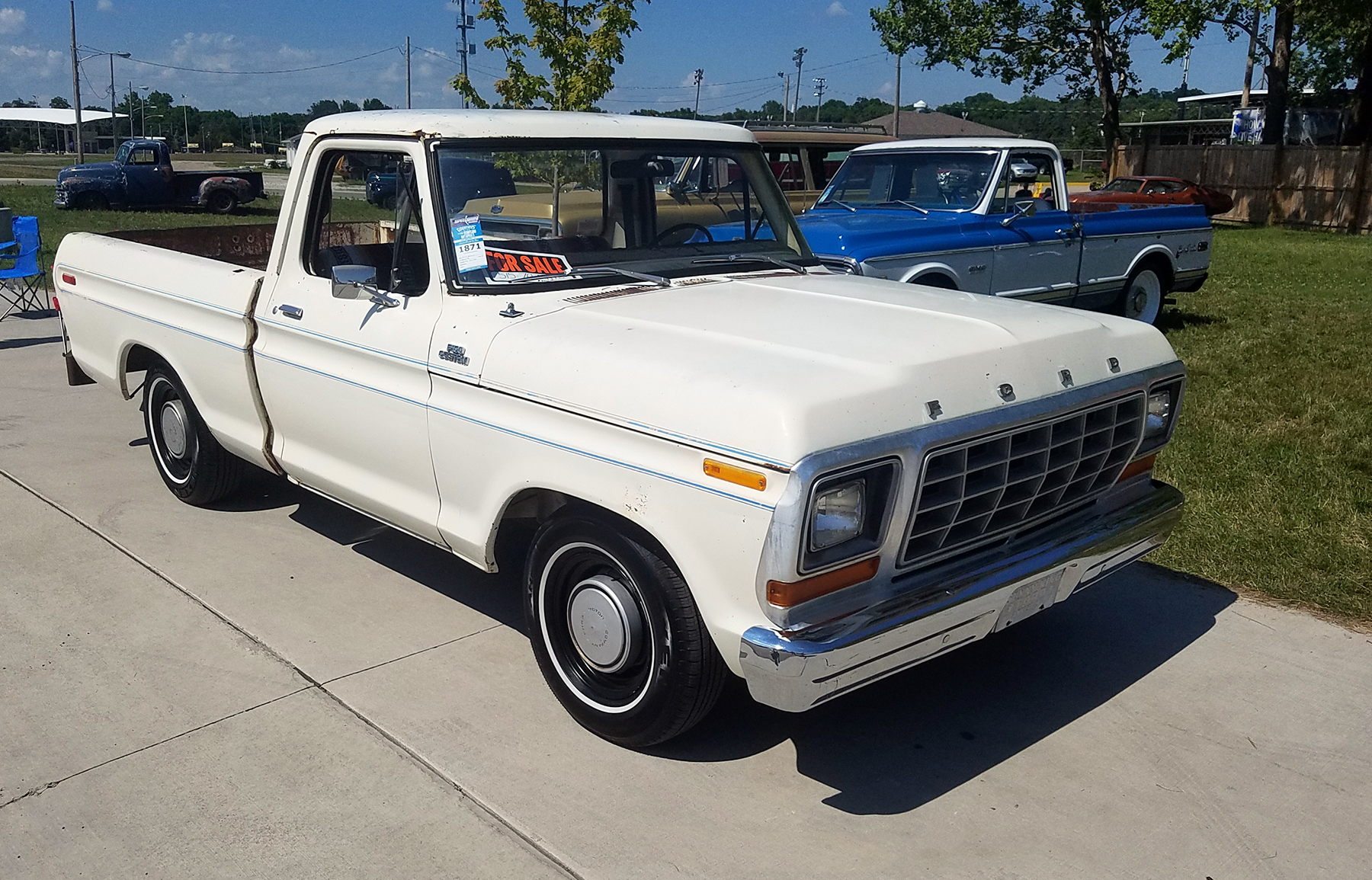 1969 Imperial LeBaron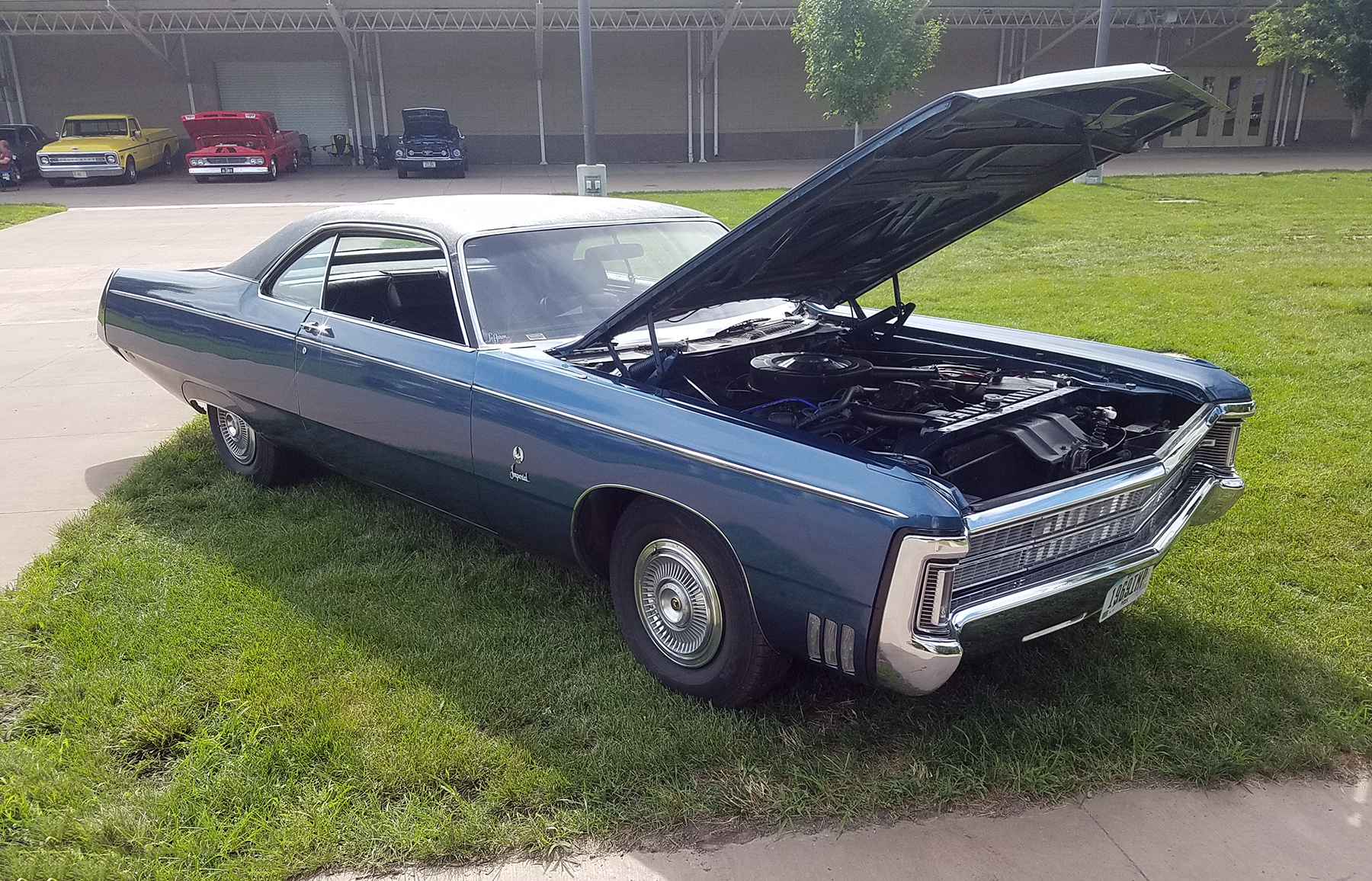 10 Great Car Grilles: Readers' Choice Edition
1955 MG TF 1500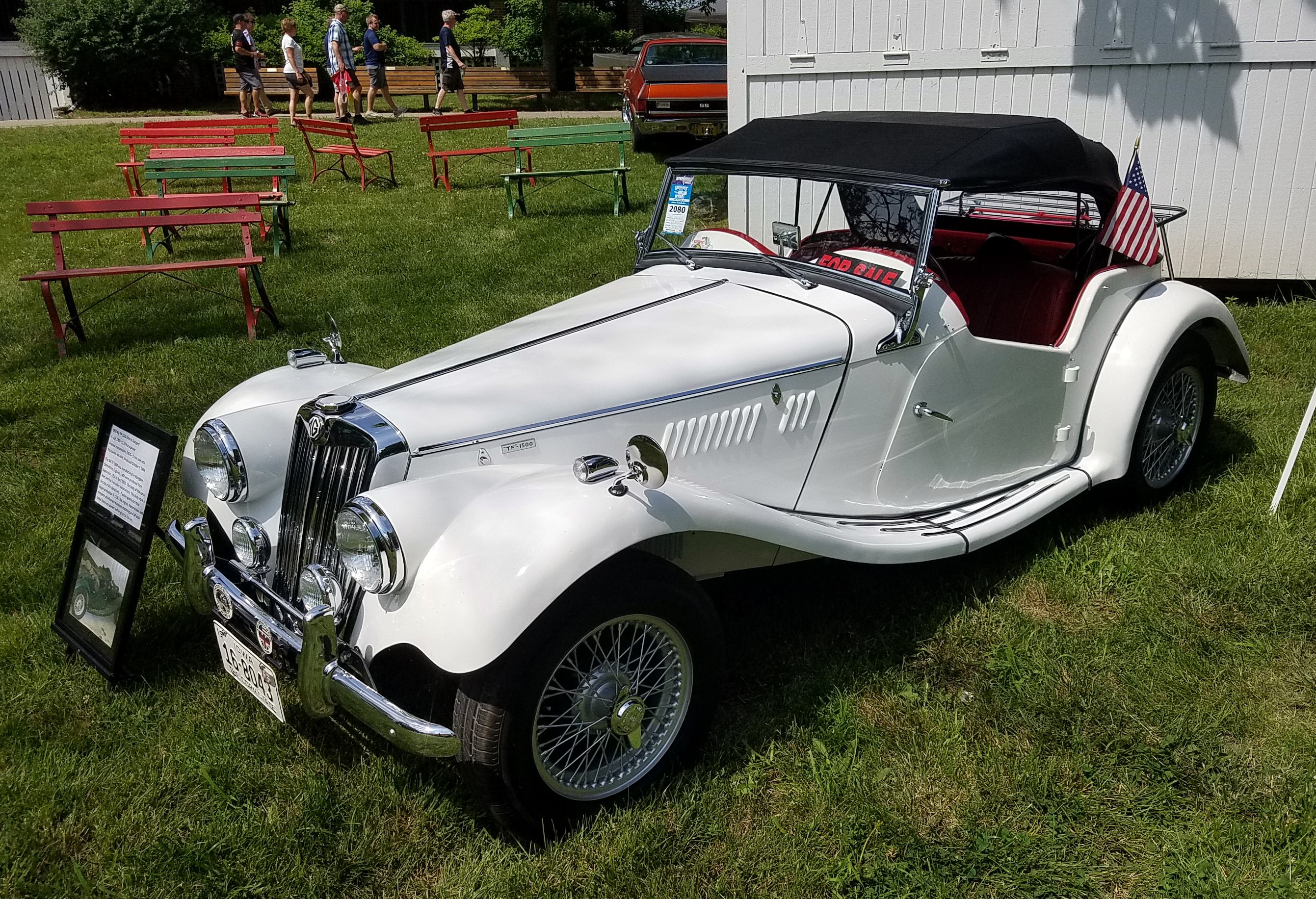 1974 Chevrolet El Camino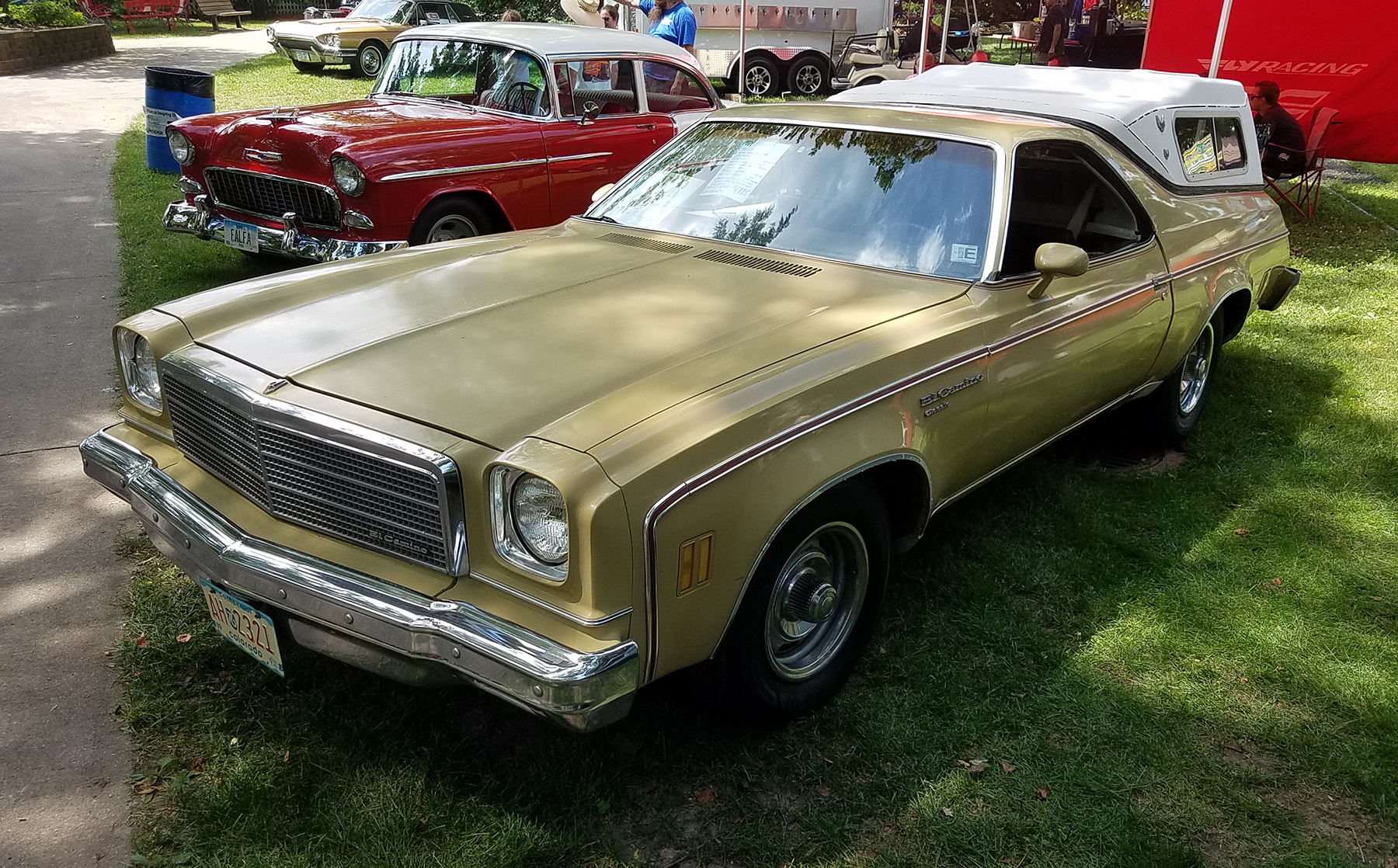 1966 Mercury Comet Cyclone GT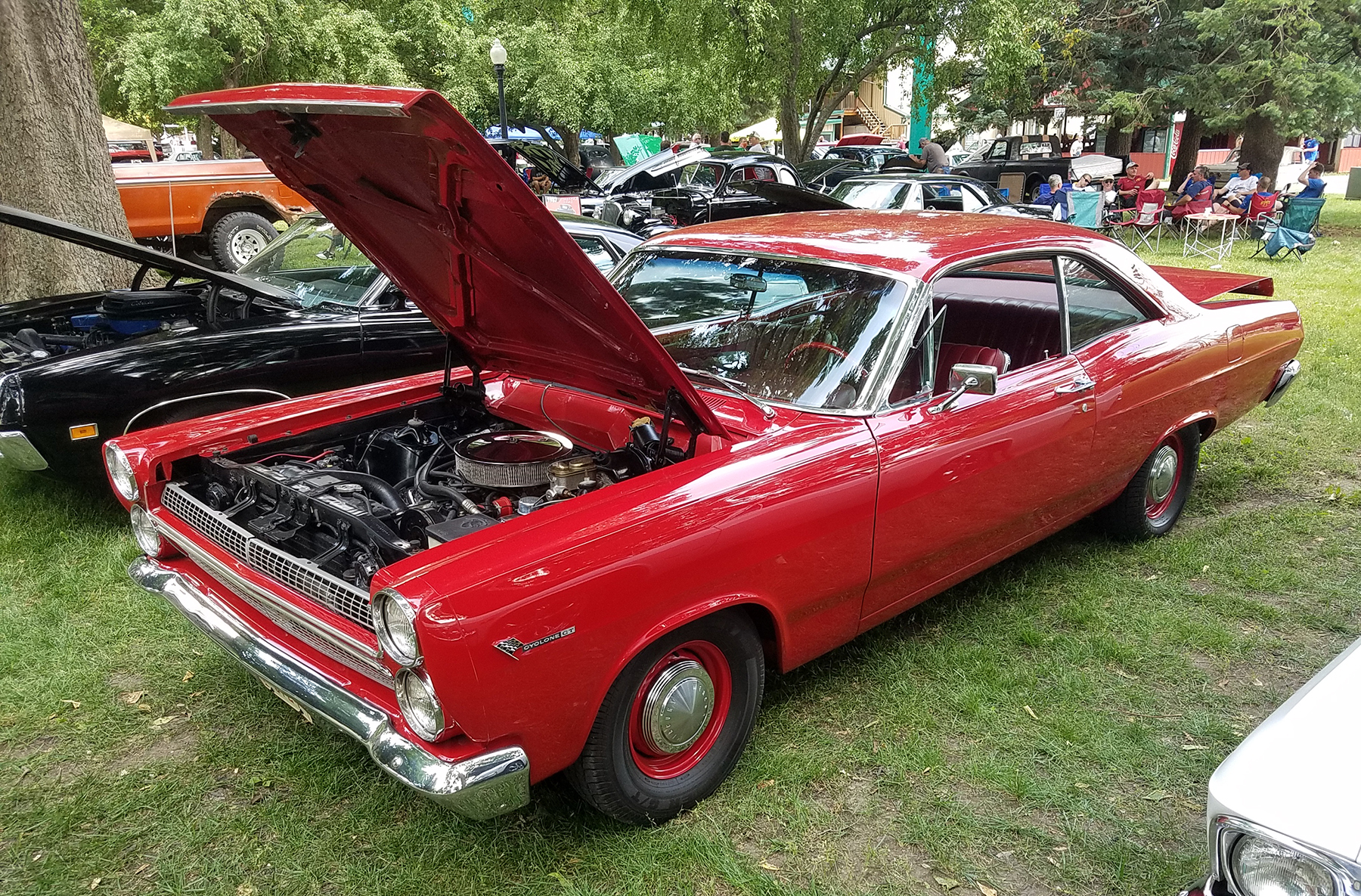 What Was the Mercury Cougar Bostonian Edition? (Gallery)
1972 Dodge Polara station wagon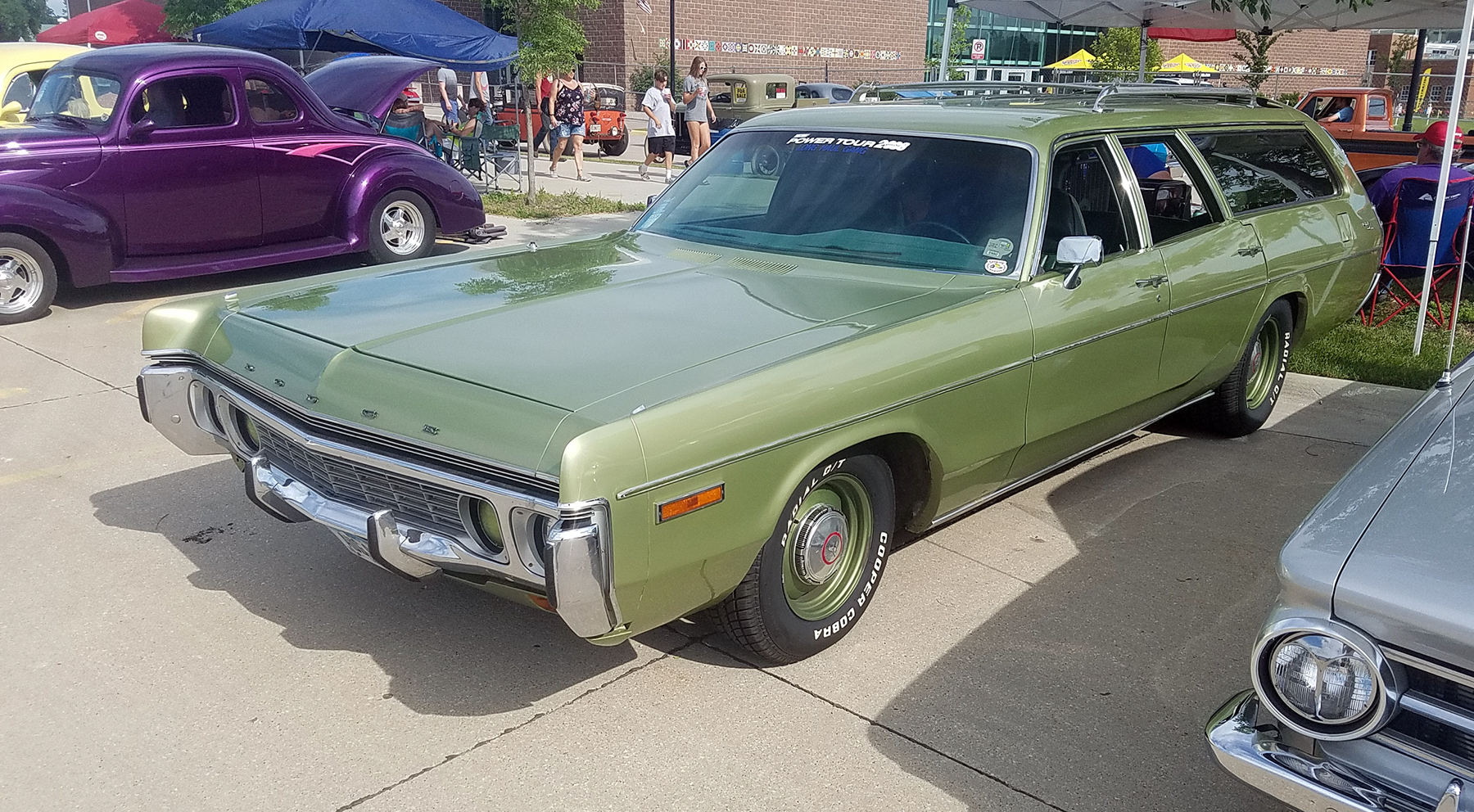 Fratzog Madness! 10 Classic Dodge Ads
1985 Oldsmobile Cutlass Supreme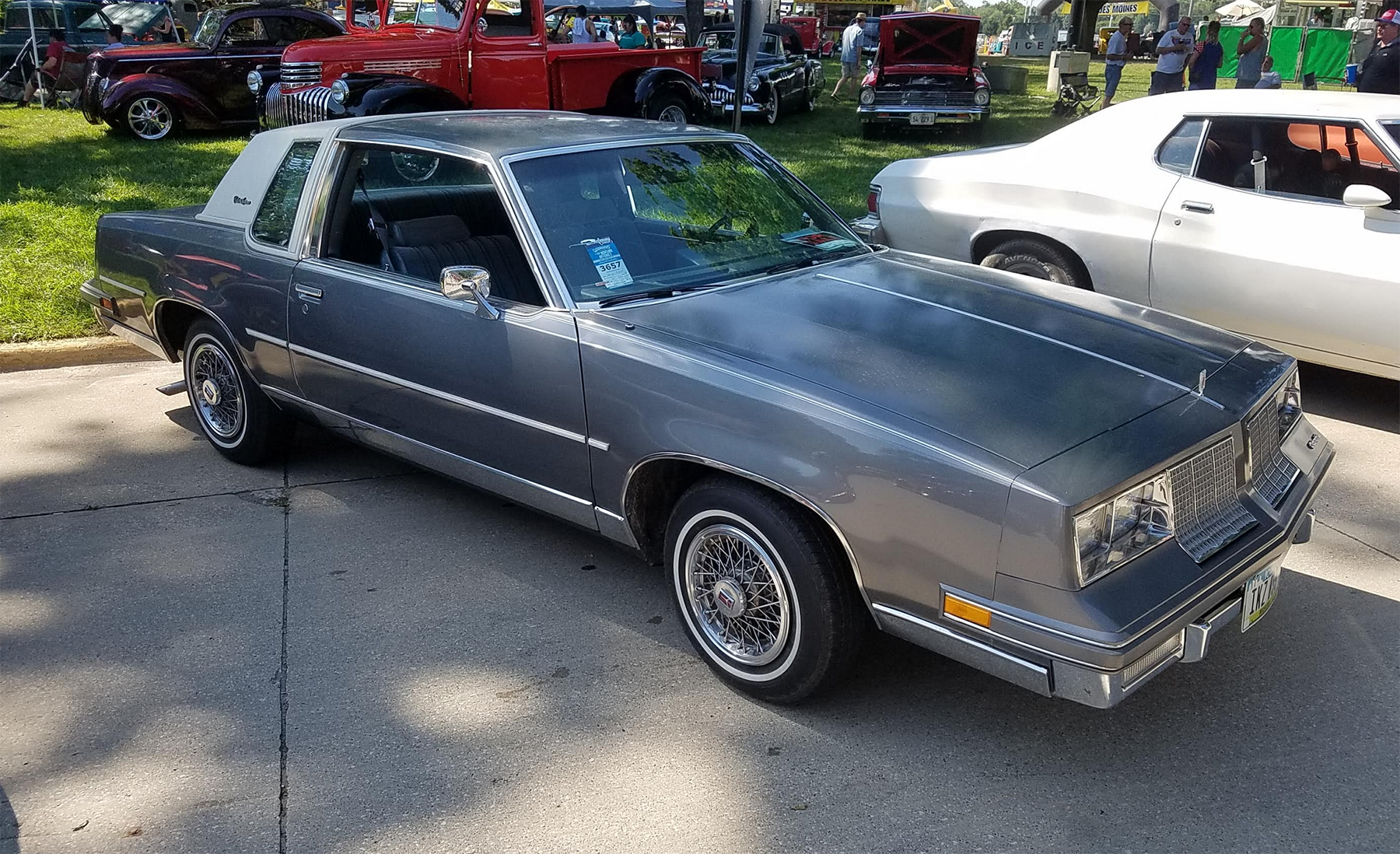 Classic Car Ad: 1975 Oldsmobile Cutlass Supreme
1962 Ford Galaxie 500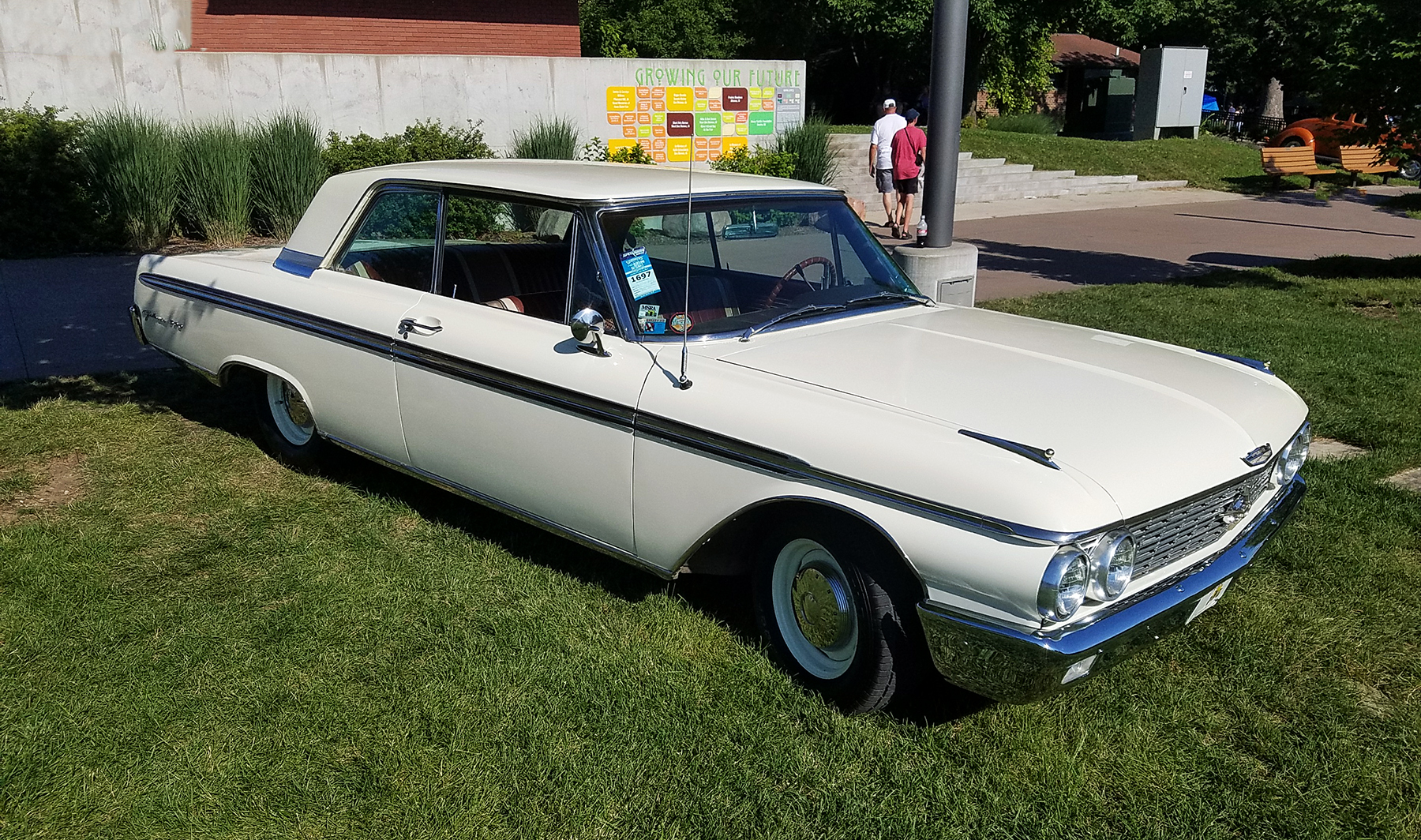 Photo Feature: 1960 Ford Galaxie Starliner Hardtop Coupe
Check out the entertaining and informative Consumer Guide Car Stuff Podcast
2020 Goodguys Heartland Nationals